The Black Up Paris Masterclass was not your regular Makeup masterclass. The theme on the invites said "Melanin Canvas" urging the guests to attend with minimal makeup. Though strange, they obliged.
The event was an exclusive gathering of makeup artists and beauty lovers. The face of each guest; a unique canvas, transformed into a piece of art using the unique offerings of the Black Up Paris world.
The headliner of the masterclass was Joyce Jacob, renowned celebrity makeup artist widely known for her subtle yet striking and glowing looks. Black Up Paris international trainer, Sonia Codo was available to share her knowledge regarding the brand and products.
The Melanin muse for the evening was Idia Aisien. Joyce created the "Dessert Safari" look on the muse, while inviting and leading the guests on an exploratory journey into the world of Black Up Paris. She showed her signature tips and tricks that are relevant to the Nigerian makeup culture.
Joyce illustrated that truly Black Up Paris answers the specific needs of darker complexions and offers products that pair professional quality and pleasure of use. Velvety effects, matte finish, perfect coverage, ultra-vibrant colors and 100% non-ashy finish are some features of the finished look. The masterclass was in celebration of Nigerian women. She is stylish and triumphant, a symbol of elegance accepting who she is, and cultivating her own interpretation of beauty.
Black Up Paris products are available at the Black Up Paris boutique at the Ikeja City Mall. Products are also available at The Montaigne Place outlets nationwide.
Follow at the @montaigneplace on Instagram and Montaigne Place on Facebook for more details.
See photos from the event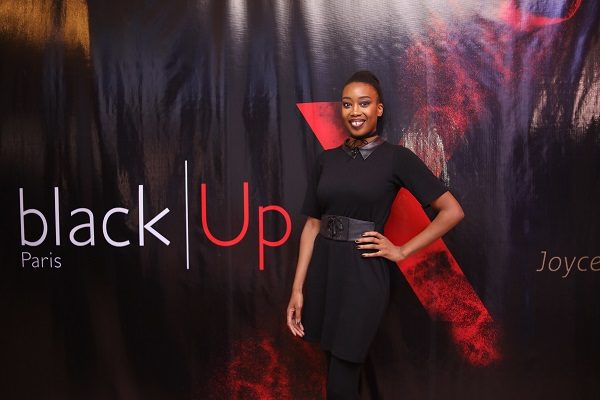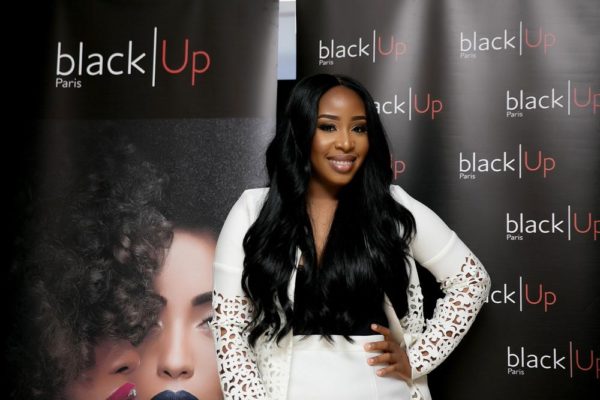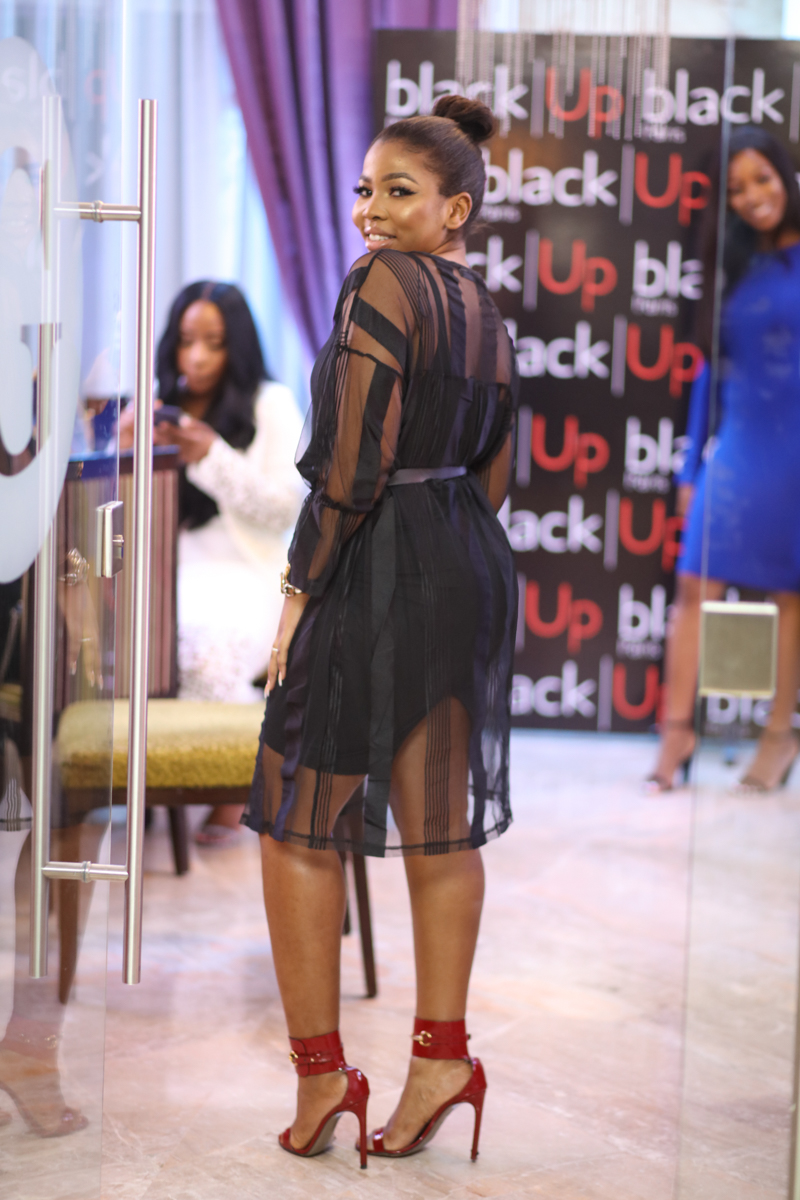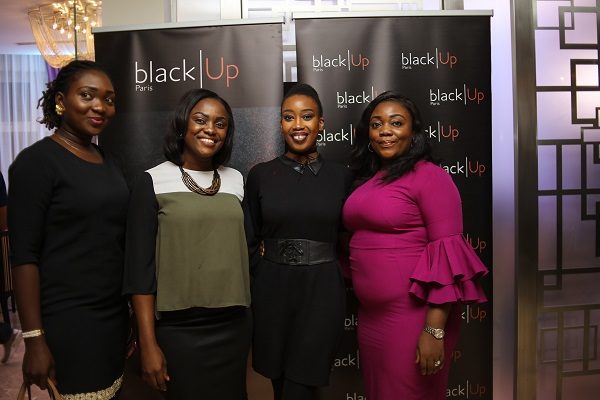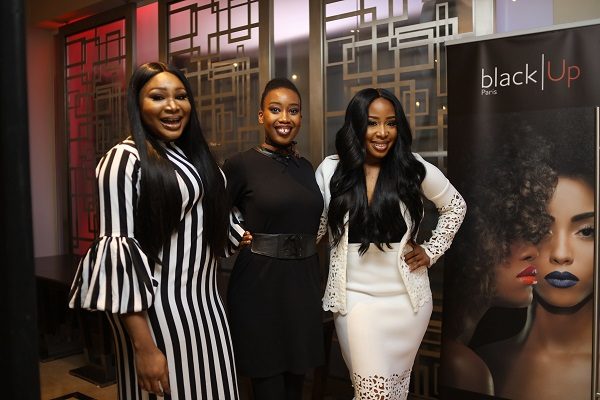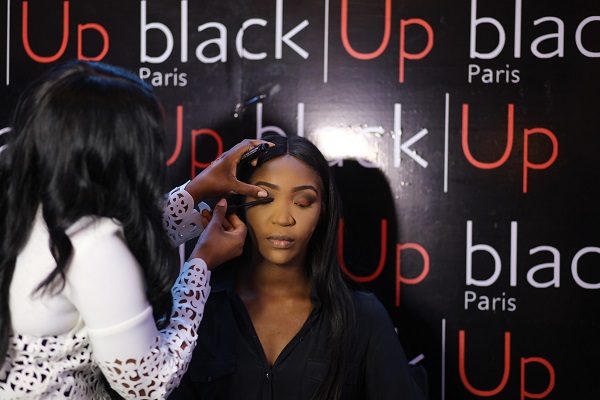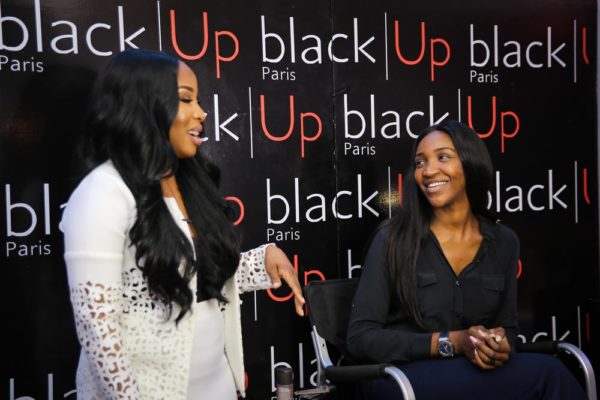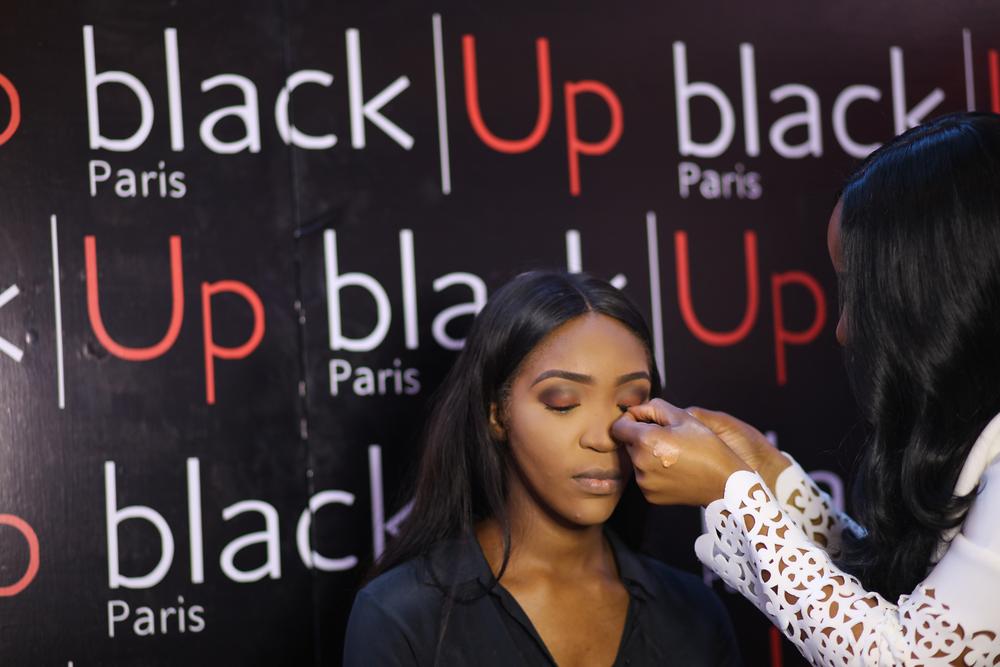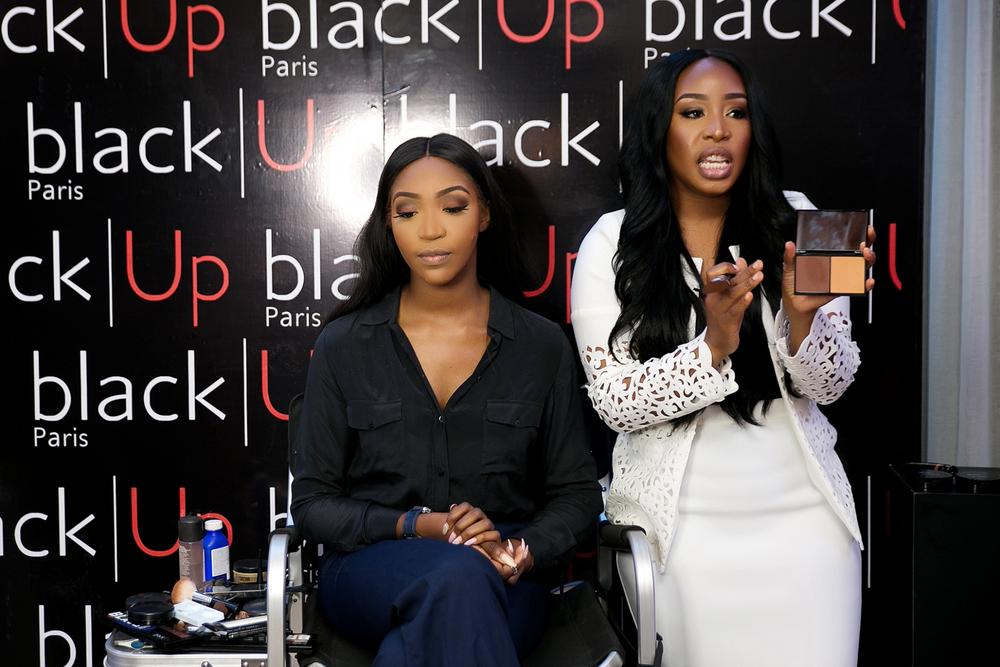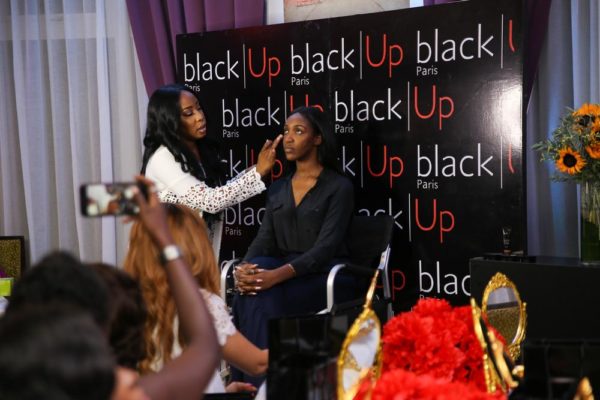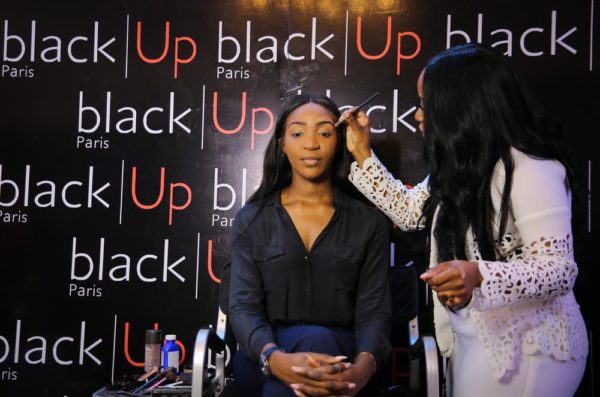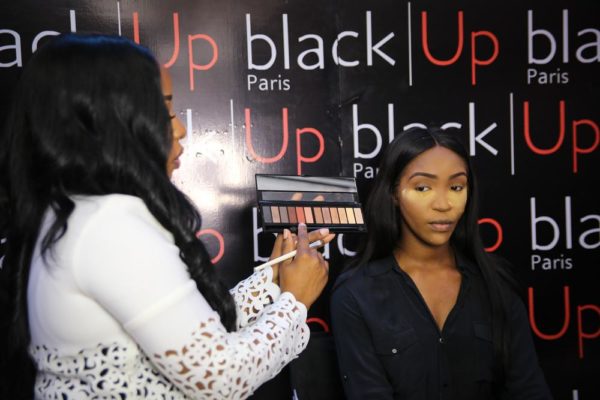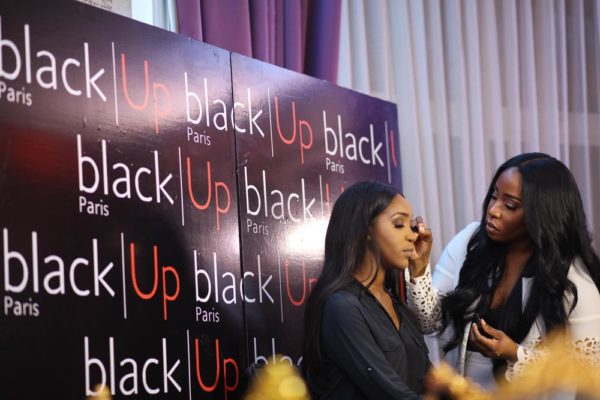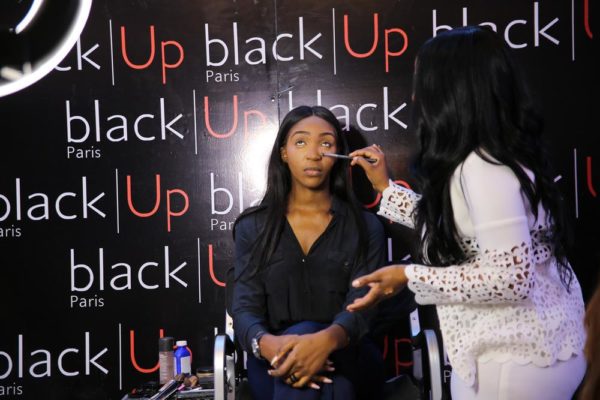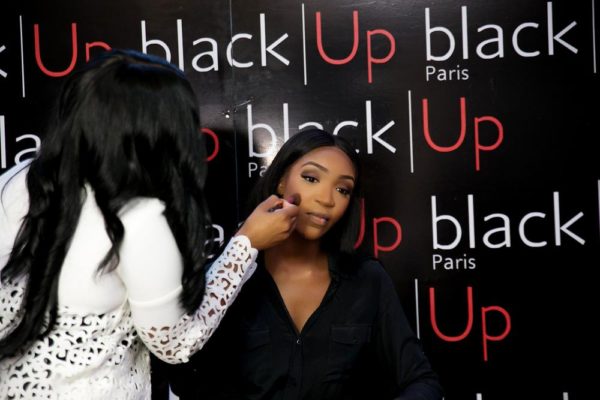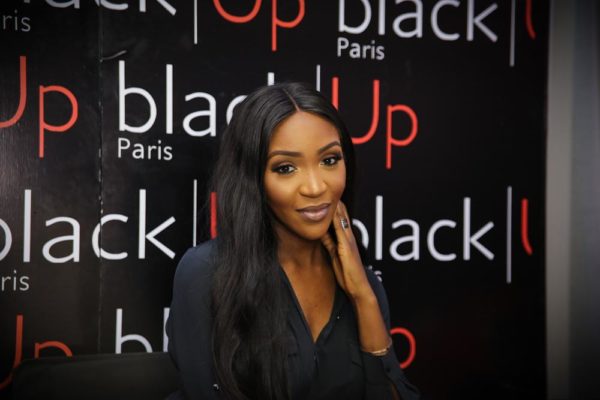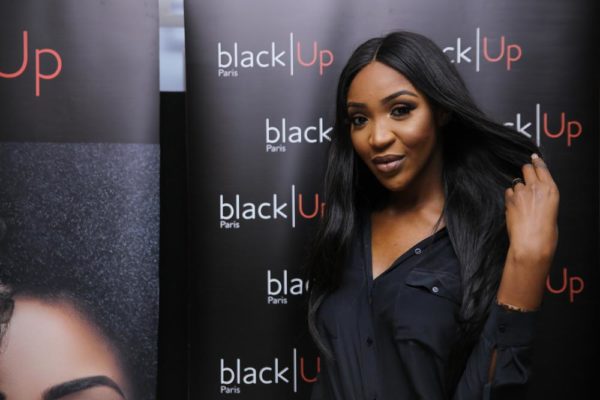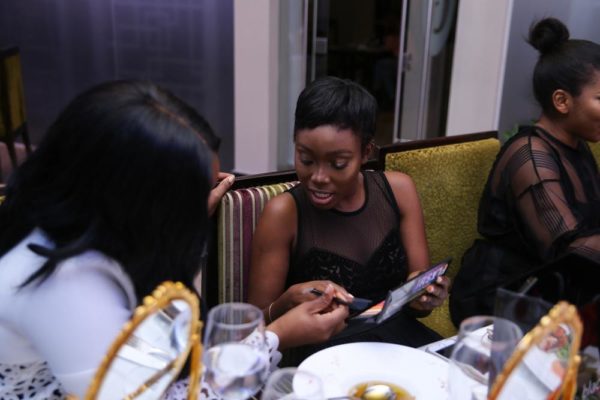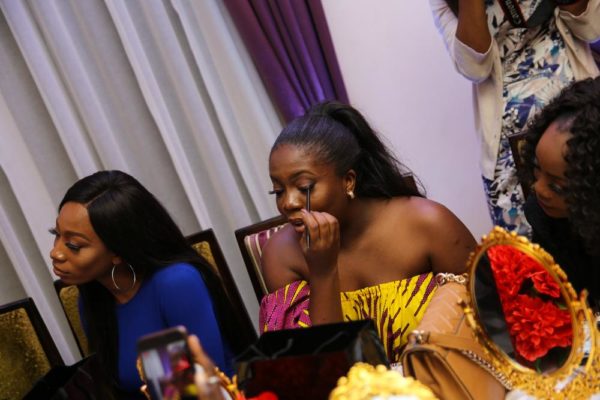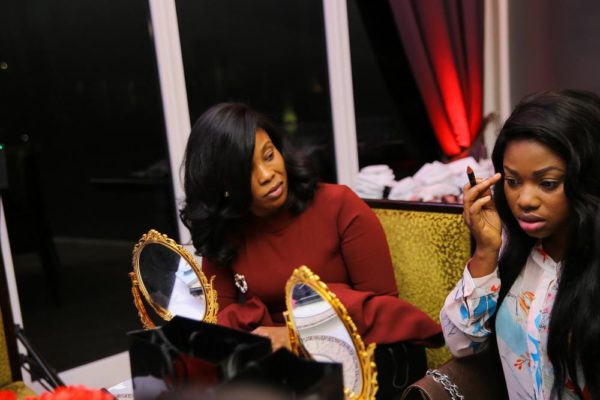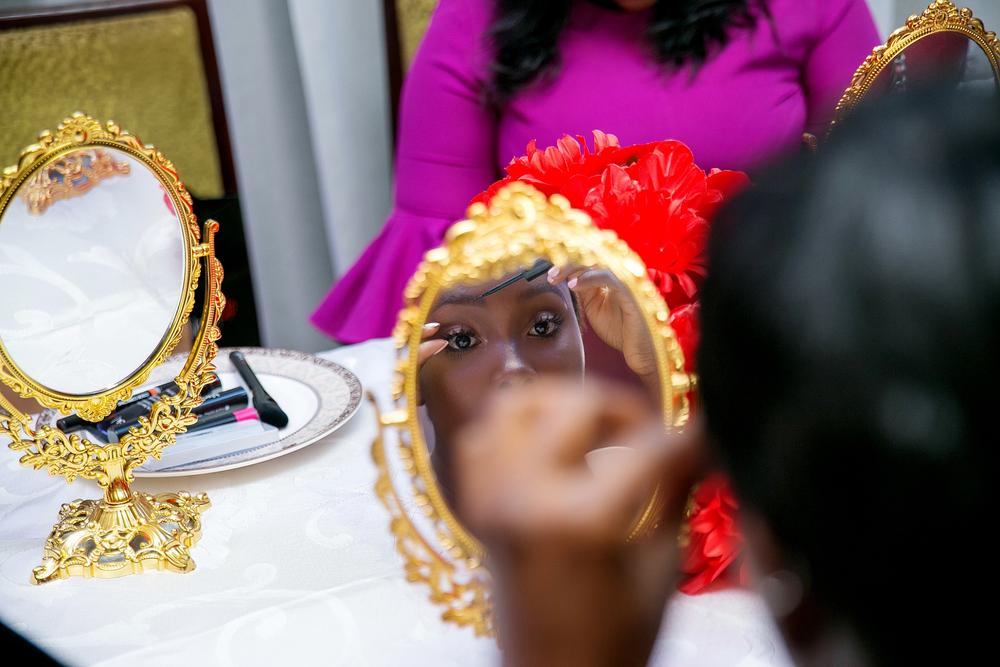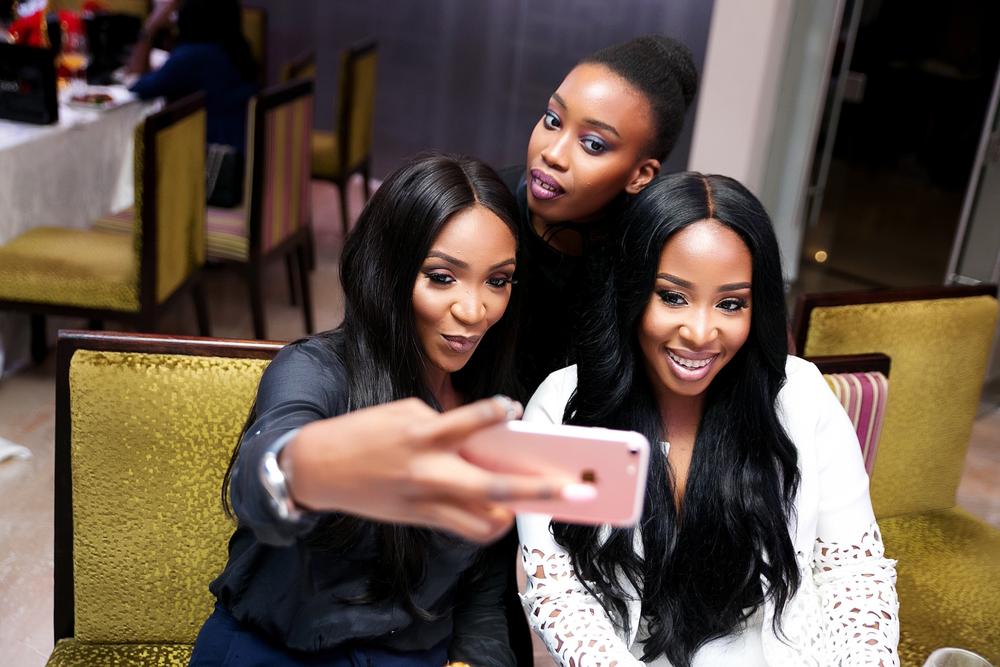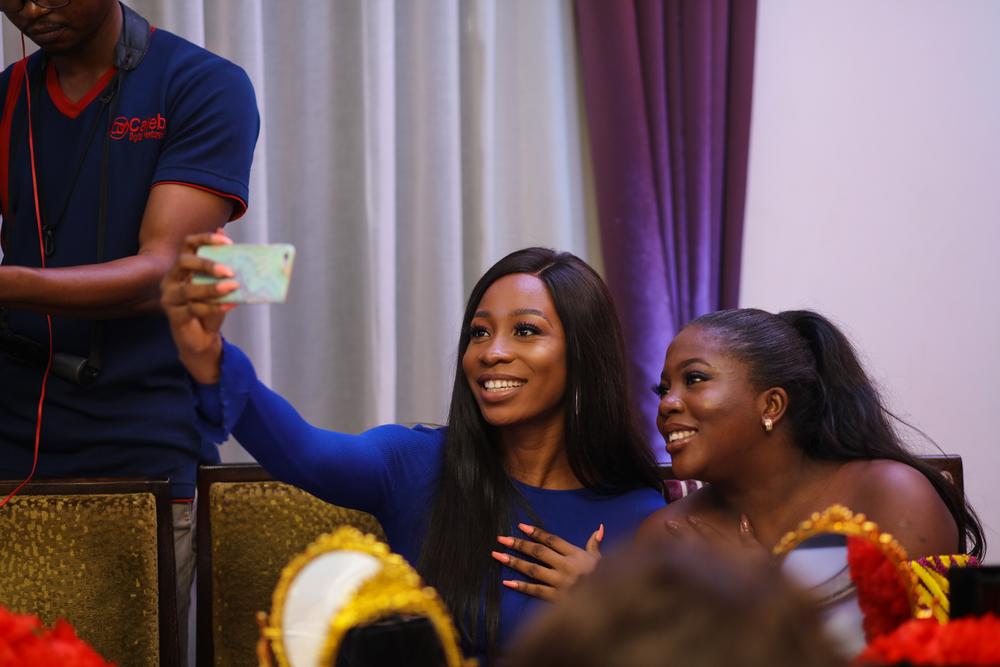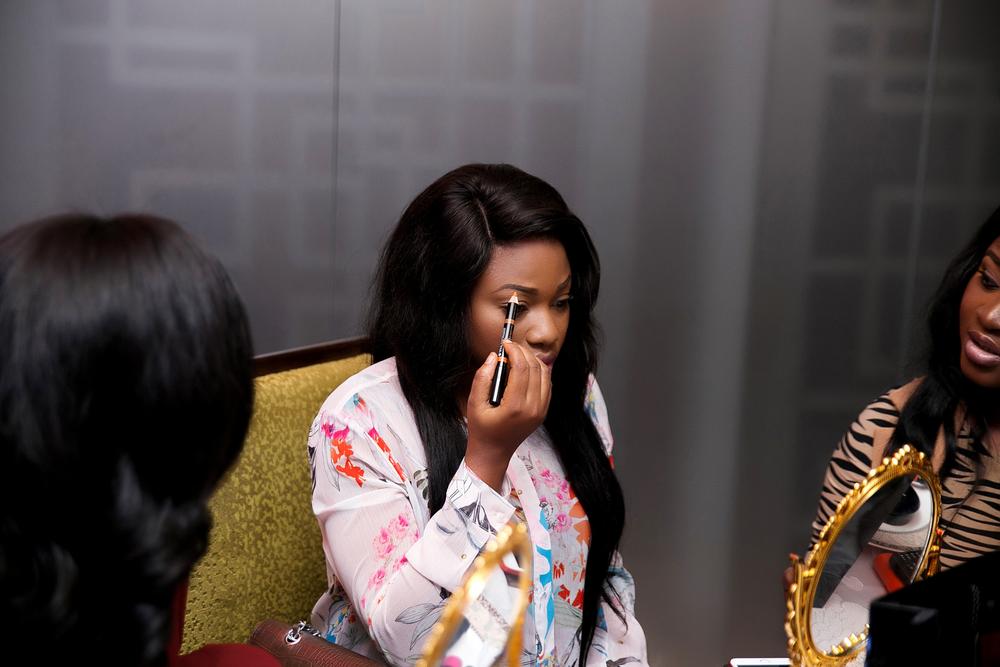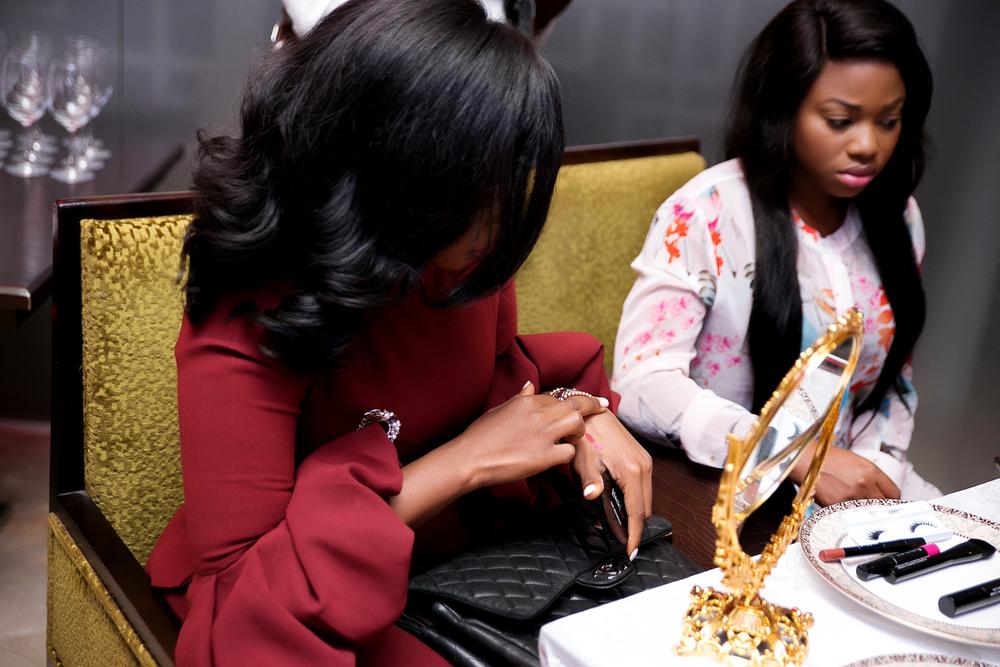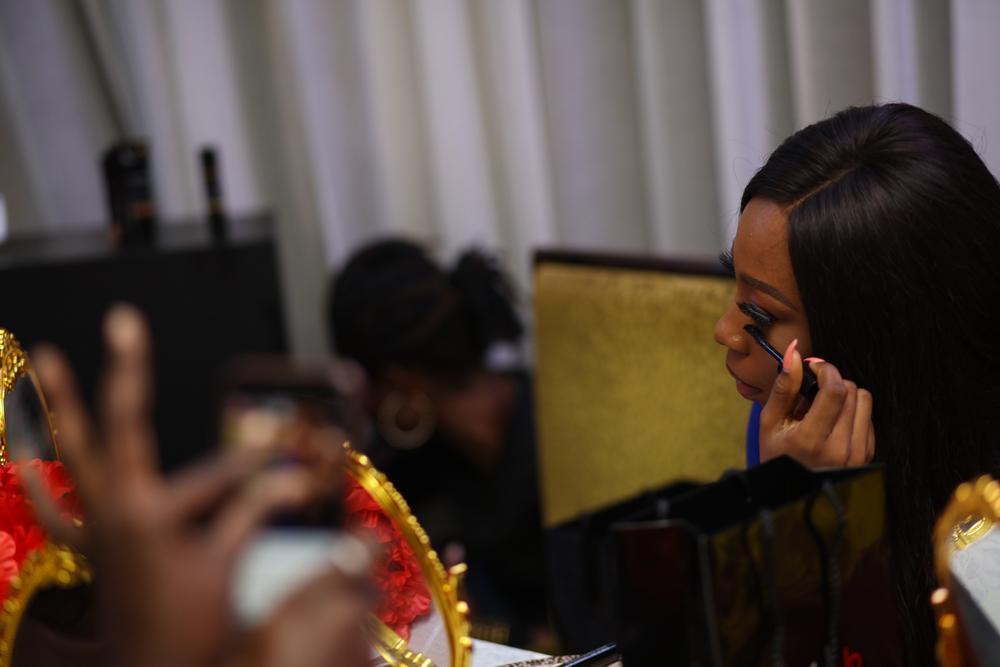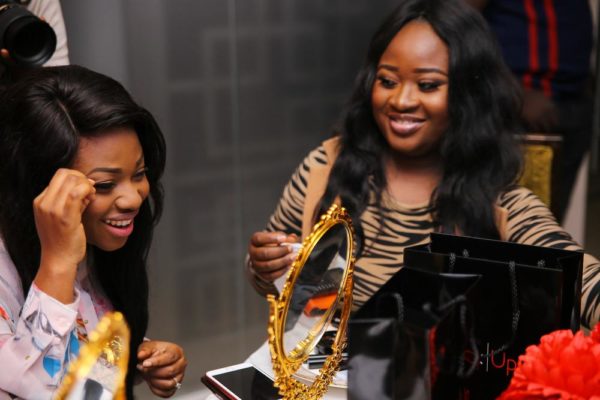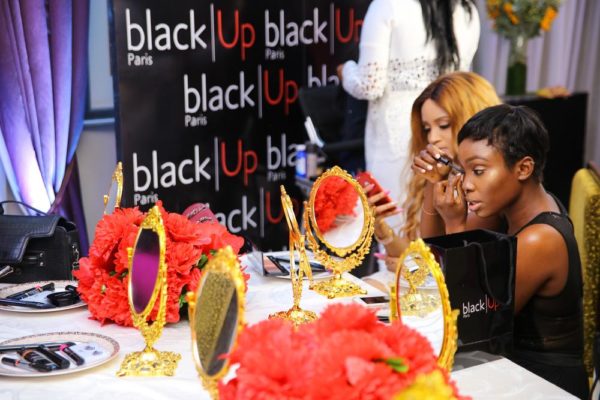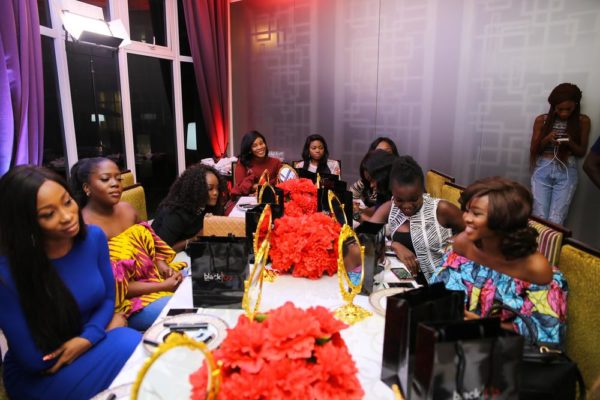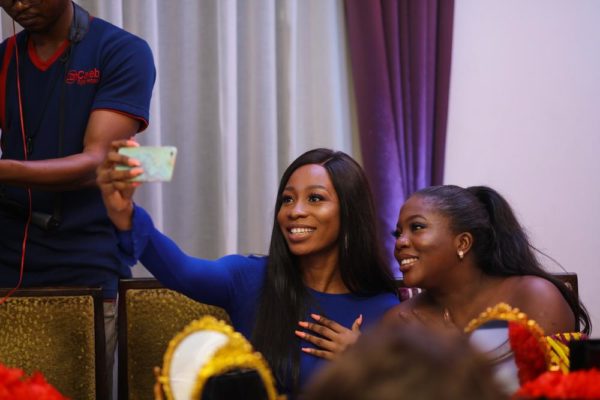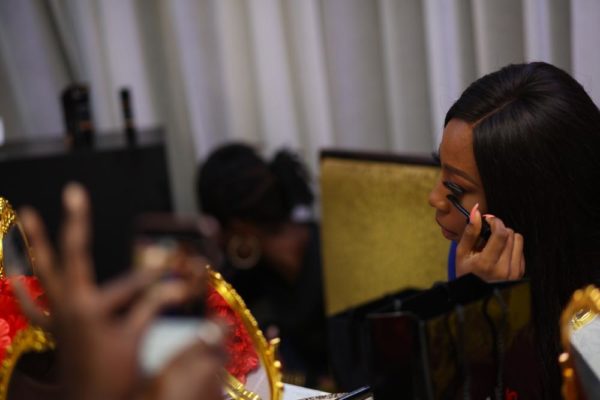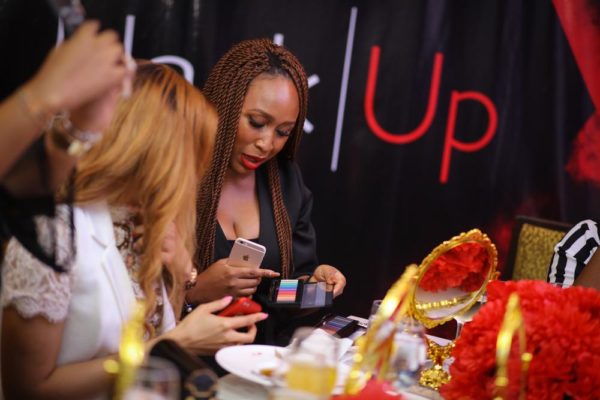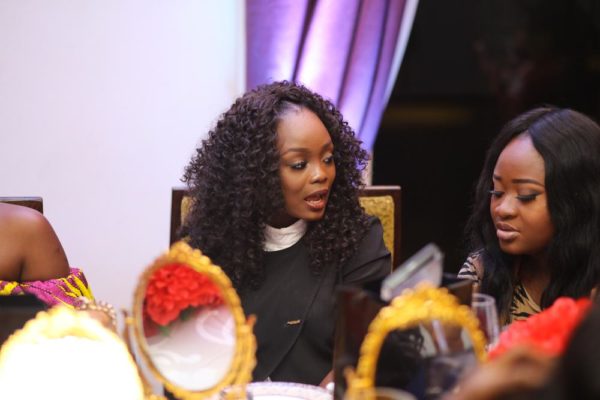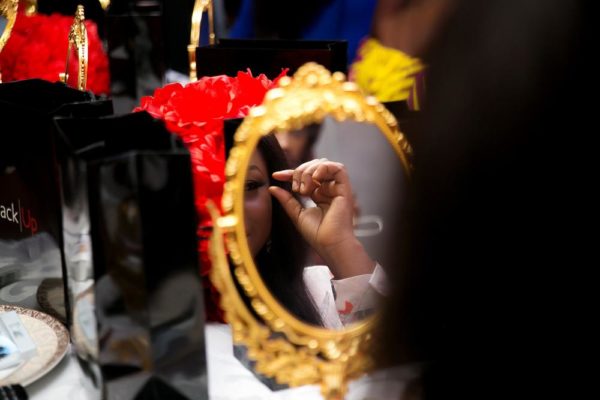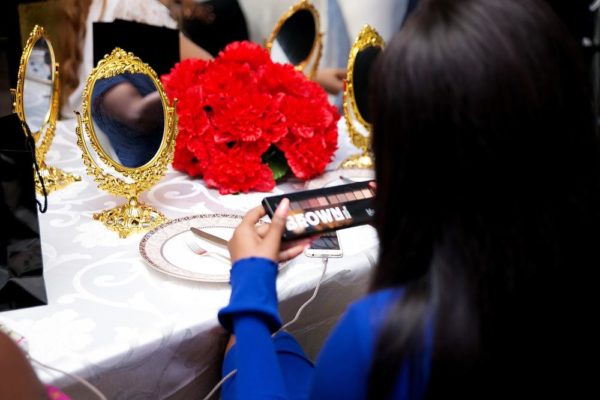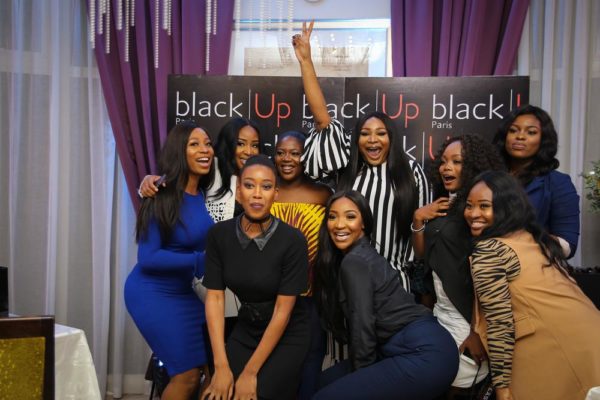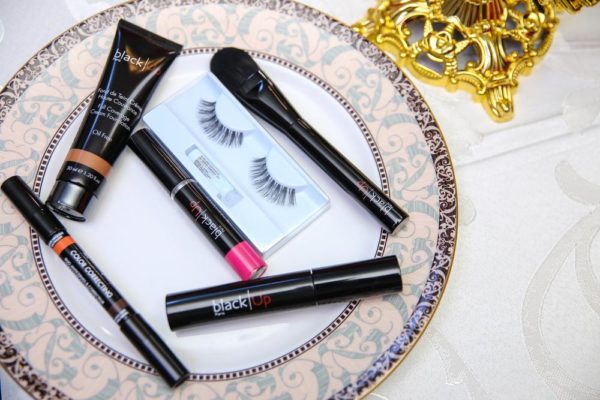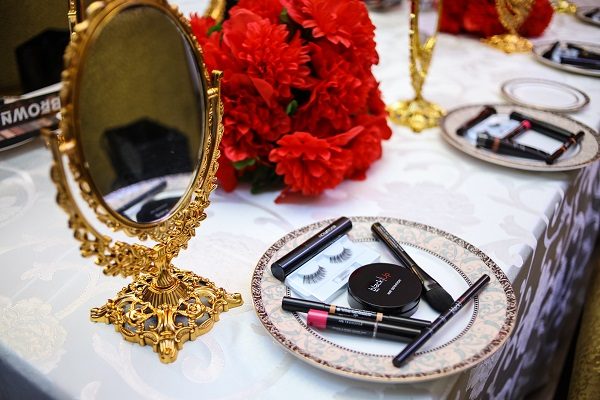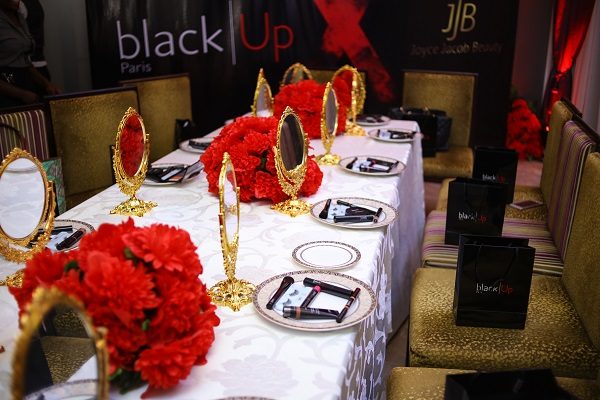 ——————————————————————————————————————-
Sponsored Content