Pull Out your Christmas Shopping List & Enjoy Huge Discounts at the Atlantic Festive Fair | Dec. 23rd – 25th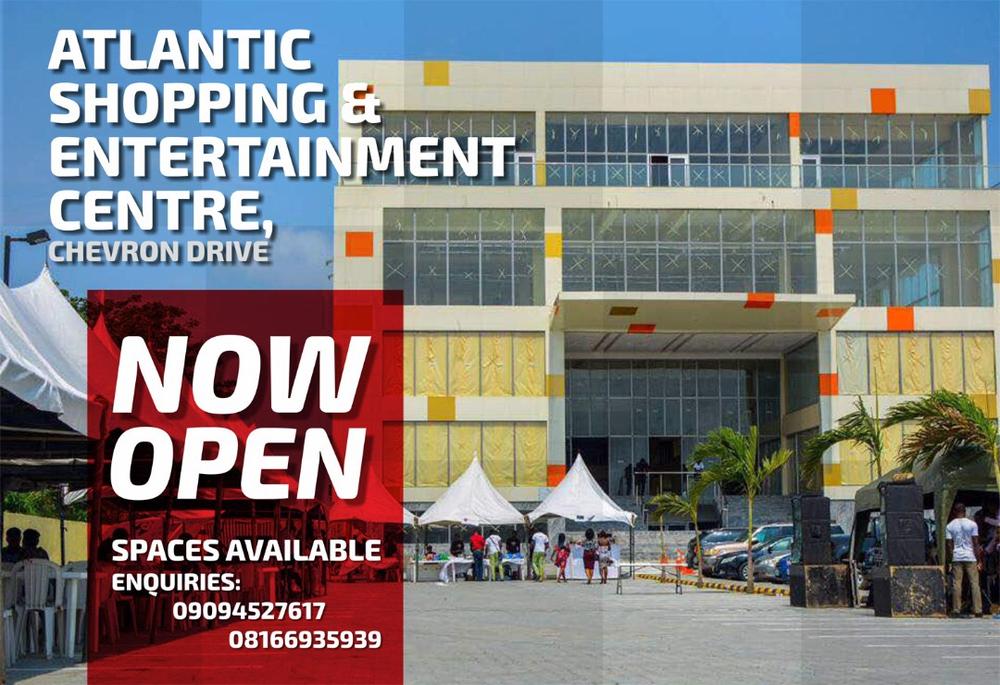 What's on your Christmas shopping list? Could be something like this? 

1. Fringe dresses for Bola and June
2. Perfume for Uncle Bae
3. Swarovski necklace for my mama
4. Perfume oil for Adamu, my driver
5. Matching Pjs for Tiwa and Tise
6. Christmas cards for my colleagues
7. That Mac lipstick that babe wore at Solape's wedding (ask name from Bola)
8. 10 shoes for me
9. 3 handbags for my humble self
10. Blazers and shift dresses for "new year, new me."
11. 2 dresses for Aunty Tinu's baby.

You're in luck!
Santa came early and brought the hottest shopping market to town!

Come to the Atlantic Festive Fair to tick off that checklist of yours and make "money moves" while at it.
Date: Saturday, 23rd – Monday 25th, December.
Venue: Atlantic Shopping & Entertainment Center, Chevron Drive, Lagos.
Stop by to get that amazing shopping experience you crave!

Indoor and outdoor spaces available. For more enquiries, please contact- 09094527617, ‭08166935939‬.
———————————————————————————————————Sponsored Content