Lovers of Scent, Style & Elegance attend Cascades Luxury relaunch of unique Fragrance Collection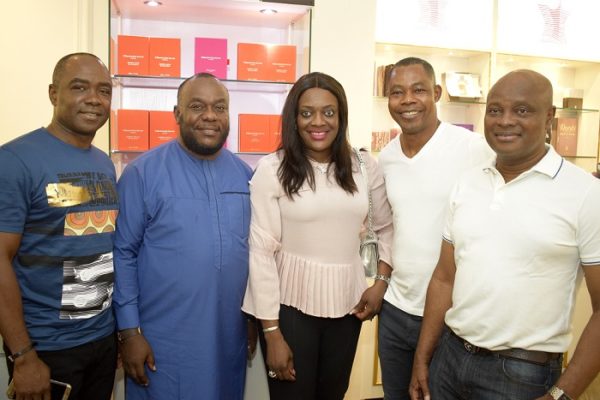 Taking defining moments from the best noses, Cascades Luxury put together a unique collection of gender-neutral fragrances from the traditional British to the impossibly stimulating Mediterranean Oils and Perfumes to help you indulge yourself this yuletide season and beyond.
At a relaunch event in Circle Mall, Lekki, Cascades Luxury assembled lovers of scent, style, and elegance to celebrate a regal heritage, from the present-day glories to the thrilling era of Boadicea with the Blue Sapphire, easily the most sought-after perfume in England; a stunning fragrance with a fusion of citrus accords and popular with the Queen.
There were arrays of oils and fragrances ranging from Boadicea the Victorious – iconic in passion and strength making them some of the favorites for Queen of England, Madonna and Michelle Obama. Wurood Oil Syed Junaid, an oriental vanilla fragrance for women whilst Ormonde Jayne perfumery defines elegance and quality of English craftsmanship. These made the guests stay glued in admiration with the cozy, classy and scintillating atmosphere of the relaunch.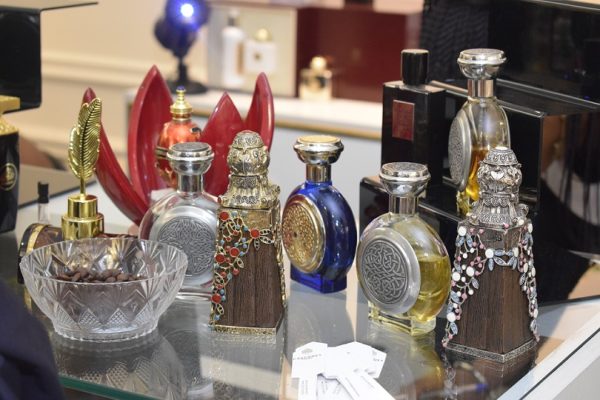 Speaking on the rationale for the relaunched, a Director at Cascades Luxury, Chike Memeh, said, "Sometimes, making the right choices in oil and fragrances could be tough and perhaps confusing with so many perfumes in the market. This makes it a difficult task finding the right perfume. How do you go about finding that irresistible fragrance that makes you feel good, comfortable and leaves a delectable aroma trailing you and elicits the habitual question, What perfume are you wearing? This relaunch is the answer to that question."
"With our fine collections of perfumes from rich traditions and heritage of renowned designers, Cascades Luxury is a one-stop shop that helps you meet your need and satisfy your yearnings to be an outstanding personality with the perfume you wear." He said.
The event had guests treated to the best of wines, food with a perfect blend of soft melodies to help them appreciate the ambiance of the environment while they enjoyed the defining moments with best of noses collections. The hostesses were all stylishly dressed and prepared for the occasion as they received guests with warmth and glamour, while also taking them through the finest of oils and fragrances.
See more photos below: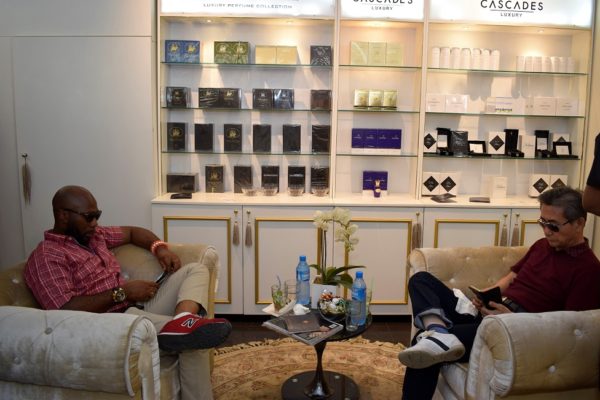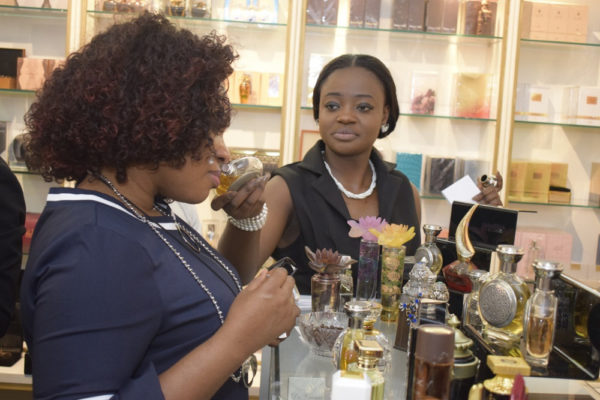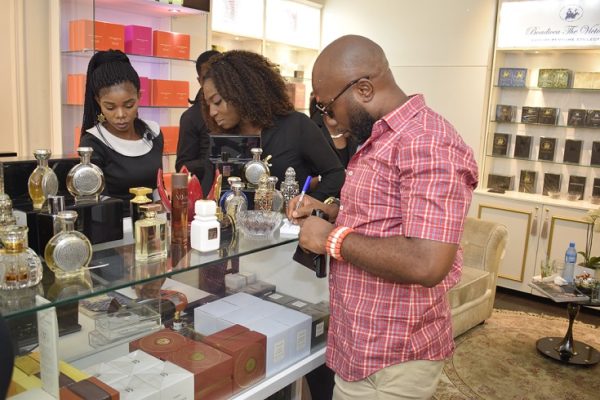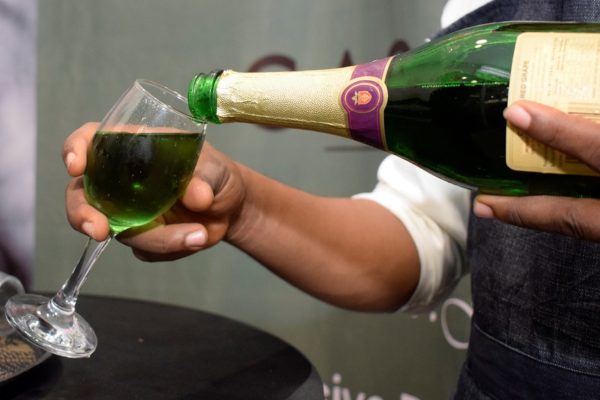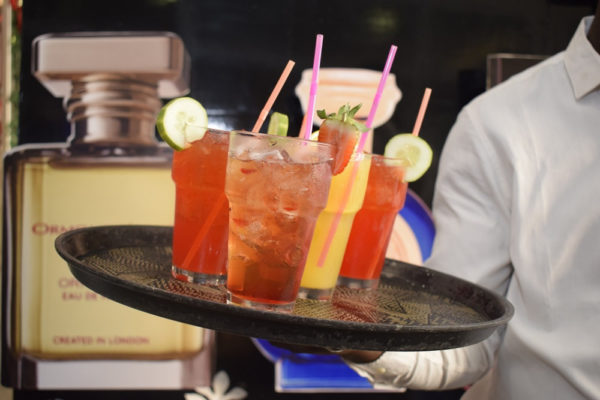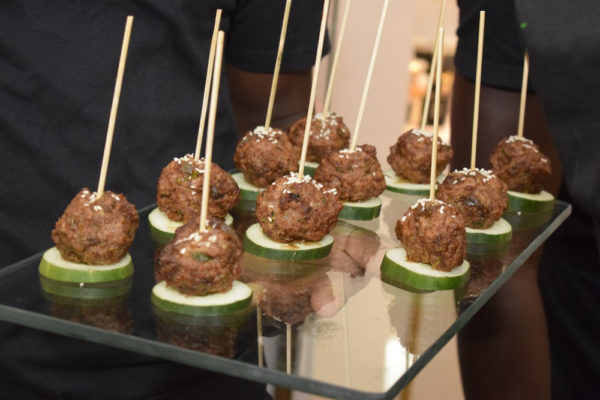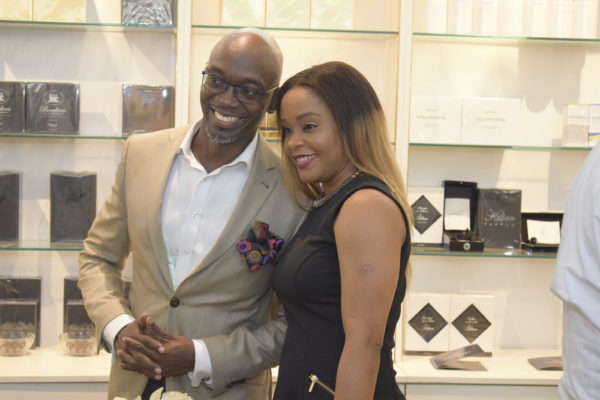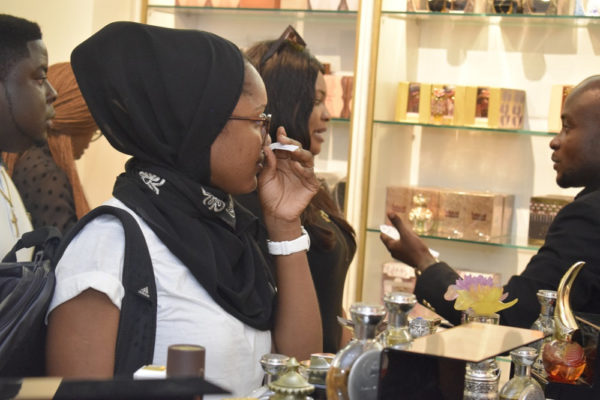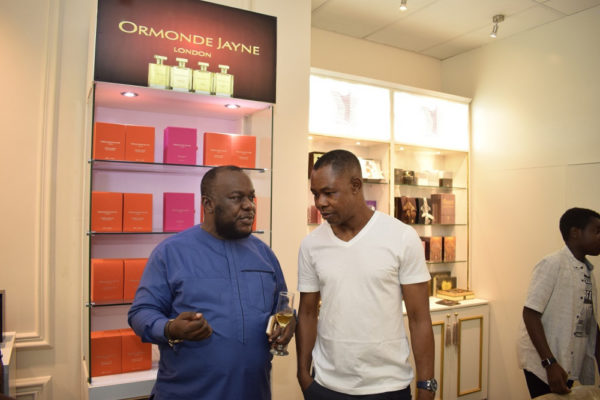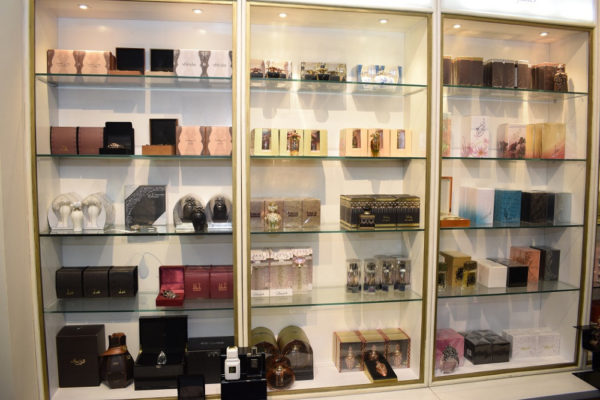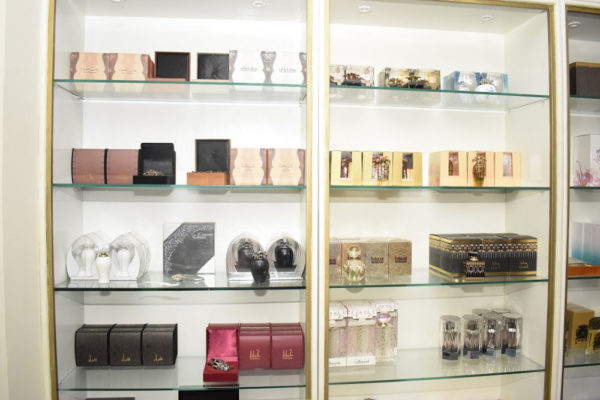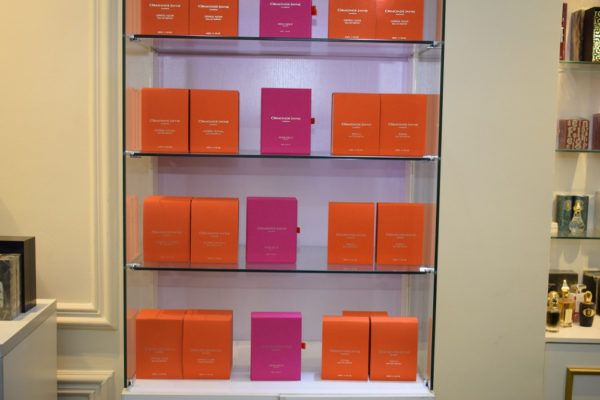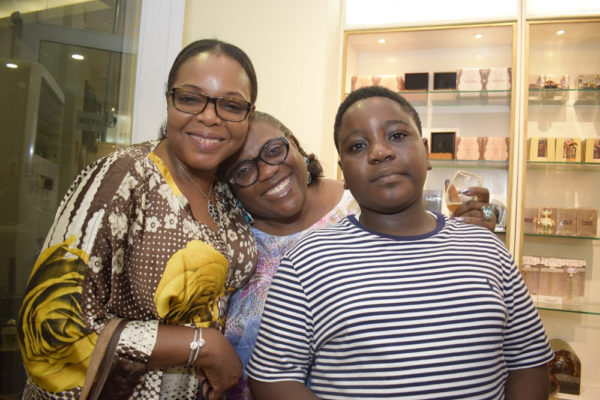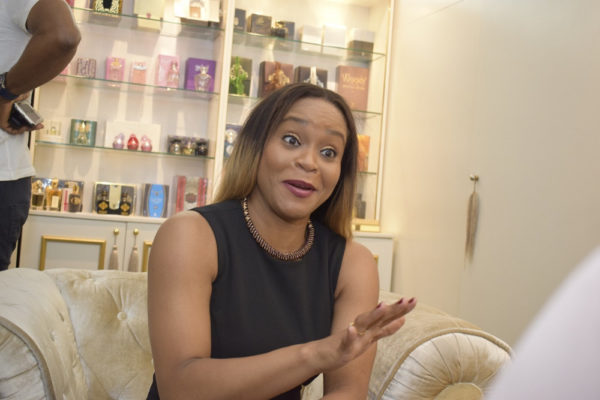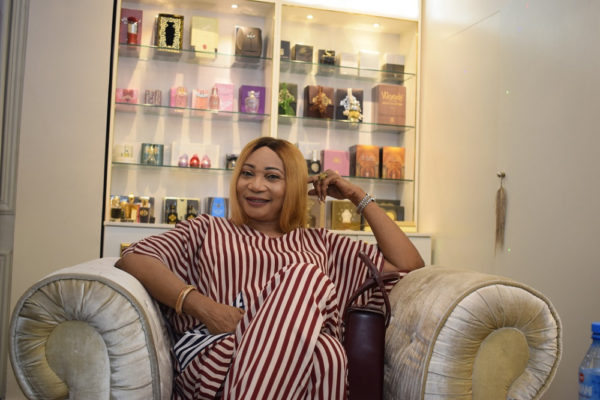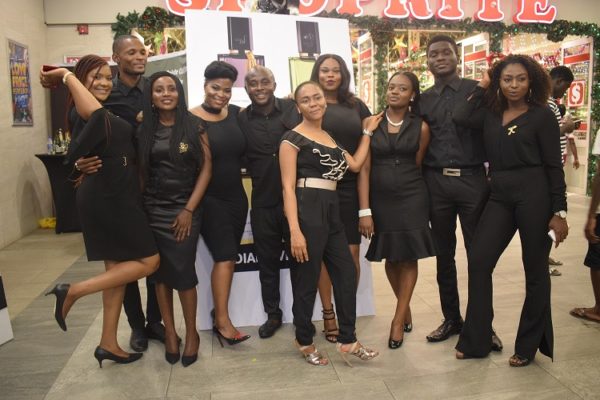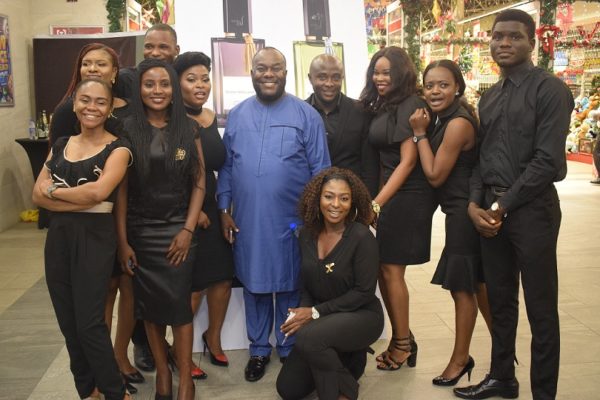 ————————————————————————————————————————————————————-
Sponsored Content