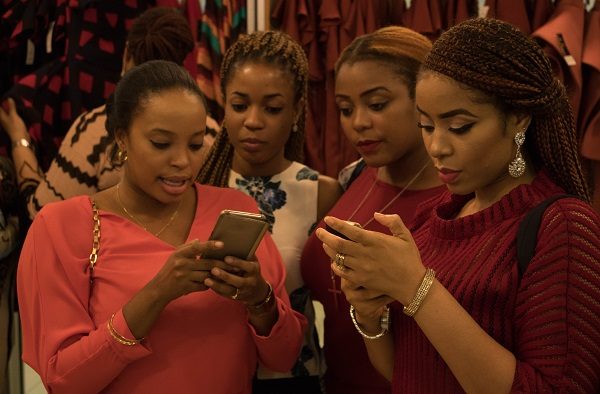 African contemporary fashion brand Divalukky opened the doors to its boutique at U15 Jabi Lake Mall Abuja on Sunday, December 10th 2017, with fashion lovers in attendance. The boutique which provides strictly ready to wear custom pieces was launched with pieces from four stylish categories – boss chick, luxe chick, casual chick and footwears.
The brand, owned by Anita Ebeledike, also has a branch in Utako, Abuja which specializes in bespoke/bridal pieces. In a brief chat with Channels TV, Anita shed light on her new venture. Speaking on her reason for launching the ready to wear store apart from the bespoke/bridal couture, she said "In order not to limit myself and the brand to the bridal and bespoke couture I decided to launch the ready to wear boutique in Jabi Lake Mall and also to satisfy my clients who have been asking for it".
She also commented that the pieces from the ready to wear boutique are available on the brand's website for lovers of fashion everywhere who want an easier access to the pieces. She delved a little on her latest collection which she said will be made available early next year. She disclosed that Divalukky will continue to deliver quality in every aspect the brand branches into now and the nearest future.
See photos from the launch: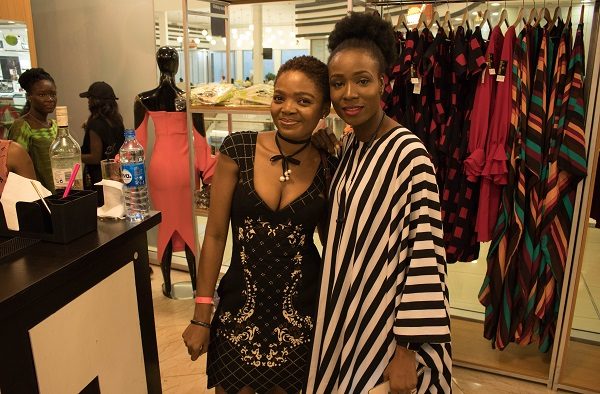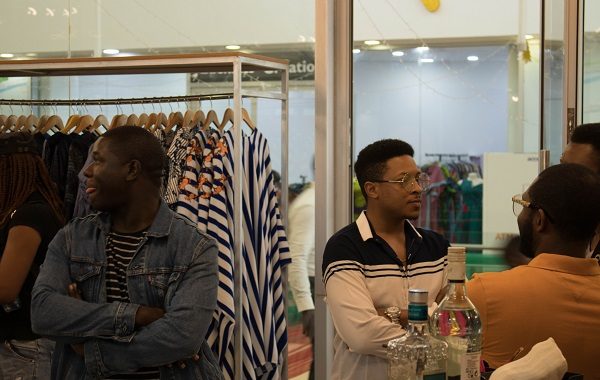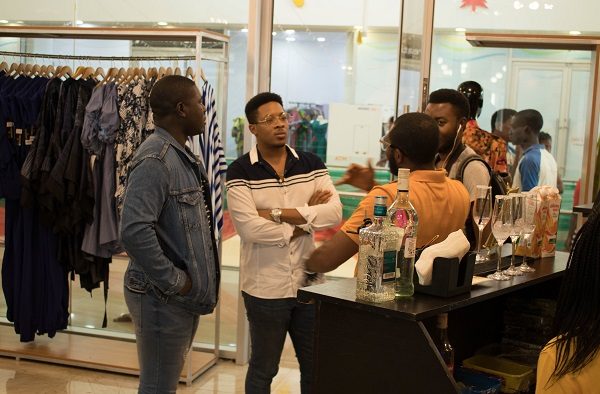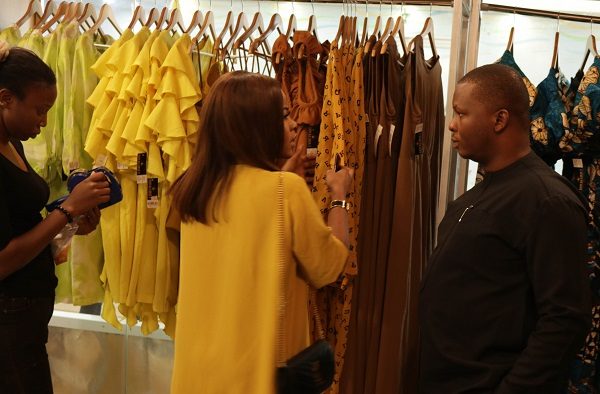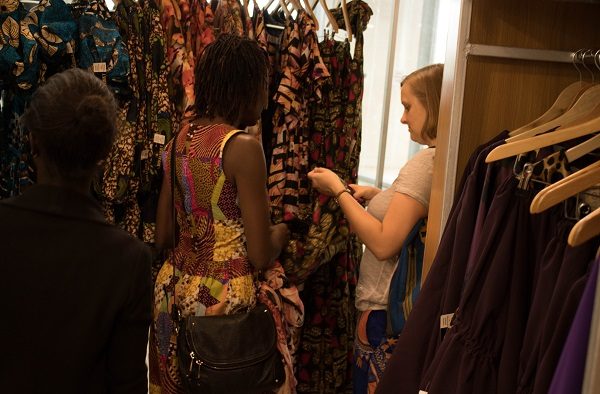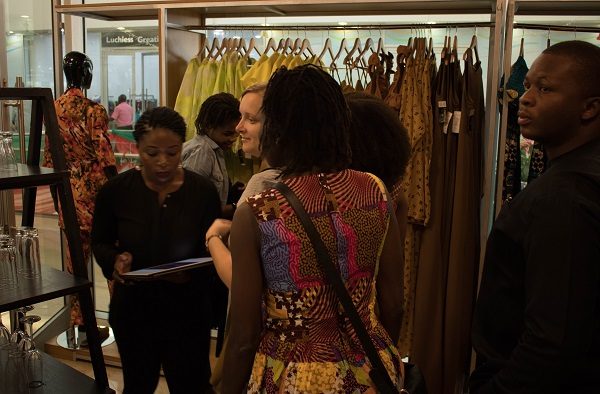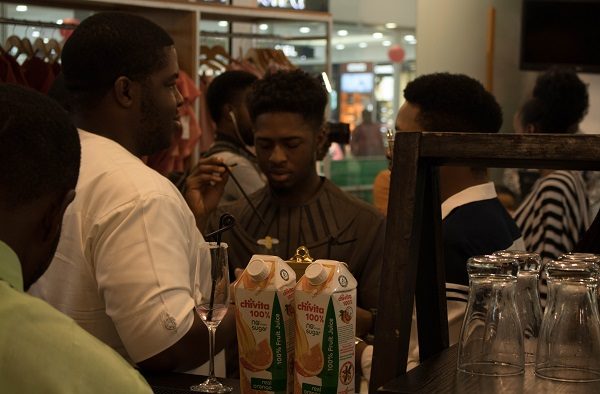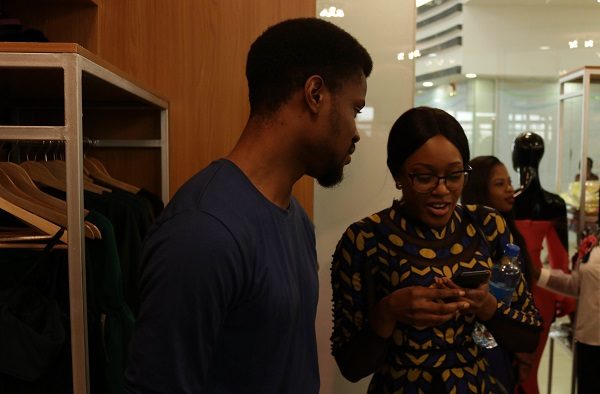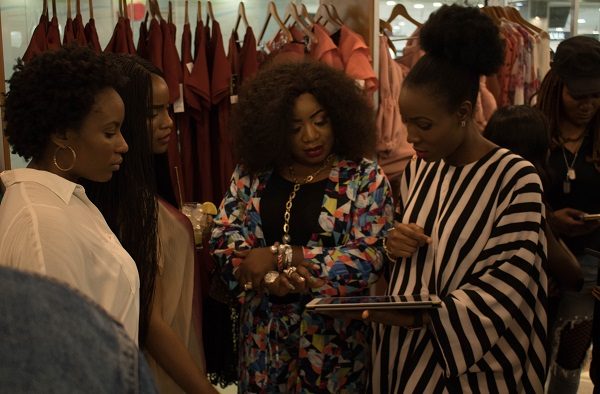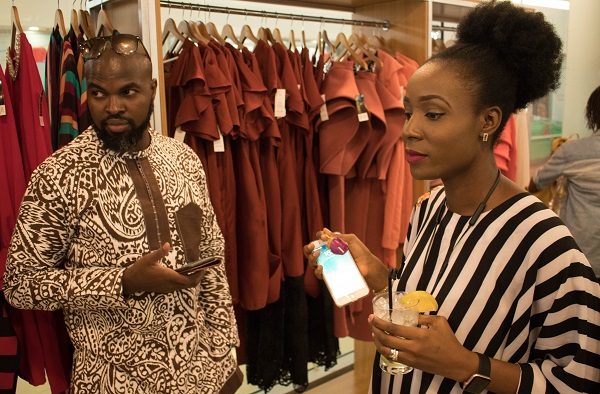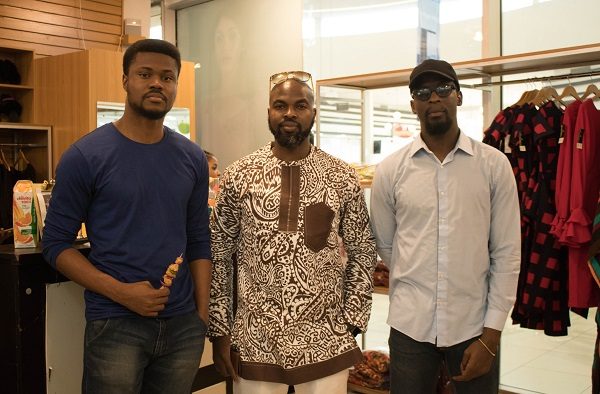 For more information on Divalukky, please visit the website or send an e-mail to [email protected] 
You can also follow them on Instagram on @Divalukky and @divalukky.rtw. For all press contact for Divalukky, contact @theprboy_
——————————————————————————————————————–
Sponsored Content