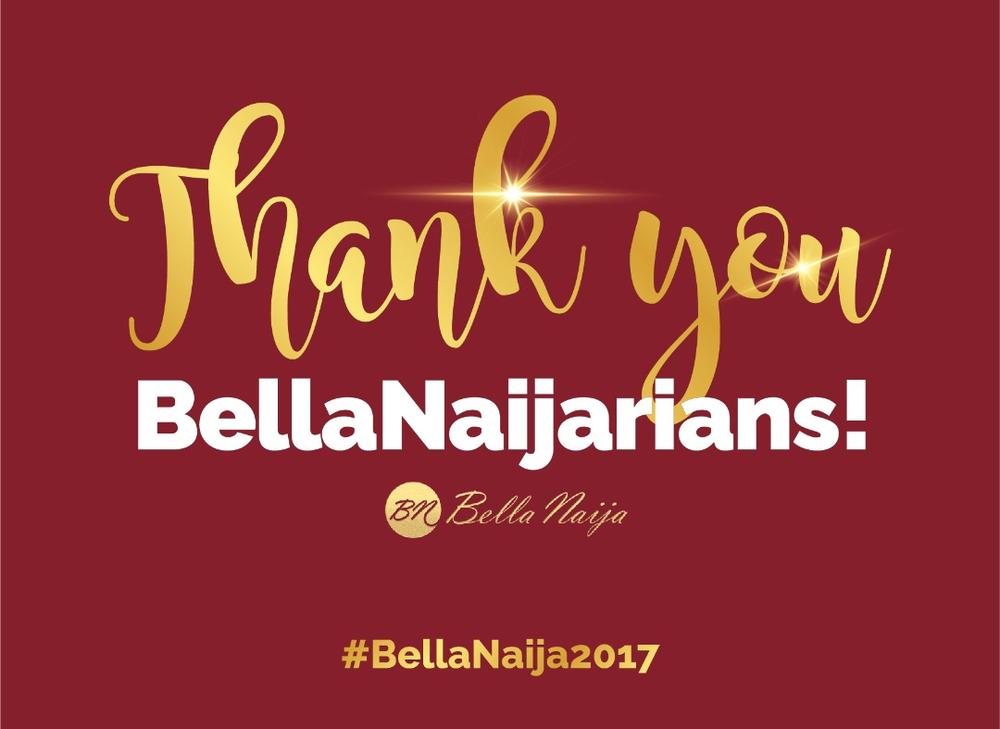 It's been a long road to 2018. Many had to deal with a lot of hardships this year – an economic recession in Nigeria and the 21st-century slave trade in Libya and some other parts of North Africa.
In all things, we must be grateful for what we have and celebrate our successes and milestones. This practice helps preserve our hope for a better 2018 and a brighter future in general. In this regard, the BellaNaija Team has come together to give ourselves a pat on the back for the things we've achieved this year as a team and in our personal lives.
Without you BellaNaijarians, none of this would have been possible. This post is as much a thank you to you as it is a positive reflection for us as a team.
#BNxUNOHCHR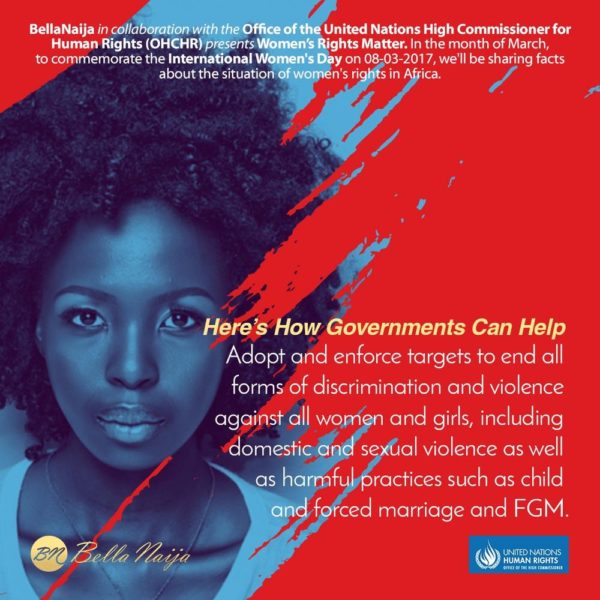 BellaNaija partnered with the United Nations, Office of the Commissioner for Human Rights (OHCHR) for International Women's Day 2017 to bring awareness to the issues affecting women in Africa. #BNxUNOHCHR
Obama Foundation Summit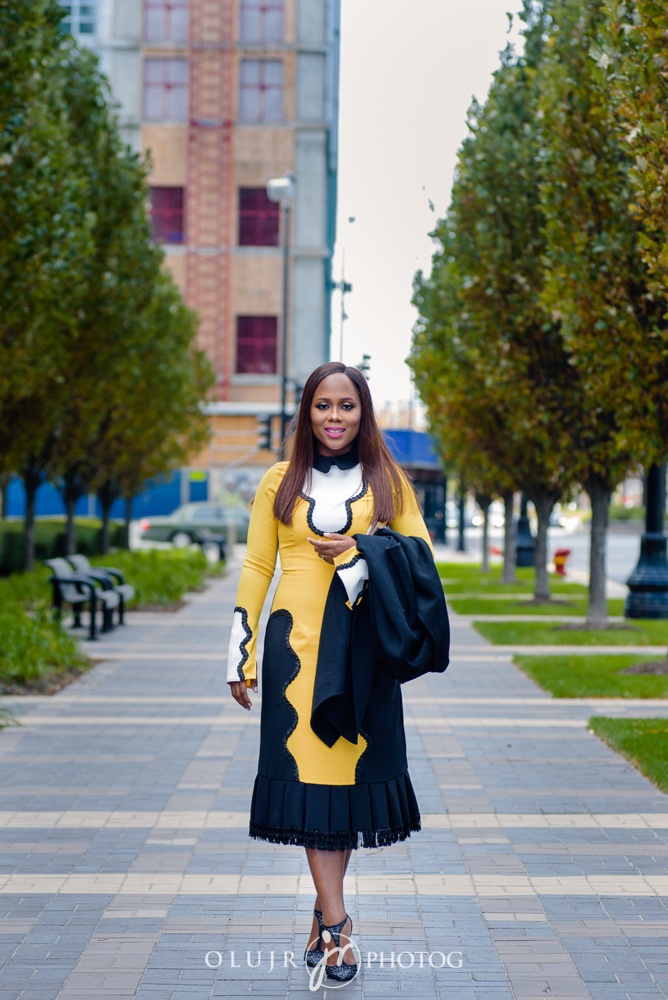 The Obama Foundation Summit is a 2-day gathering of about 500 civic leaders from around the world. An exclusive crowd of game changes and trailblazers from all over the world, of which BellaNaija's Founder/CEO Uche Pedro was a part of, received an invite to the Summit in Chicago this year,
BellaNaija Style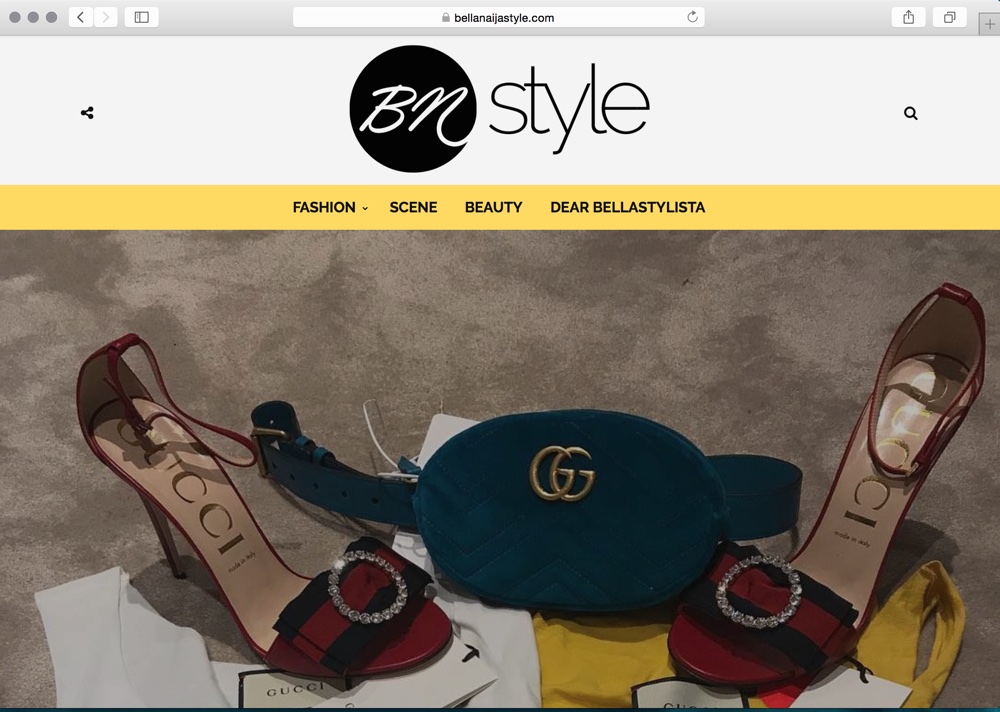 The Definitive Guide to African Style, BellaNaija Style was launched in October this year. Following over a decade of consistently celebrating our style and indigenous craftsmanship with notable recognition such as the award for Fashion Blog of the Year at the Glitz Style Awards recently, and in the past, the award for Outstanding Contribution to Fashion at the prestigious African Fashion Week, BellaNaija Style extended its footprint with the launch of www.bellanaijastyle.com.
Stanford Seed Transformation Program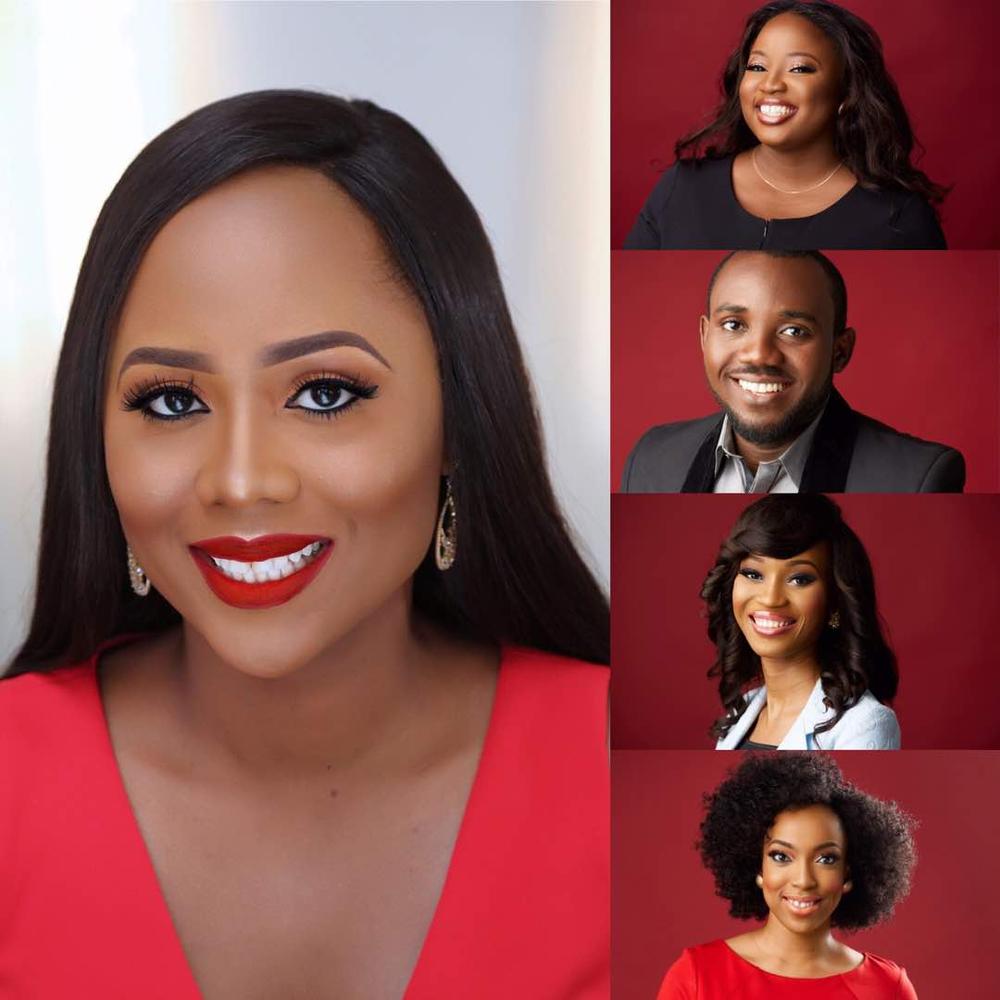 The BellaNaija Team completed the Stanford Seed Transformation Program this year. The Seed Transformation Program brings the power of innovation, entrepreneurship, and leadership to established businesses and their leaders — on the ground and in their communities. The Seed Transformation Program is a 12-month program in which high-potential leaders are challenged to assess their companies' vision, redefine their strategies, and make ambitious changes toward exponential growth that will generate new jobs.
Scroll through for the comprehensive list of our 2017 achievements.
Achievements and Awards
Social Media
Giveaways & Competitions
Speaking Engagements & Masterclasses
Travel Opportunities & Collaborations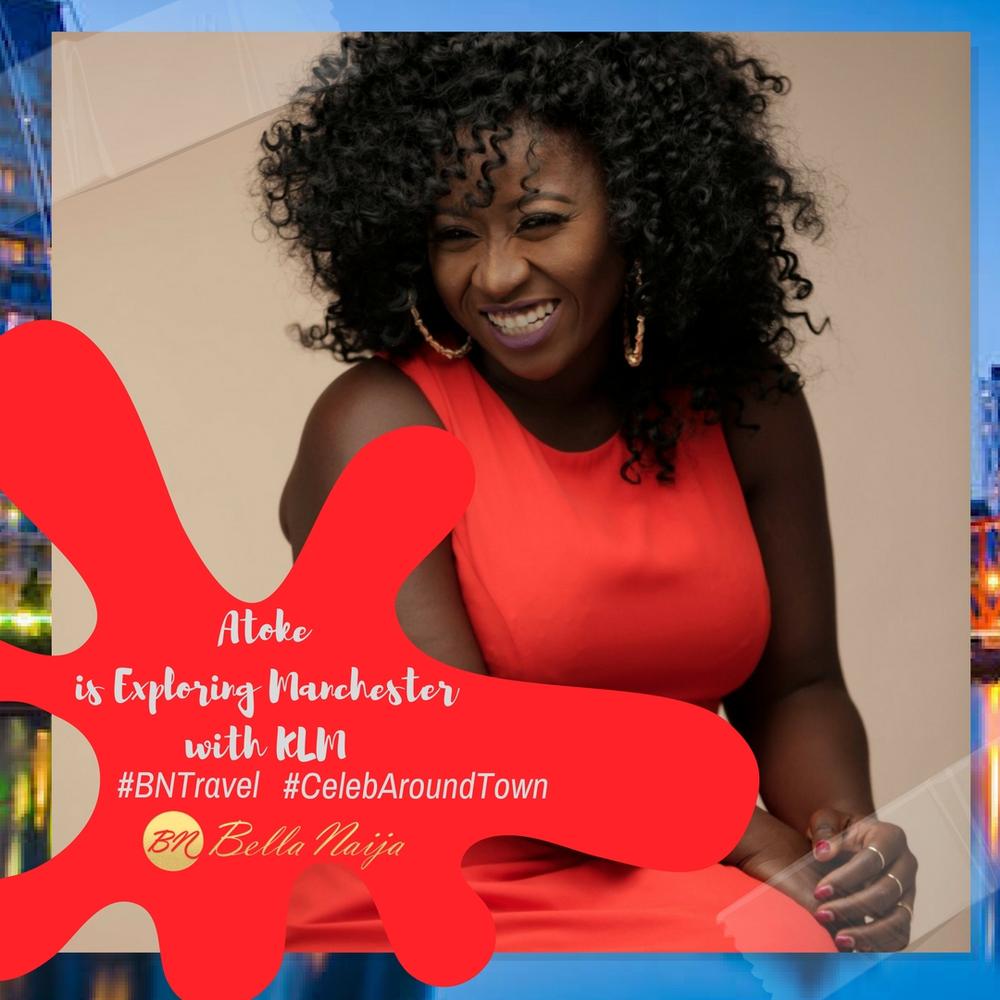 Interviews
BellaNaija Notable Mentions
BellaNaija was Quoted in UN's Press Review of the New Secretary-General alongside AFP, AP, CNN, The Guardian, among others.
Successful #BNDoGood2017
Mayorkun singing Happy Birthday to a member of the BN Team
#BBN3ForTheLoveofWeddings: Successful activation of #BBNWonderland 3… Watch this space in 2018!!!
Uche Pedro received the Mademoiselle Foundation Role Model of The Year Award
Uche Pedro & BellaNaija mentioned in the SME 100 List of 100 most innovative female-owned businesses in Nigeria.
In August, Uche Pedro was the number 1 on Glam Africa's list of 10 most influential entrepreneurs in Africa.
Uche Pedro listed in Avance Media's 2017 Class of 100 Most Influential Young Nigerians
Content
We're proud of the growth of our creative team and finding our voice creatively on the site and on social media, most especially Instagram. Other things we're grateful for in 2017 include:
Personal Achievements
The BellaNaija team participated in a number of personal development activities and masterclasses. Each of BellaNaija's team member spoke about how 2017 has been for them and we love the positivity!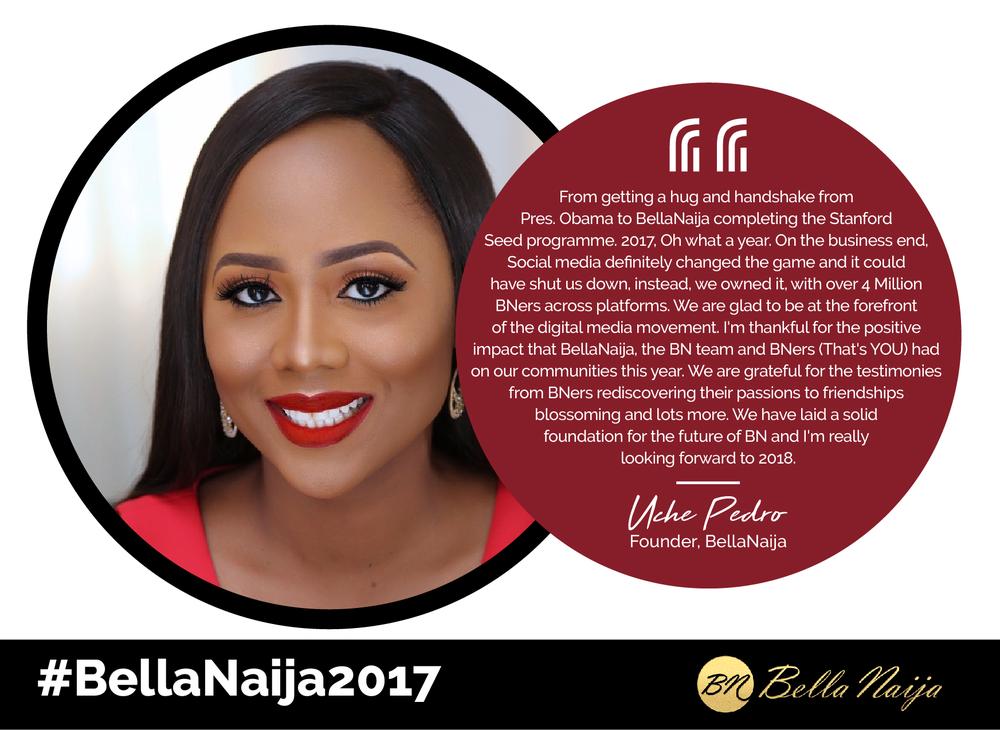 Uche Pedro, Founder/CEO BellaNaija says:
From getting a hug and handshake from Pres. Obama to BellaNaija completing the Stanford Seed programme. 2017, Oh what a year.

On the business end, Social media definitely changed the game and it could have shut us down, instead, we owned it, with over 4 Million BNers across platforms. We are glad to be at the forefront of the digital media movement.

I'm thankful for the positive impact that BellaNaija, the BN team and BNers (That's YOU) had on our communities this year. We are grateful for the testimonies from BNers rediscovering their passions to friendships blossoming and lots more.
We have laid a solid foundation for the future of BN and I'm really looking forward to 2018.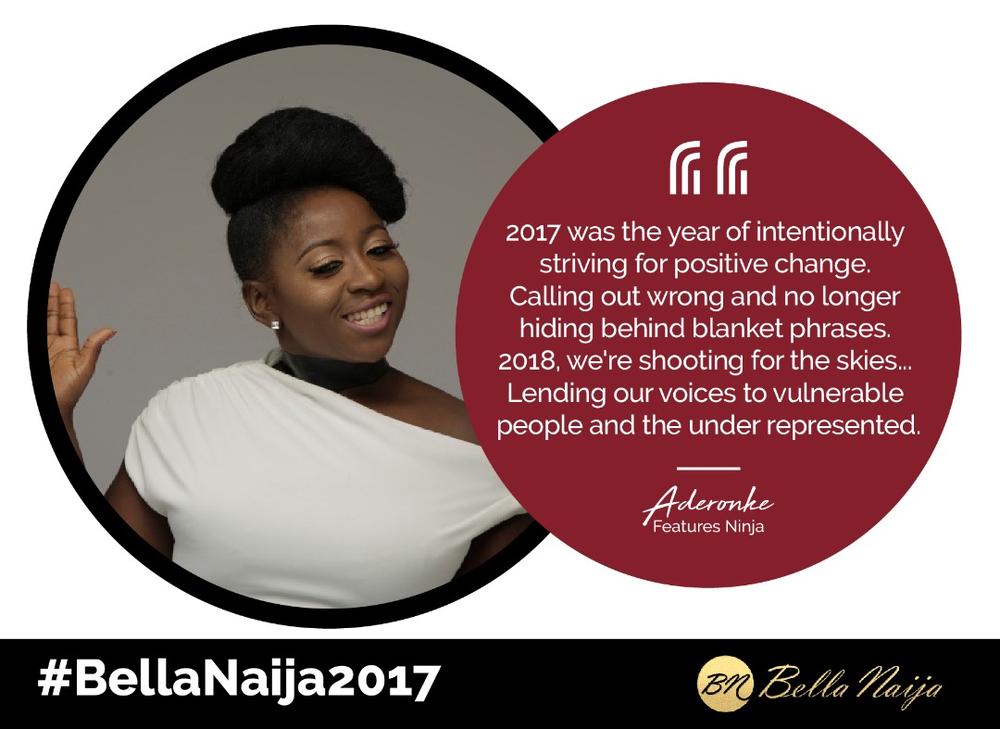 Aderonke, BellaNaija Features Ninja says:
This year on a professional note took a completely different turn as I evolved into an oversight/managerial role; for the site overall and also in terms of taking on remote staff. I was also able to mentor and provide advisory support to the BN team. So that was really major for me, and a whole learning/developmental curve.

In terms of Features, the highlight of my year was International Women's Day 2017 partnering with the United Nations Office of the Commissioner for Human Rights. Later in the year, BN featured the story of the lady whose disabled child was being bullied by the nanny. That story was so big and really touched many lives. I was so proud to have worked on it.

BellaNaija partnered with a number of non-profits particularly in education, women's sexual health, standing against violence and abuse. Features made a conscious effort to take attention from misogynistic type content and a full on a positive drive towards advocacy and empowerment. We consistently shared Health and Safety information with our readers as well as proactive information on how to get help, in the event of adversity.

Also, this year BN and KLM trip to Manchester. BN Do Good 2017. Super happy about this one. From dream to execution.

2017 was the year of intentionally striving for positive change. Calling out wrong and no longer hiding behind blanket phrases. 2018, we're shooting for the skies… Lending our voices to vulnerable people and the underrepresented.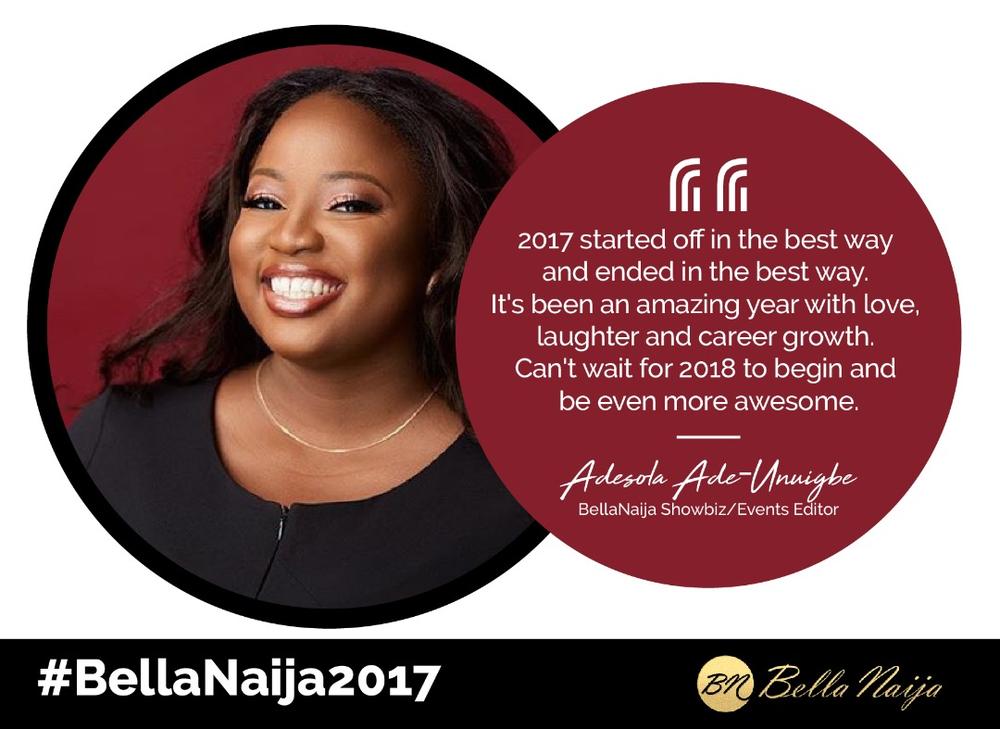 Adesola Ade-Unuigbe, BellaNaija Showbiz/Events Editor says:
2017 started off in the best way and ended in the best way. It's been an amazing year with love, laughter and career growth. Can't wait for 2018 to begin and be even more awesome.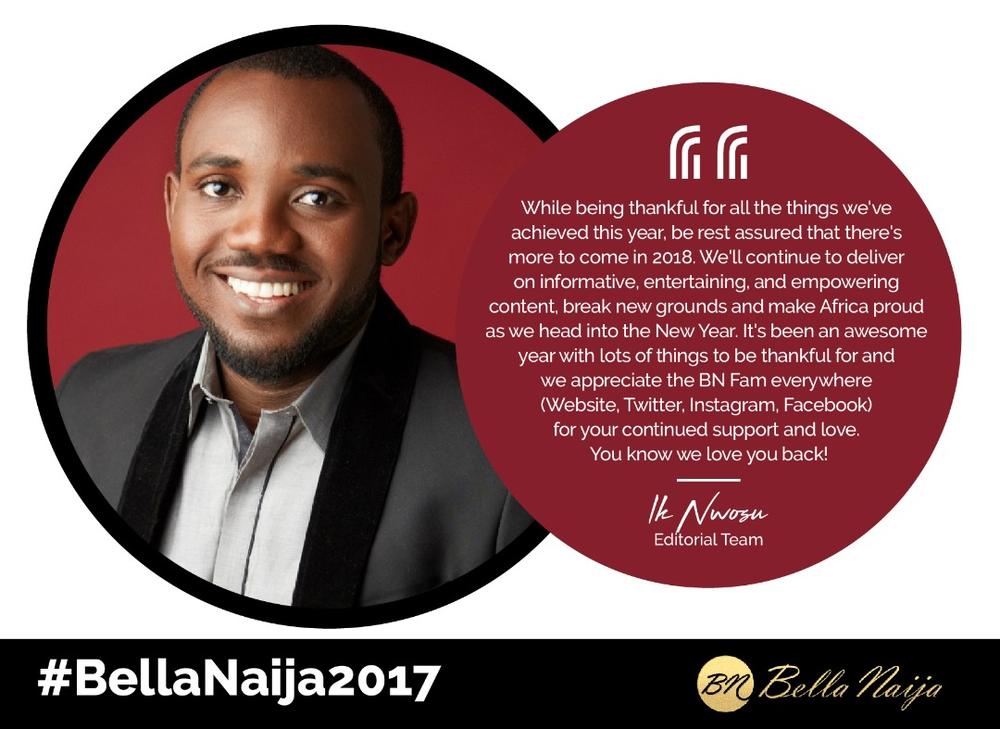 IK Nwosu, BN News Guy says:
This year, I successfully published 51 episodes of my column "BeInspired Mondays with IK". We started #BellaNaijaMCM and #BellaNaijaWCW series this year and so far, we have celebrated 102 successful individuals over the course of 51 weeks.

I worked with the style team at Social Media Week for the panel sessions and also at LFDW for the Bonang Matheba Q n A. We grew tremendously on social media this year and I'm really happy to be part of the team that made that happen

While being thankful for all the things we've achieved this year, be rest assured that there's more to come in 2018. We'll continue to deliver on informative, entertaining, and empowering content, break new grounds and make Africa proud as we head into the New Year. It's been an awesome year with lots of things to be thankful for and we appreciate the BN Fam everywhere (Website, Twitter, Instagram, Facebook) for your continued support and love. You know we love you back!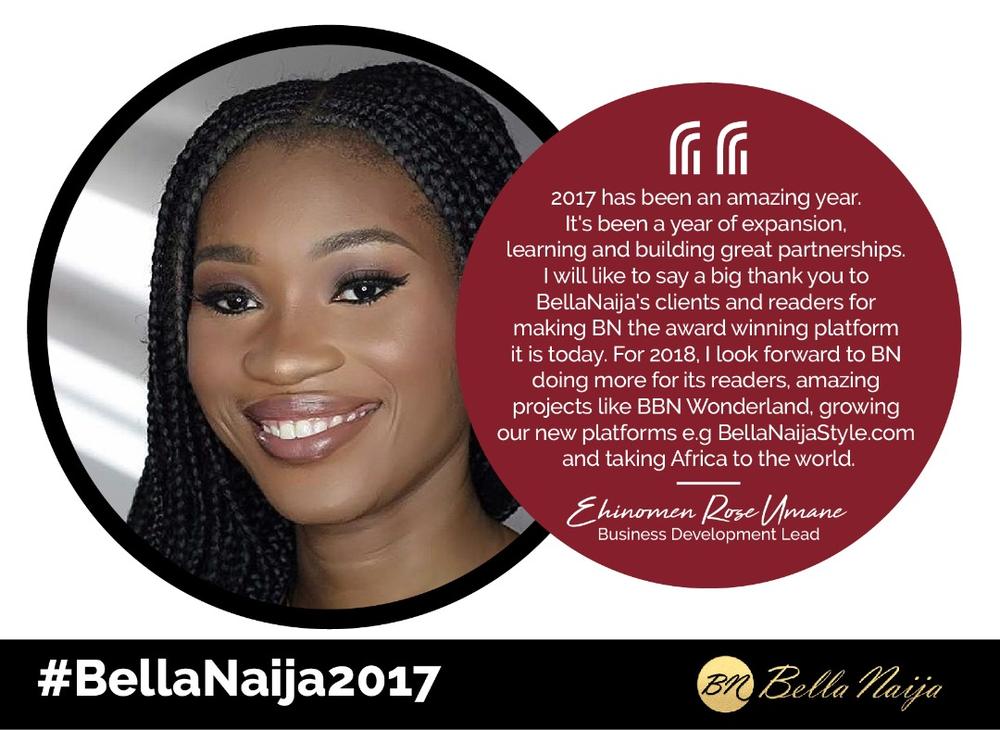 Ehinomen Rose Umane, Business Development Lead says:
2017 has been an amazing year. It's been a year of expansion, learning and building great partnerships. I will like to say a big thank you to BellaNaija's clients and readers for making BN the award-winning platform it is today. For 2018, I look forward to BN doing more for its readers, amazing projects like BBN Wonderland, growing our new platforms e.g BellaNaijaStyle.com and taking Africa to the world.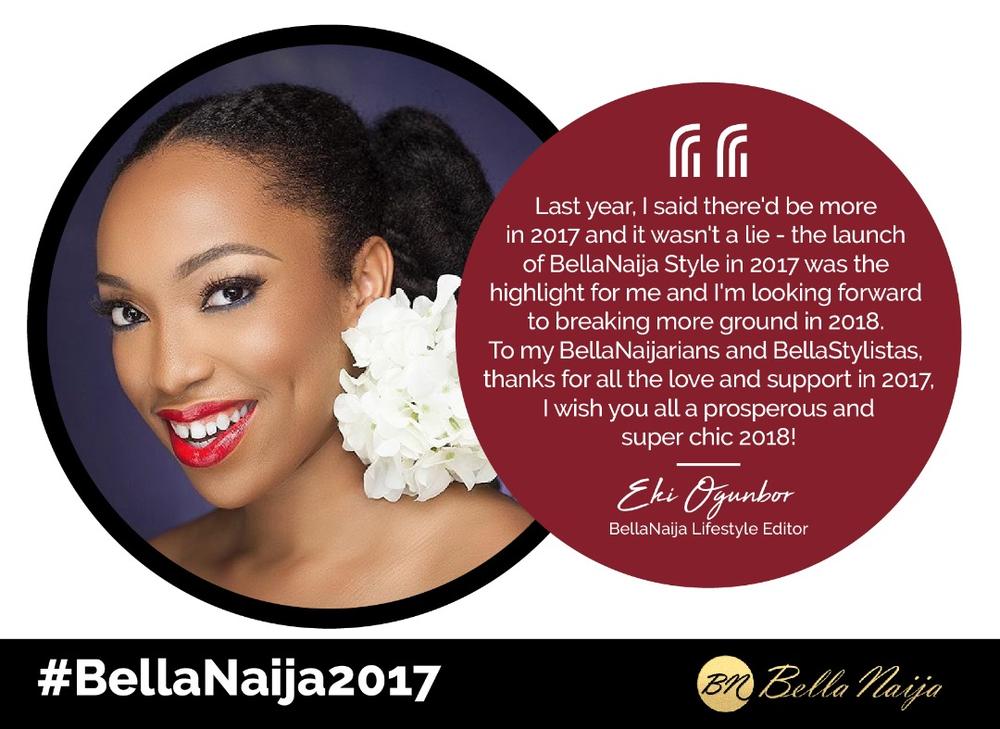 Eki Ogunbor, BellaNaija Style Editor says:

Last year, I said there'd be more in 2017 and it wasn't a lie. From the BN Style panels at Social Media Week, to the Bonang event at LFDW, winning the Glitz Style Award for Best Fashion Blog in African and finally the launch of BellaNaija Style in 2017, all these a just a few of my 2017 highlights.

Personally, working with E'sorae Luxury again, being a part of the Grey Velvet FCO Denim campaign, Aisha Abubakar campaign, Mabello campaign, appearing on Spice TV's Style 101 and EbonyLife TV's Moments, meeting amazing people along the way, it's been fantastic.

I'm looking forward to breaking more grounds in 2018. To my BellaNaijarians and BellaStylistas, thanks for all the love and support in 2017, I wish you all a prosperous and super chic 2018!
***
BellaNaijarians, thanks for being a part of all our success stories in 2017.
The BellaNaija community is a solid backbone and all this is made possible because you believe in us and our vision to take the best of Africa to the world, so let's make 2018 another remarkable year of progress, excellence and positivity. Let's do it together!