From On Becoming author, Toke Makinwa, to South African Media superstar, Bonang Matheba, Media Darling, Minnie Dlamini, and a variety of international celebrities like Kourtney Kardashian, Kelly Rowland, Fantasia and stylish brides, Gert-Johan Coetzee is definitely winning.
Gert, the mind behind the brand, was recognised as SA's most promising designer at 19 in 2006 and has lived up to the accolade dressing some of our favourite local and international celebrities. His work has been featured in countless magazines and has been showcased on the international stage at fashion week in Canada, Angola and Nigeria.
Adding on to his list of expertise, he is also a bespoke bridal couturier fitting brides in lush gowns with incredible detail featuring exquisite hand beading.
Get to know Gert-Johan Coetzee and the inspiration behind his designs.
What inspires your designs?
I am inspired by the woman I design for, I always keep my clients in mind when creating a new range. When I design for a specific client, I will use them as the muse, I will try to capture their essence within the design, something that they will feel comfortable in, and that also says who they are. A Gert-Johan Coetzee garment is an extension of a woman's personality, sometimes they don't want to express themselves in words, so the piece you wear will speak for you
What celebrity will you love to style that you haven't?
I would love to work with Tiwa Savage, she suits the Gert-Johan Coetzee brand perfectly as she always pushes boundaries.
Any advice on how to slay on the red carpet?
99% is done if your gown fits perfectly! A quality custom made dress will always stand out above the rest, working hand in hand with a brilliant designer will enable you to be the best version of yourself.
Why the love affair with Bonang Matheba, is she your muse?
I and Bonang entered the industry together in 2008, since then we always stuck together. I always say that we were brother and sister in a previous life.
Bonang is such a strong, beautiful and inspirational woman, and I just love dressing her, it is always a fun experience as we always try to see how we can push boundaries, I always think of her when I am busy designing new concepts.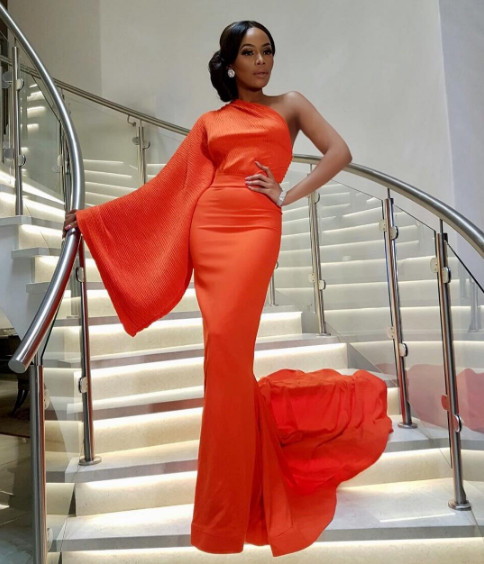 Any plans to bring the Gert-Johan Coetzee Fabulosity to Nigeria?
The Nigerian fashion scene is very dynamic and exciting and I look forward to being in Nigeria very very soon.
Check out some of his designs on top celebrities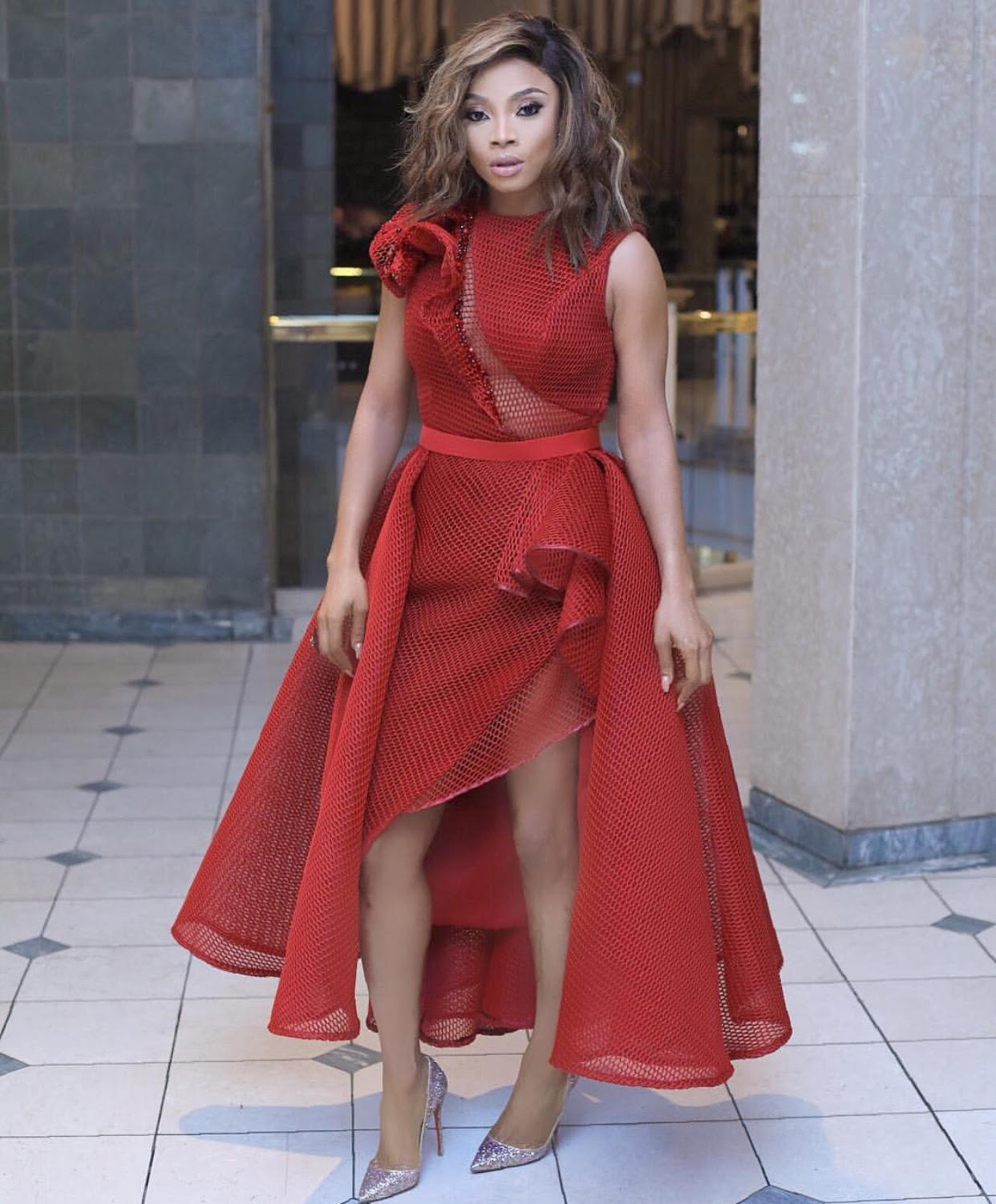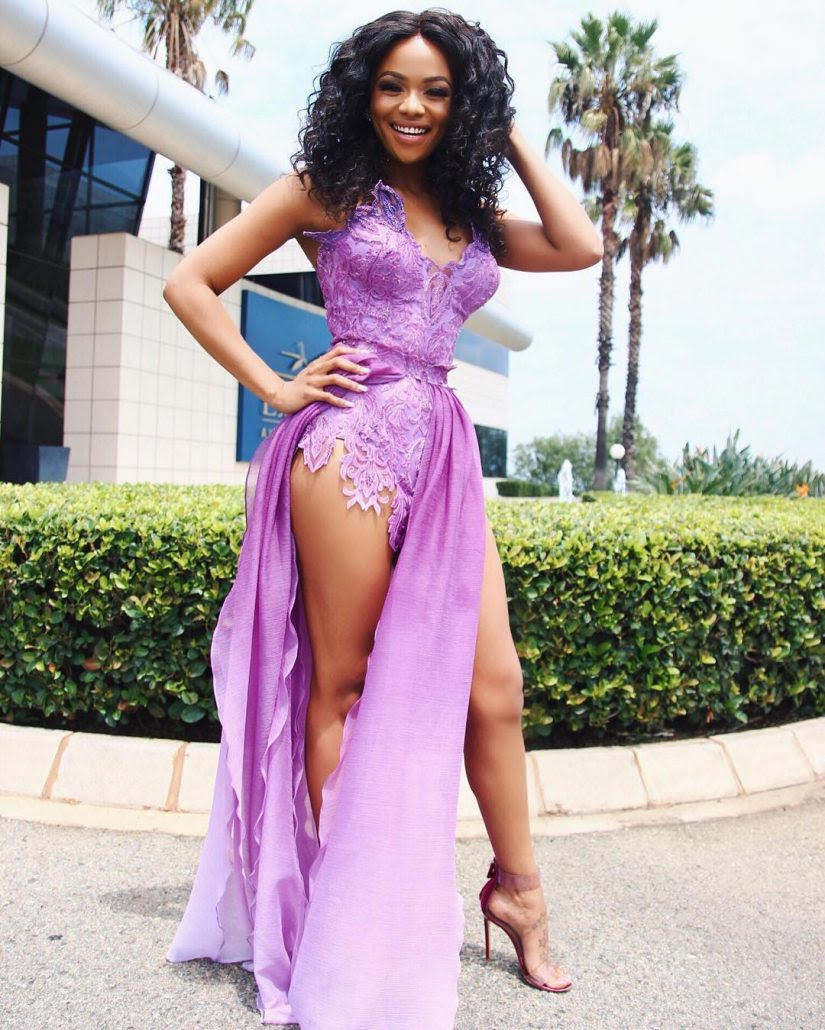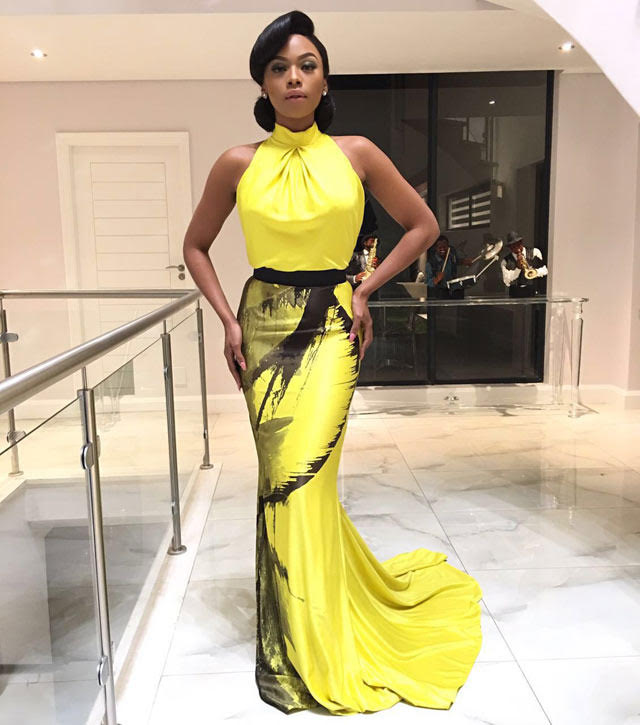 Photo Credit: Gert-Johan Coetzee