Hi, guys! Adesola here.
A couple of weeks ago I had the opportunity to attend The Grand Finale of "Chivas – The Venture" which took place in Los Angeles leaving our very own Chioma Ukonu of Recycle Points bagging second place and taking home $200,000.
Prior to the final event, I had a quick chat with Hollywood actor and director Don Cheadle.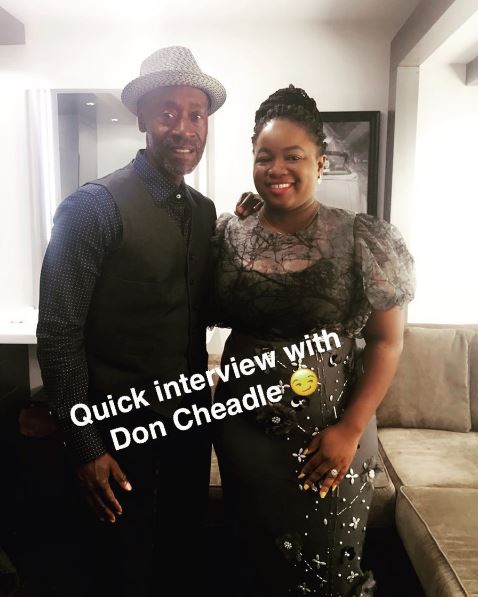 Read the full transcript of my interview below:
Why did you choose to be a part of the Chivas Regal campaign?
Well, It's not every day that you work with a company or endorse a product where one of their personal identities is giving back, supporting entrepreneurs who are trying to find solutions to our collective problems, not just in it to enrich themselves. And it's something that aligns with how I try to live and how I try to comport myself, so it's a good marriage.
What's the one thing you look out for in startup companies?