The Makeup Artist Extra Ordinaire 2017! Chic Media Ltd. empowered Makeup Artists through Training, Mentorship & Funding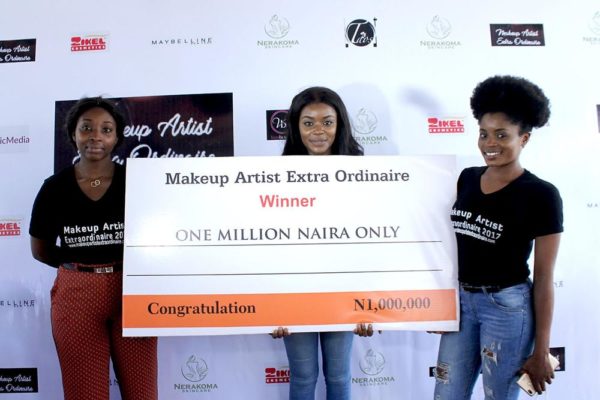 The MakeupArtist Extra Ordinaire 2017 is a first of its kind Competition hosted by Chic Media Ltd. Focused on empowering Makeup artists through training, mentorship and funding. The competition ran online on social media between October and November and culminated in a
3 day training session in Lagos and a grand finale at Maison Farenheit on Friday, December 15th, 2017.
The CEO of Chic Media and host of the competition, Emelda Remi is an ex-model and former
contender for Face of Sleek. Emelda was inspired to create a platform for talented MUAs out
there who according to her lacked the training and funding required to succeed.
Applicants from all over the country put in to compete for the grand prize of N1, 000, 000 by
uploading videos and images of their work on Instagram, Facebook and Twitter using
#MakeupArtistExtraOrdinaire2017. 16 Finalists were selected by a panel of judges including
Pro MUA Joyce Jacobs, Model, Uju Marshall, Beauty Queen Marie Miller and Photographer
Iju Asonibe.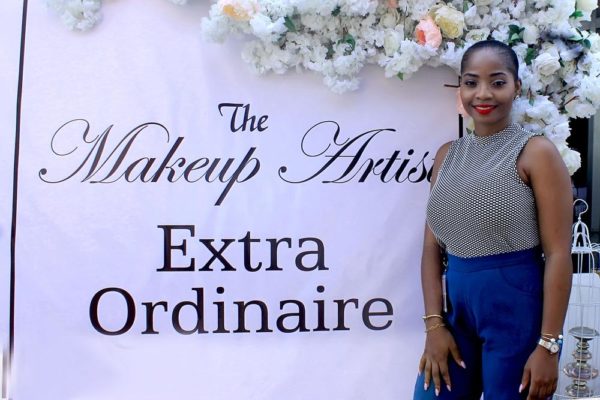 The finalists from Kano, Abuja, Ondo, Akwa Ibom, Anambra and all over the Country were
invited down to Lagos for Training and Mentorship Sessions.
Sponsor Zikel Cosmetics took Contestants in a beauty Training Session on Day 1 while
contestants enjoyed a Photography Masterclass from Celebrity Photographer Iju Asonibe.

Top Sponsor, Maybelline NewYork Nigeria handled training sessions for Day 2 and Celebrity
MUA Joyce Jacob Beauty mentored contestants on what it takes to build a successful beauty
business. Phenom Communications, the company managing the competition and training
sessions furnished contestants with a branding Masterclass.

Day 3 was all about Skincare with Sponsor Nerakoma followed up by a mentorship session
with Omontese Akhetuamen of Beautycook Studios. Contestants finished of the training
session with a bang at the Flawless Faces by Jane Studios were they enjoyed a Skinwork
Masterclass and mentorship session with Jane Ogu.
The looks created by Contestants over the course of the training resulted in 5 Finalists
emerging. On the 15th of December, after live Makeup Sessions by the finalists, Ann Olere
emerged as the winner of the N1, 000, 000 funding Prize while Idorenyin Emmanuel and
Patience Akwubo emerged as the 1st and 2nd Runners up respectively.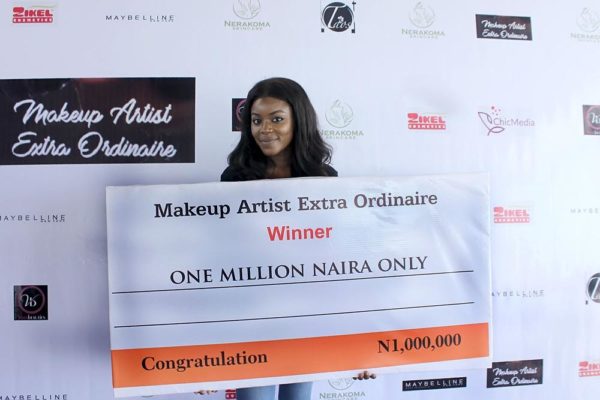 Held at Maison Farenheit, the finale was attended by a number of Beauty Influencers and
famous faces including Miss Earth Nigeria (2013) Marie Miller, Jane Ogu of Flawless Faces by
Jane, Former Mr Nigeria Bryan Okwara, Omontese Akhetuamen of BeautyCook Studios and more.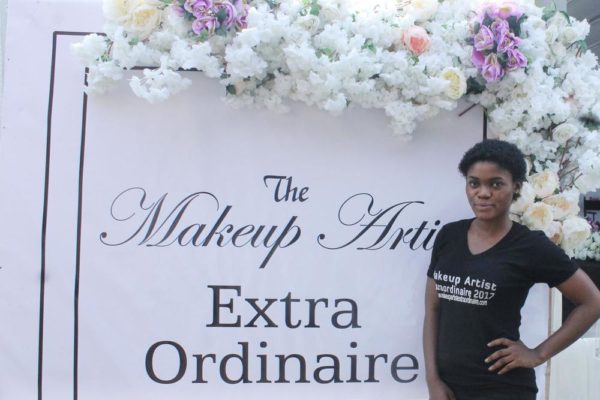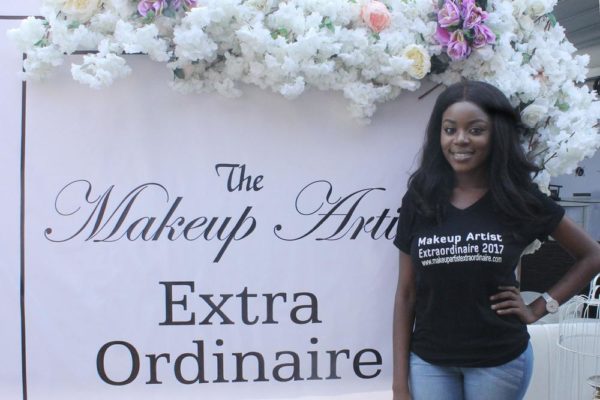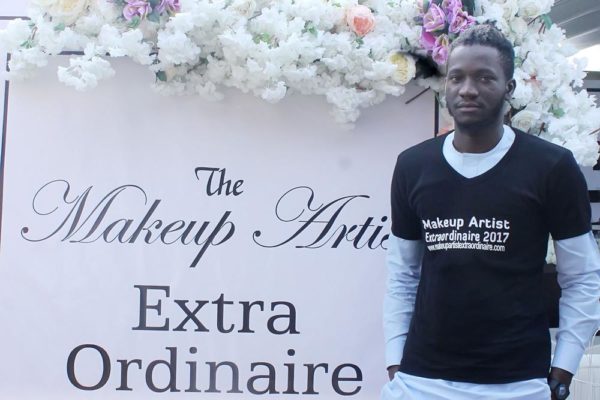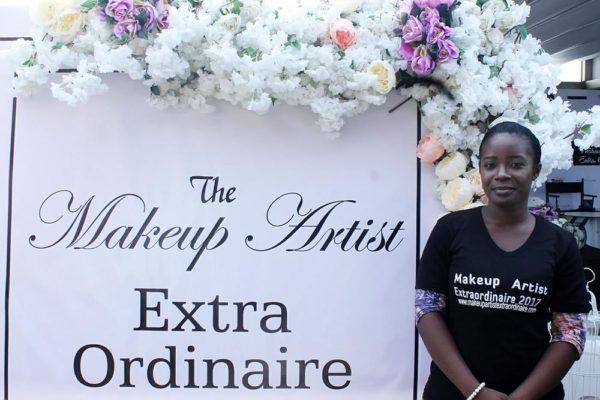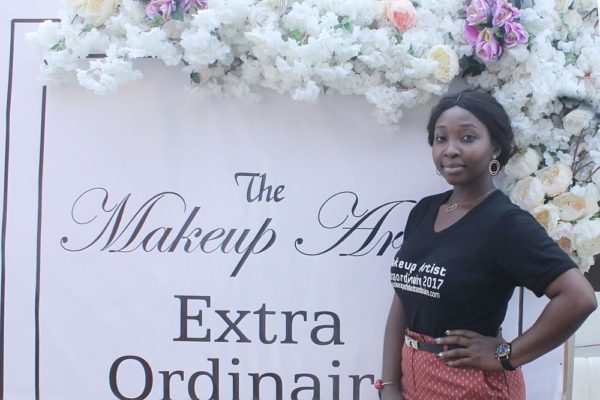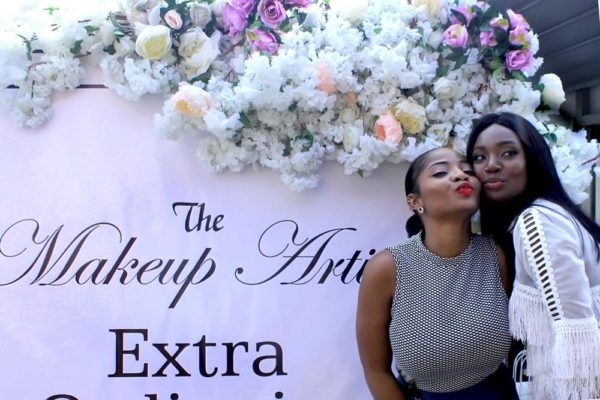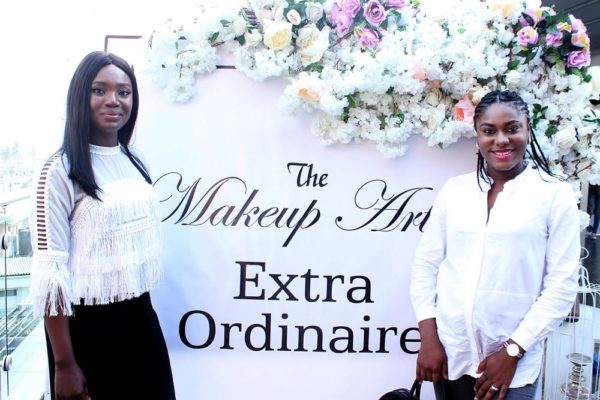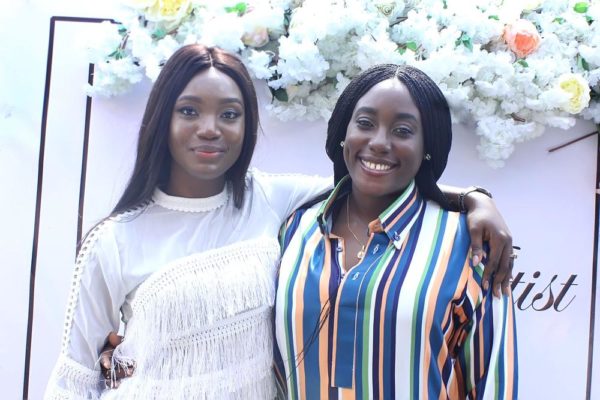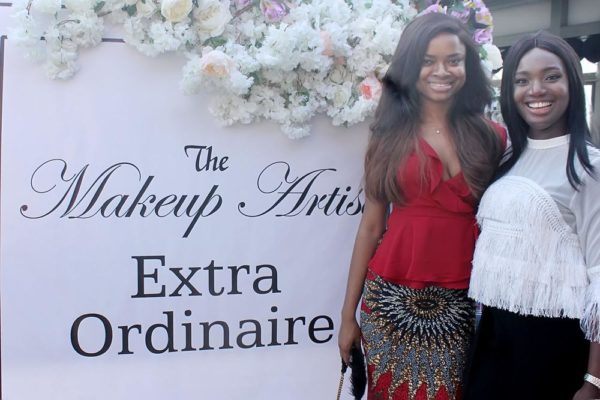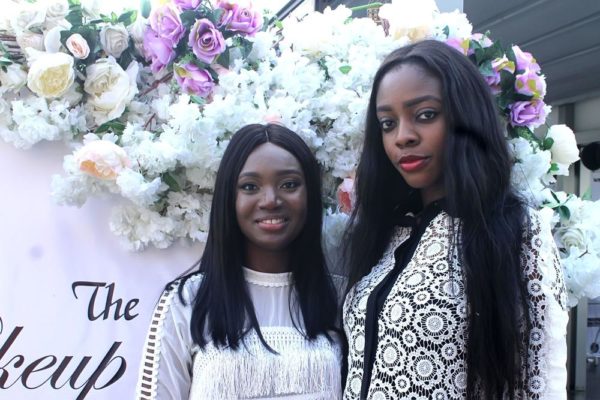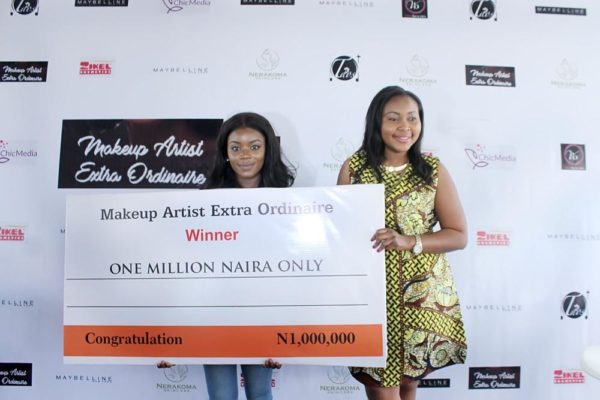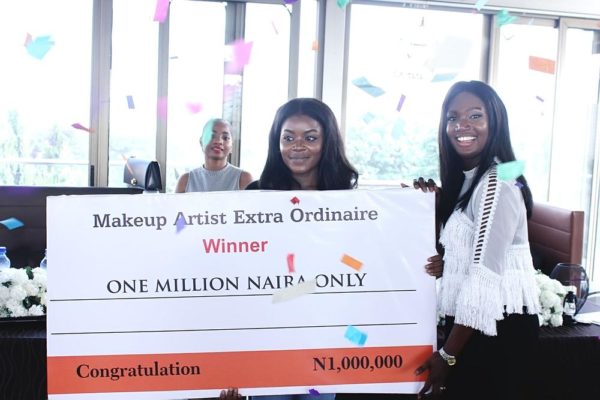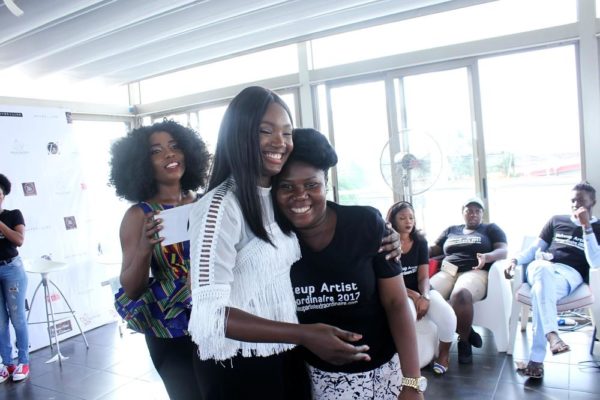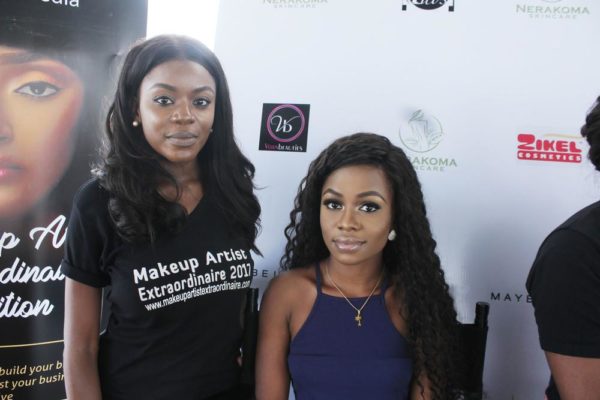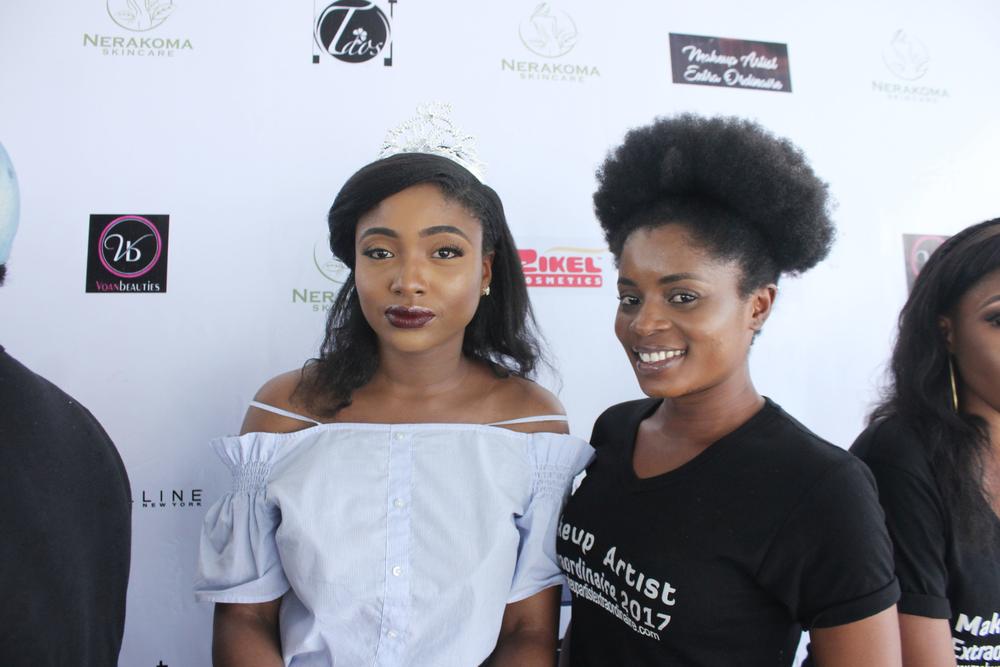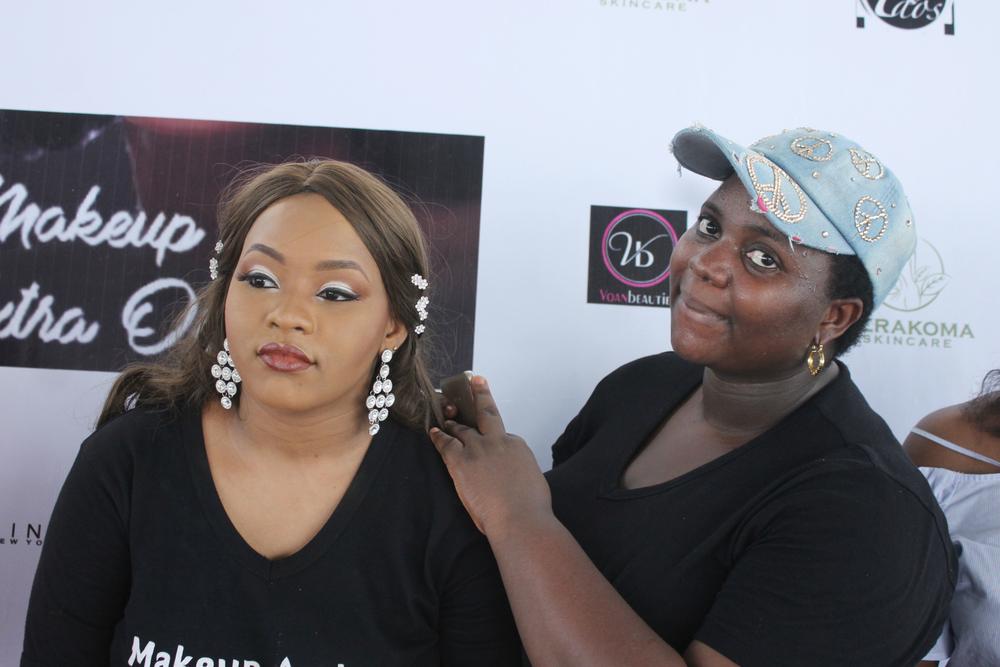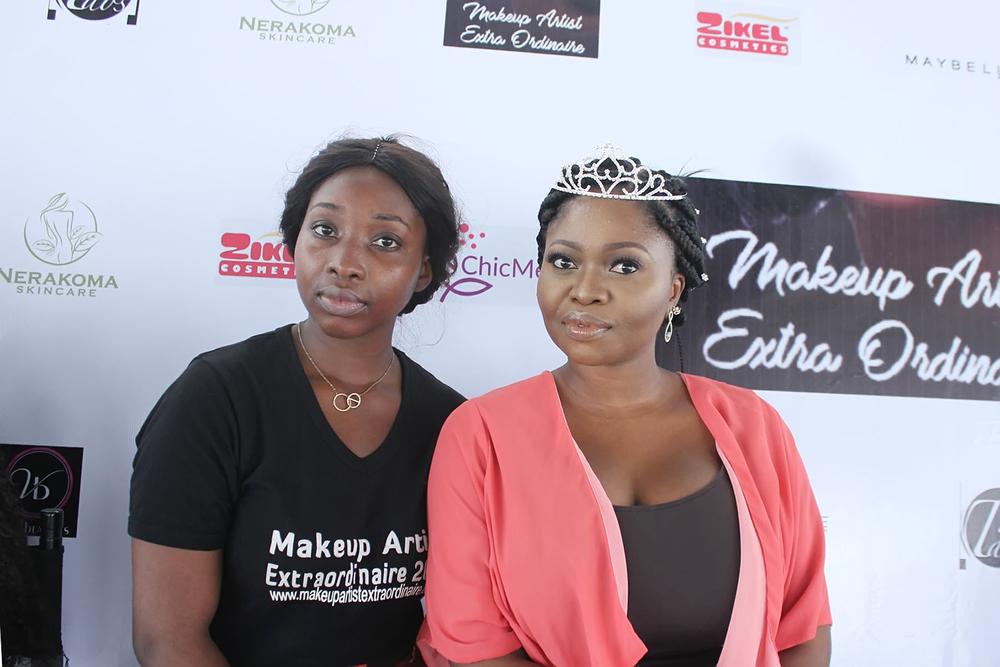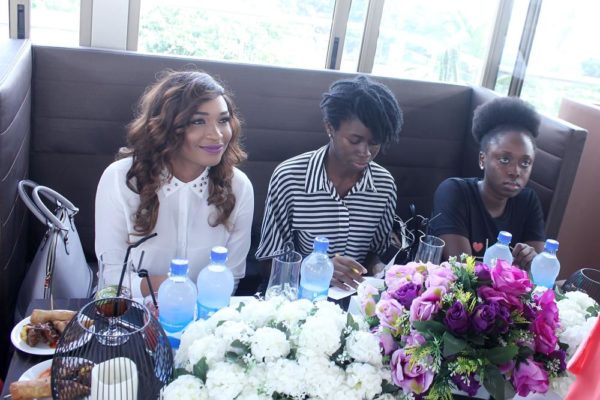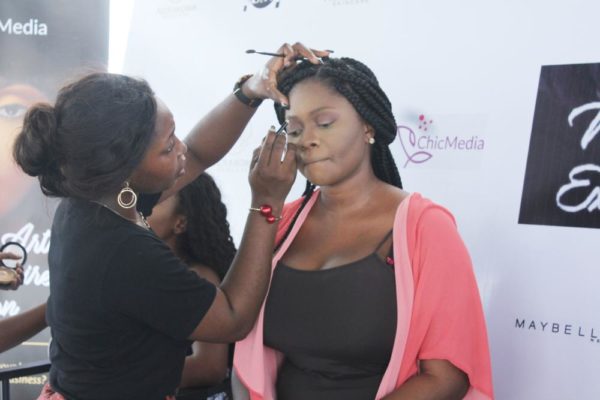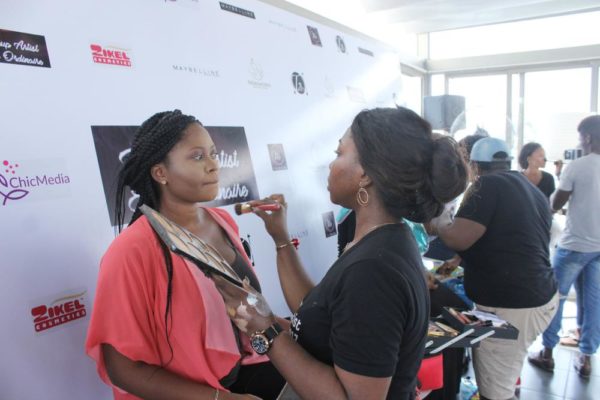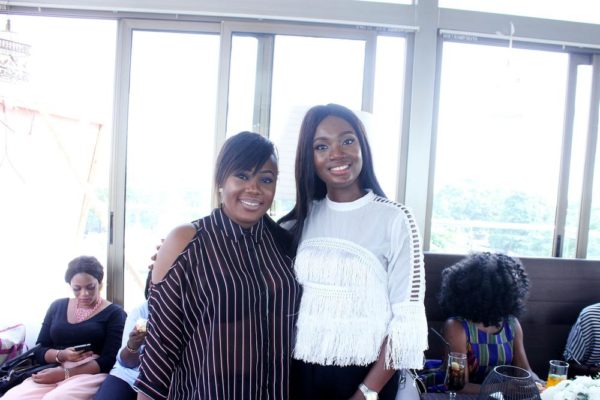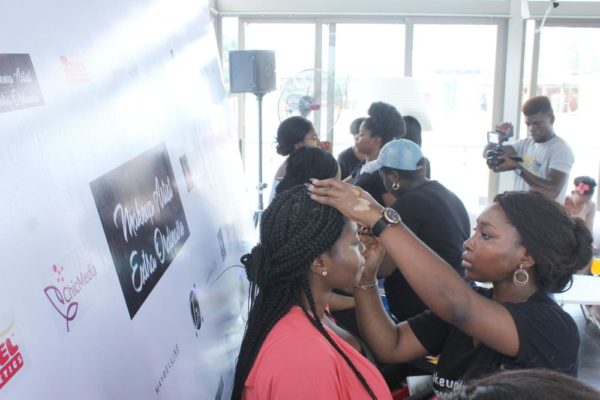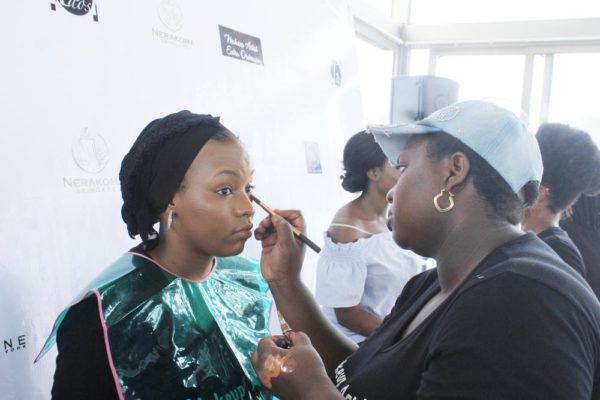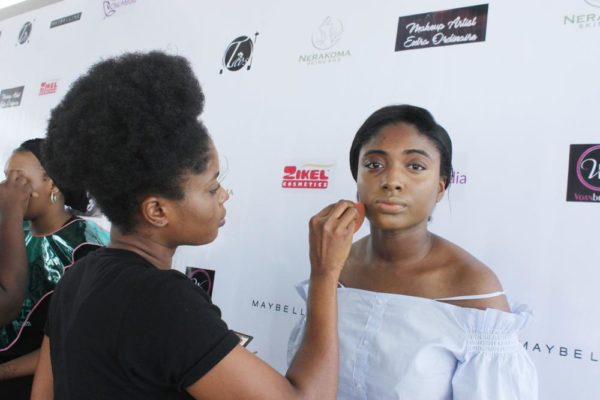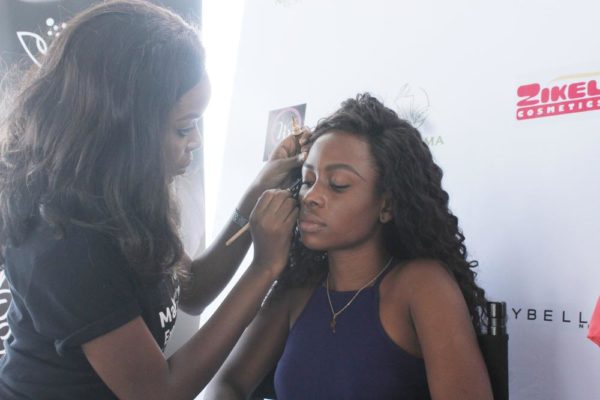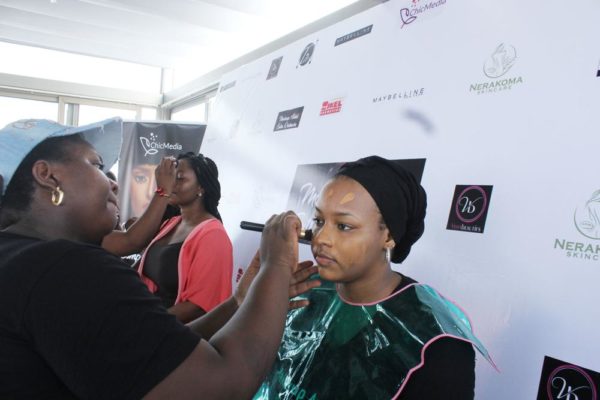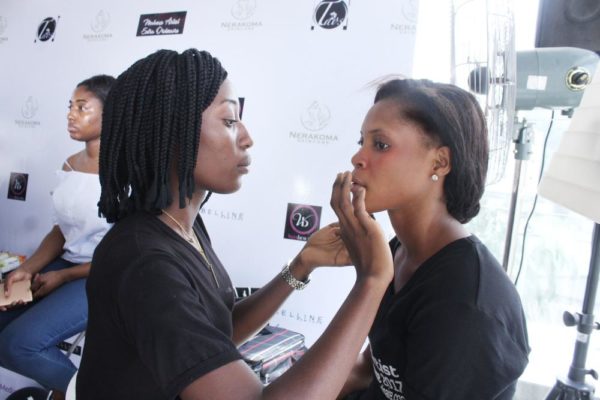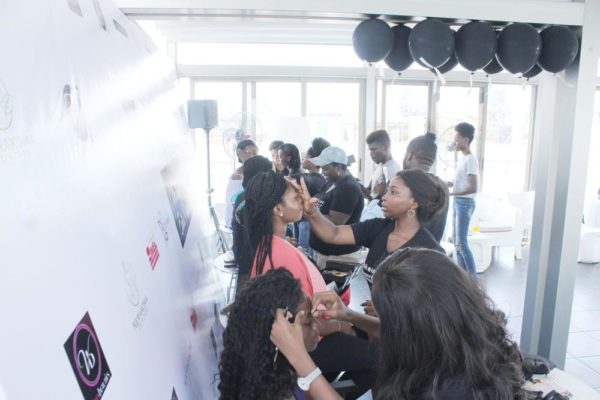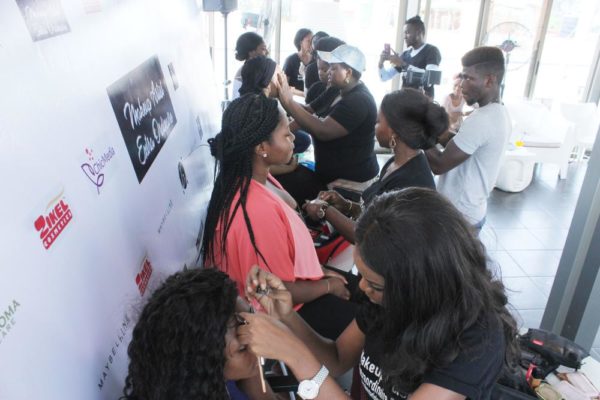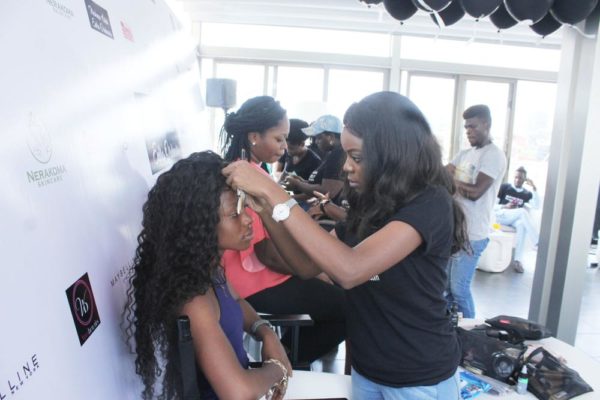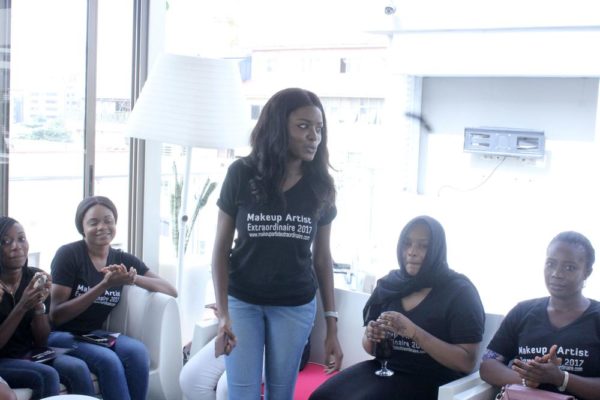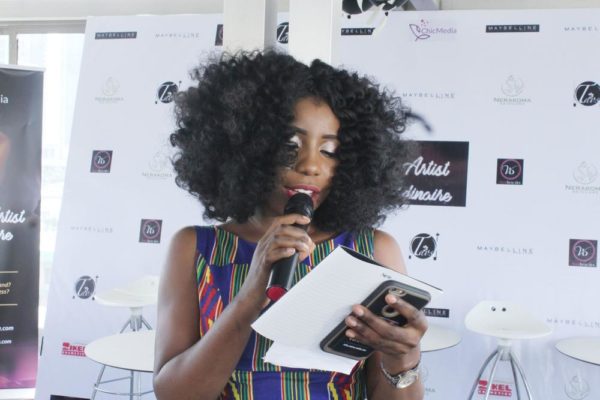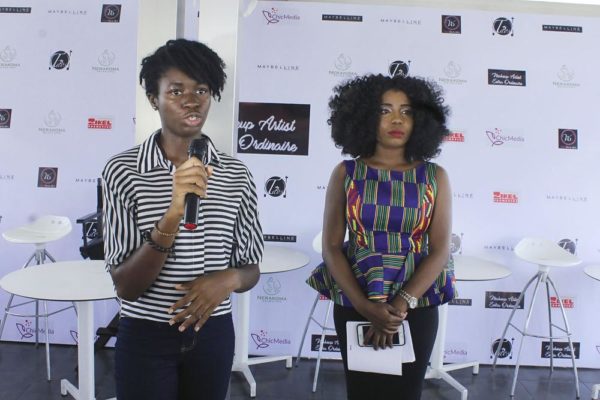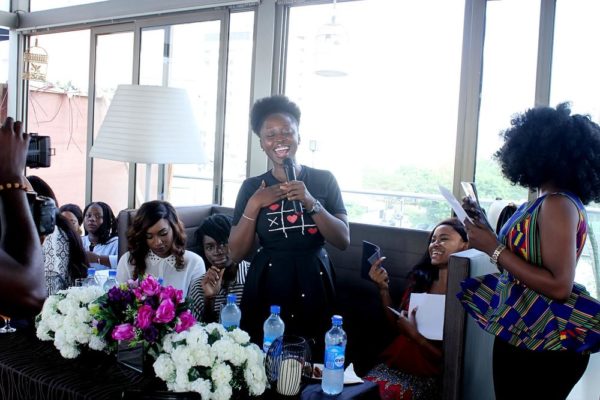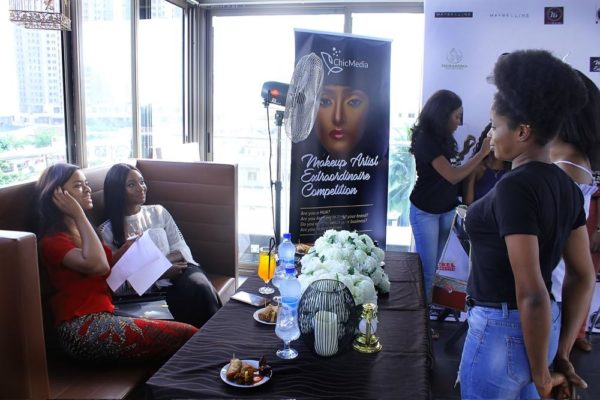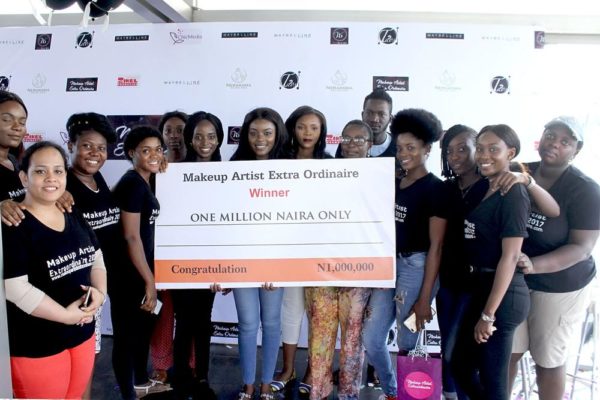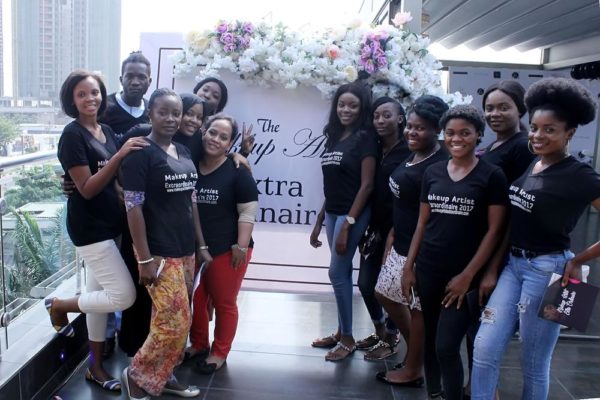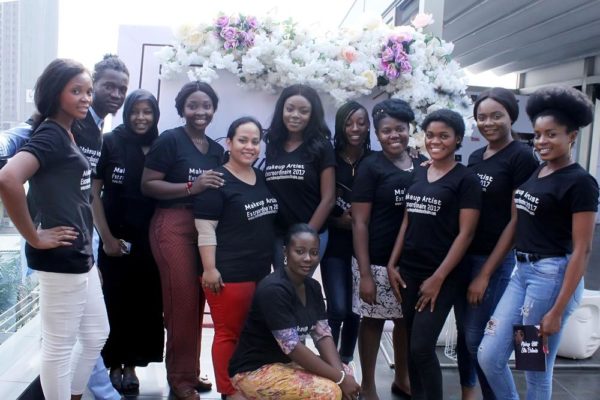 ——————————————————————————————————————-Sponsored Content