Celebrating the Authentic Spirit of Women! GUCCI BLOOM launches in Nigeria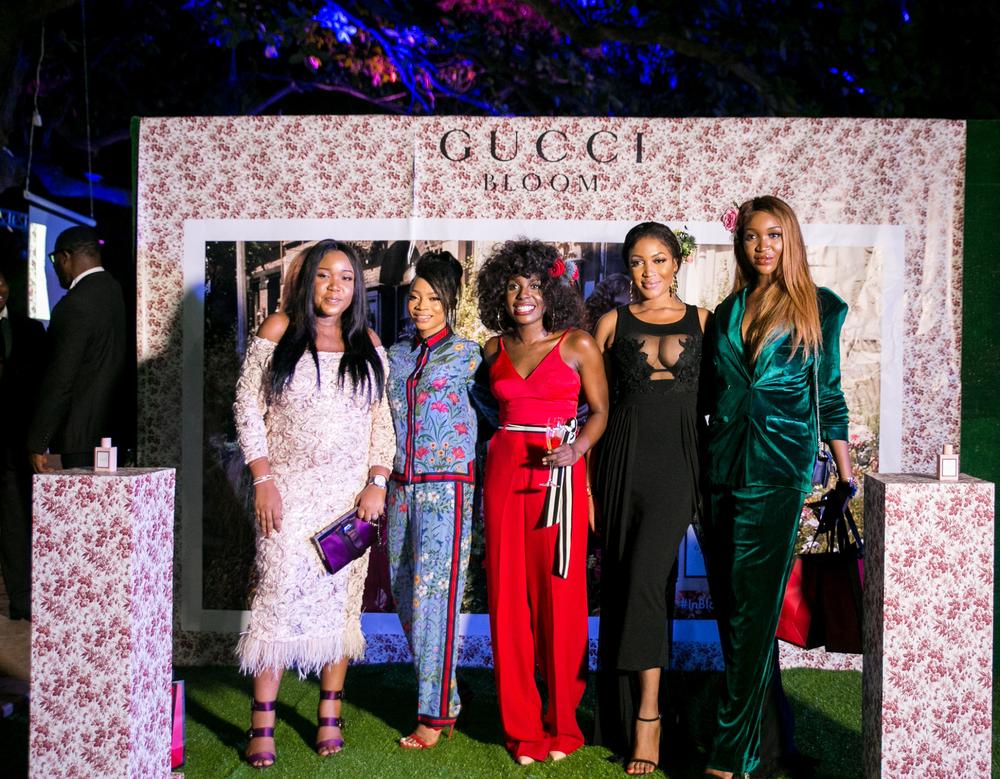 In the heart of Lagos, an enchanted urban garden opened its gates to guests who were welcomed by an orchestra into a whimsical dreamlike world.  The occasion was the launch of the most expensive fragrance juice yet by Gucci – BLOOM.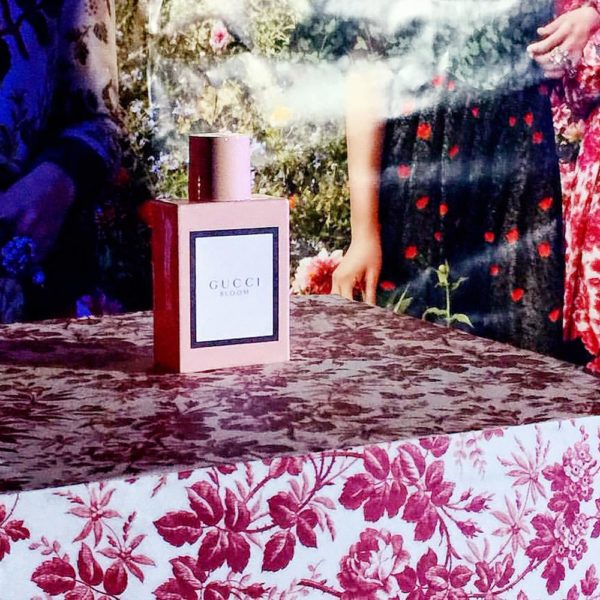 Alessandro Michele's reign as Creative Director at Gucci has been revolutionary. Drawing inspiration from "the authentic spirit of the women," He worked with master perfumer Alberto Morillas to create Gucci Bloom; a white floral scent. The fragrance brings together tuberose, sambac jasmine, with a whisper of the evocatively named Rangoon creeper, an ingredient sourced from India and exclusive to Gucci Bloom.
Bloom isn't created for one single woman but for many women who think differently and live differently. From sunset to dusk, Gucci took amazing inspiring women that have bloomed this year despite the odds through a one of a kind celebration of the new scent – GUCCI Bloom. Diversely beautiful and inspiring women bonded on the journey to gathered rediscovery of the GUCCI Universe.
The bottle is not designed feminine to seduce men, but to keep company with the women who wear the perfume. It is retro, minimalist, lacquered and reminiscent of porcelain. Outer packaging is printed with an herbarium pattern, comprised of a red-and-white toile de Jouy house print of leaves, a traditional Gucci motif reinterpreted by Michele.
The Gucci outfits of guests were beautifully accented by lush floral arrangements as well as colorful birds in cages. The highlight of the evening? The gifting of items from the prestigious house to guests who participated in the games. Everyone had a good time learning about the fragrance, celebrating women in bloom while sipping Champagne.
We can say Beyond a Shadow of a Doubt, GUCCI IS BACK!
Gucci Bloom is now available in leading perfume stores Nationwide. Here are pictures from the event.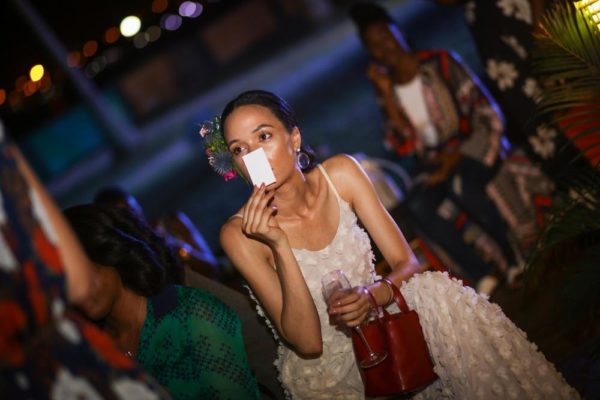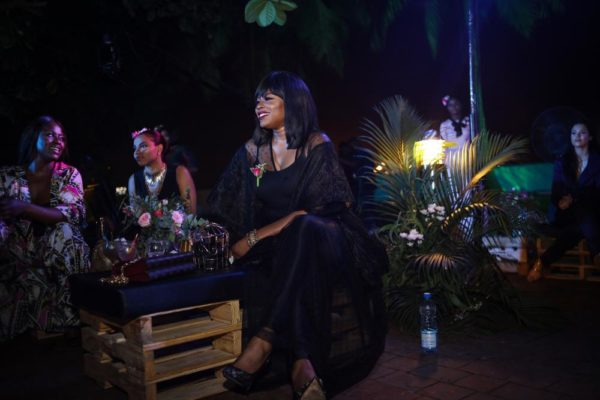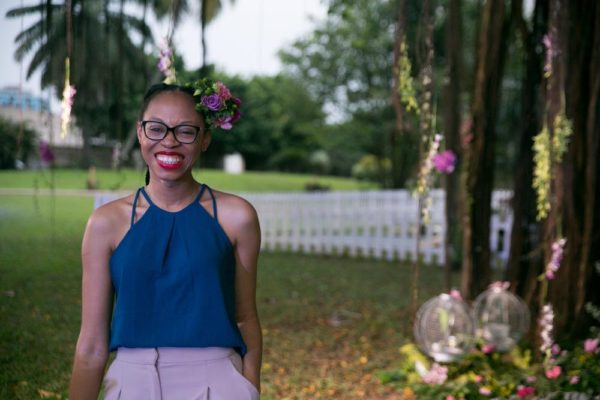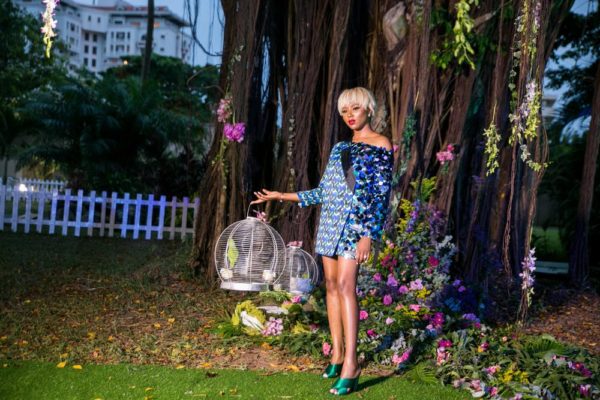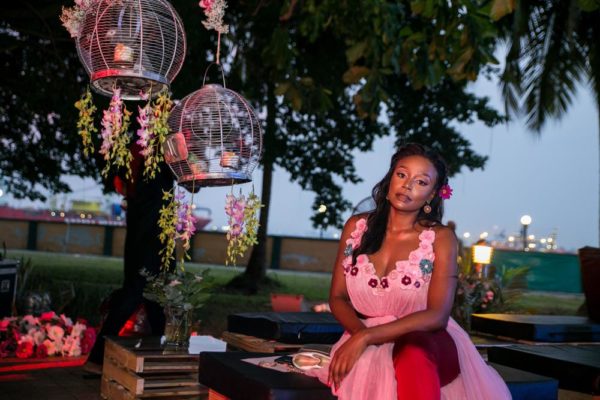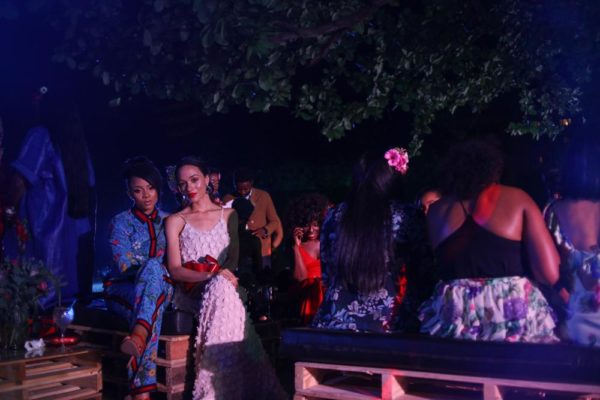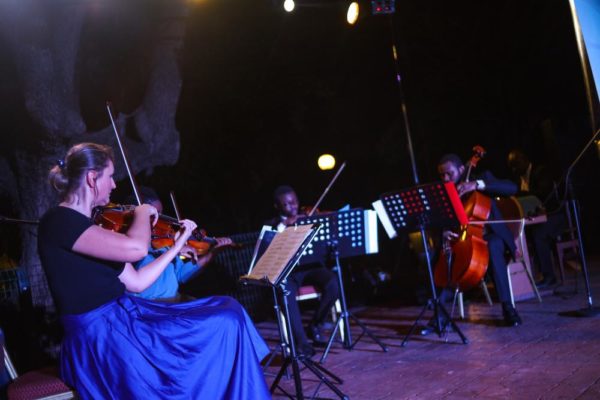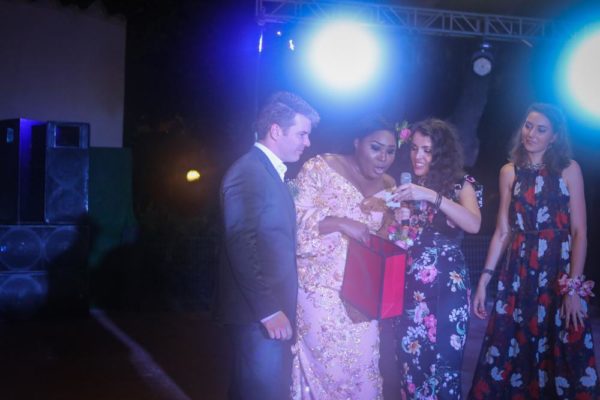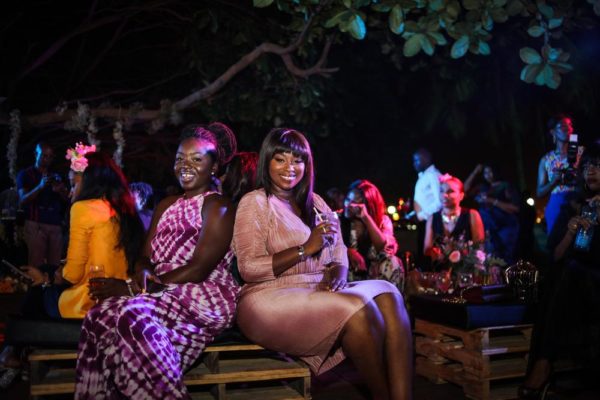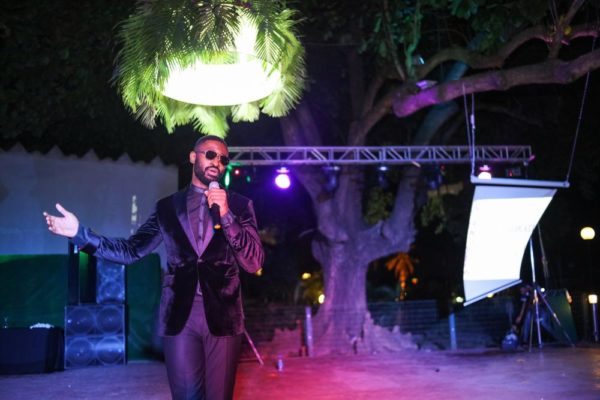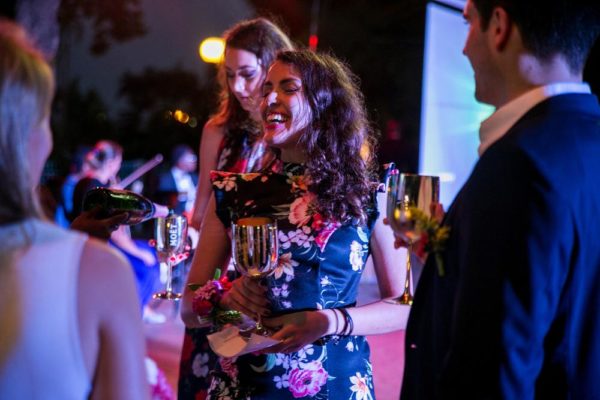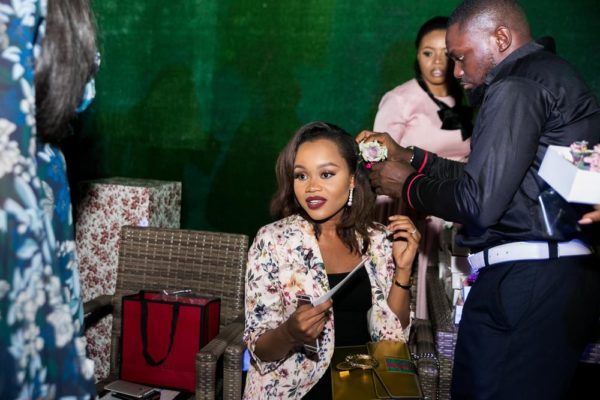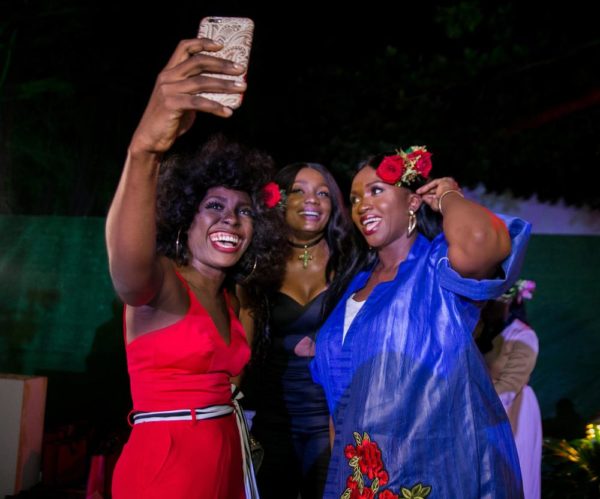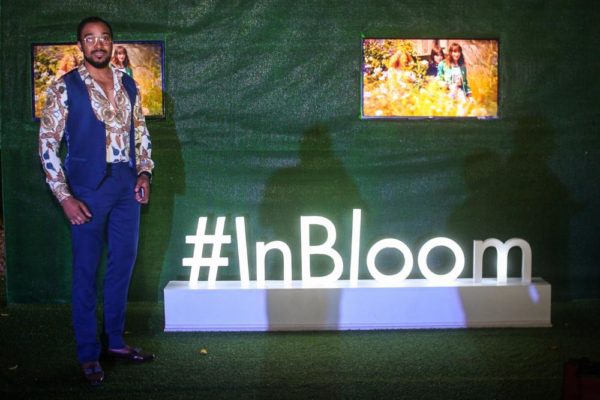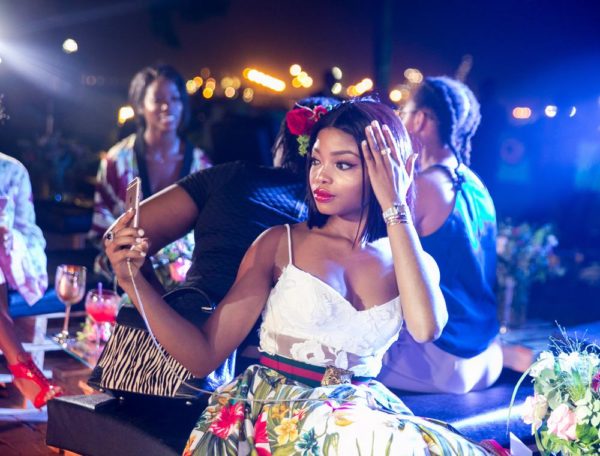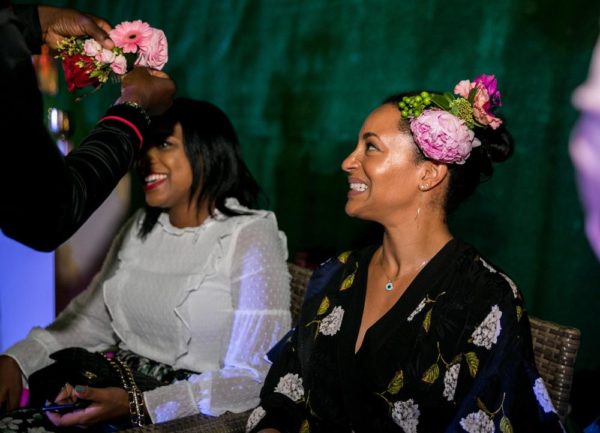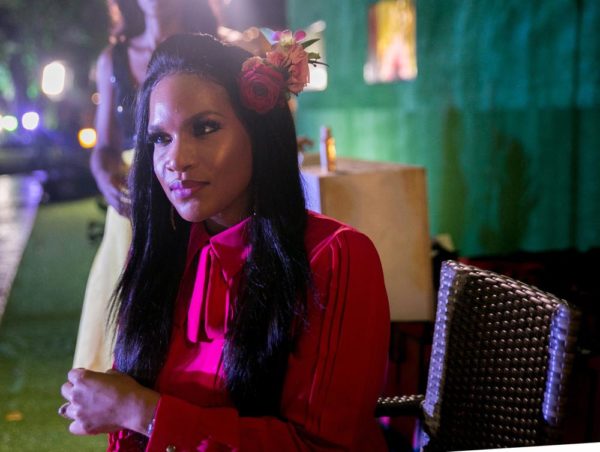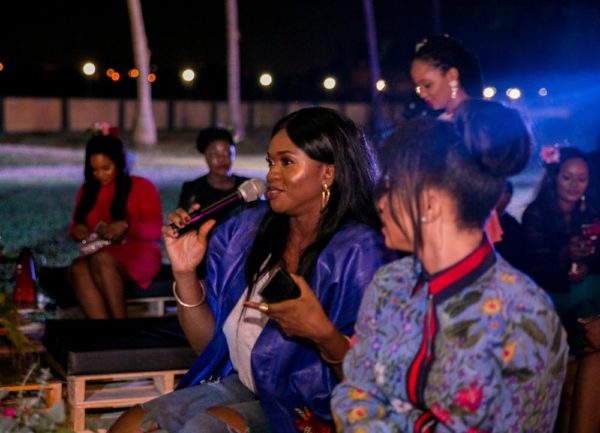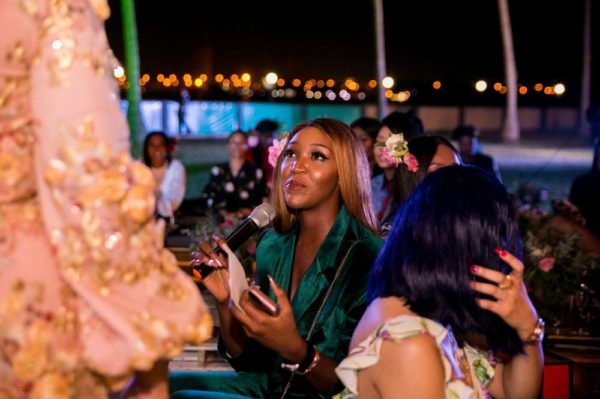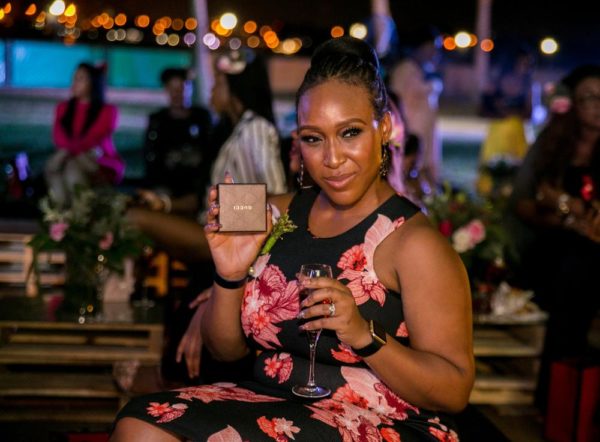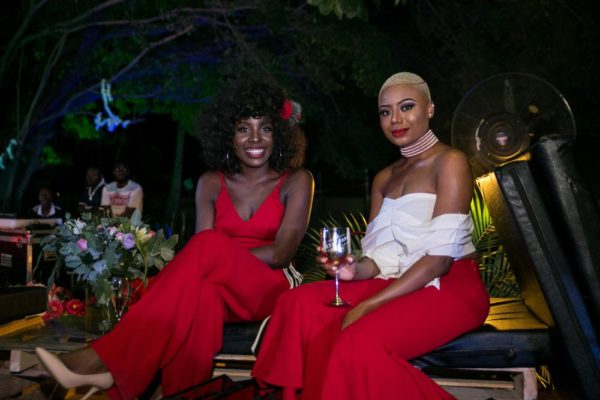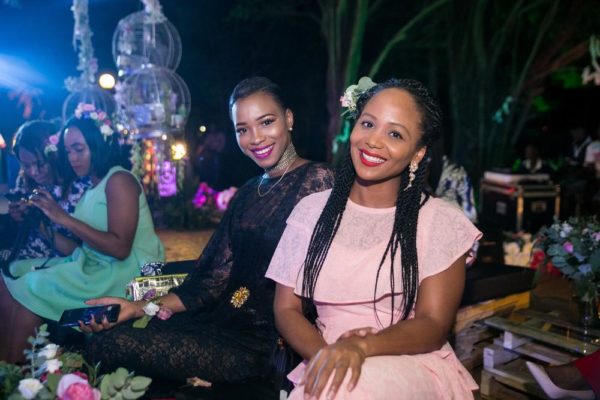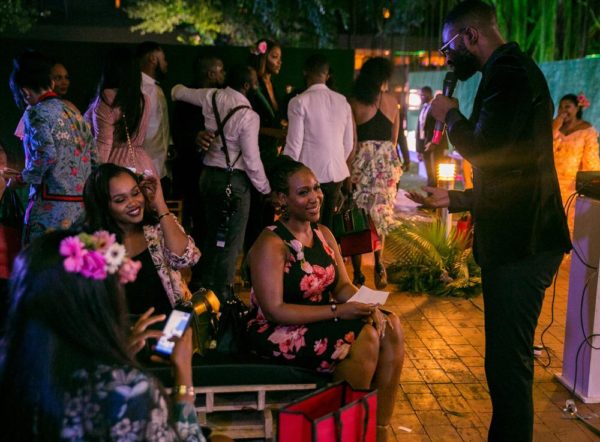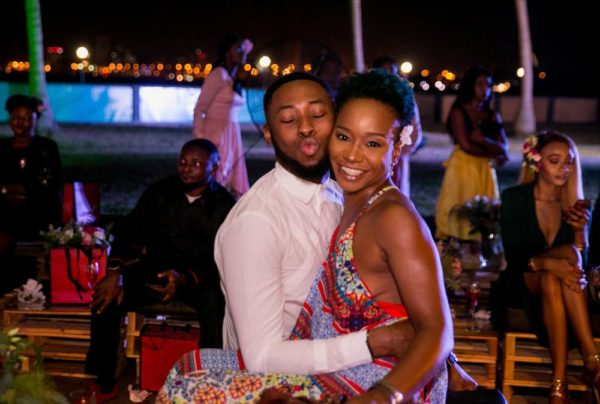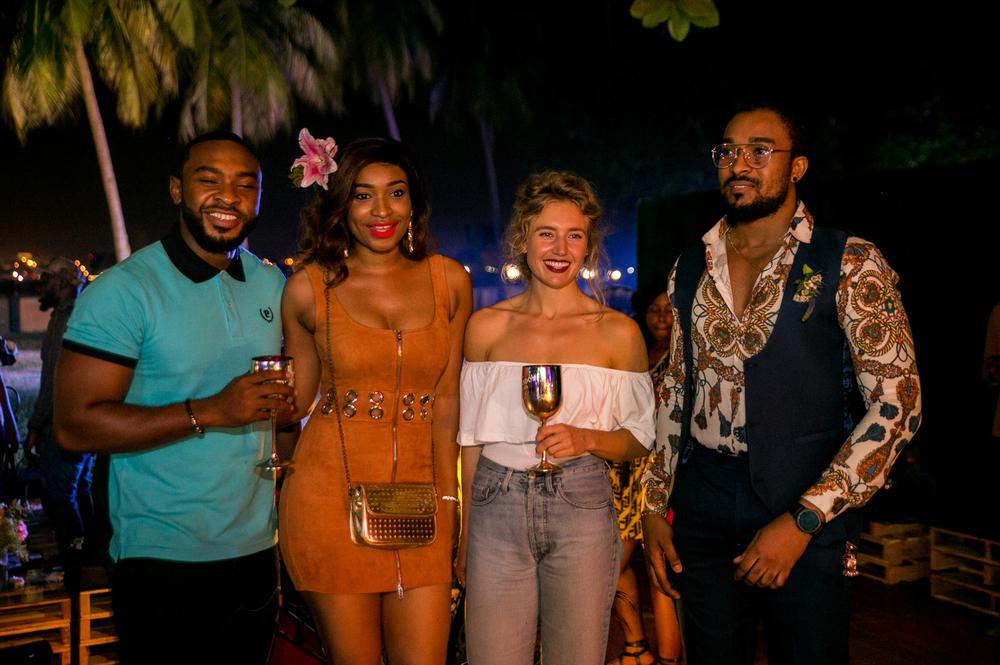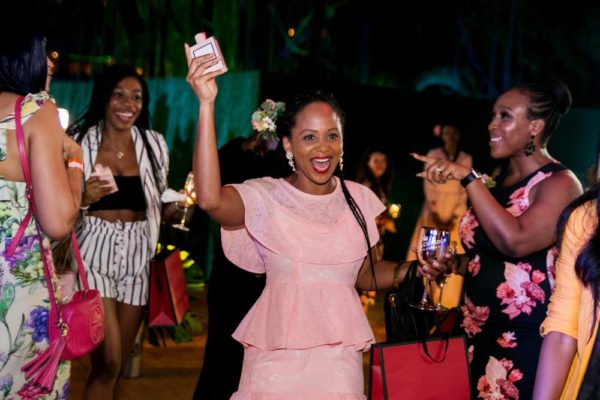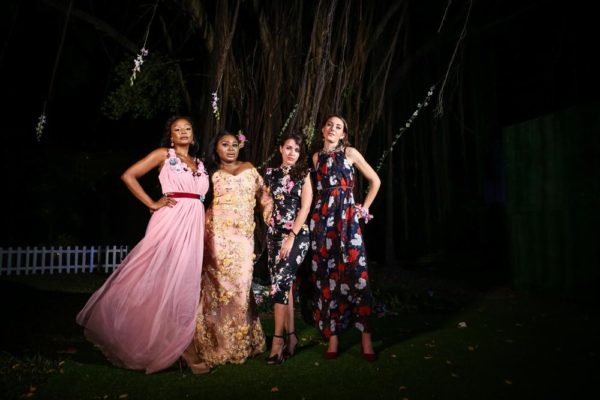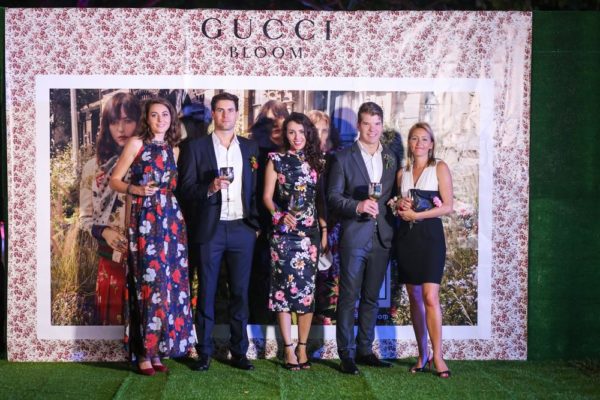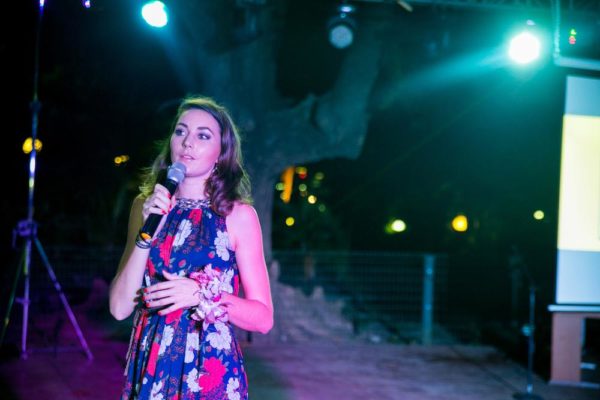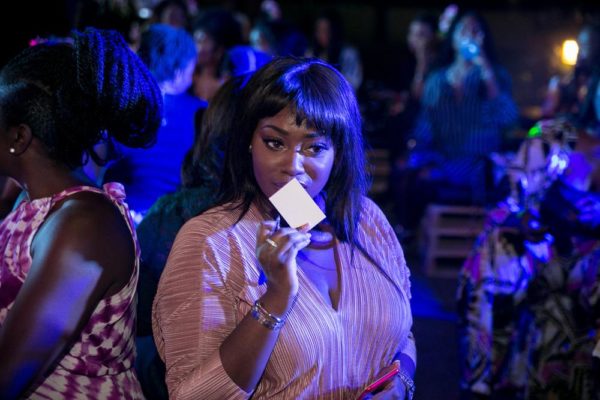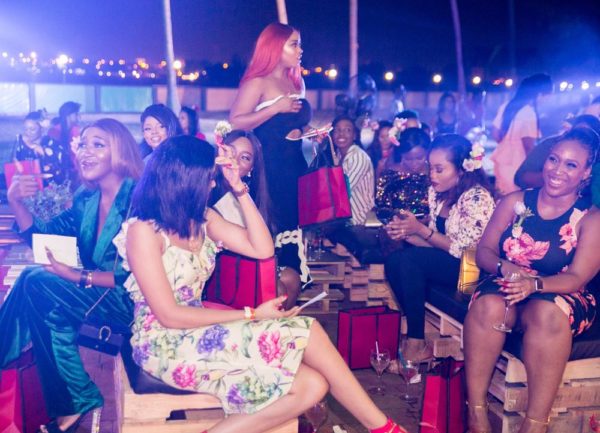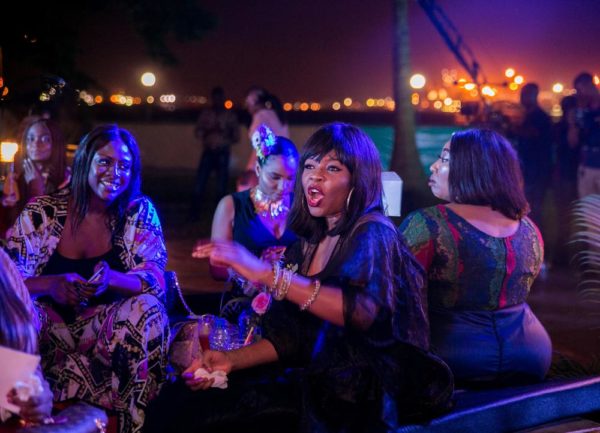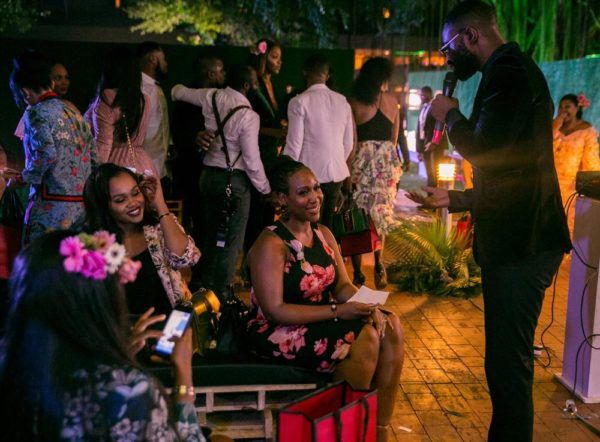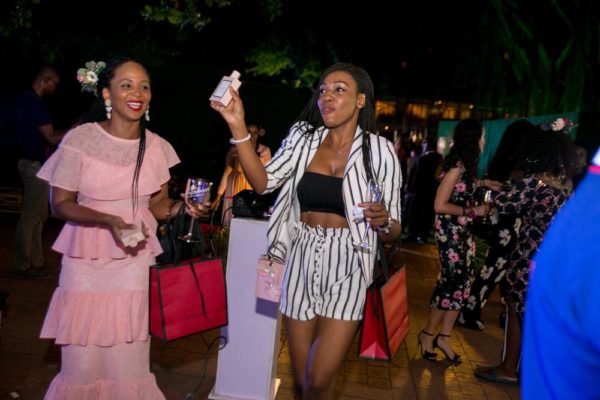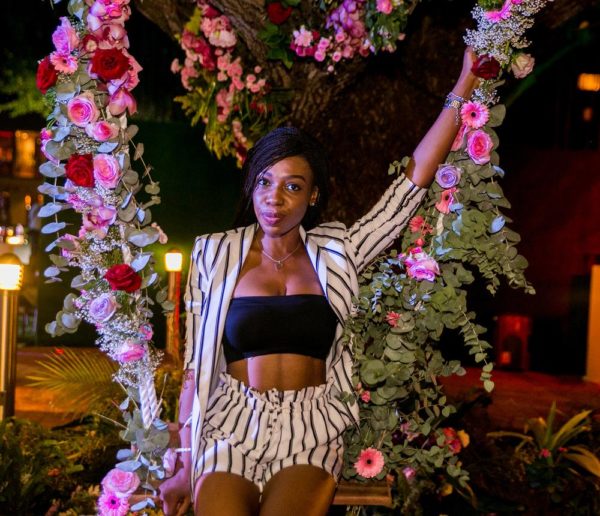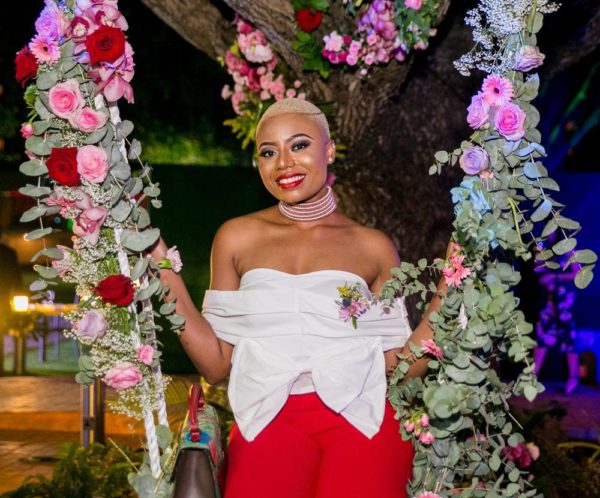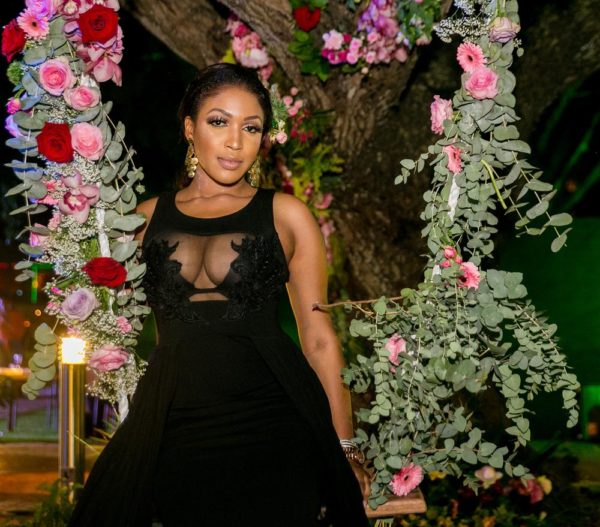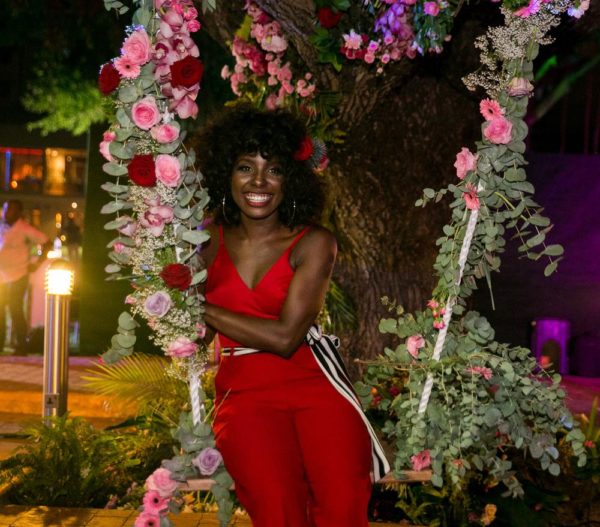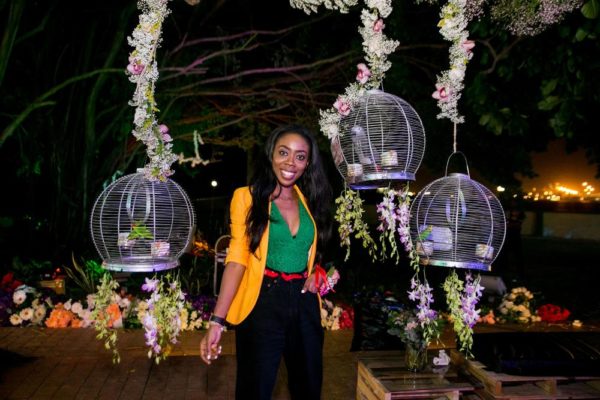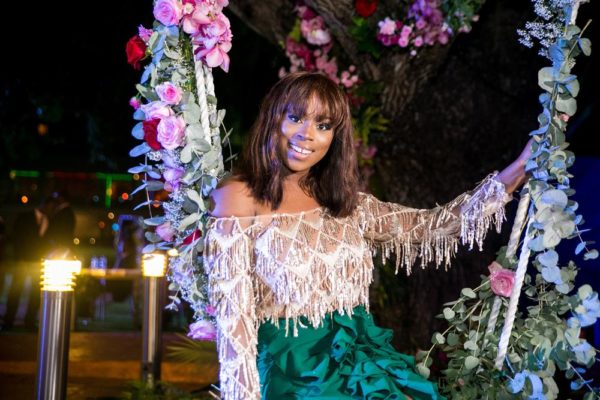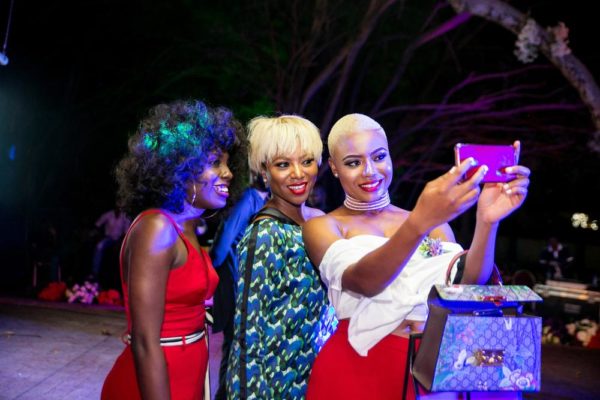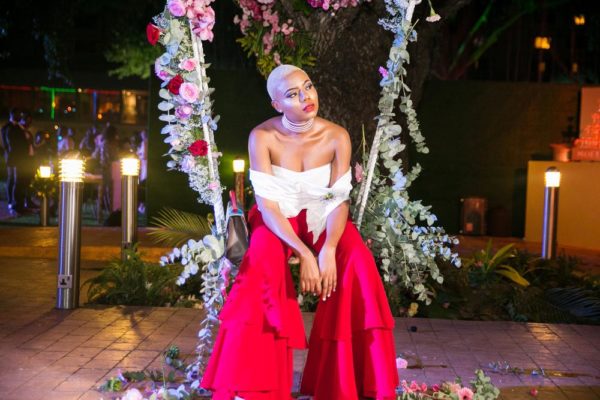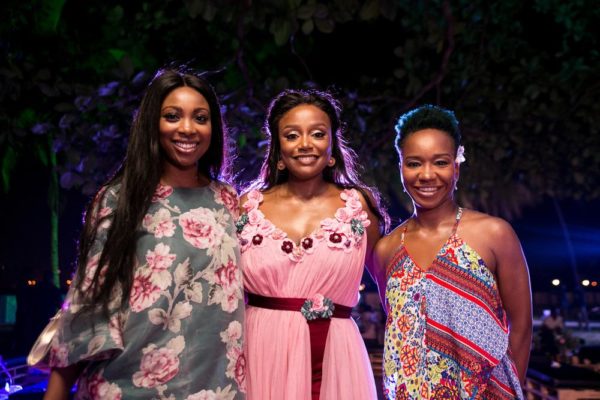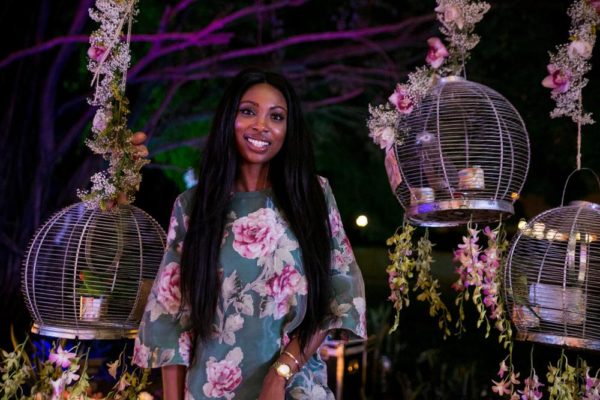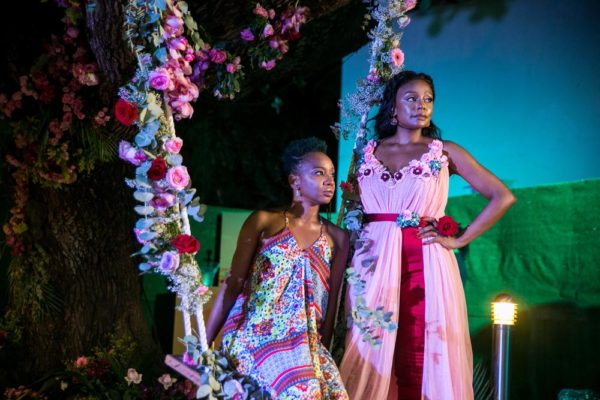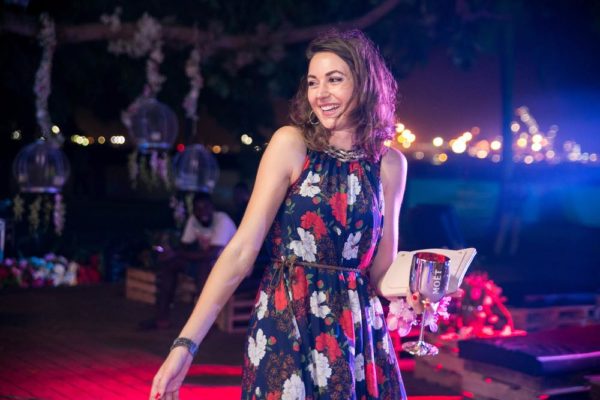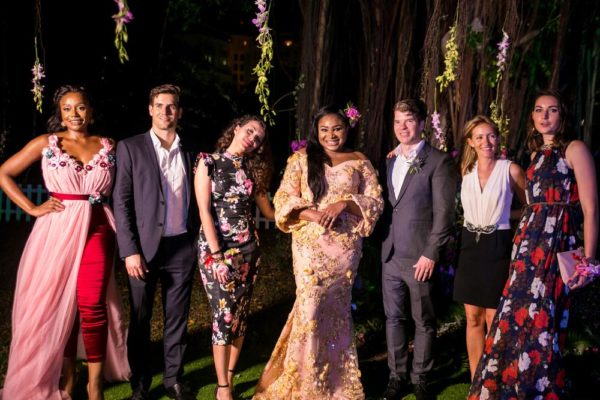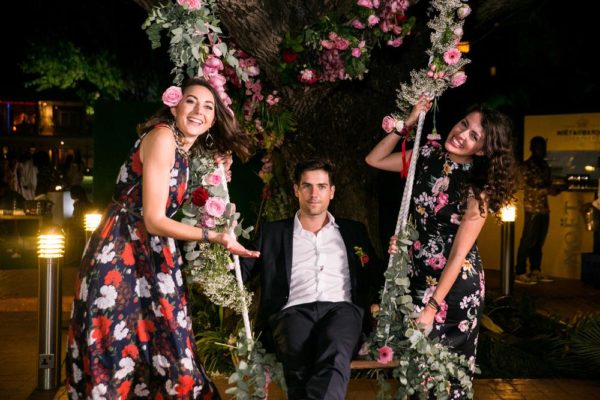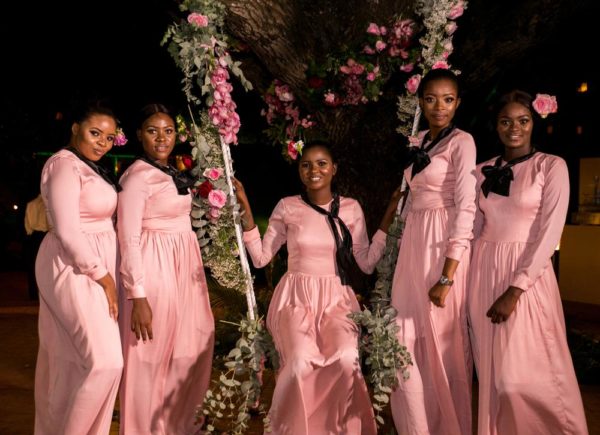 ——————————————————————————————————————-Sponsored Content