Improving access to healthcare for the Nigerian woman as PathCare hosts wife of Vice President, H.E Mrs Dolapo Osinbajo
On Saturday, December 2nd, the wife of the Vice President of the Federal Republic of Nigeria, Dolapo Osinbajo, paid a courtesy visit to SYNLAB's ultramodern Reference laboratory facility in Ilupeju, Lagos. SYNLAB, Europe's leading provider of medical diagnostic services, had only recently entered Nigeria through the acquisition of a majority stake in PathCare Nigeria Laboratories – Nigeria's leading Pathology service provider.
SYNLAB Nigeria offers its customers specialised tests being sourced from the SYNLAB network and thereby enhances PathCare's extensive portfolio of medical laboratory services. This includes fully automated Liquid Based Cytology (LBC) which is the latest advancement in the early detection of cervical cancer; the second most pervasive cancer amongst Nigerian women.
Wife of Nigeria's Vice President, Dolapo Osinbajo, lauded PathCare's giant strides in delivering benchmark medical laboratory services to Nigerians. In her closing remarks, she quipped 'I thank you for inviting me to see and not just hear of what you're doing. With a facility like this, Nigerians can be treated by Nigerians in Nigeria.'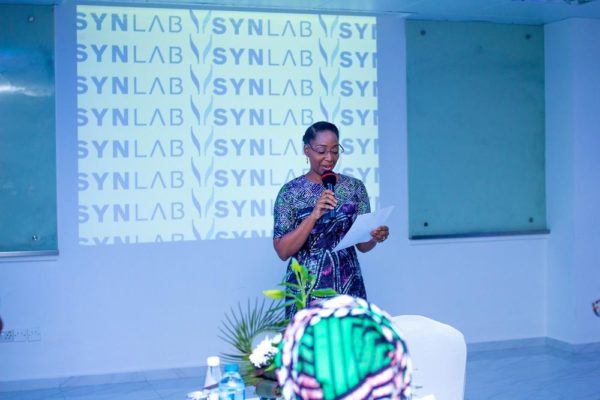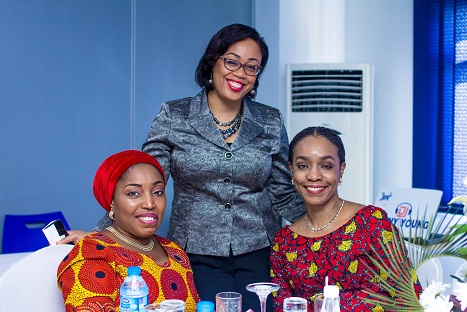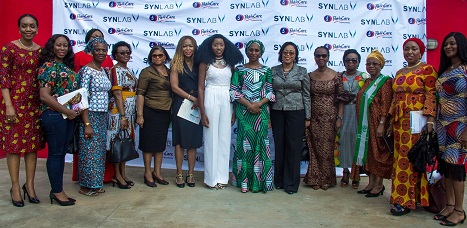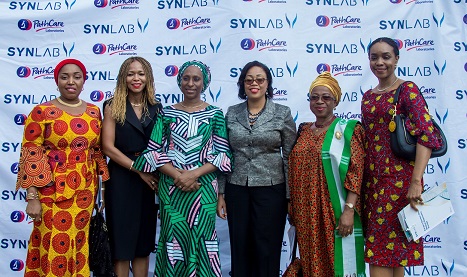 —————————————————————————————————————–Sponsored Content