Amnesia Nitelife Party Series is ready to Shut Down Ibadan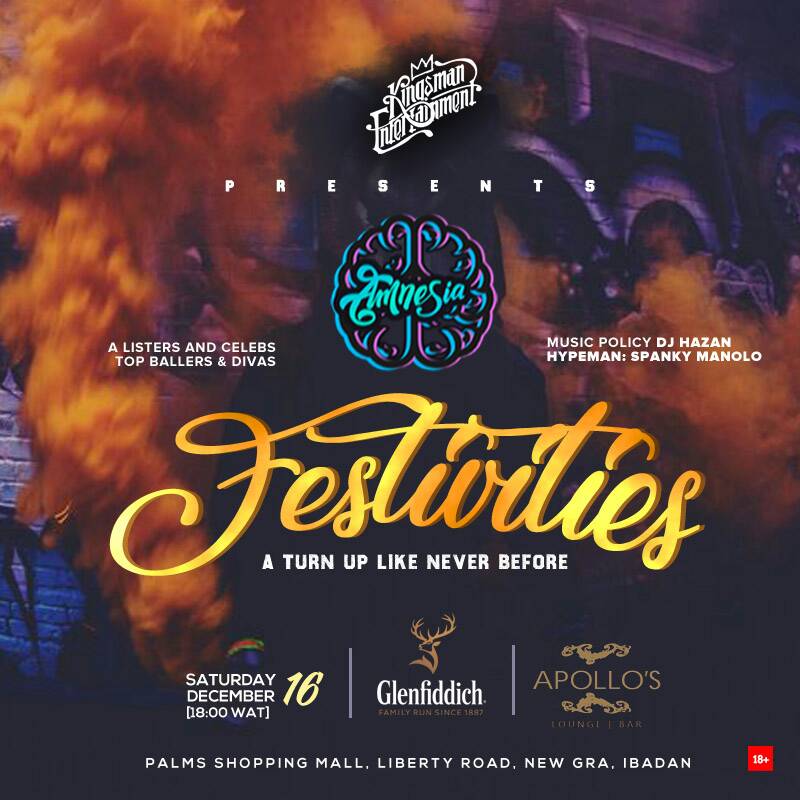 It's the gift that keeps on giving , Amnesia Nitelife is taking the nation by storm, redefining how Nigerians party, and definitely giving credence to its now popular catch  phrase "Last nite was a blurrr"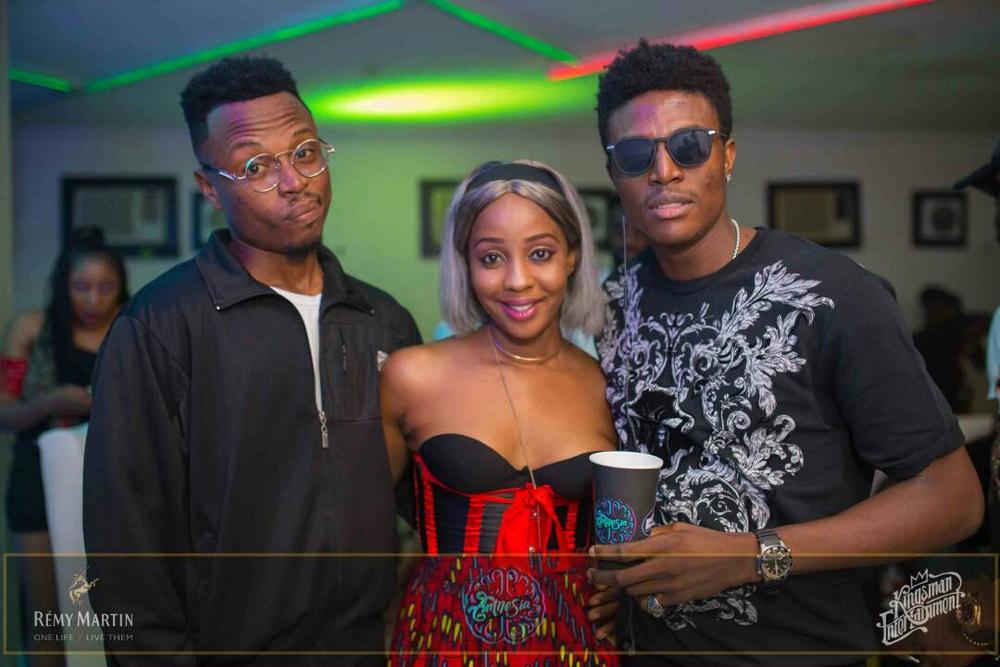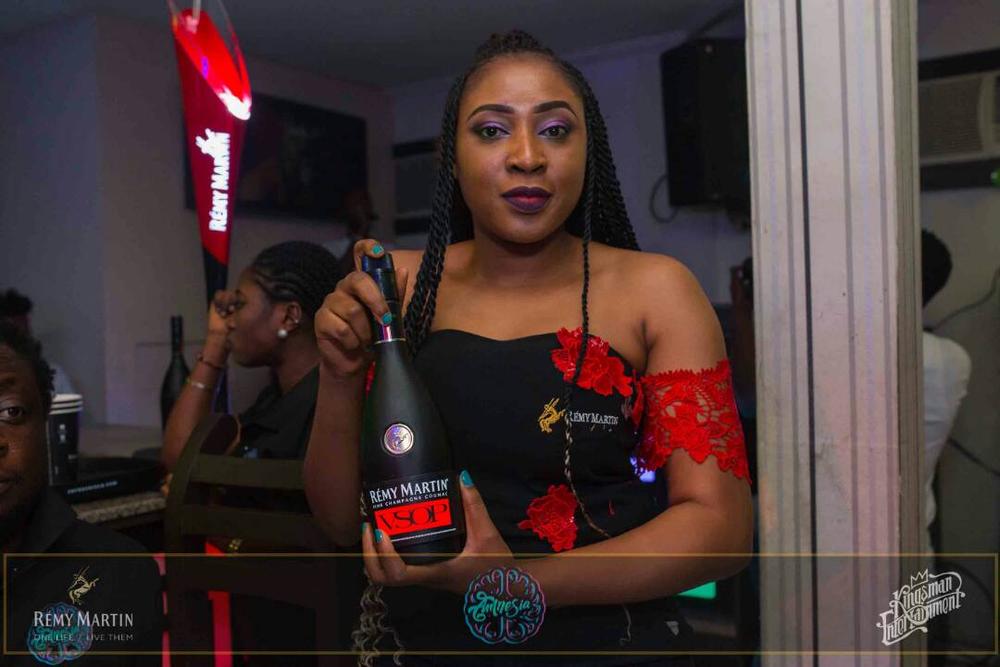 After a successful showing in Owerri, the Amnesia train made another epic impression in the beautiful City of Calabar on the 11th of November, aptly themed "The Carnival".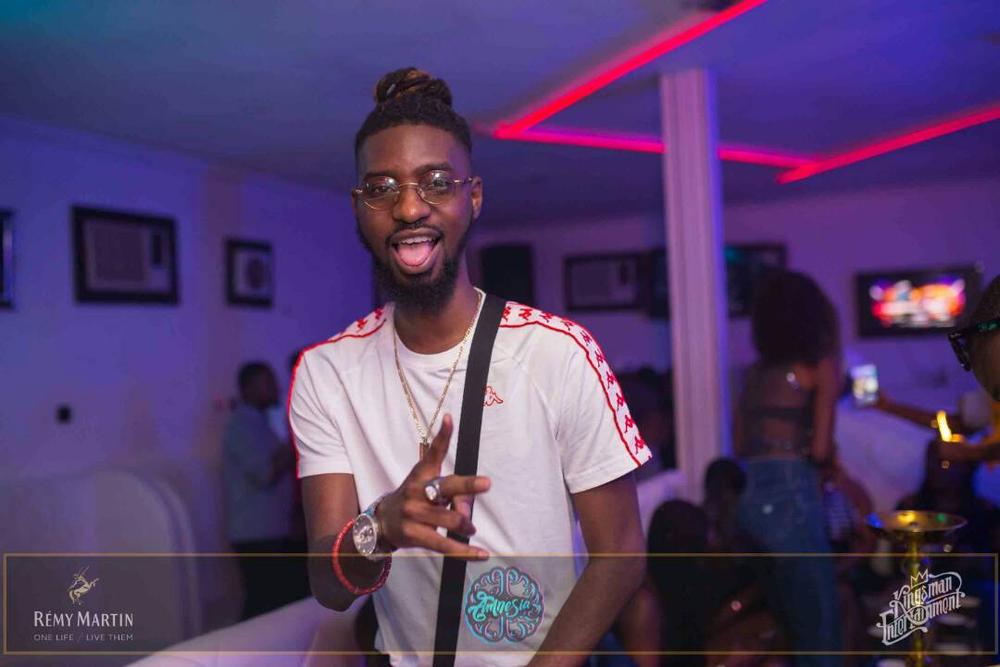 Hosted at the Prestigious White House Lounge, this 7th installment featured musical performance by top Deejays, DJ Preppy,MPD, and hype man Dashboi and the amazing ManoloSpanky had the club fired up till the early hours of the morning much to the excitement of guests.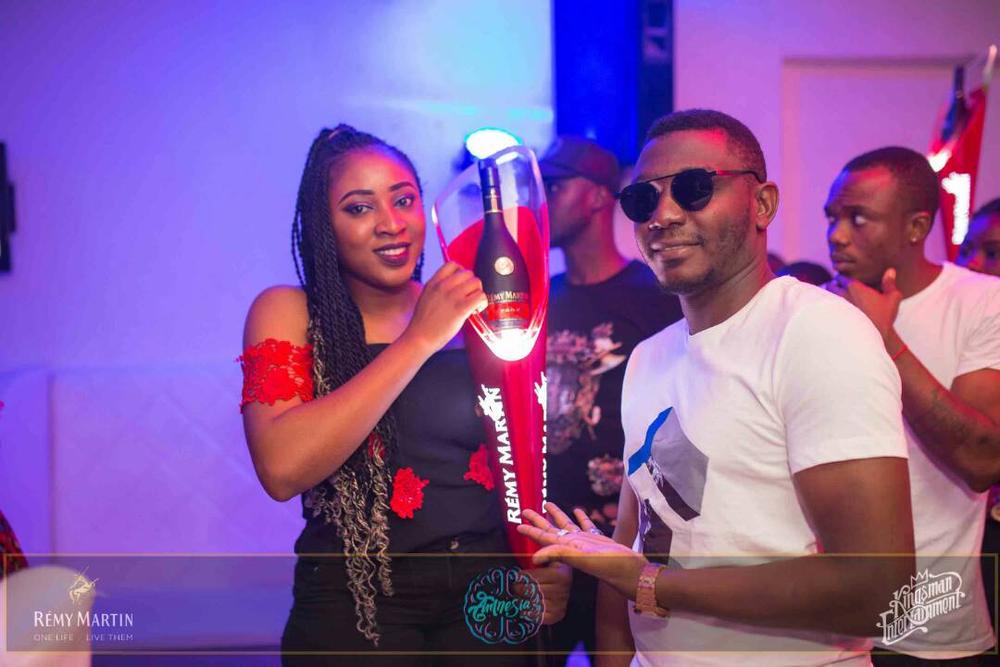 See Photos and videos from Amnesia Calabar, Next up? Ibadan
Amnesia Nitelife party series is brought to you by Kingsman Entertainment, an Events promotions company by Celebrity Photographer Anuel Modebe; Powered by Remy Martin Nigeria and supported by Eddie MPR.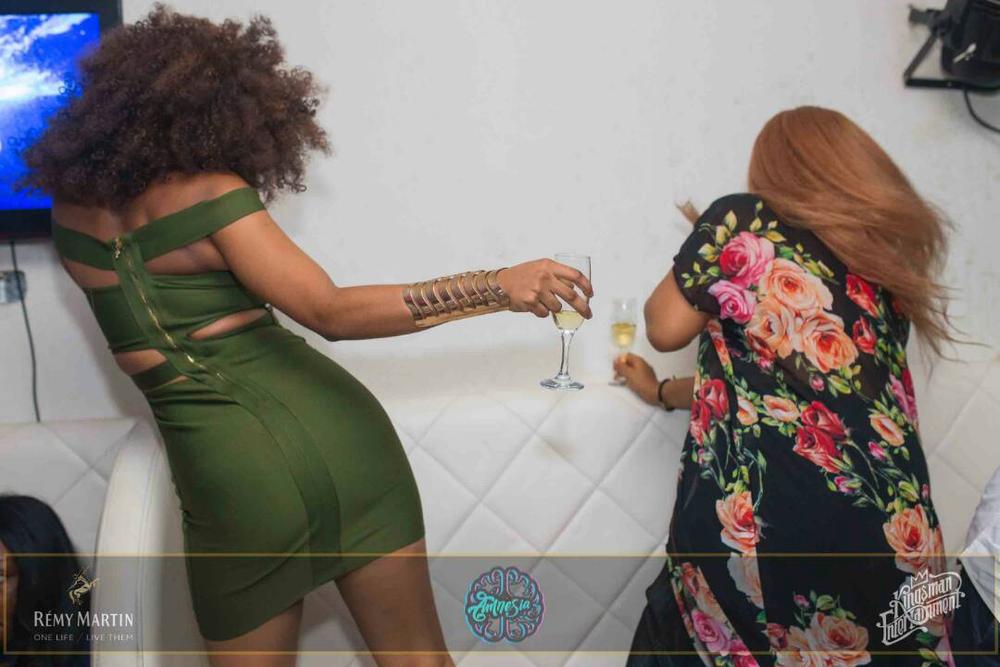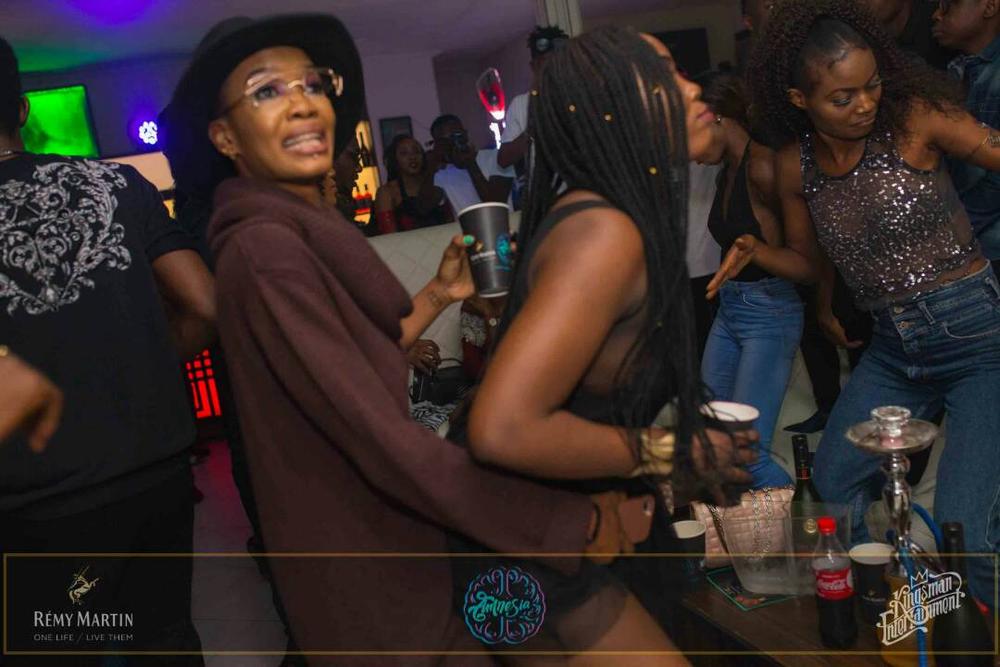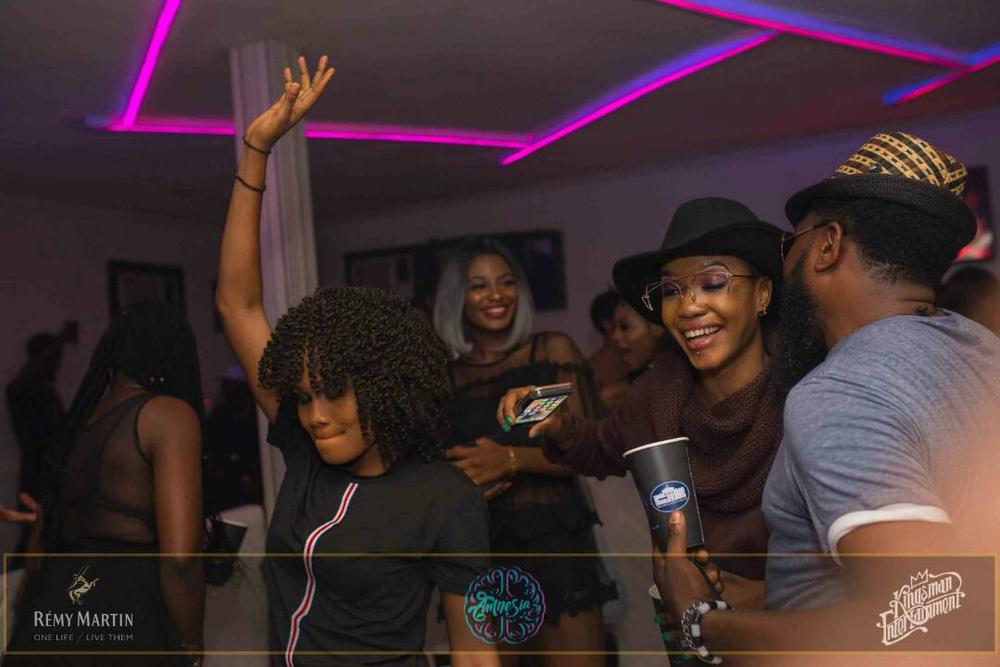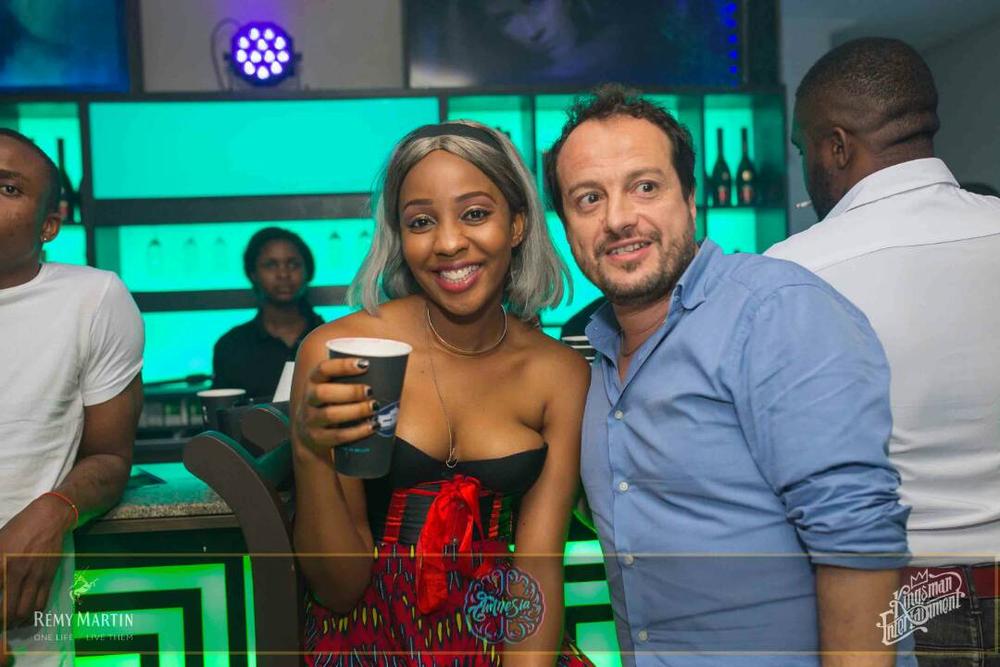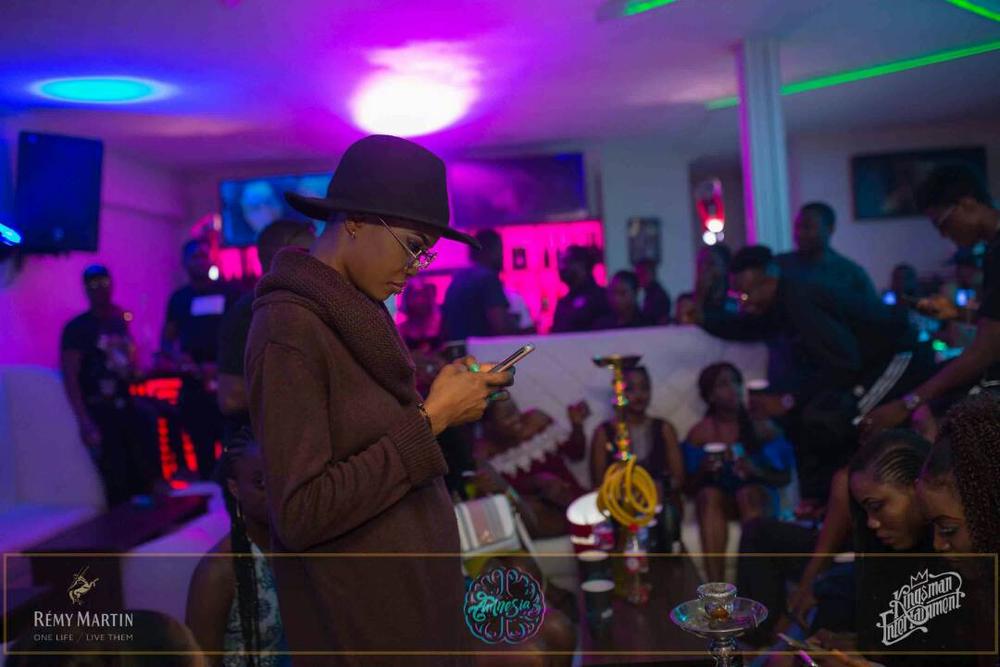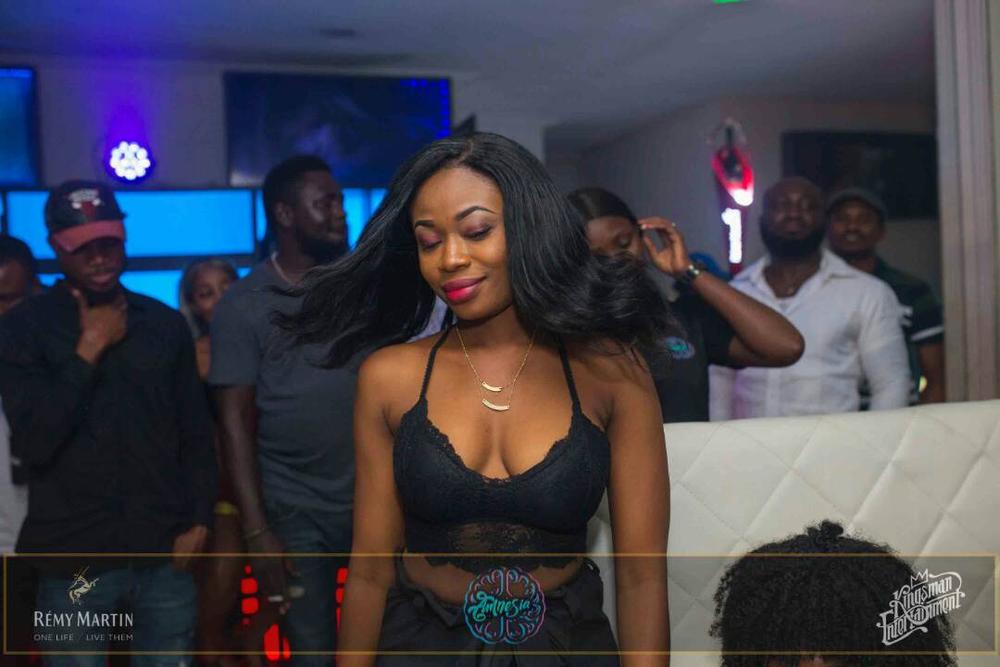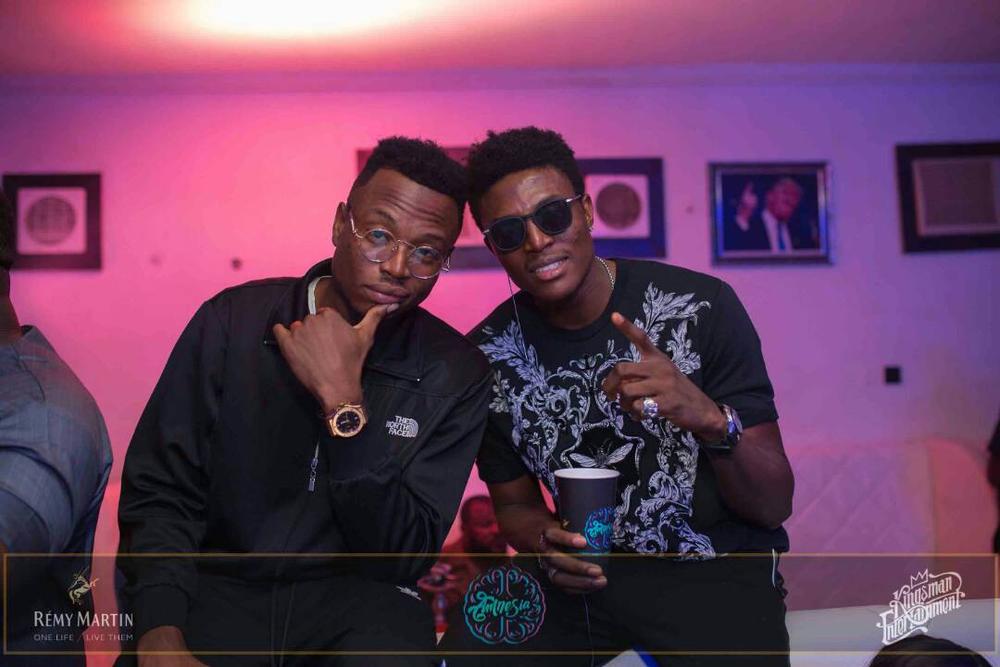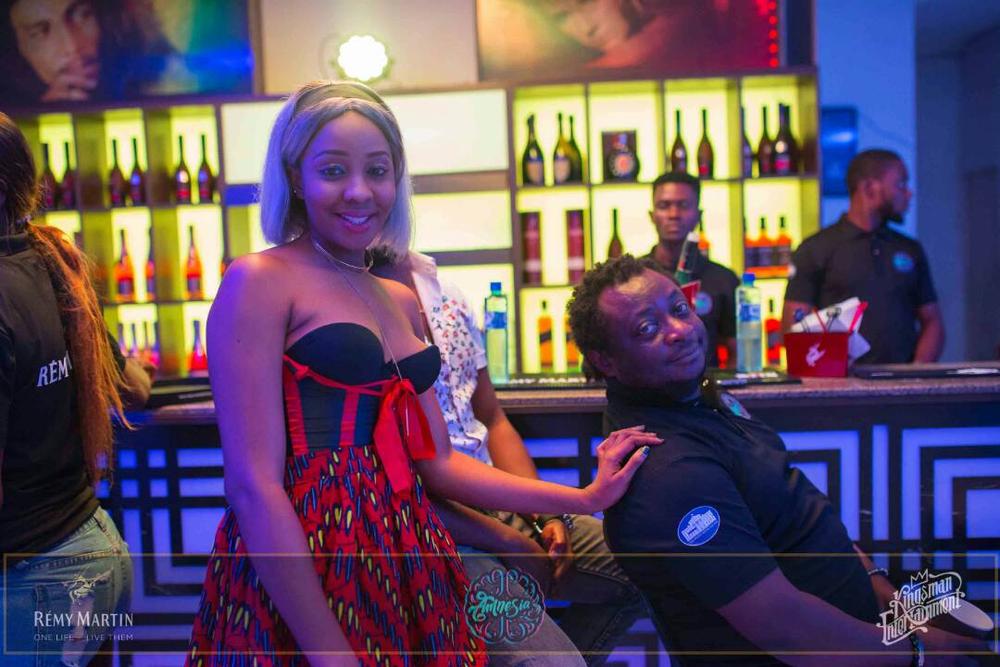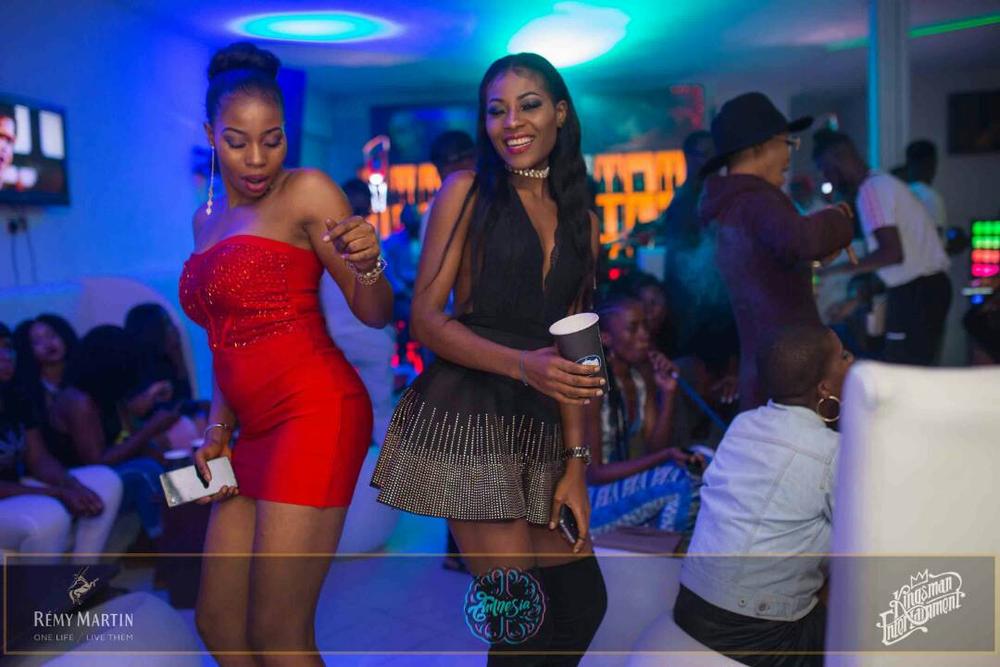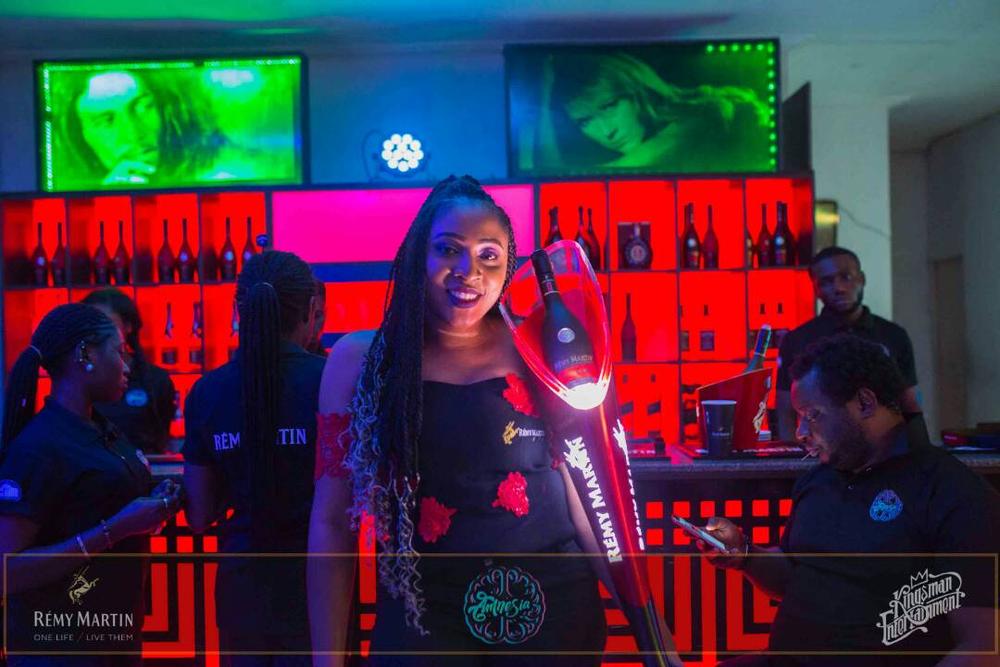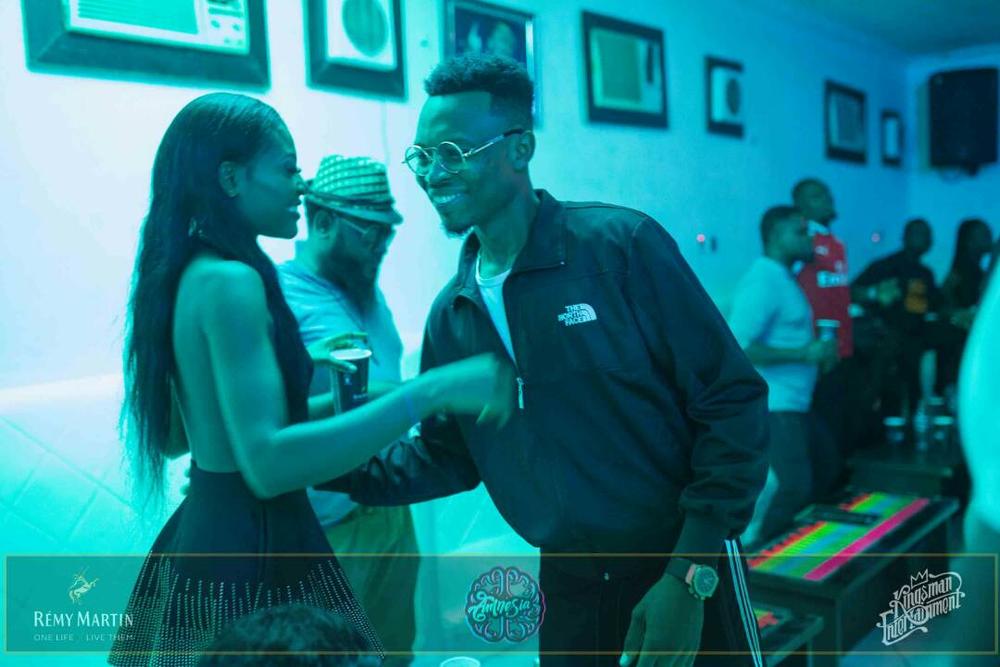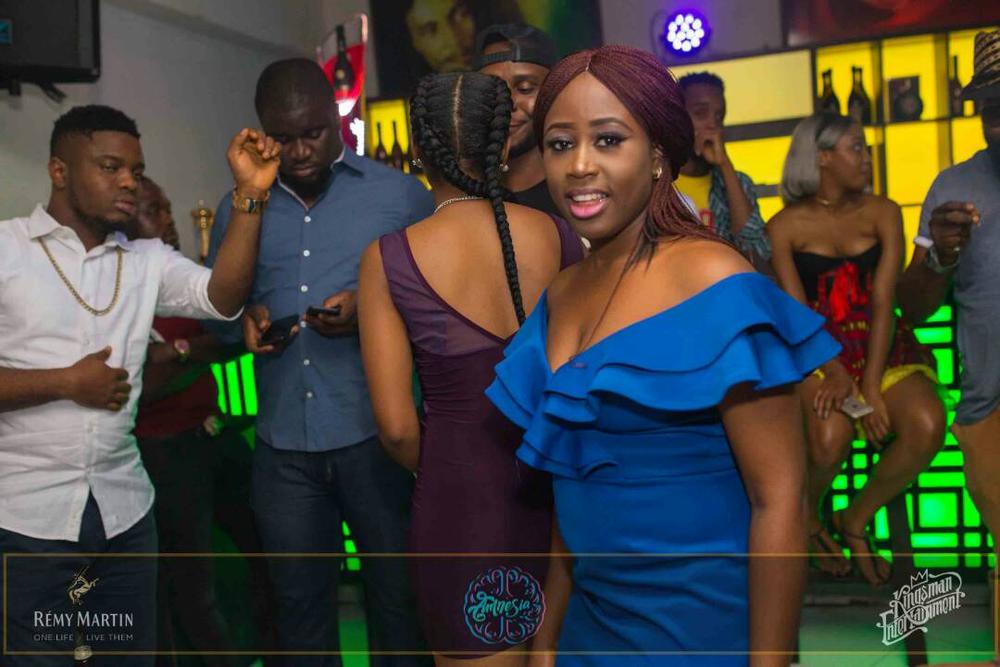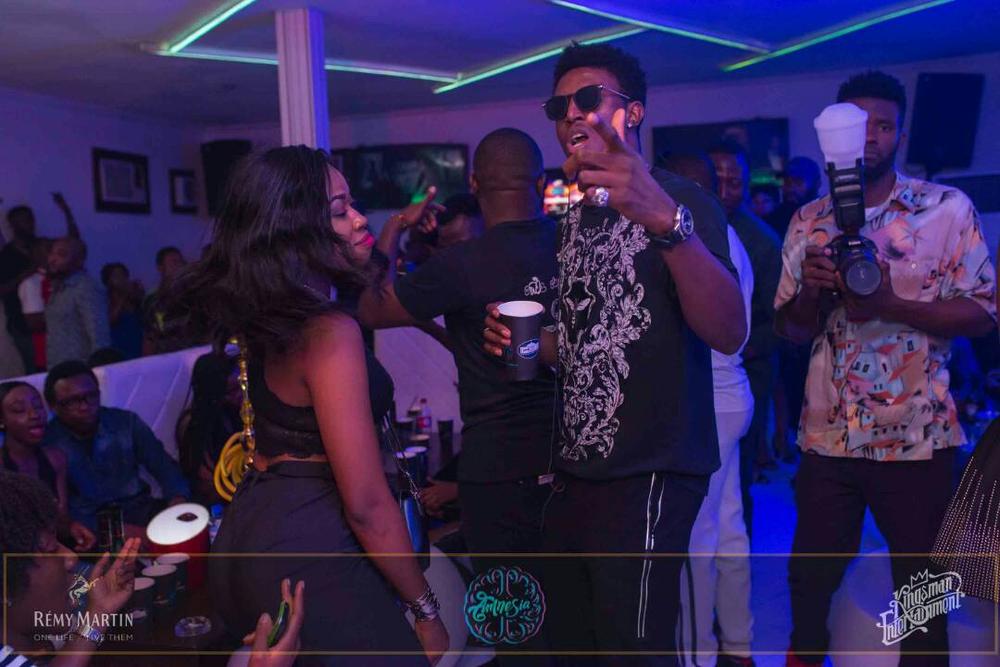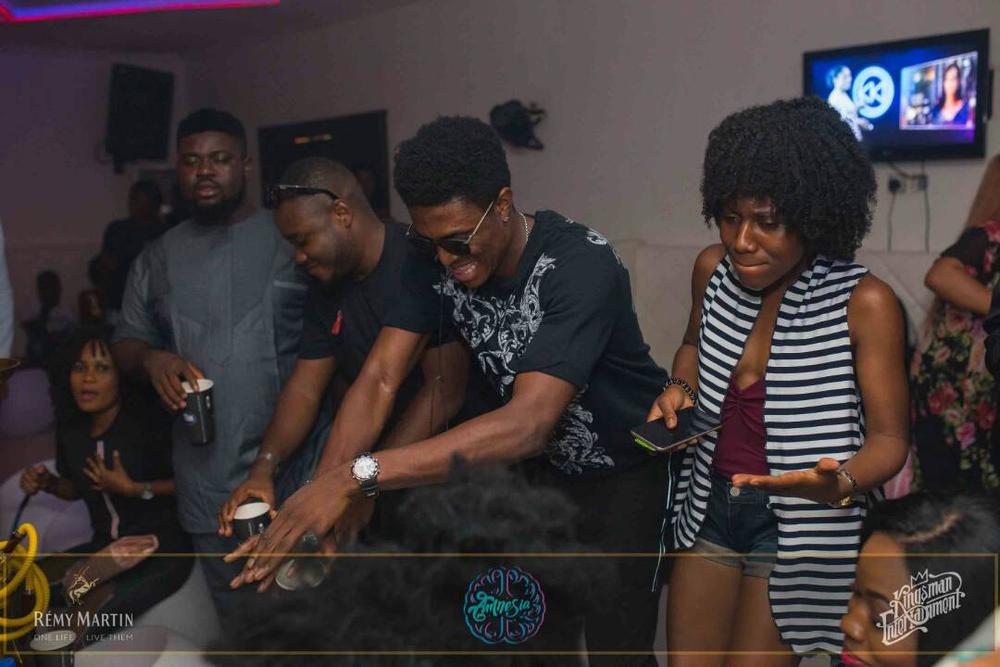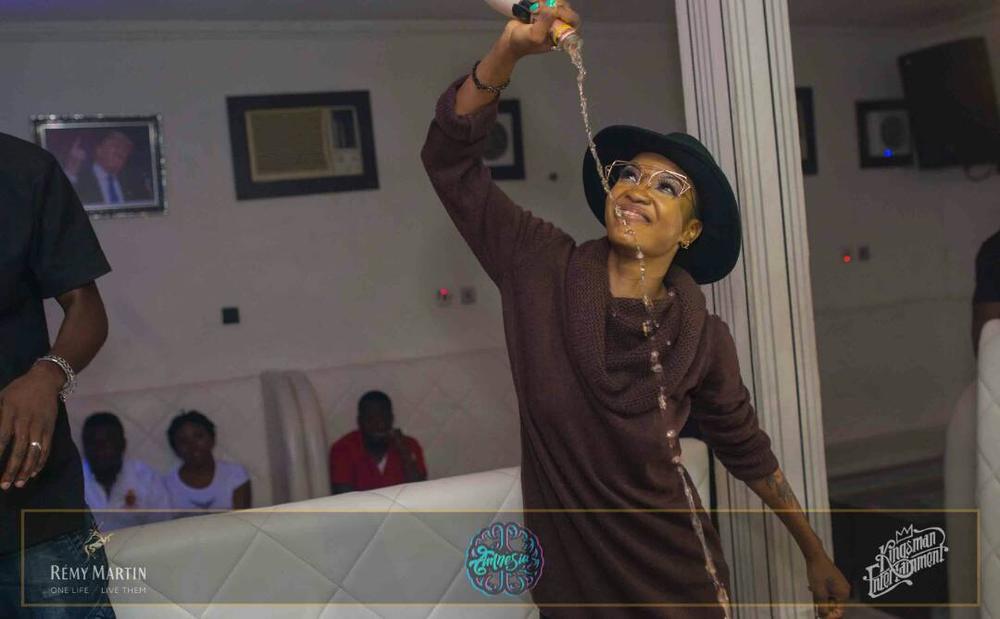 —————————————————————————————————————–Sponsored Content