A Dream Come True! Gulder hosted the Ultimate Man to the Ultimate Party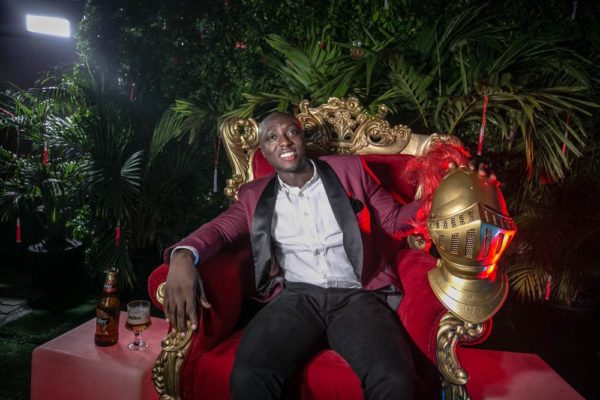 Weeks ago, Adedamola Awoniyi could only dream of the exclusive reward that was ahead of him. But motivated by an adventurous spirit, Damola (as he is fondly called) responded to Gulder's invitation to participate in a contest for the Ultimate Party, a dream-come- true experience. The outcome of that timely decision turned out to be the star-studded party hosted to reward Damola's journey.
Tagged the Ultimate Party, the event, held at an upscale neighbourhood in Lekki, Lagos, brought together leading celebrities and other socialites. Some of the famous faces at the event were MI, Ice Prince, Dr. Sid, Alexx Ekubo, Osas Ighodaro-Ajibade and Blossom Chukwujekwu. A fascinating performance by a Tanoura dancer welcomed Damola. Captivated by the Egyptian folk dance, he had to join the entertainer at some point. This set the mood for the classy party that engaged DJ Neptune and DJ Big N throughout the night.
Marketing Director, Nigerian Breweries Plc, Franco Maria Maggi, said the exclusive house party was organised to strengthen Gulder's affinity with its consumers. Describing the event as "a celebration of a new beginning" for the brand, Maggi urged the consumers to look forward to more of such experiences.
Damola's pre-party experience started on November 14 when he was surprisingly hosted by MI at his home in Lekki. He was also treated to a series of spa sessions as he prepared for the ultimate night. Speaking on the unique experience, the celebrated consumer said he was privileged to have been so honoured "even though I am still on a journey to attain success".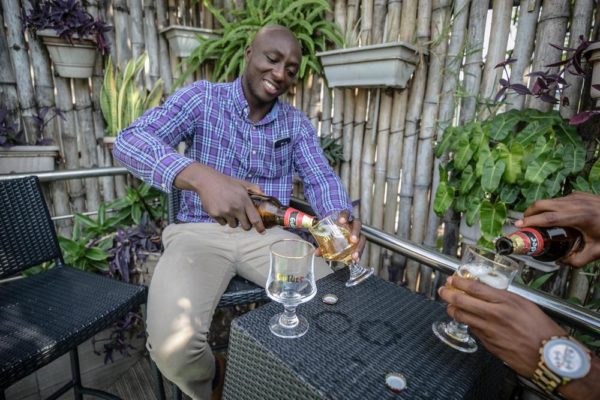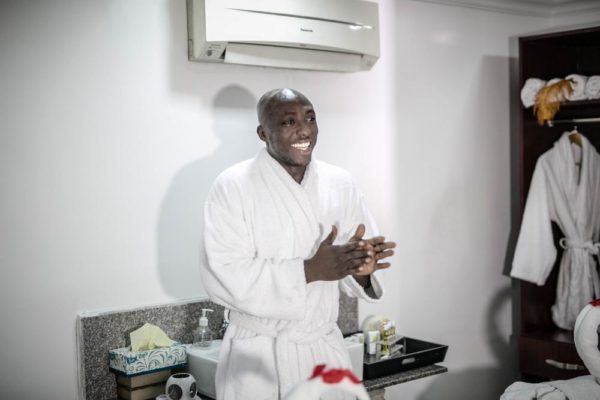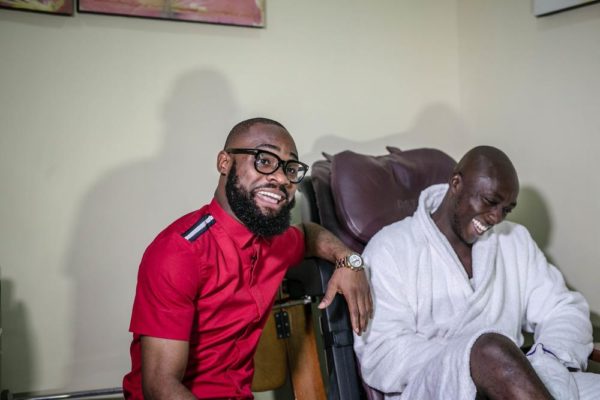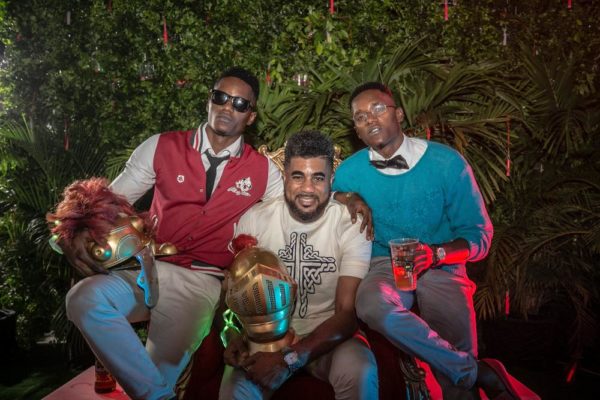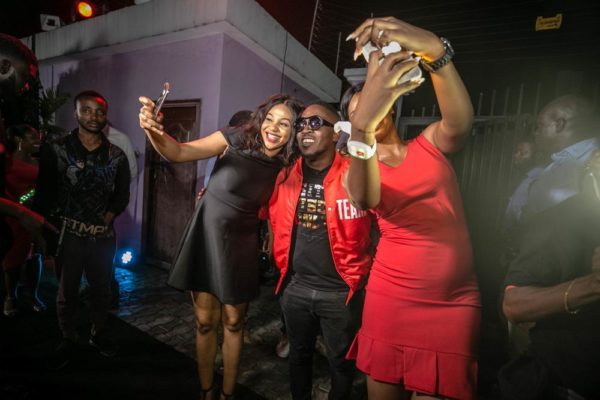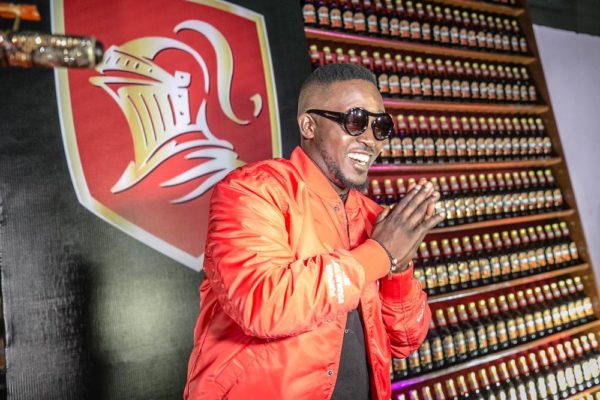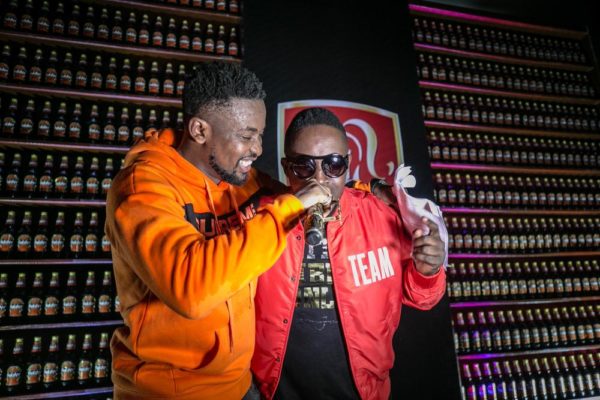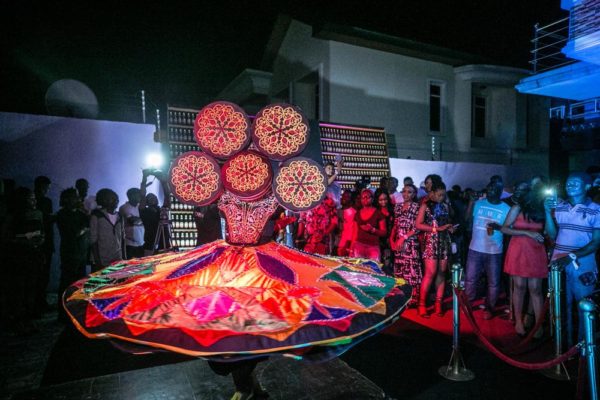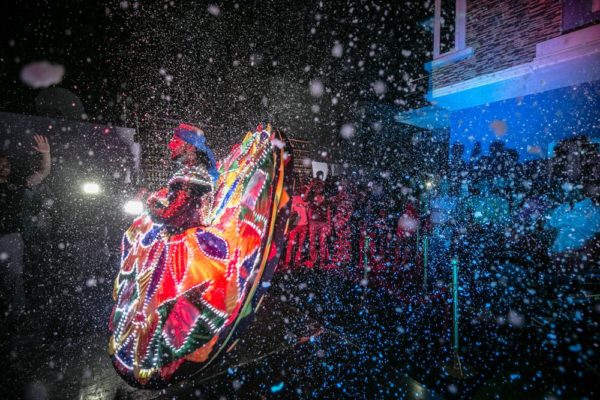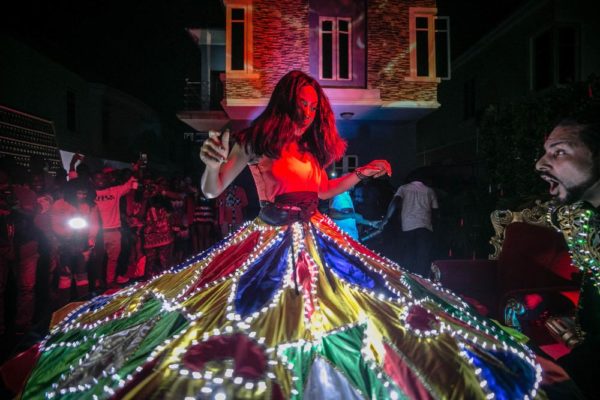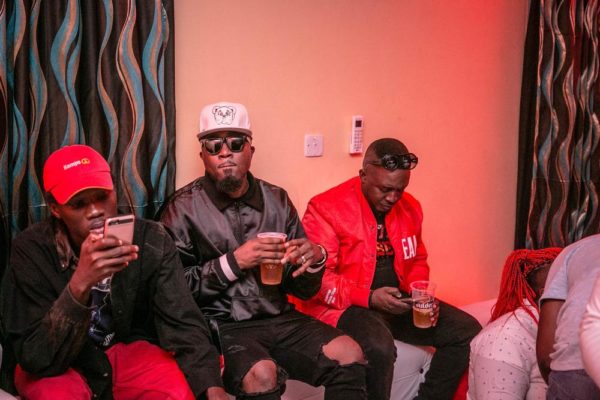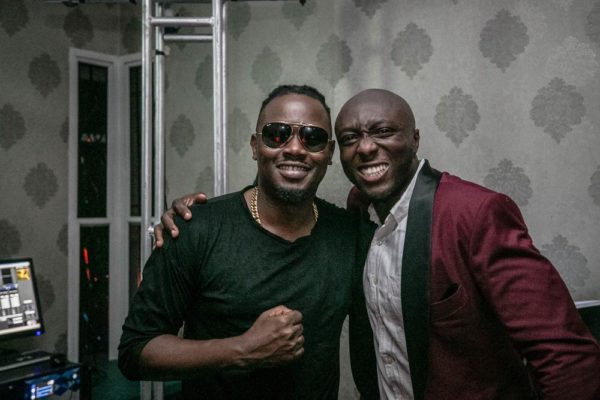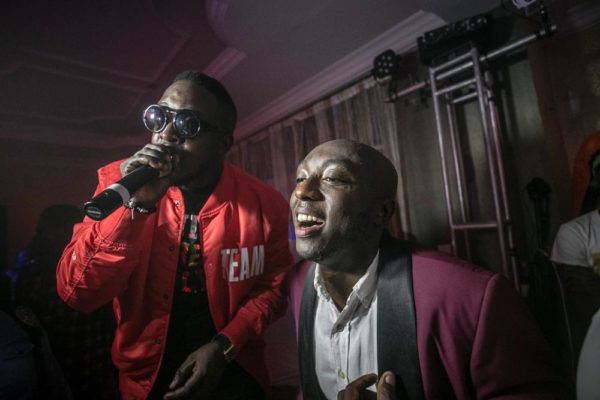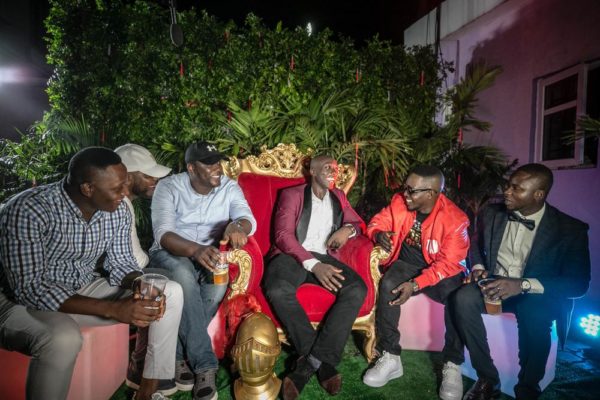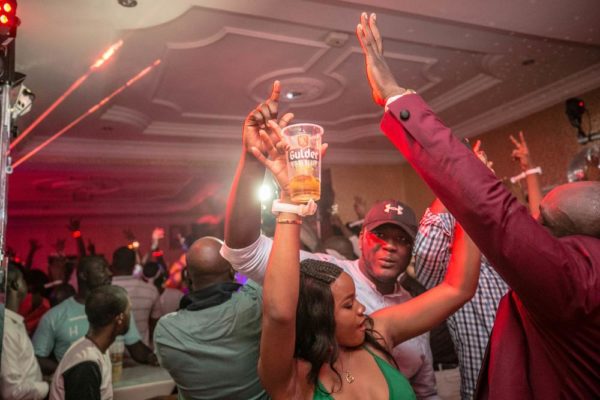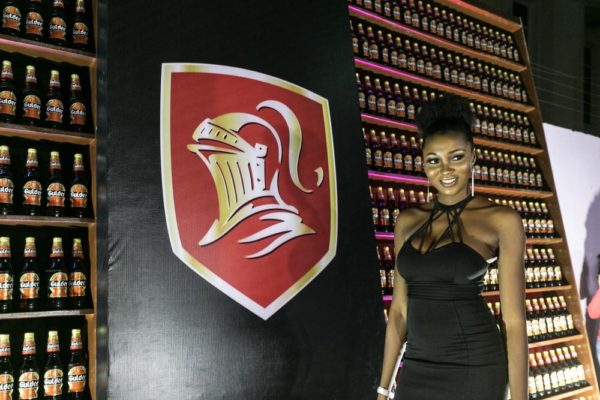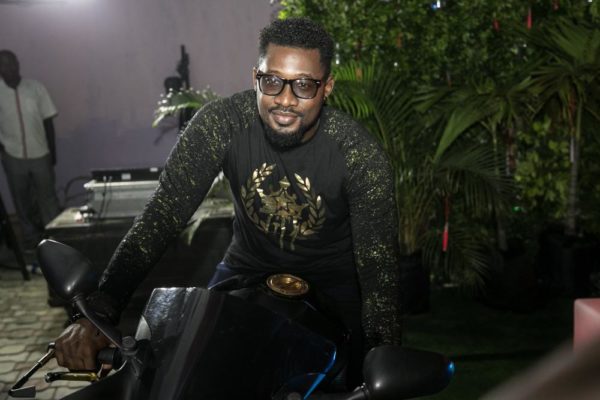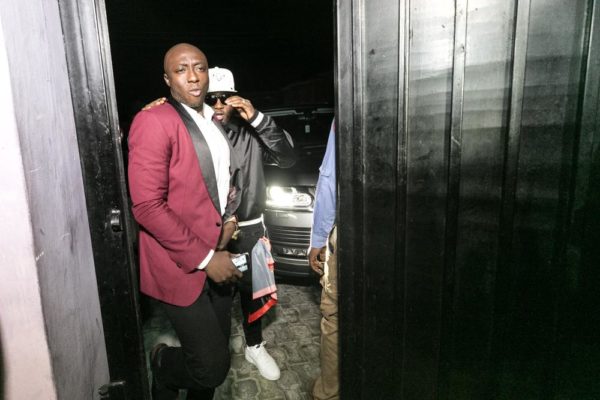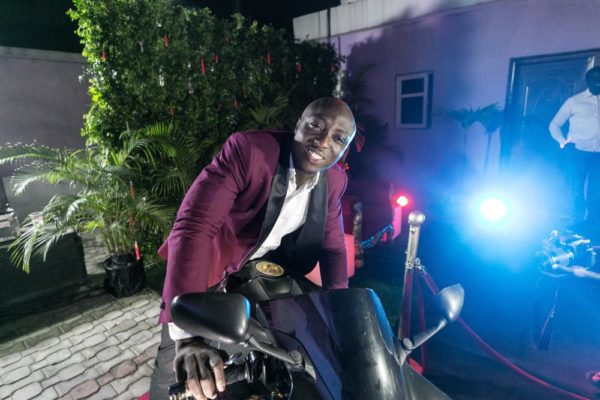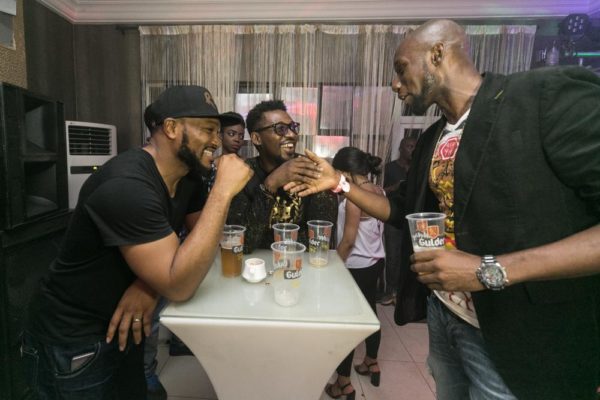 —————————————————————————————————————–Sponsored Content