Spreading Love & Joy! House on the Rock gives Food Items, Clothes & Medical Supplies to Communities under its Project Spread Initiative
The Metropolitan and Senior Pastor of all House on the Rock churches, Paul Adefarasin over the weekend, led a team of volunteers to four communities; distributing food items, clothes and medical supplies to residents of the respective communities under its Project Spread initiative. The communities visited were Lagos Island, Ikate-Elegushi, Ebute-Meta and Bariga.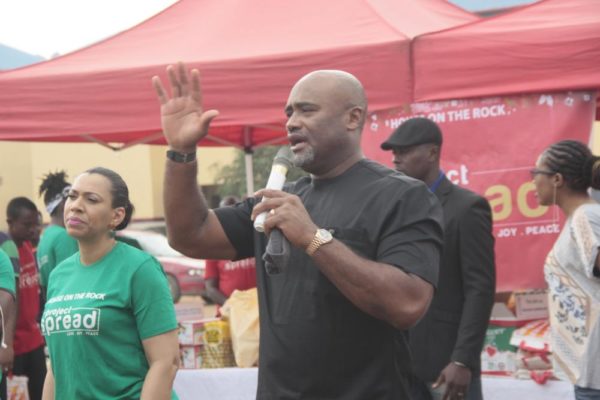 Project Spread is a Corporate Social Responsibility (CSR) initiative of House on The Rock under the auspices of the Rock Foundation. It is the organization's way of reaching out to the needy especially during a time when festivities can be so loud around us despite the fact that some have little or nothing to live on.

According to Pastor Paul Adefarasin, spreading the love of Christ should start from "Judea", which is the immediate environment a person or ministry is planted. One of the ways to do this is by reaching out to the less privileged and the distaff that are among us – also following the biblical injunction that states: "…whoever gives to the poor lends to his Maker."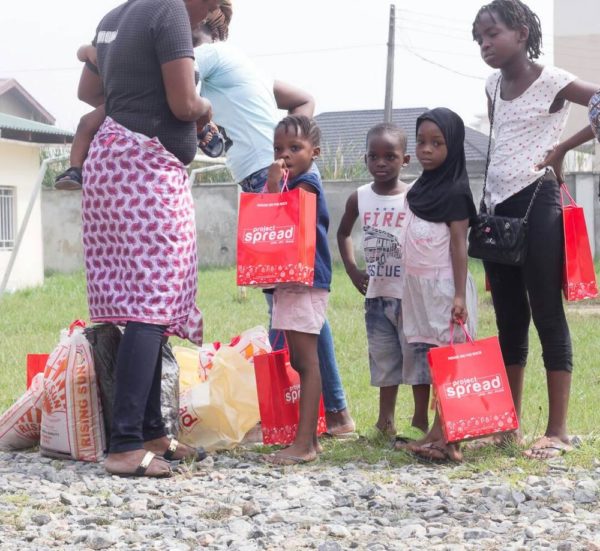 As the holidays approach, it's the mandate of the church and every well-meaning Nigerian to show and share love with all.
What are you doing this season to spread the love? #ProjectSpread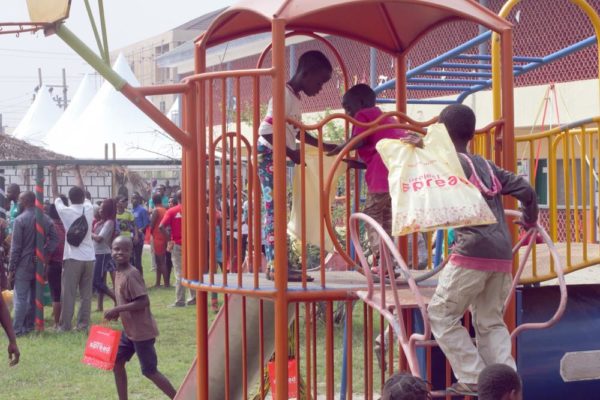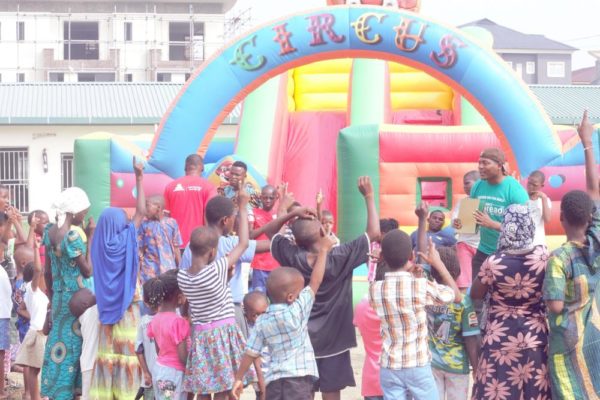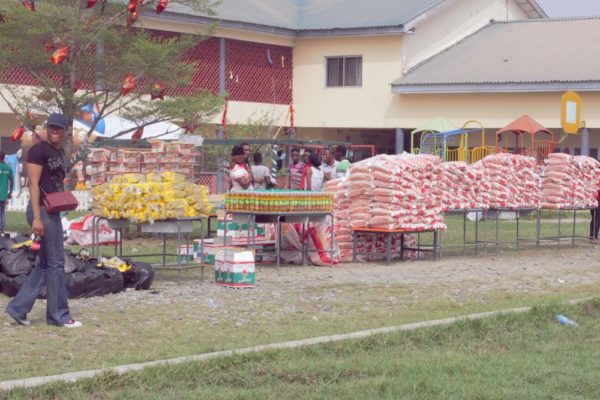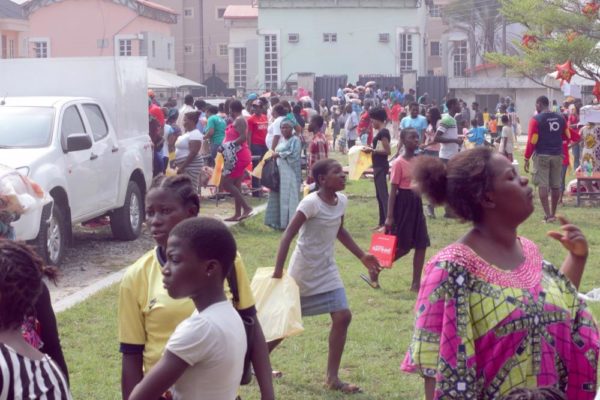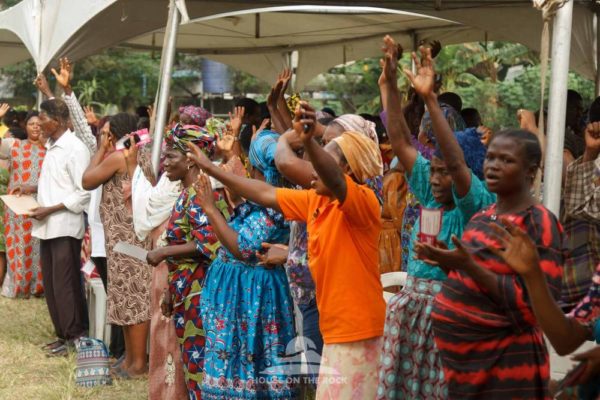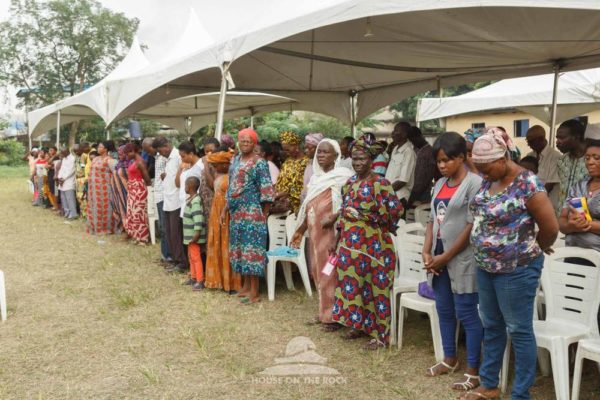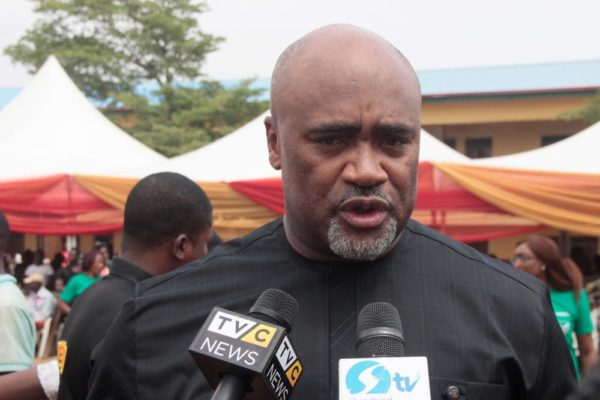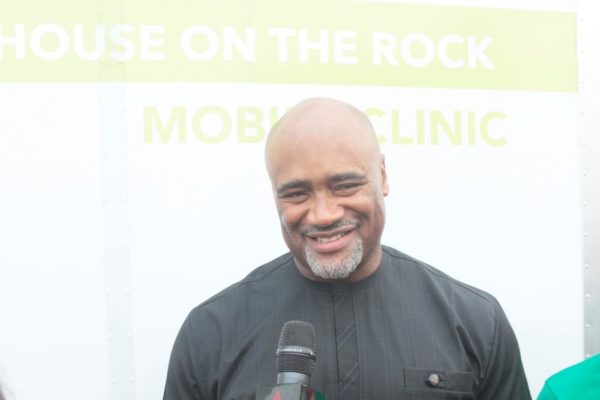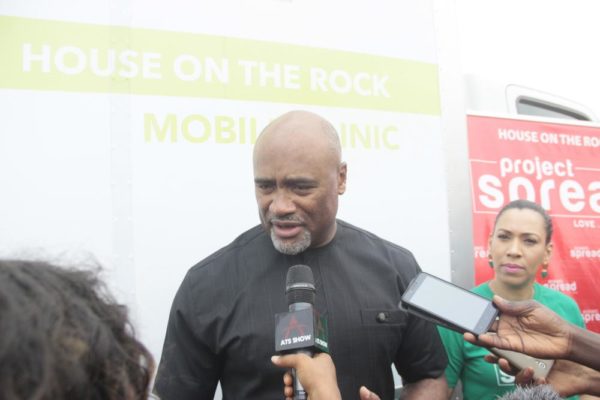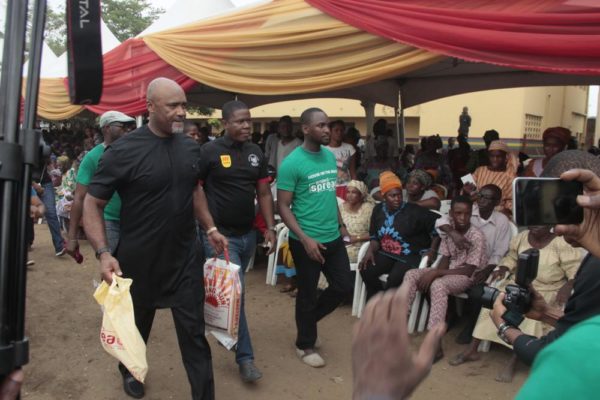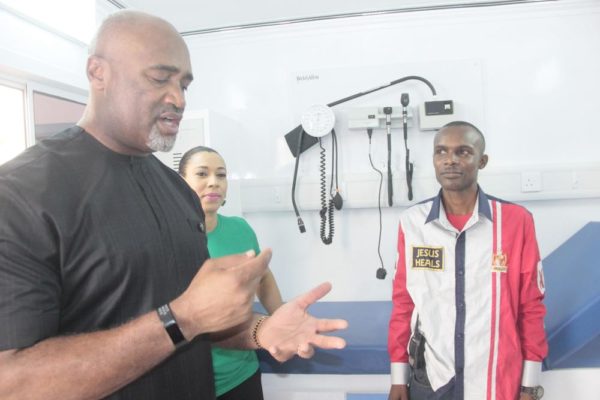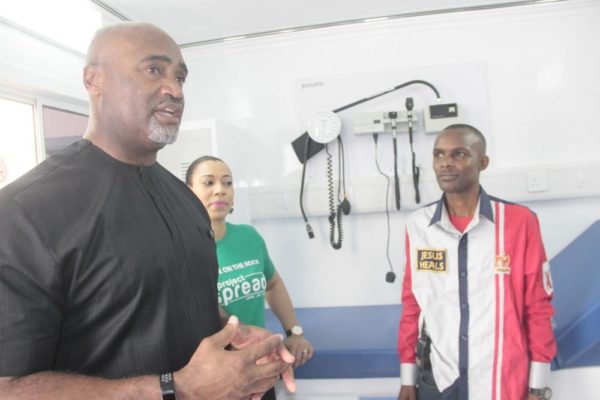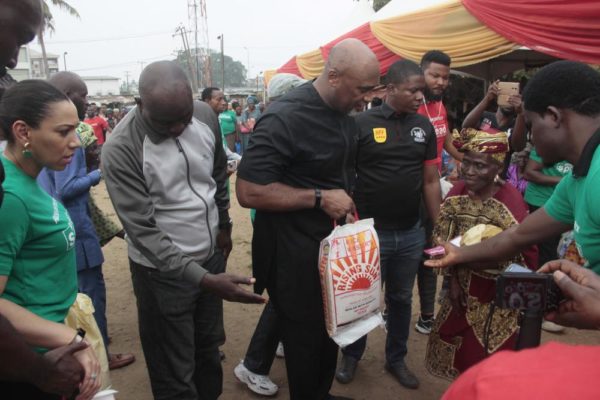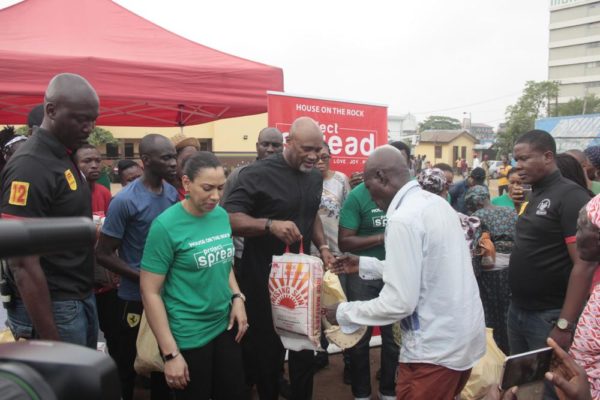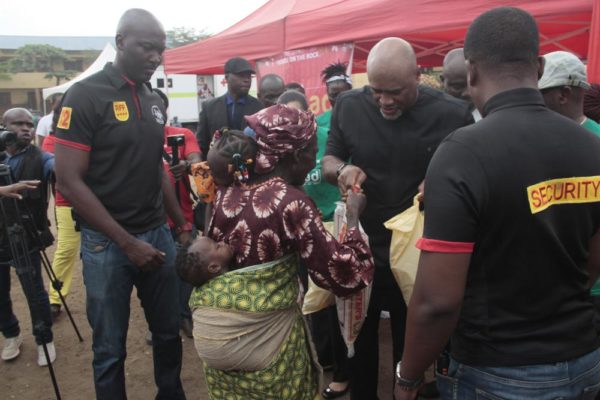 ——————————————————————————————————————-Sponsored Content