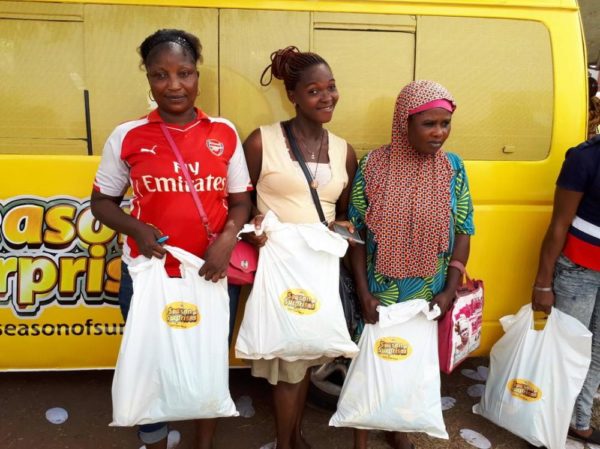 Nigeria's largest telecoms company, MTN Nigeria is exciting Nigerians all over the country again today in its Season of Surprises initiative.
Currently, the Y'ello train is in Benin, Ikot-Ekpene, Akute, Kaduna, Onitsha, Enugu, Owerri and will be visiting many other locations till Saturday, December 23rd, 2017.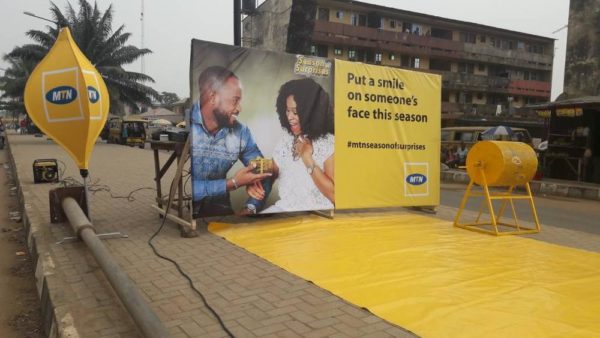 Many people have benefited from the largesse from MTN since it began last Sunday at the Police barracks in Falomo, Ikoyi. Some of the items distributed include television sets, food items, recharge cards and many souvenirs.` Some others also had their bus fare paid by MTN.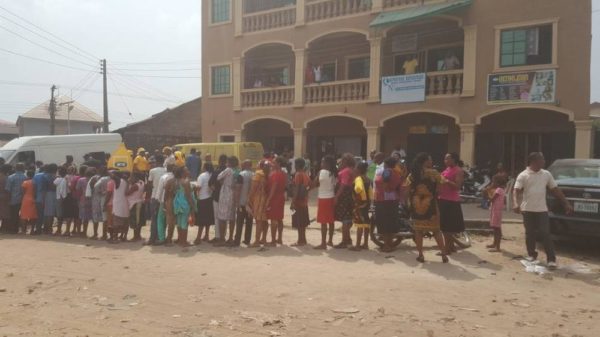 General Manager, Consumer Marketing of MTN, Oluwole Rawa said that the initiative was designed to appreciate Nigerians for their support over the years.
He also encouraged Nigerians to watch out for the Y'ello train in neighborhood to get their own freebies from MTN
See photos from the different locations.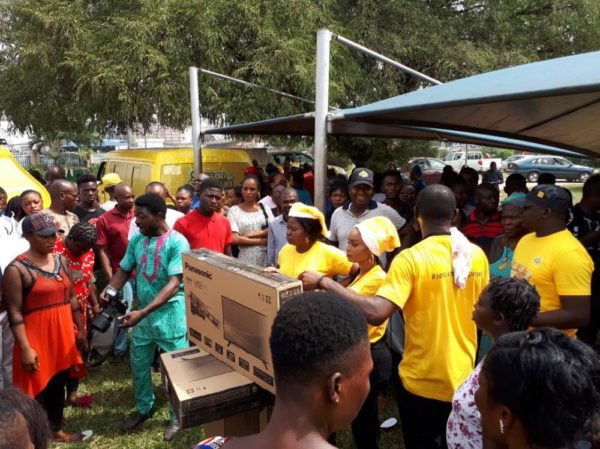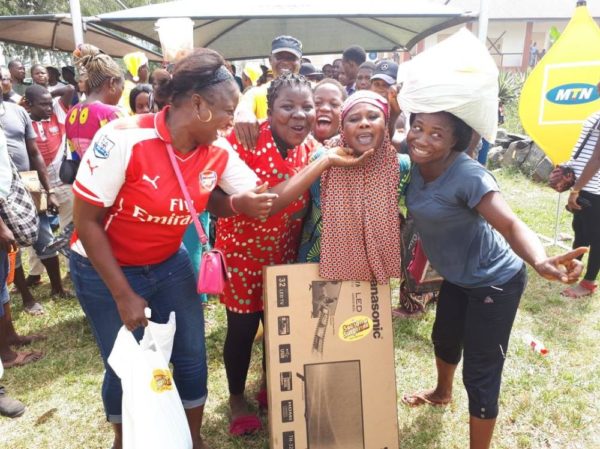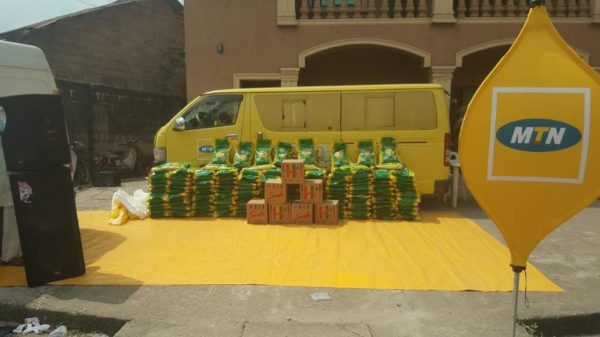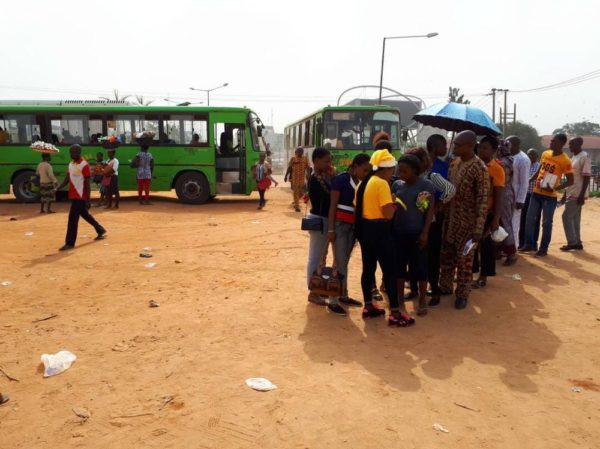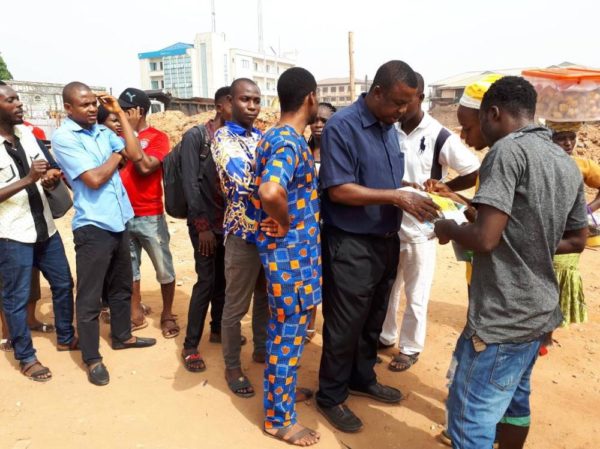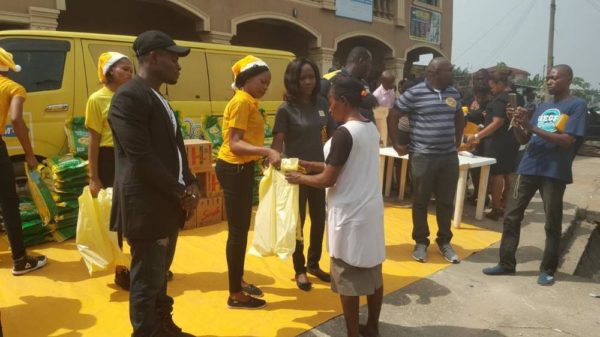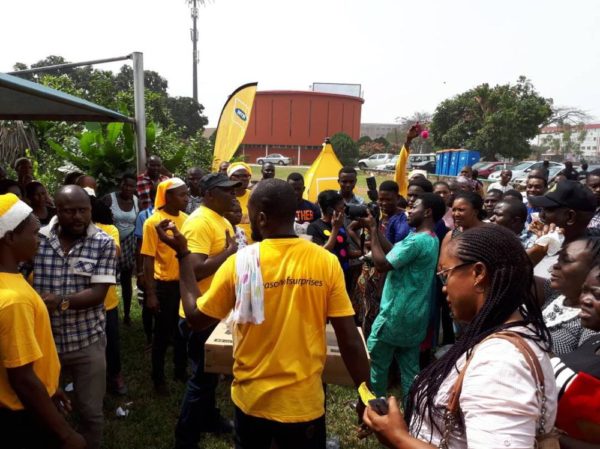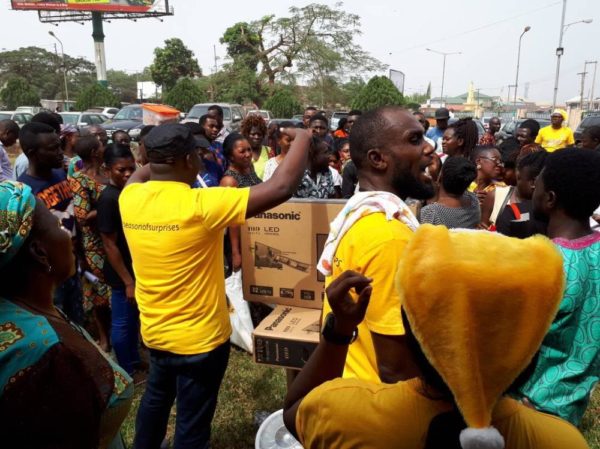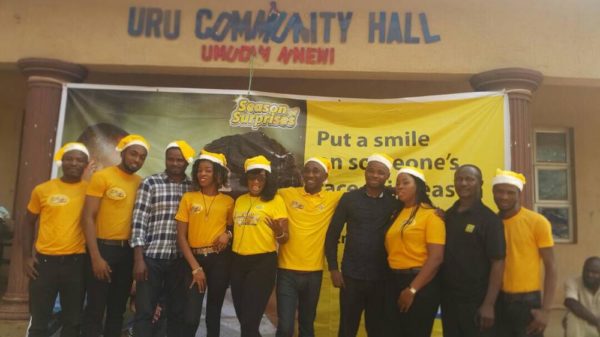 ——————————————————————————————————————–
Sponsored Content