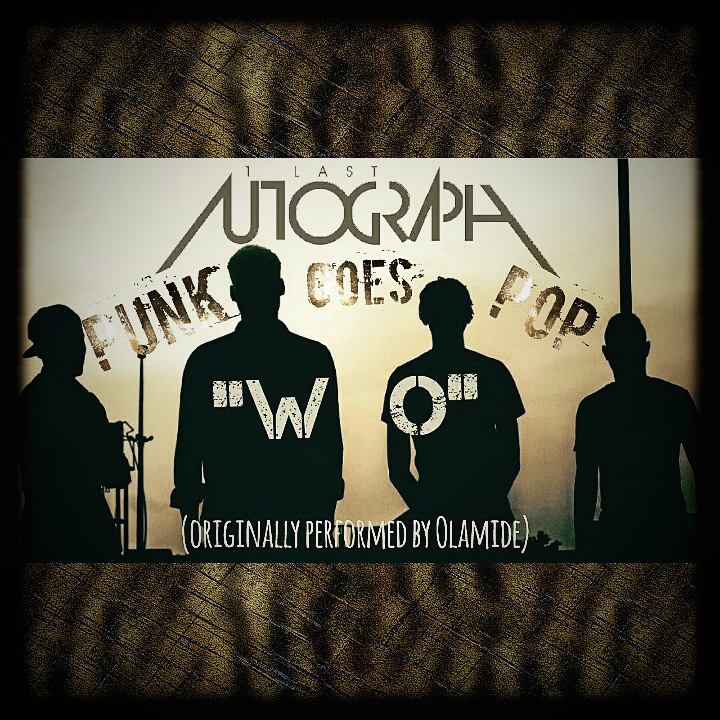 1 Last Autograph, a four piece metal-core/post-hardcore band based in Lagos announce the release of their latest cover "Wo" originally performed by Olamide.
After the release of their first cover "Yes/No" by Banky W in a punk style, they took it further to transforming this club banger into metalcore music.
The band says about their "Wo" cover;
Of the bands previous materials, this work process has been most exciting as we looked at exploring more outside our sound, fusing both together. We love to broaden our reach, the fusion in this cover is one of the ways we thought to enlighten more people on our sound and we know it will be loved.
Listen below: