#HowToGetAwayWithScandal: Viola Davis shares Sneak Peek into crossover episode between HTGAWM & Scandal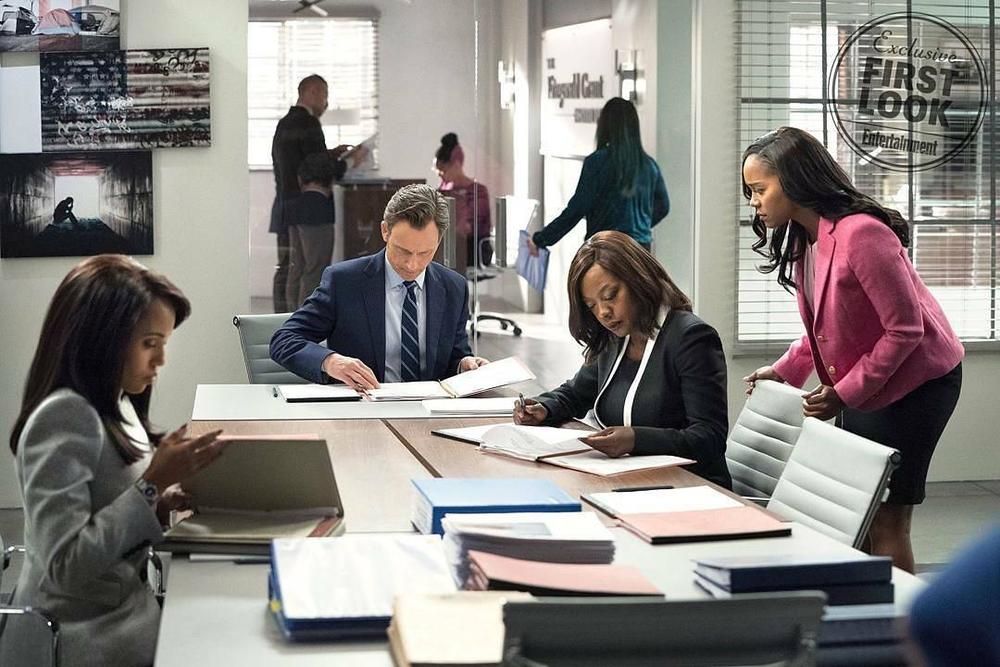 The much anticipated crossover between the two series; How To Get Away With Murder & Scandal is set to air on the 1st of March, 2018.
The lead character's of both shows; Viola Davis & Kerry Washington have been teasing the audience with photos for long and Viola just recently posted the above photo on her Instagram page.
The 2-hour show will kick off at 9 when Viola Davis' Annalise Keating shows up on Scandal and continues at 10 with #HTGAWM where Kerry Washington's Olivia Pope also makes an appearance.
#HTGAWM's part of the crossover was written by a Nigerian, Morenike Balogun along with Sarah L. Thompson and directed by Zetna Fuentes while the Scandal part was written by Raamla Mohammed and directed by Tony Goldwyn.