The LoudNProudLive Series: 3rd Annual Music and Fashion Runway (MFR) 2017 #LuxuryEdition organized by NMO Management & PR Limited, took place on rooftop terrace at Maison Fahrenheit,Victoria Island, Lagos, Nigeria on Thursday 28th December.
The popularity of this groundbreaking platform was consolidated by edgy designers: Steven Ray whose pieces combined haute couture fashion, theatre, African signature imprints and emblems fused with sexy cool swag. Big Ben Kilani men's collection was slick with understated class. Runway models including international supermodel Bukola Taiwo were handpicked to perfection with model co-ordination orchestrated by the legendary Frank Osodi– international designer giving it the professional seal of approval.
Quality live performances from Squi, Dubie, RnB crooner Dil and T-Rex the Wordsmith. Courtesy of LoudNProudLive, 'One Sound' Band were interspersed with catwalk runway shows giving the fashion-forward event a unique musical edge.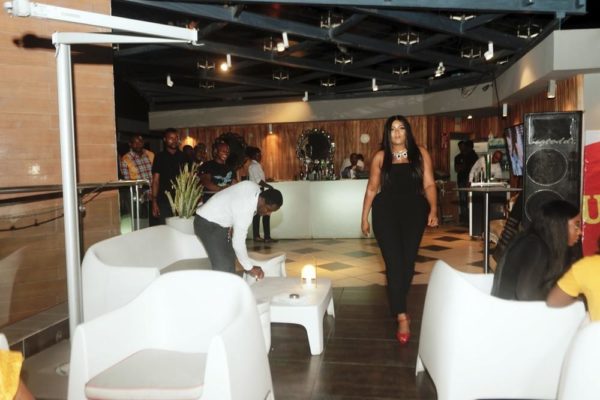 The designs were outstanding, chic, daring and even naughty. The highlight of the catwalk presentation was a surprise celebrity runway segment by the queen herself- Omotola Jalade Ekeinde who effortlessly sashayed to the bumping sounds courtesy of DJ Looney Tunz. Co-hosts Ovo Ogunfere (Model of Africa) and Wofai Samuel kept the event flow itinerary in check, whilst engaging in banter with the beautiful fashionistas and celebrity & VIP guests on the rooftop terrace with its back drop overlooking the gorgeous Lagos skyline.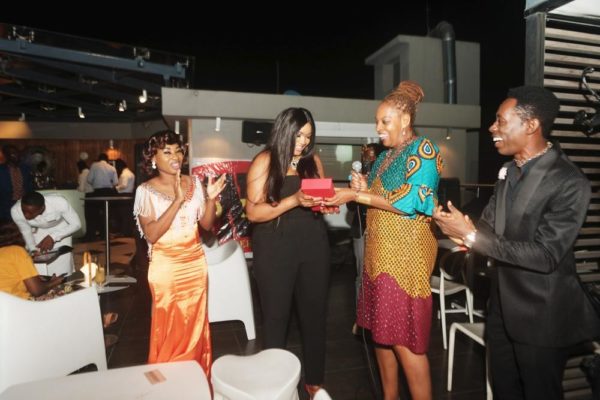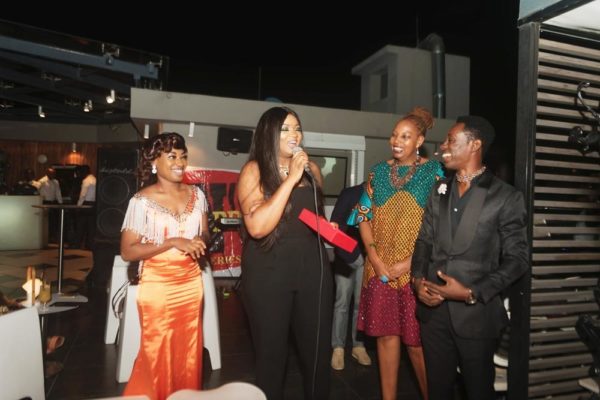 The grand finale highlight was Omotola Jalade Ekeinde's  personal presentation of the Game Changer Africa 2017 Acknowledgment #GCAA to LoudNProudLive's Managing Director/CEO Ngozi Omambala. The award was well received with a few words of gratitude followed by group cake cutting photo call refreshed and washed down with Amarula- Spirit of Africa.
We anticipate "Omosexy's"  birthday celebrations, with a series of lined up activities in place for February 2018. We look forward to #GCAA 2018 and #MFR Luxury Edition 2018 and thank all our partners and sponsors involved in helping to put this spectacular show & award presentation together.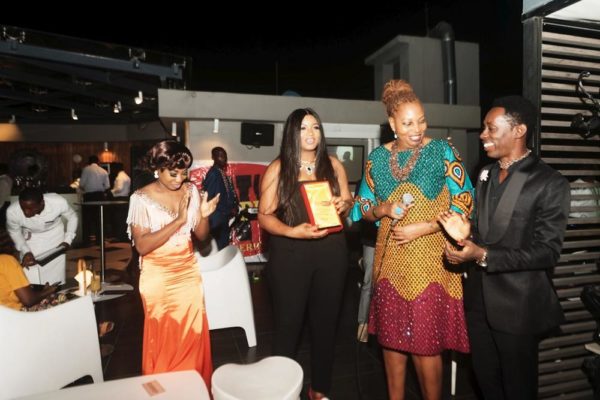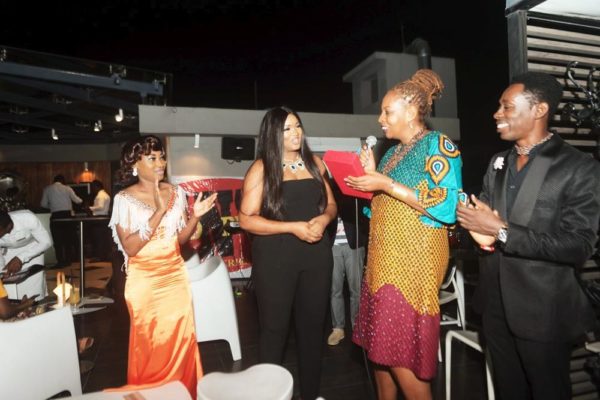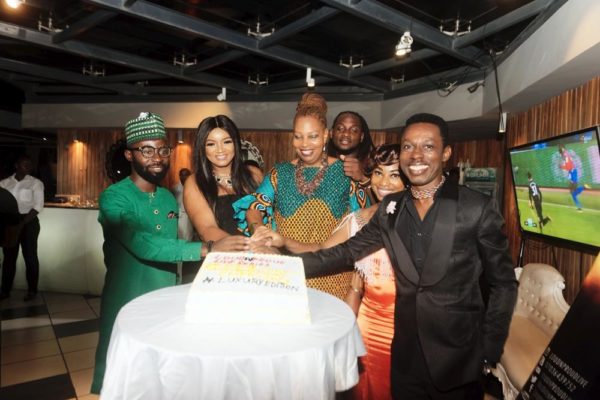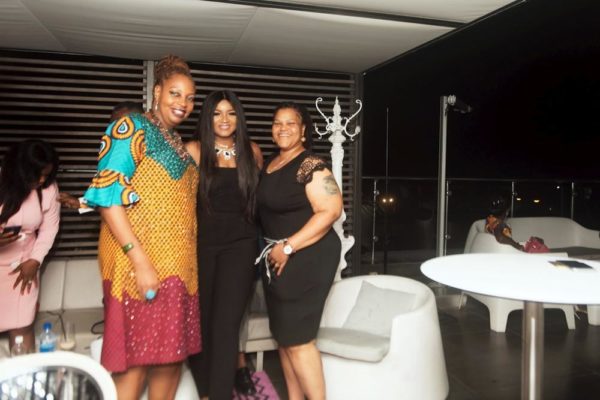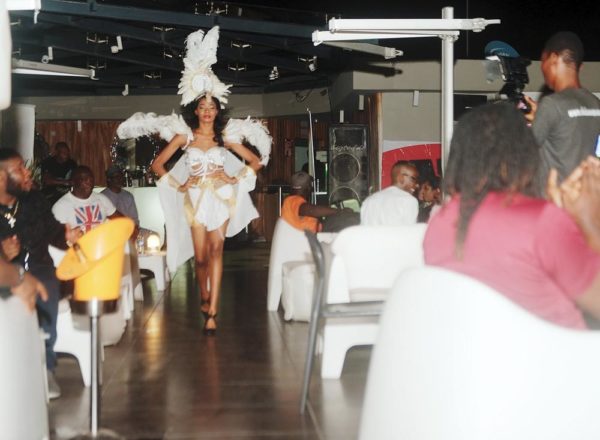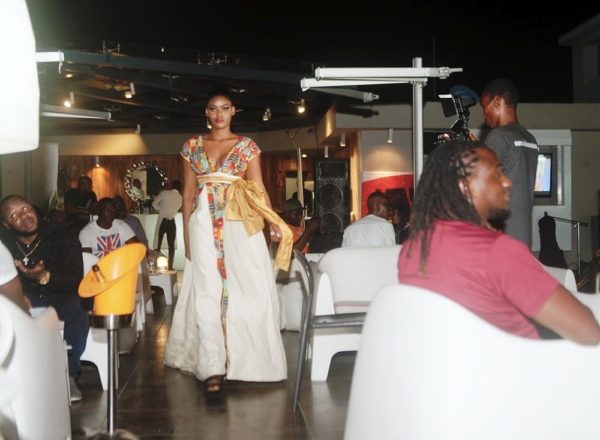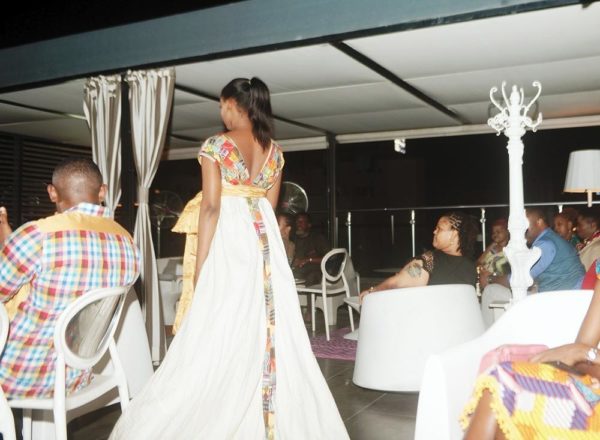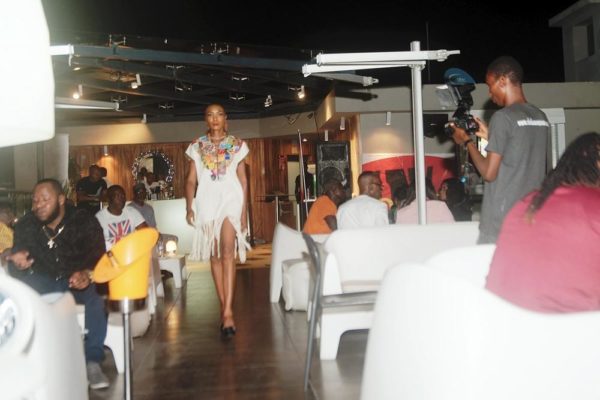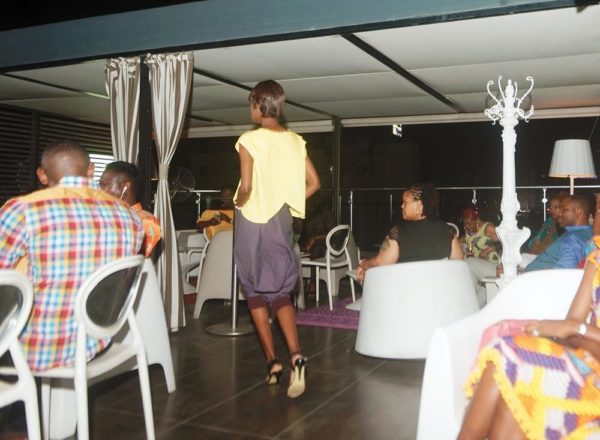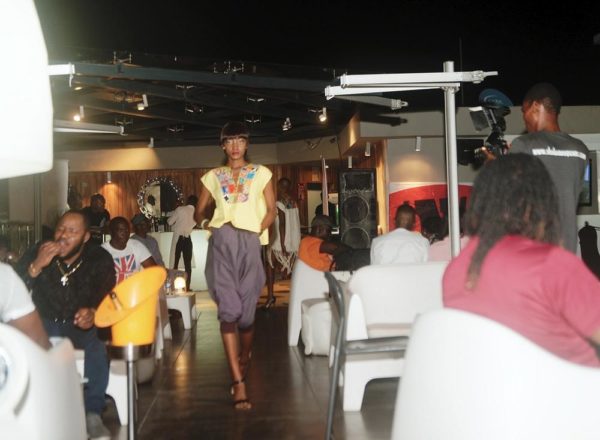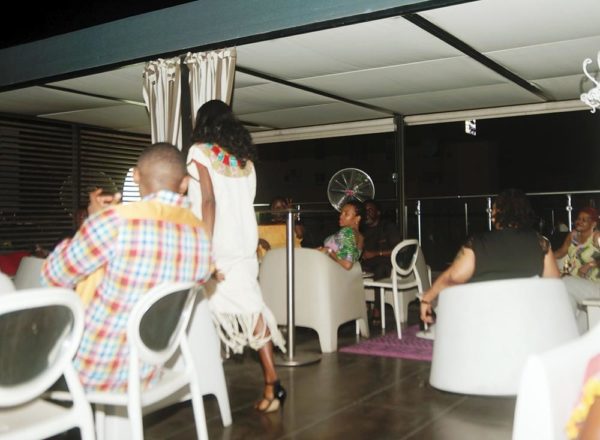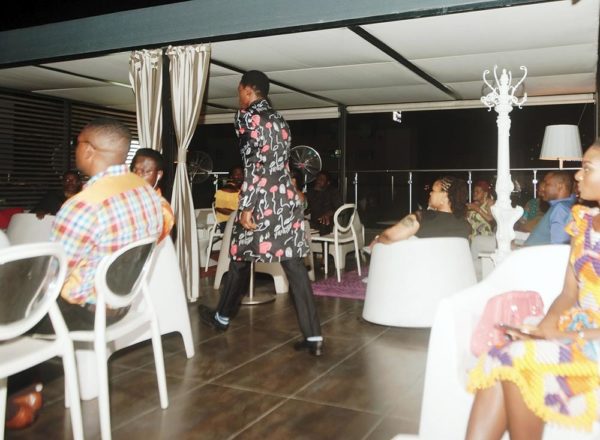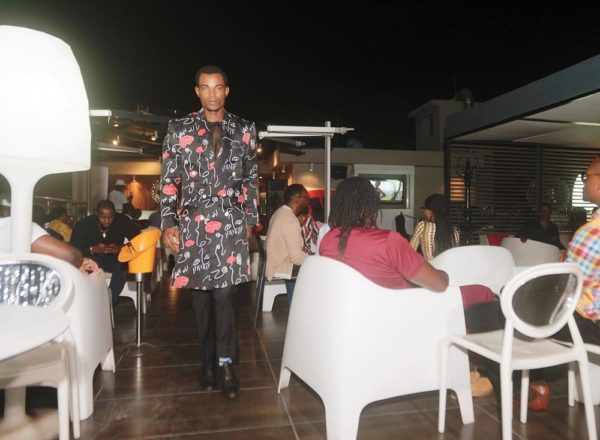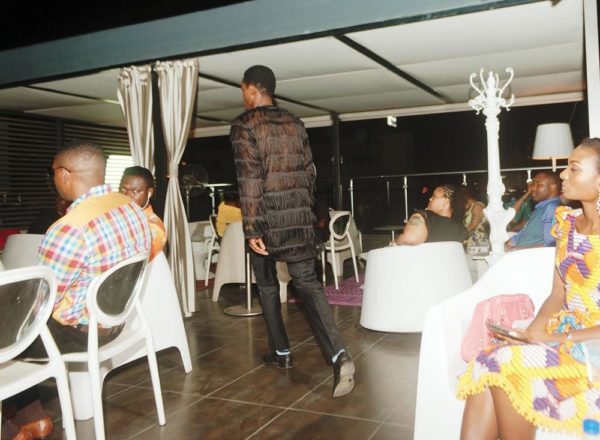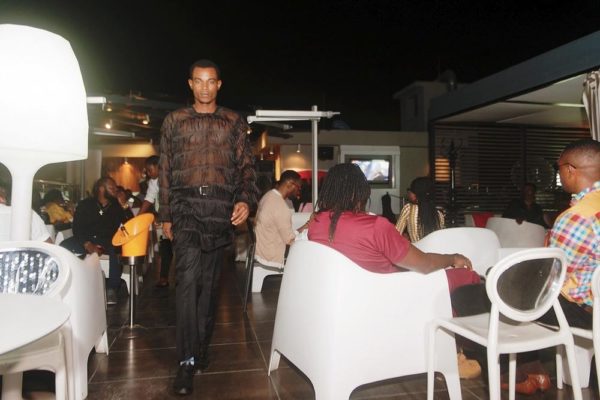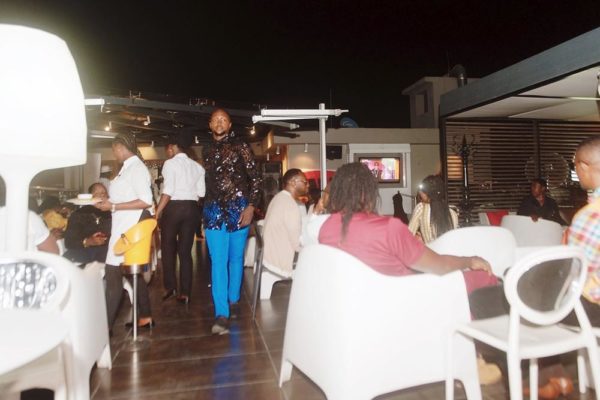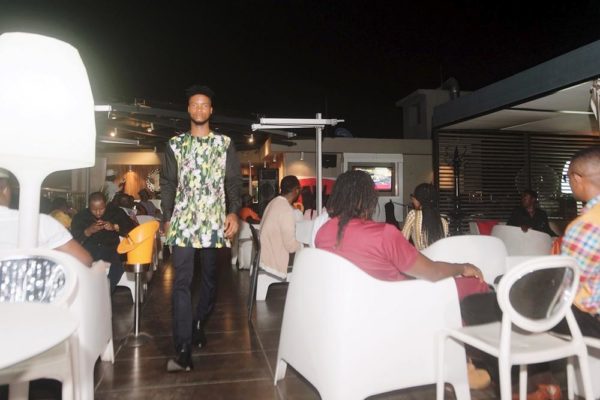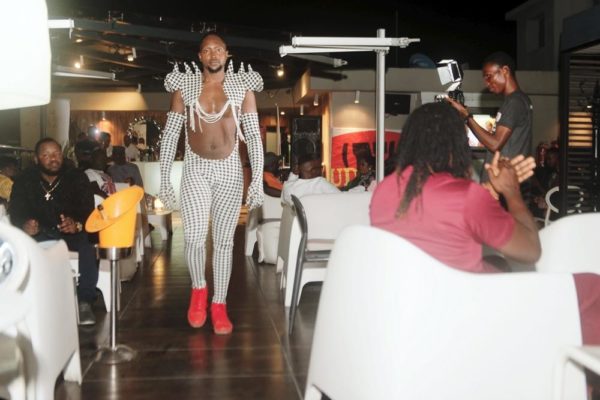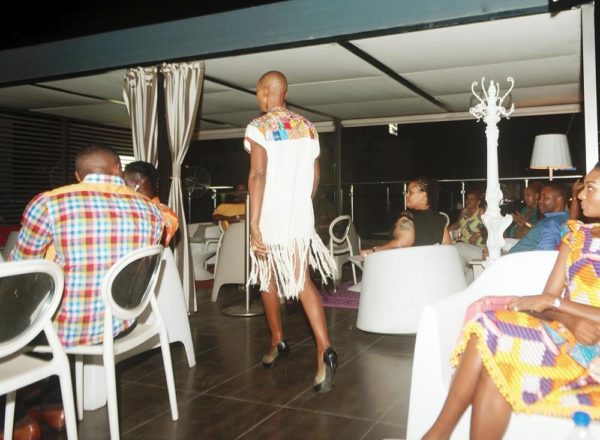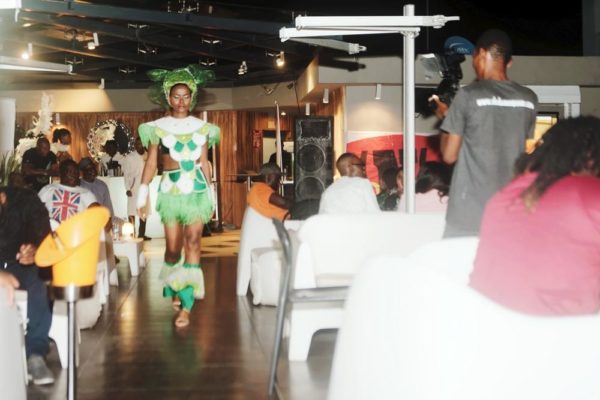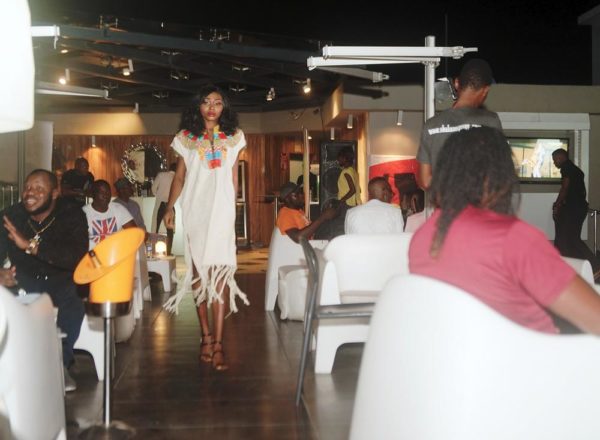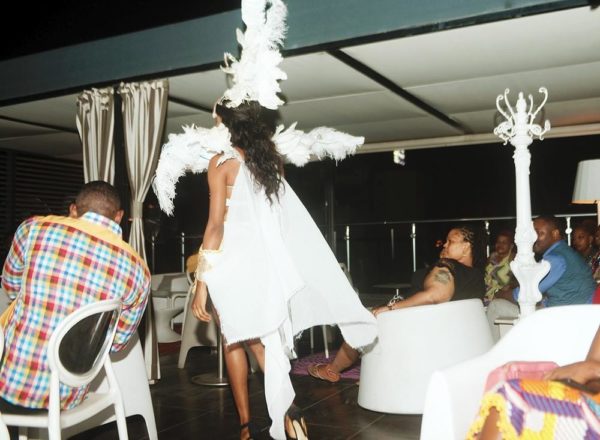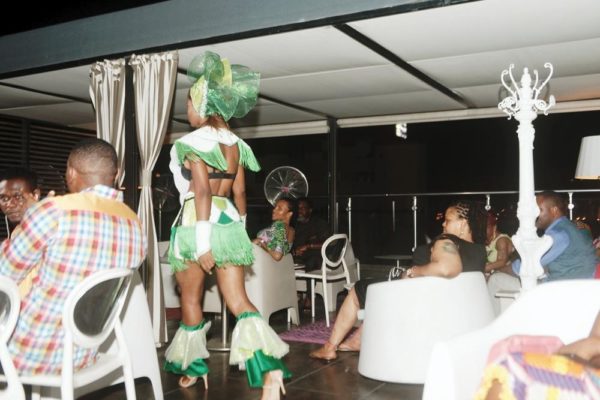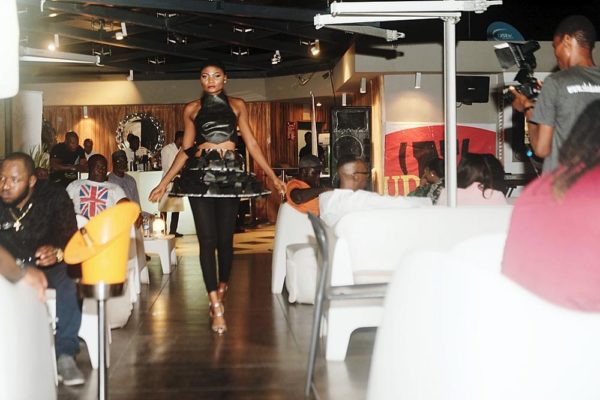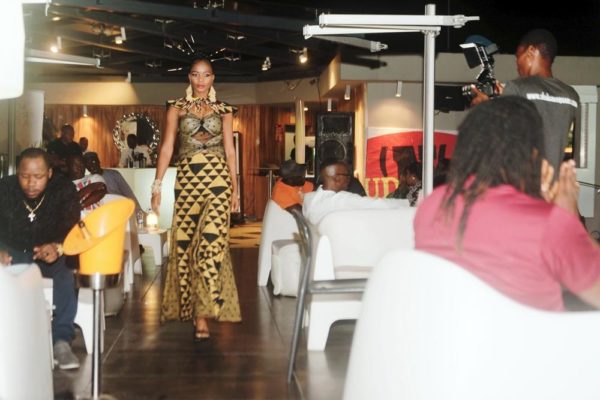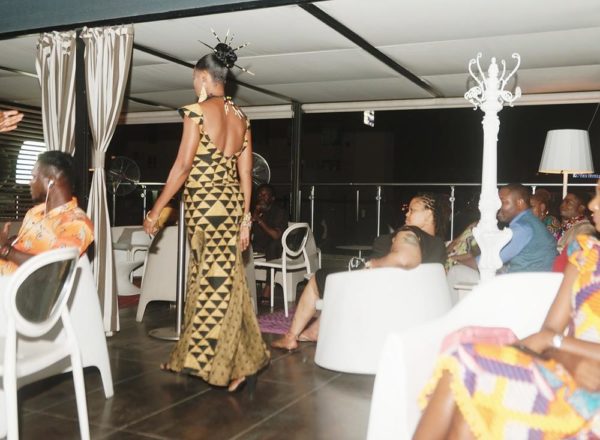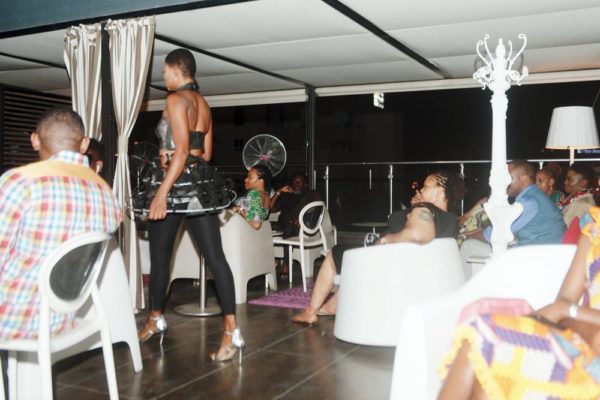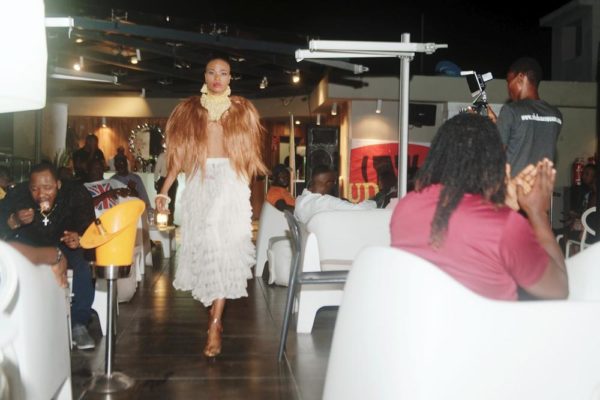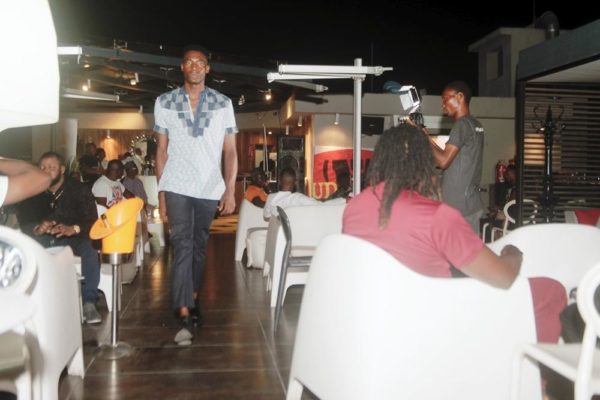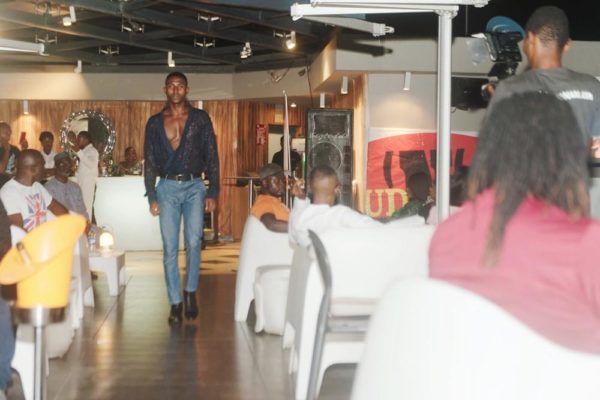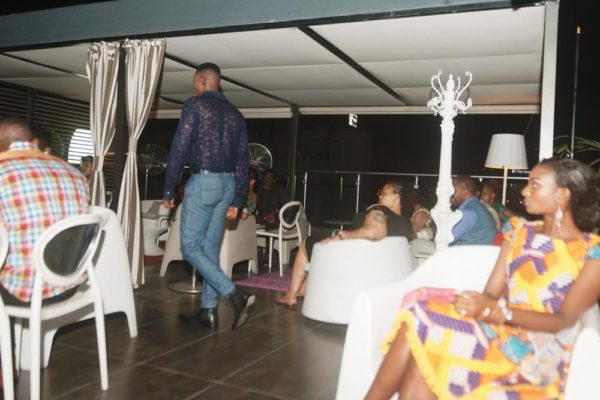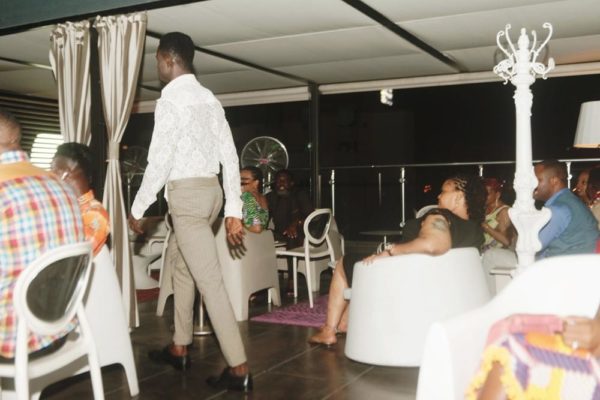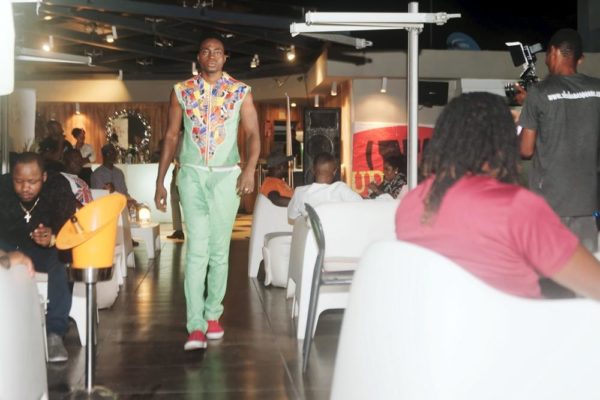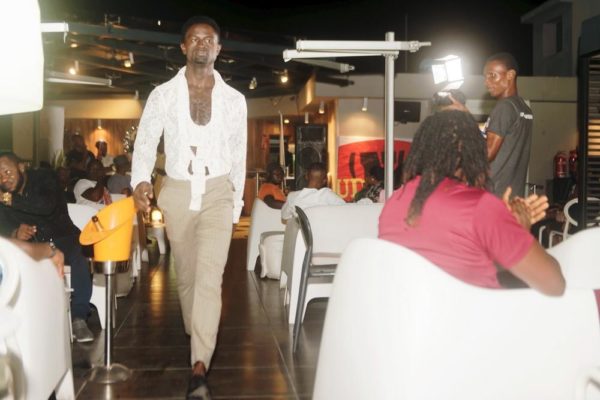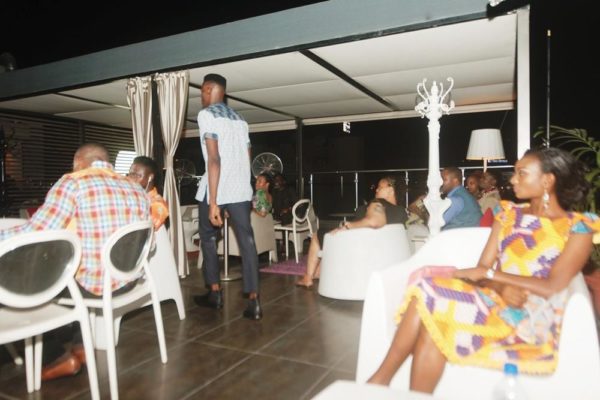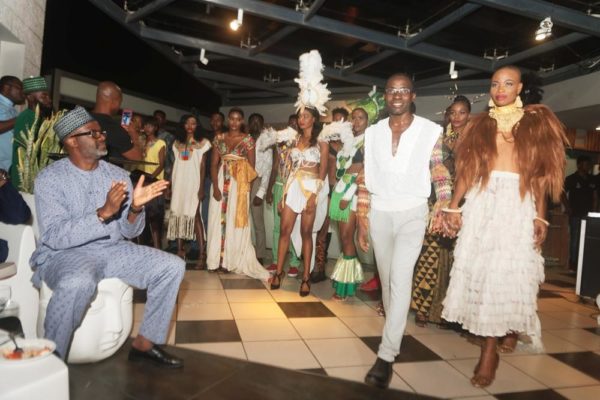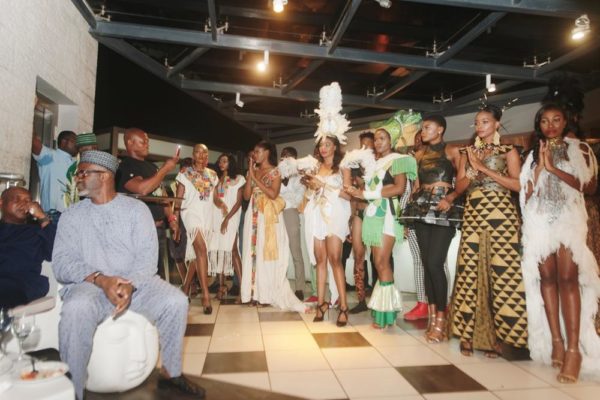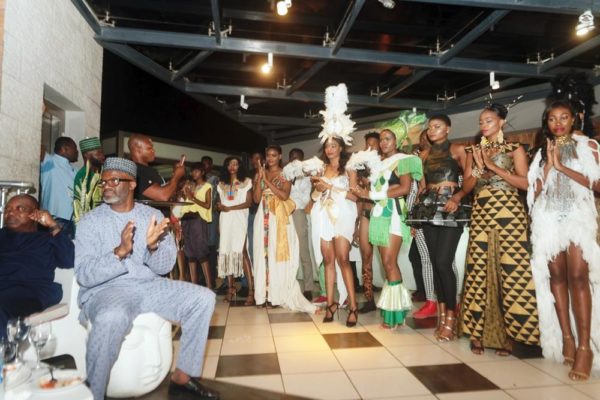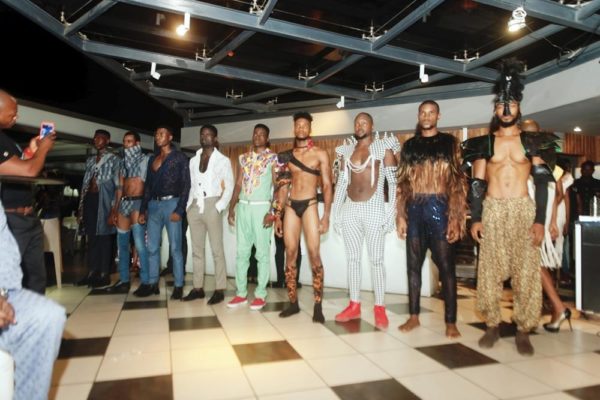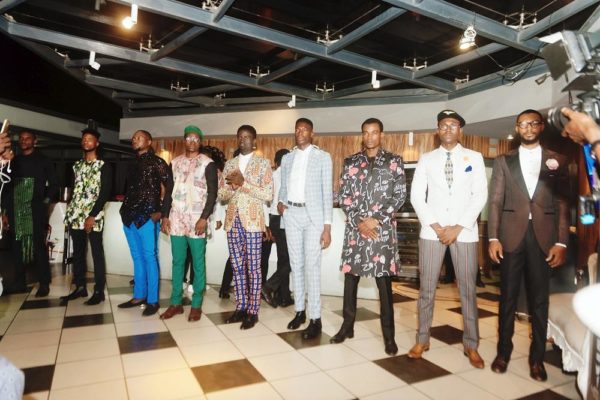 Make-up: Ladong
Creative contributors/ additional logistics: King Jerry
Acknowledgements: BellaNaija, Tush Magazine, Golden Break Through(GBT) Auditions, Team at Maison Fahrenheit, One Nite: Live & Unplugged, Onobello.com, Linda Ikeji TV, Accelerate TV, Blacksatino, House of Bunor, Nonnisticfashion, Flostyling, Ferdinandhair Team.
For more information, visit the website. 
Like us on Facebook, follow us on Twitter @loudnproudlive @caramelchicng @gbtauditions and Instagram: @loudnproudlive @caramelchicng. Snapchat: loudnproudlive
—————————————————————————————————————————————–
Sponsored Content