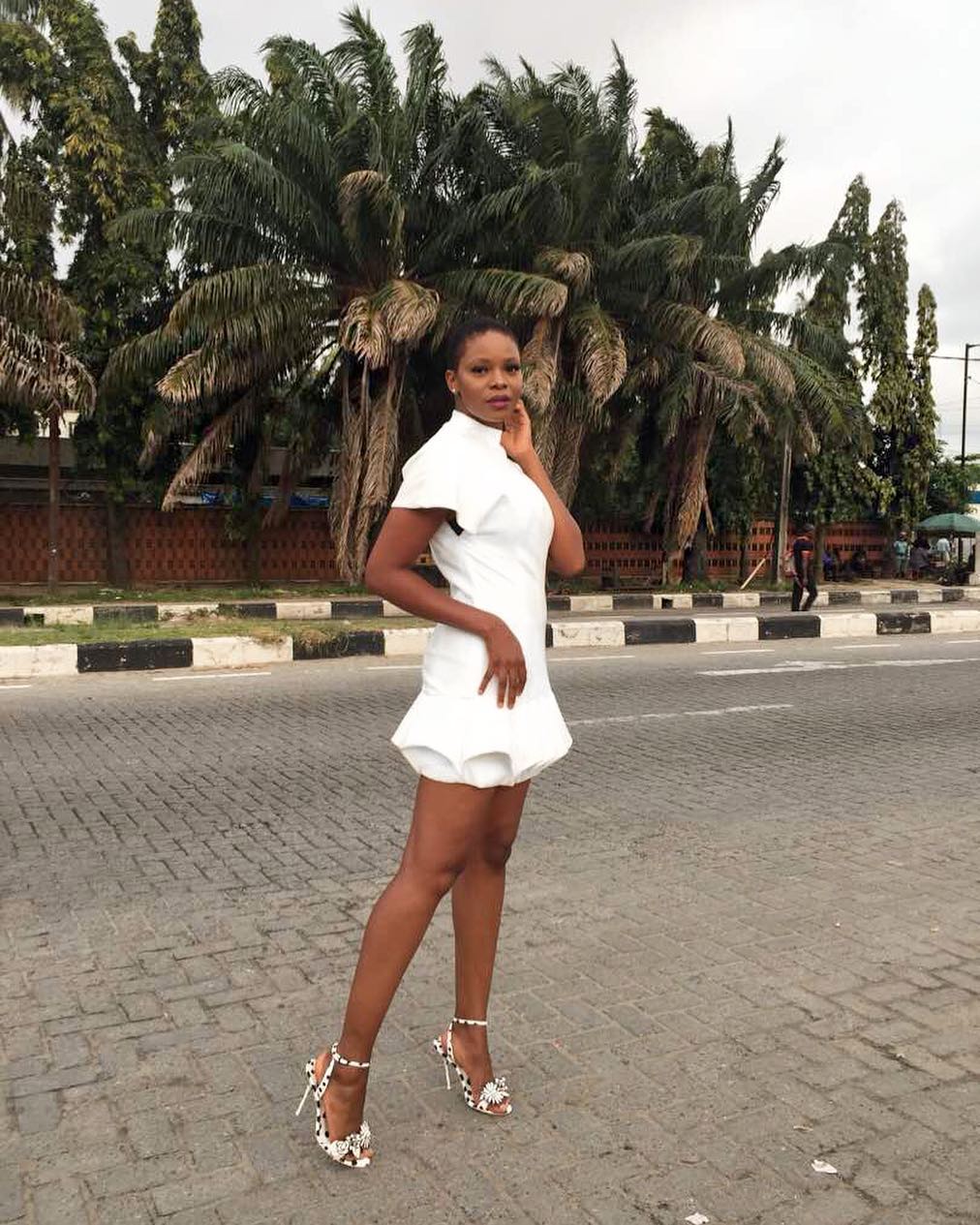 In an interview with Punch, Media personality Zainab Balogun speaks on her love life, how she hasn't met anyone she's interested in and long it took her to adjust since moving back to Nigeria from the UK six years ago.
Read excerpts below:
On her relationship status: I am not in a relationship, but when you find my future husband, tell him that I am here waiting for him. I don't know what is wrong with Lagos boys and I think the men should hold a meeting and ask one another what the problem is
On finding love in Lagos: Lagos is an interesting city when it comes to romance and I think we have our own unique language when it comes to love. However, since I got to Lagos about six years ago, I have not found anyone that has tickled my fancy. The few criteria I am looking for in a man are that he must be humorous, honest and transparent. He does not have to be rich, but he has to be aspirational because I am a very driven person and I spend a lot of time working. I cannot date a lazy person, we have to match each other when it comes to working hard.
On adjusting to living in Lagos: I am a very aspirational and self-driven person, who is deeply rooted in family. I did not run away from home, I was born and raised in London, but I took the risk of moving back to Nigeria. I came back to Nigeria because I wanted to take on a new challenge. I have been in London all my life and felt that it was time to continue my career in Nigeria.
My parents did not want me to come to Nigeria, but it felt like the right time to come to Nigeria. I have been in Nigeria for six years and I am happy with my decision. Moving to Lagos was not that easy and it took me about three years to adjust to the lifestyle. My main problem with Lagos was the traffic situation because I decided that I was going to drive myself. I also had to learn about the culture, but I eventually adapted.