Man of the People! Shina Peller plays Bouncer, Waiter & Bartender Roles at the Quilox New Year Party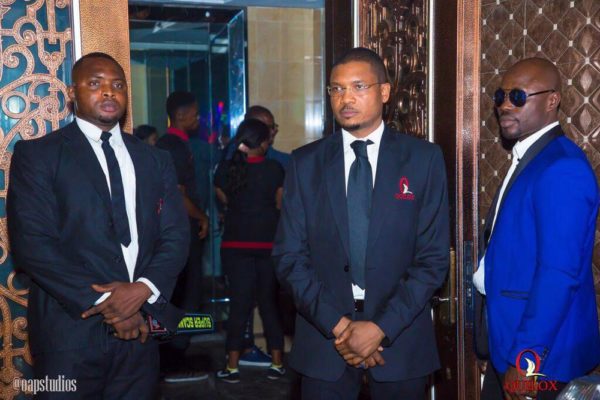 The 1st of January 2018 will not be forgotten in a hurry by staff and patrons of Quilox nightclub, not only because it was the first day of the New Year but also because an unprecedented event took place at the luxurious establishment. The king of nightlife – Shina Peller was literally at their service.
Quilox has kept its position at the top of the nightlife food chain for so long due to its distinctive ability to innovate consistently and deliver unique luxury lifestyle experiences. After an exhilarating first of its kind 24 hour party that ended up been a 36 hour party, this particularly event left everyone in awe as the king of nightlife meticulously performed the duties of a bouncer, bartender and waiter consecutively alongside his operational team who were both surprised and excited to work with their boss on the floor.
His first point of duty was at the main entrance gate performing the role of a bouncer after which he proceeded to the entrance of the club and the center of attraction to perform similar duties, he searched guests in a routine manner for any contraband items and regulated the entry of guests to ensure the clubs patrons enjoyed the Quilox experience without incident. His general posture and disposition was enough to reassure the customers of their safety.
While everyone was still in awe, from witnessing Shina Peller serve as a bouncer, he wasted no time as he switched roles to perform the duties of a bartender. He dispensed drinks and took the orders of the waiters and provided them with the required drinks, he also assisted to carry exotic drinks to customers. After this, he performed his last role for the night as a dedicated waiter serving drinks to customers much to their admiration and delight. He served drinks to several Quilox customers and notable Celebrities including Wizkid, Mutay, Obafemi Martins, Eniola Badmos, Ik Ogbonna 2face, Tiwa Savage, CDQ and a host of others.
When asked what motivated him to dedicate a day to serving his clients, he responded by saying "since inception, our success story/achievements over the years has earned us the spot as the biggest nightlife brand in Africa but none of this would have been possible without my team/staff. Anyone who has had the opportunity to work with me at any point can affirm that I'm a strong proponent of teamwork. In the same team spirit, I decided to work in the various units". The man, the myth, the legend has outdone himself once again, looks like 2018 is going to be filled many surprises stay tuned.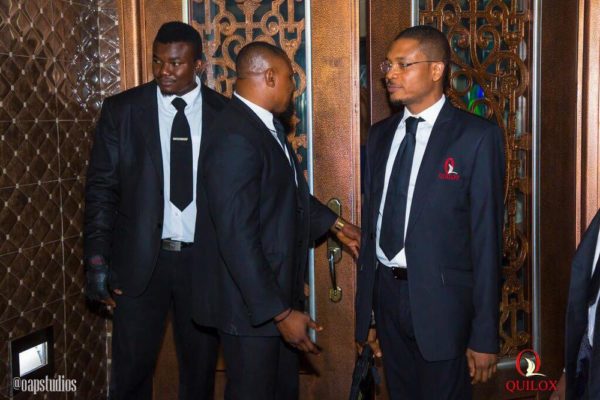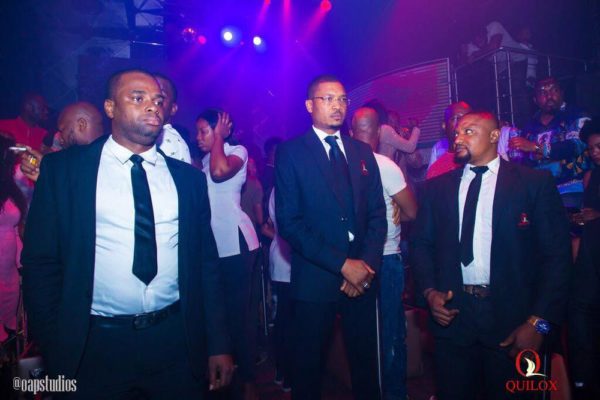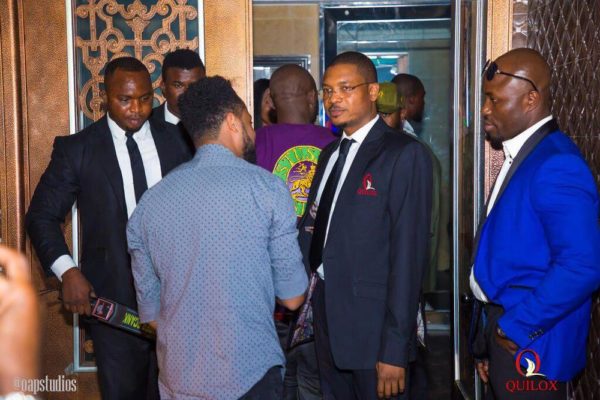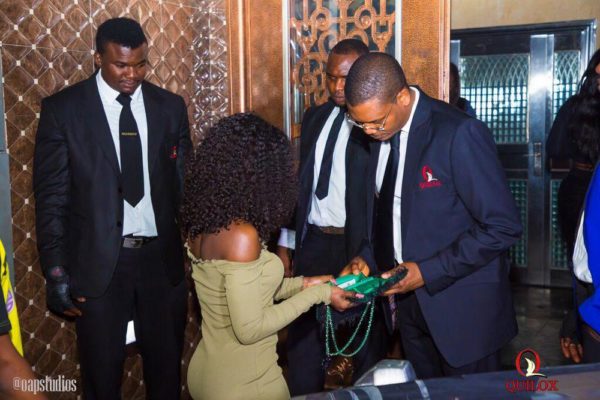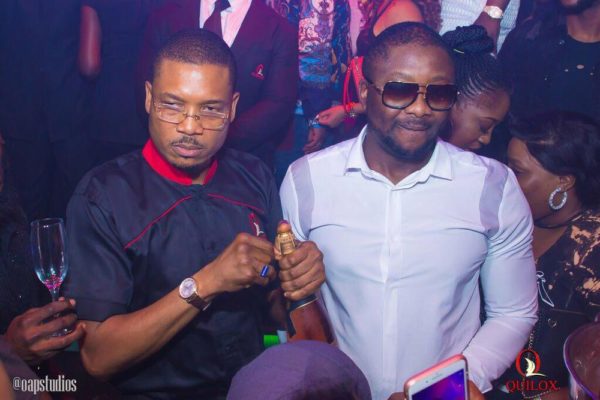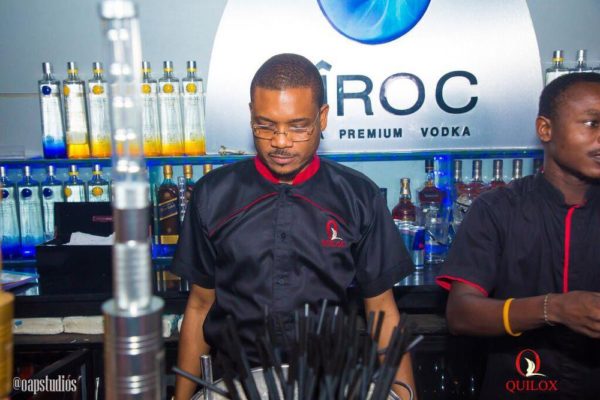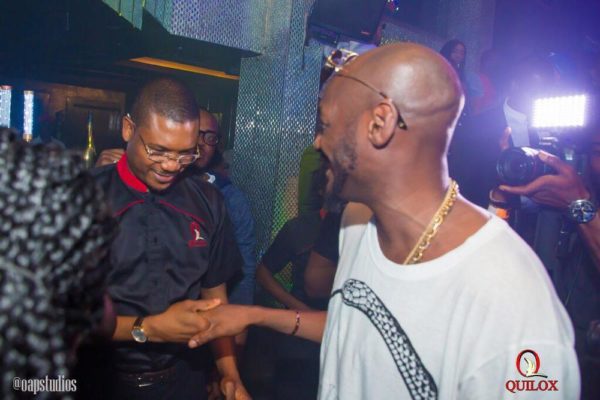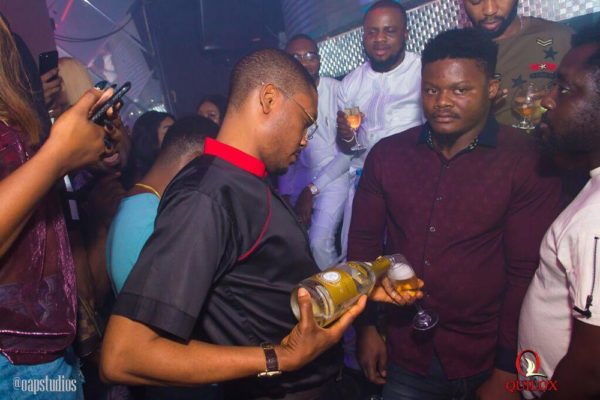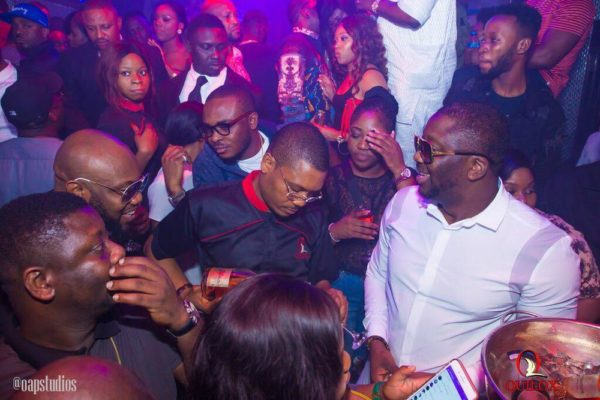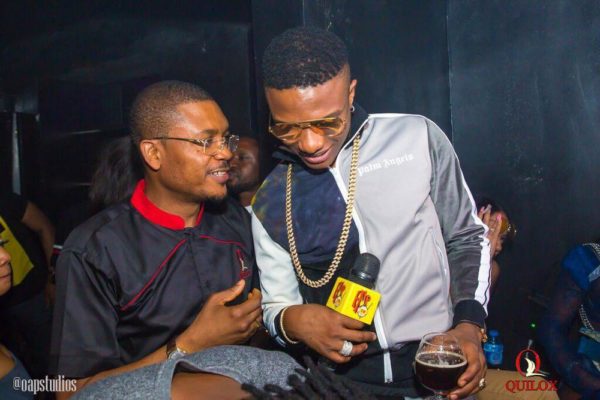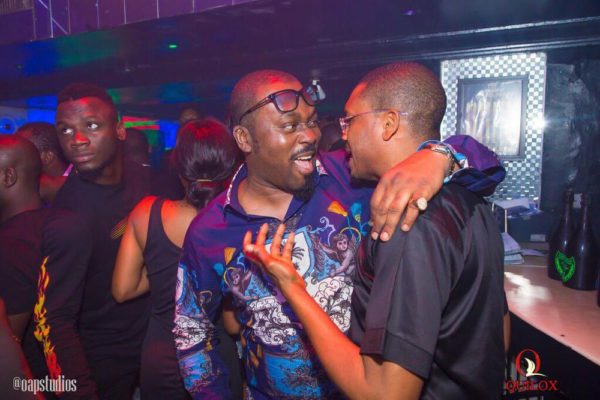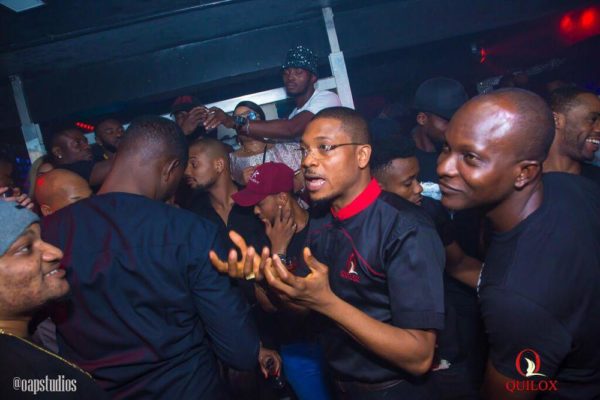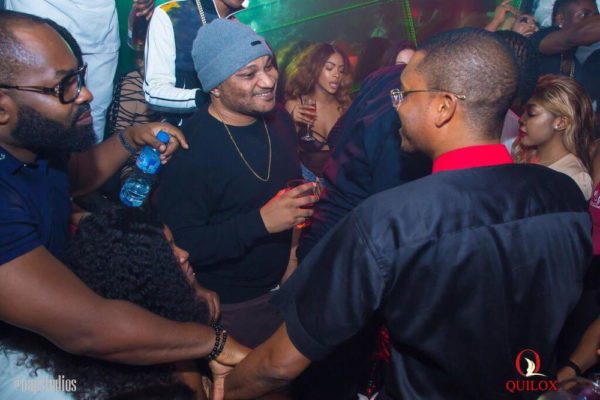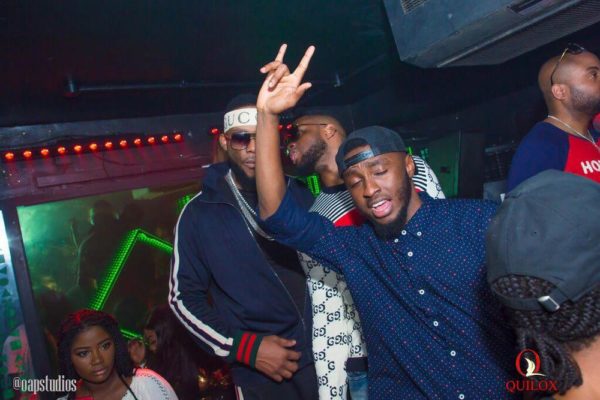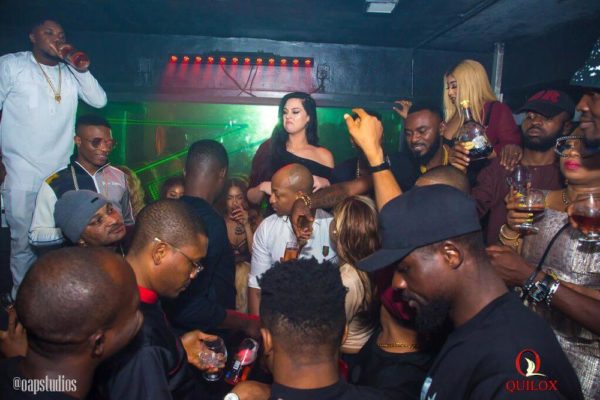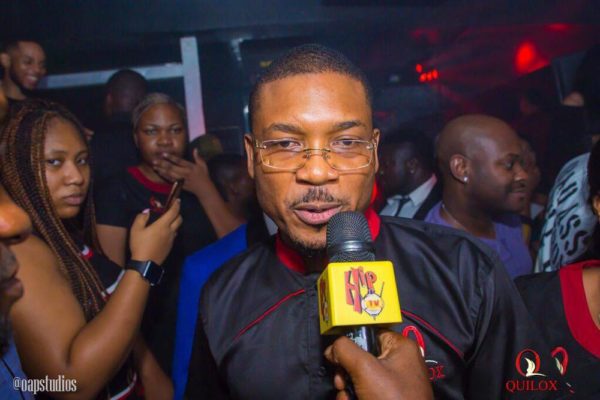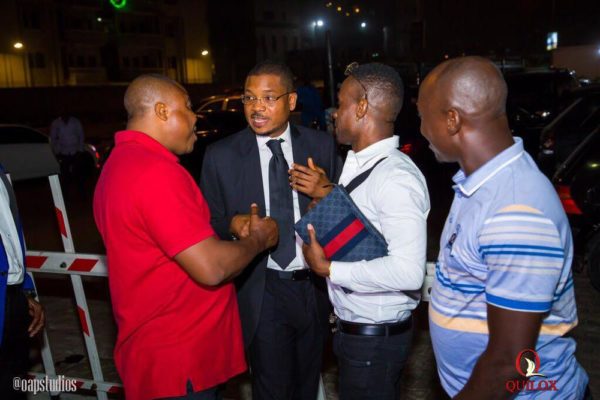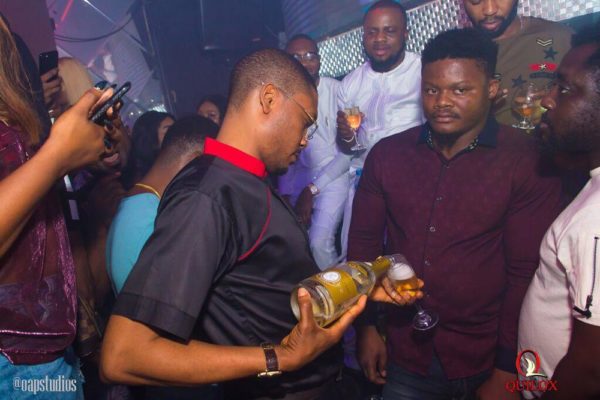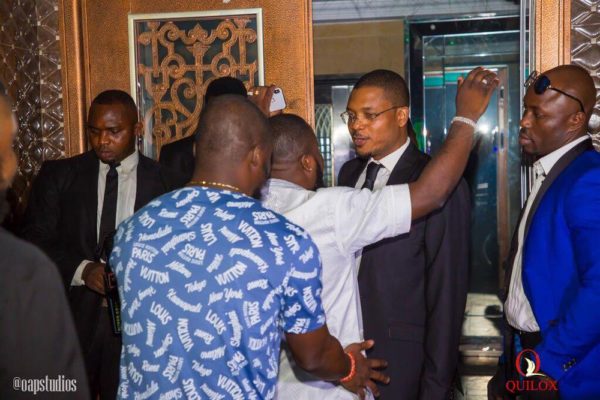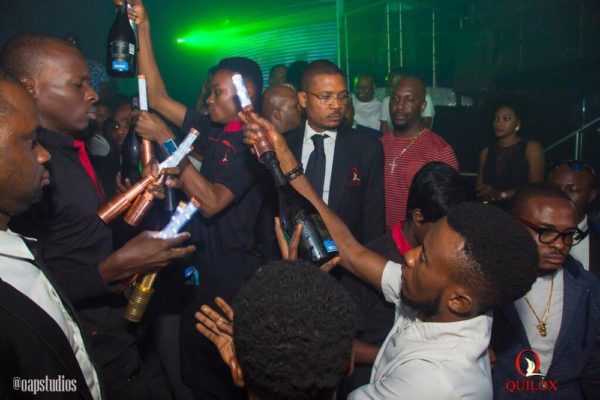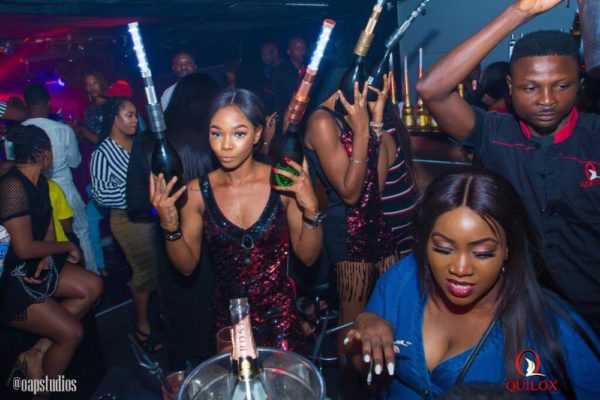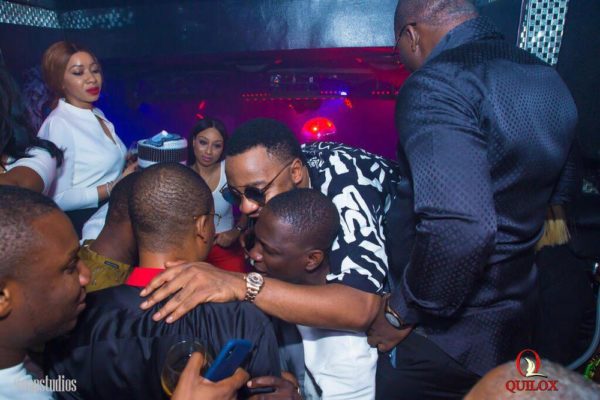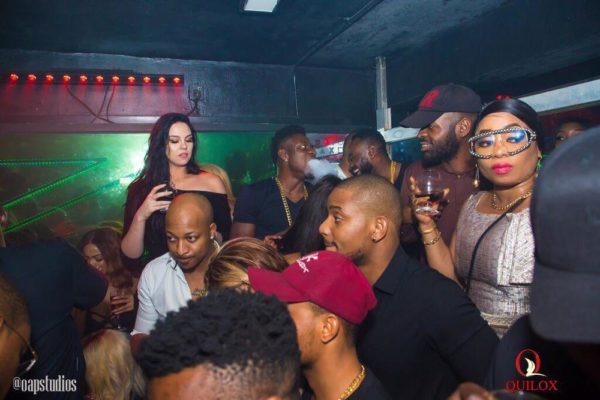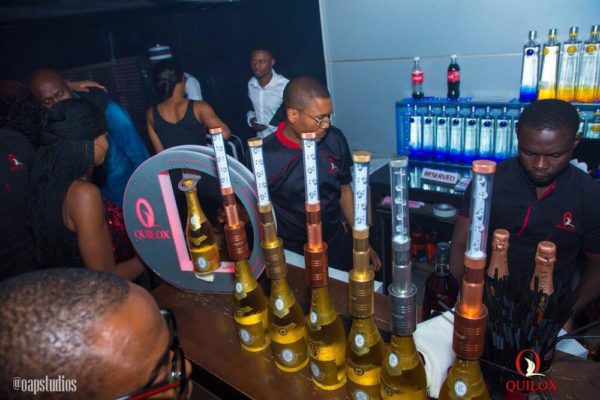 ——————————————————————————————————————-
Sponsored Content