President Muhammadu Buhari has inaugurated the Comprehensive Primary Healthcare Centre, Kwandere, and flagged off the Community Health Influencers, Promoters and Services (CHIPS) programme in Nasarawa State.
The president is on a one-day working visit to inaugurate various projects executed by the Federal and Nasarawa State Governments in various locations across the state.
Some of the projects included the Muhammadu Buhari International Market in Karu Local Government Area; Comprehensive Special School, Lafia; and the 330KVA Power Station in Lafia, among others.
At health facility, Buhari acknowledged the initiative of officials of the National Primary Health Care Development Agency (NPHCDA) and CHIPS agents.
Speaking to newsmen, Isaac Adewole, the Minister of Health commended the Nasarawa state government for the construction of the PHC, noting that the equipment provided for the facility will go a long way in providing the services needed by residents of the community.
"His Excellency, the governor has done well. I am impressed with the structure and its facilities.
"For me, it is even far bigger than the name given to it. This is more than a Primary Health Care Centre. It will go a long way in catering for the health needs of those around here," he said.
On CHIPS, Adewole described the programme as a laudable initiative aimed at improving and providing equitable coverage for essential health services especially those related to maternal and child survival.
He added that the programme is designed to improve on the Village Health Worker (VHW) concept established by the NPHCDA and endorsed by the federal government.
"The expectation of the CHIPS initiative is that it will produce and provide the human resources but we need the facilities with the people because if we have facilities and the people are not using it, we have not really done anything.
"We hope that eventually the implementation of the basic health care provision fund will support this, but then we have a strong state support which is very significant.
"What we have here is that it is a state that is been used and we are quite impressed. When a state government takes it on herself to do this, then we must commend the state," said the minister.
See photos from the visit below: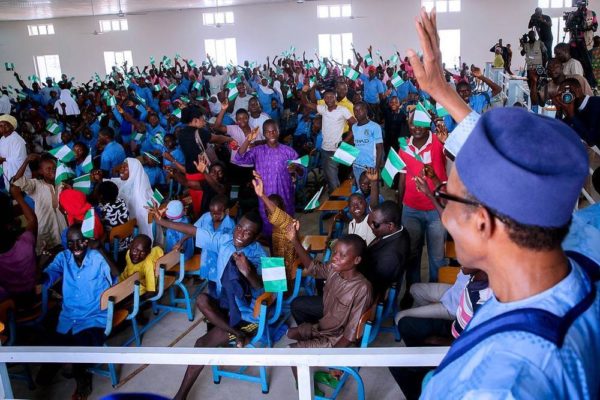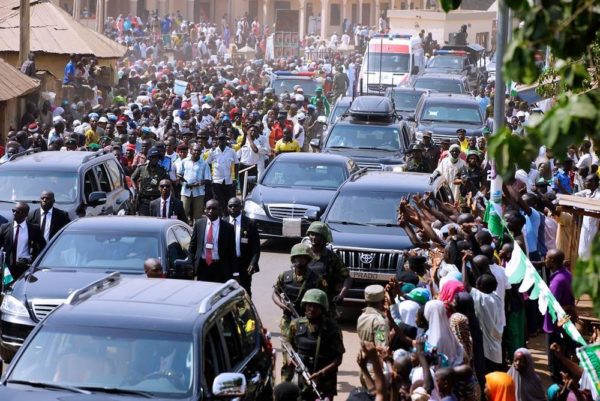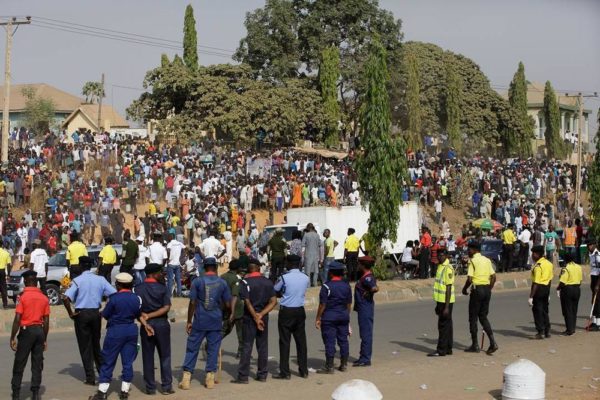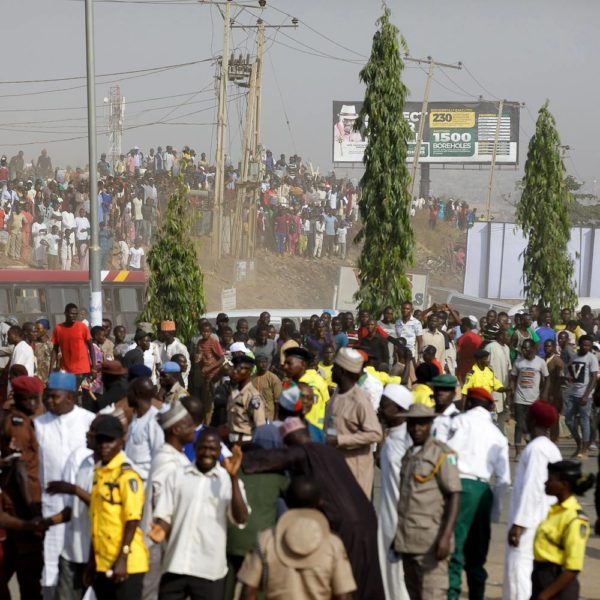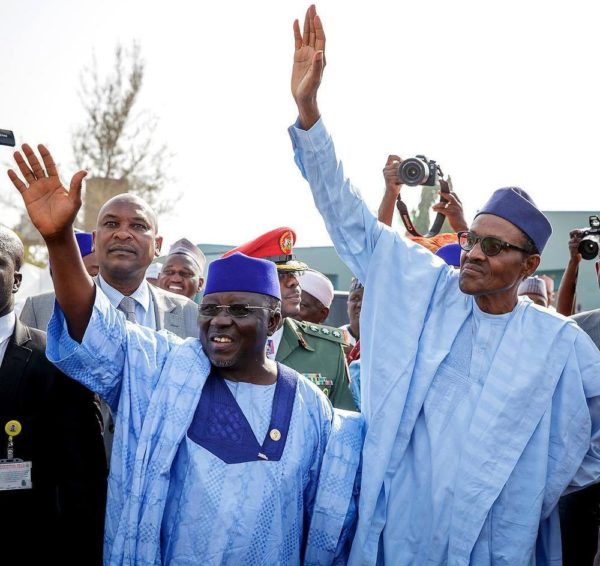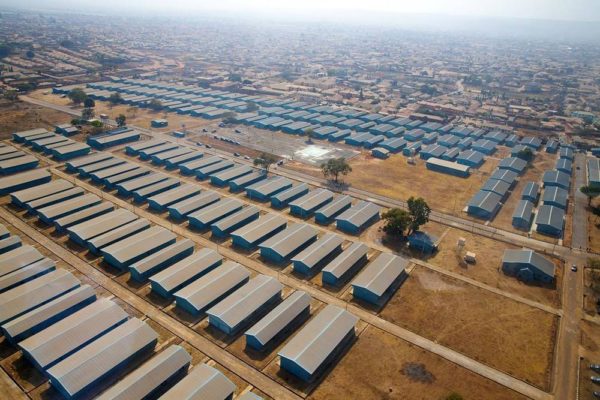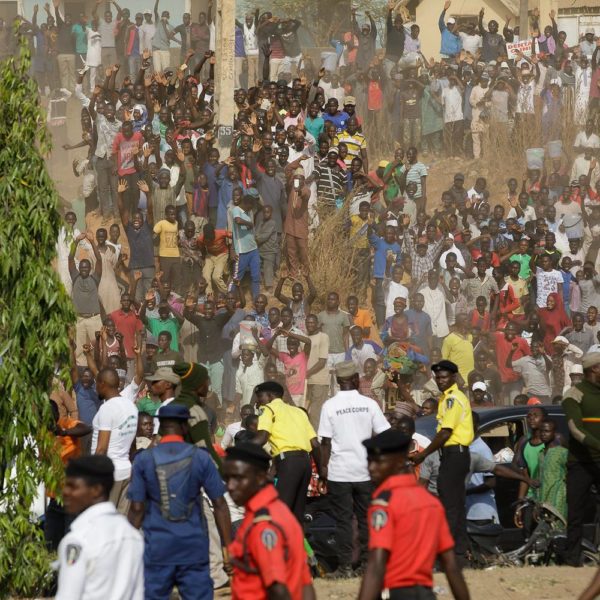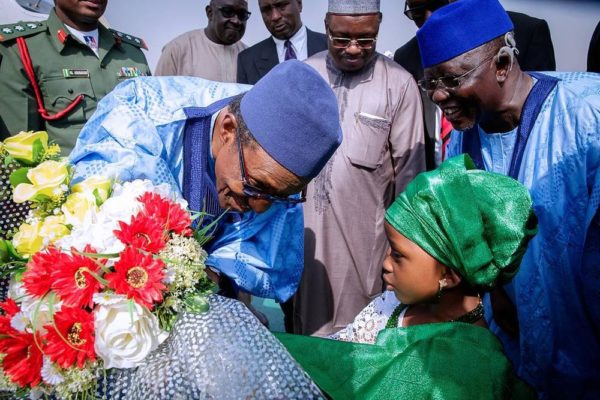 Photo Credit: buharisallau