Cleaner Lagos Initiative hosts Another Edition of its Breakfast Series with Media Influencers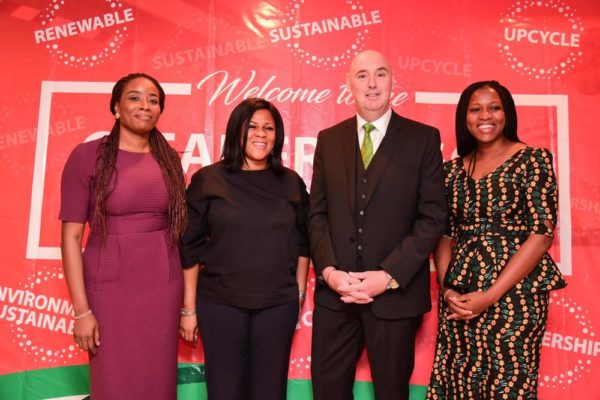 The second edition of the Cleaner Lagos Initiative breakfast series was held on February 2nd, 2018. The first edition of the series which was launched in December 2017, saw the CLI host key environmentalists in the state including RecyclePoints, KidsBeachGarden, WeCyclers, Thermal Initiative, and others.
This month's edition which was a parley with media influencers was held at the Federal Palace Hotel, Victoria Island, and hosted by the Special Adviser to Governor Akinwunmi Ambode on Education, Obafela Bank-Olemoh. The event was attended by the CEO of Visionscape Sanitation, John Irvine, Executive Secretary of LAGESC, Idowu Mohammed, General Manager of LASPARK, Bilkiss Adebiyi-Abiola, ES, Environmental Trust Fund, Tola Odeyemi, and Head of Planning, Maimuna Maibe amongst others.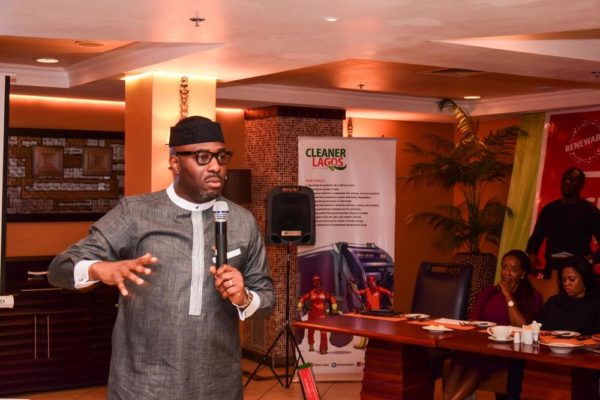 In his address, Bank-Olemoh spoke about the Cleaner Lagos Initiative, and the rationale behind the scheme. According to him, "the Cleaner Lagos Initiative was created because it is the vision of His Excellency, Governor Akinwunmi Ambode to make Lagos state one of the cleanest cities in the world".
The CEO of Visionscape Sanitation, John Irvine also spoke about the controversy surrounding the company's entry into the Lagos state waste management industry, and the conglomerate's plans to ensure a Cleaner Lagos in coming months. Irvine further stated that the Operations unit of Visionscape would be spending the forthcoming weeks studying the distribution of waste in key areas of Lagos state in a bid to review and facilitate waste distribution strategy for optimal maximization of the tracker-fitted wastebins.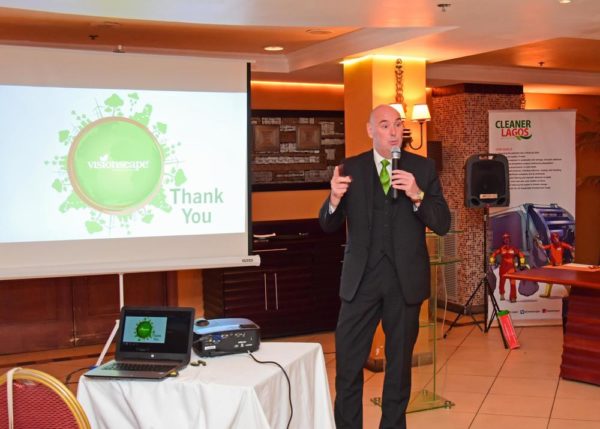 Under the CLI, major infrastructural upgrades have taken place, including the construction of an engineered sanitary landfill in Epe, and the refurbishing of THREE Transfer Loading Stations in Tapa, Oshodi, and Agege by the contractor; Visionscape Sanitation. The Transfer Loading Stations are designed to receive waste in bulk from waste collection operators, utilize compactors to the maximum, and shorten the turnaround time spent at the landfills.
The Cleaner Lagos Initiative recently recognized SIX new categories of waste including Healthcare, Building, Recyclable, Hazardous, Industrial and Special Industrial. This will ensure speedy and adequate management of waste. These new changes alongside the Environmental Law have positioned the waste management industry in Lagos state for investment opportunities, with a market sizing that further opens it up for partnerships with prospective shareholders.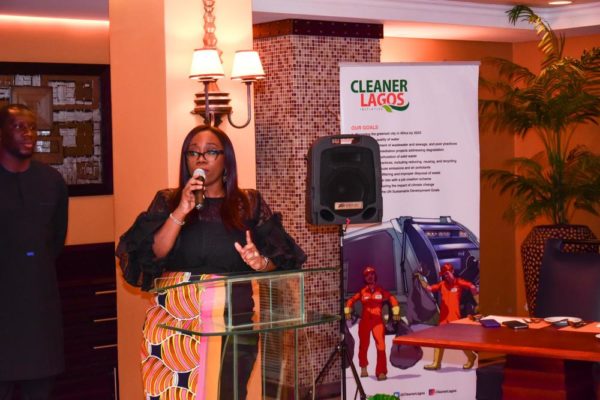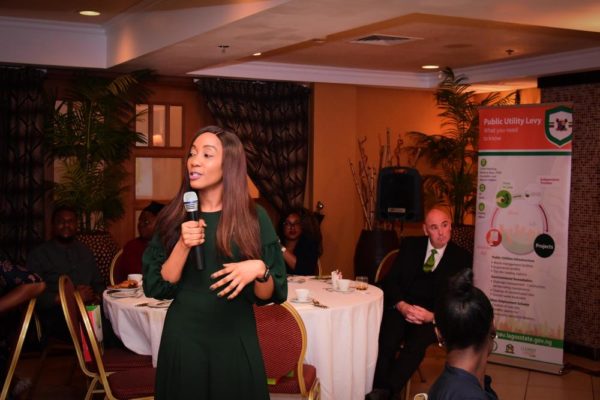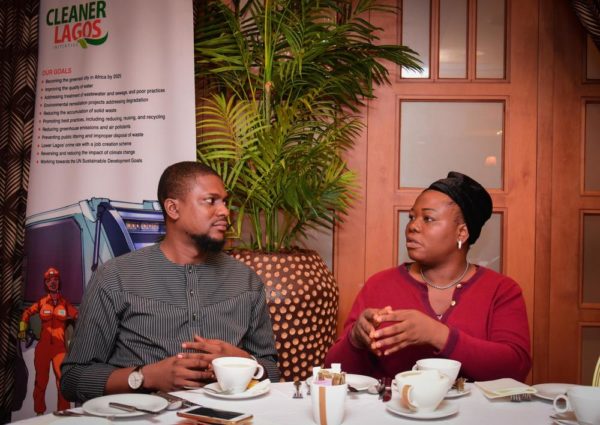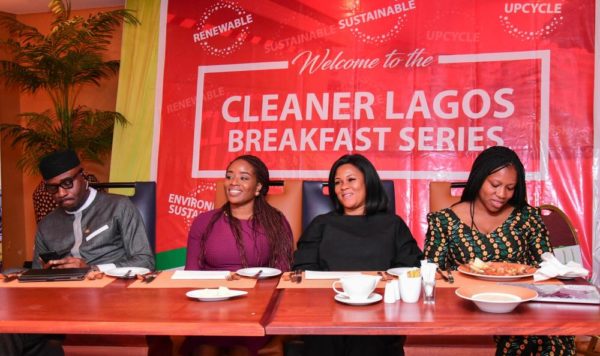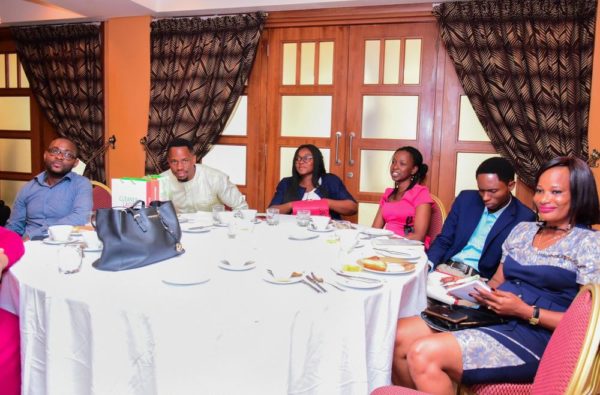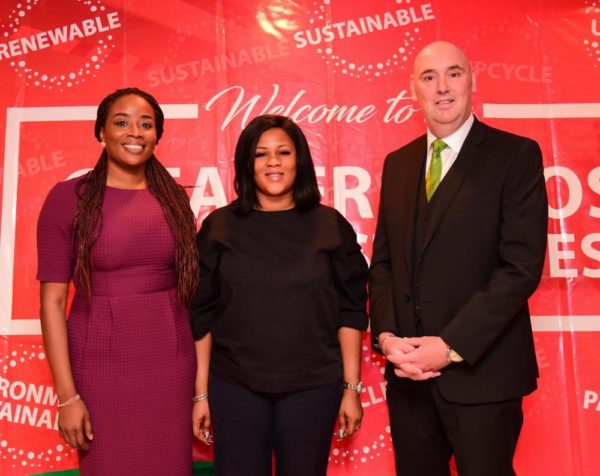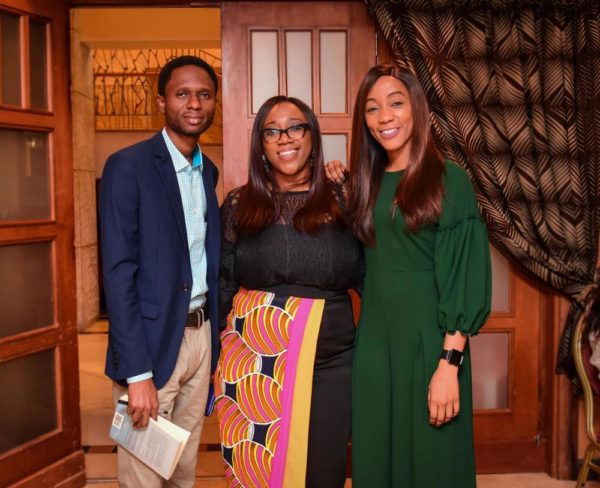 ———————————————————————————————————————
Sponsored Content