Hollywood Meets Nollywood! Kenneth Okolie attends Maiden Edition & Premieres film "3Some"
New Orleans was buzzing, and the talk of the town was the first ever 'Hollywood Meets Nollywood' forum which took place on the 17th of February, which had Nollywood award-winning actor Kenneth Okolie on the Panel.
The Hollywood Meets Nollywood series marked the first introduction of a Nollywood film premiere in New Orleans, Louisiana, USA. The sold out event took place at the historic New Orleans Jazz Market and housed over 250 attendees.
The production began with a red carpet cocktail reception followed by a moderated Q&A panel featuring esteemed Hollywood and Nollywood panelists.
The moderator for the night was Dominique McClellan while the panelists included Lance Nichols, Fallon Young, Austin Ogbuefi, Darcy McKinnon, Tadasay Young and Kenneth Okolie.
The night ended with the first ever viewing of the highly acclaimed Nollywood film, 3SOME, starring Kenneth Okolie, Ik Ogbonna, Kiki Omeili, Shawn Faqua and Etomi Okoka.
See photos: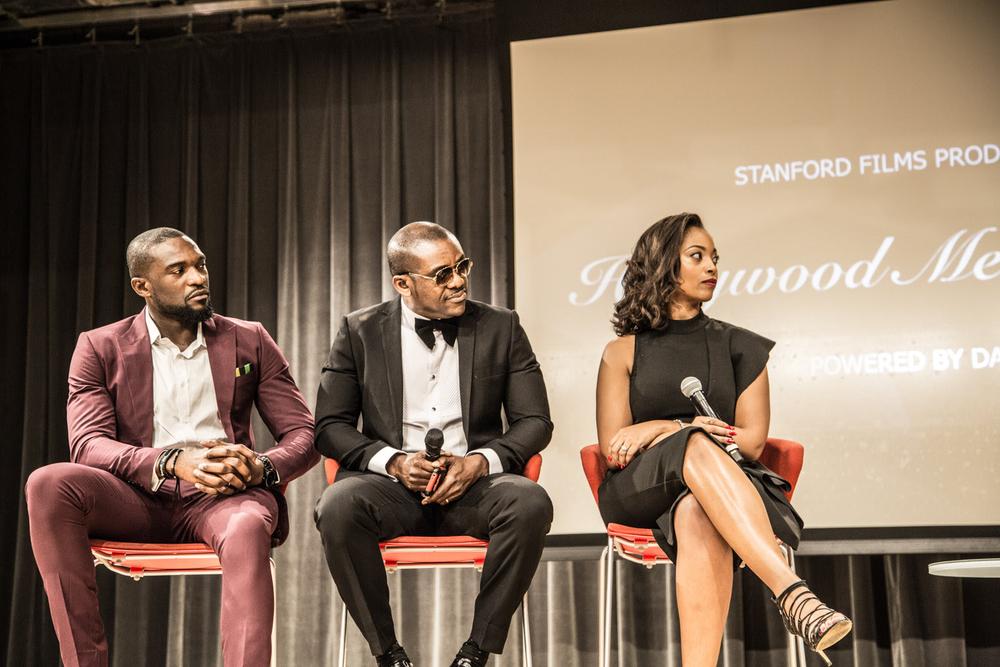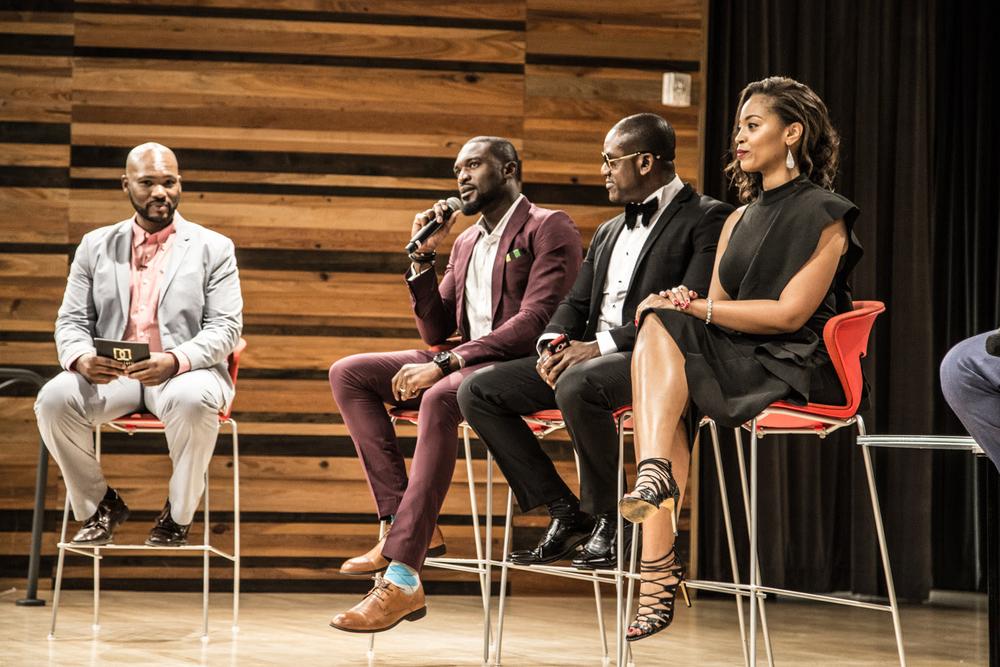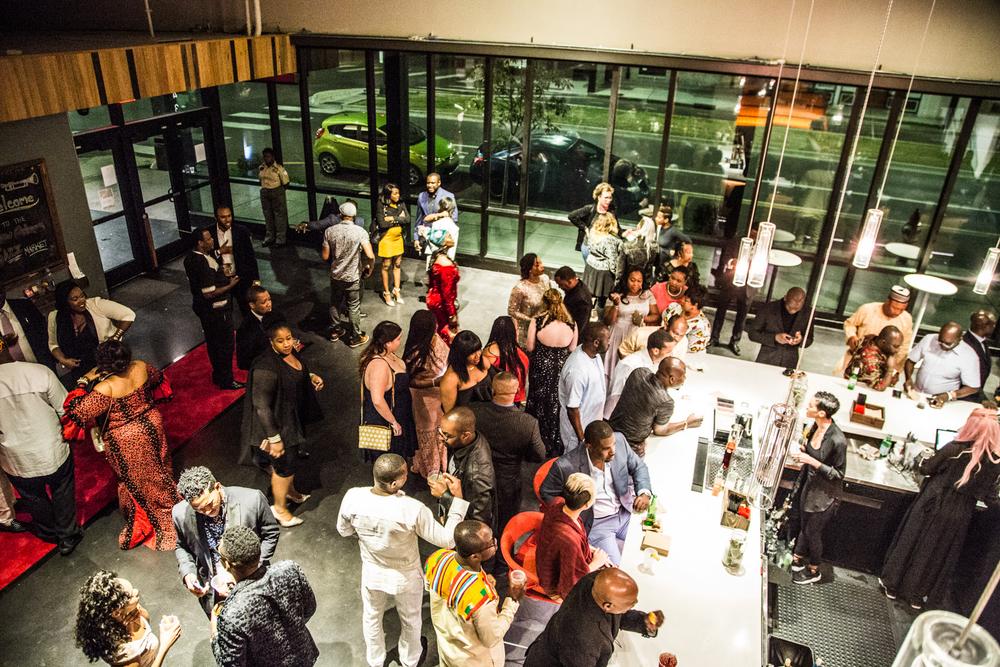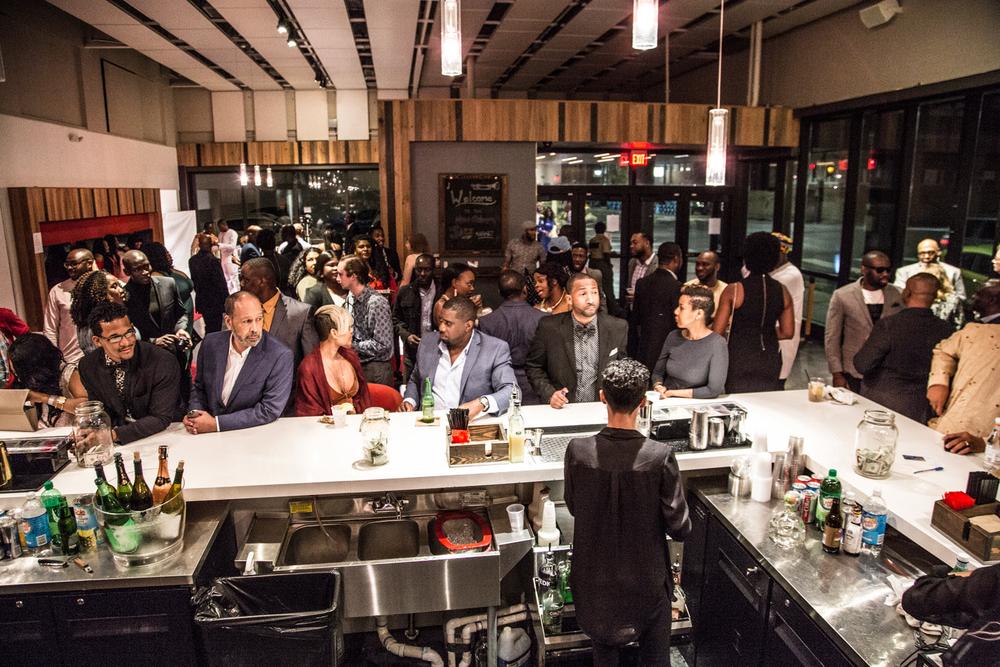 Watch: