February 3rd & 4th 2018 was truly a weekend to remember. Ignite GLA hosted its 2nd conference themed: The Journey to the Manifestation and God showed up mightily. The conference was headlined by Cornelius & Heather Lindsey with life-changing word and worship by Nathaniel Bassey, Lynxx, Nosa, Mairo Ese, Folabi Nuel, Ighiwiyisi Jacobs, Ife and the Voice of His Light.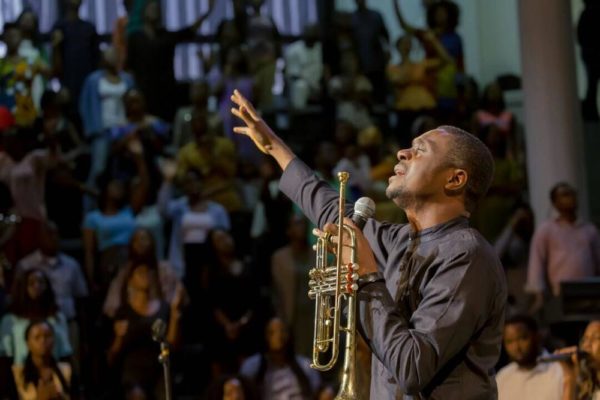 The aim of the gathering was to understand the journey we all embark on with God before we experience a manifestation of our purpose. We used Joseph's story as a focal point to explore the different seasons and stages of the journey.
On February 3rd, Heather Lindsey preached on "Pre Term Birth", times when we rush ahead of God and try to birth out our purpose before God's timing. Heather mentioned the need to be patient and obedient to God while He develops us to "full term" so that we may be ready for that which He has called us to do.
On February 4th, Cornelius Lindsey preached about how critical it is to prepare for the manifestation. He revealed that the manifestation we must seek after is not physical but spiritual and that it is a place of maturity, peace and identity.
The presence of God was so evident at the gathering and we know that it is only the beginning of what is to come. Ignite is extremely grateful to everyone who attended, all the ministers, volunteers, media partners and other supporters.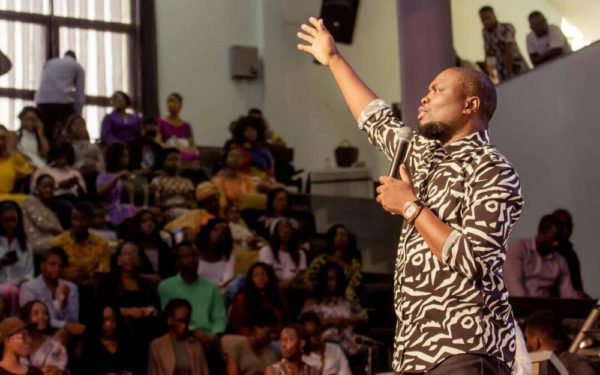 Ignite is the youth fellowship of Guiding Light Assembly. We are the young members of the GLA family – young men and women in business, young couples, young entrepreneurs; all young Christians who love Jesus and are trying to figure out how to live the Word in an increasingly complicated world. We meet on the first Saturday of every month to gist with the Holy Spirit, ask a lot of questions and to find out what He has to say about our everyday issues.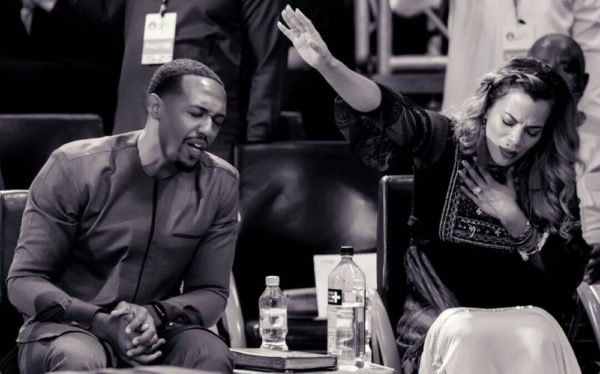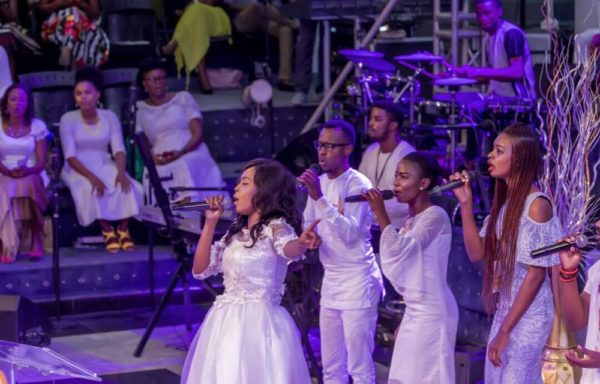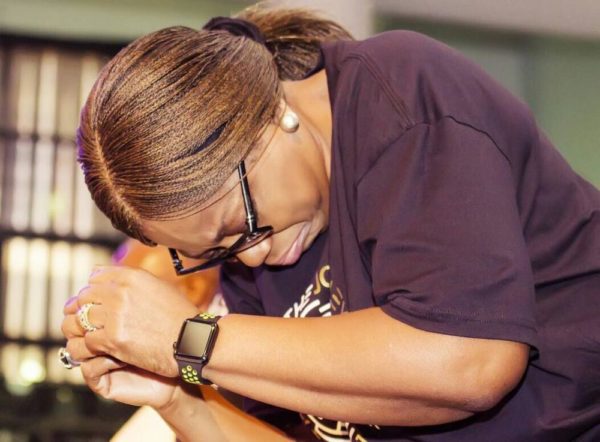 We look forward to seeing you at our monthly fellowships, you can also follow us on our social media channels: Instagram: @ignitegla | Twitter: @ignitegla | Snapchat: @ignitegla | YouTube: Ignite Gla | Facebook: Ignite GLA | Blog: www.ignitegla.org
We can also be contacted at [email protected] or [email protected]
———————————————————————————————————————————————————-
This content has been published for free as part of BellaNaija.com's commitment to youth, education, healthcare and community development as part of our corporate social responsibility programme.