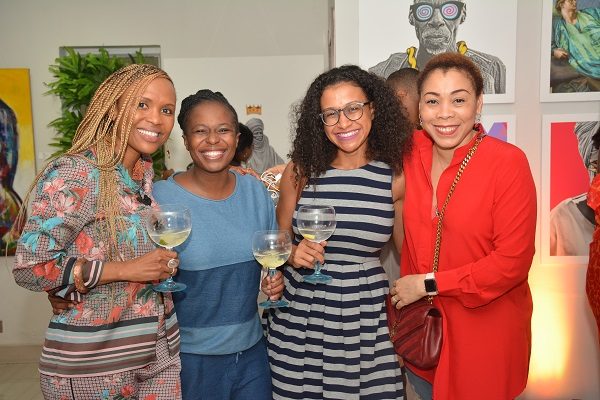 In December, Africa's premier online gallery Artyrama launched an experiential pop-up gallery for two days, hosting a collection of contemporary African art with 20 emerging artists curated by renowned art critic Jess Castellote.  Artyrama also hosted its first offline digital gallery allowing guests to physically experience its colossal digital catalogue on its platform www.artyramaonline.com.
The exhibition featured some of the very best of Nigerian emerging artists with exclusive original paintings, limited edition prints and sculptures.  Exhibiting artists included: Dipo Doherty, Ayobola Kekere-Ekun, Tunde Alara, Ifedoyin Shotunde, Promise O'Nali, Ken Nwadiogbu, John Madu, Abba Makama, Stacey Ravvero, Williams Chechet, Yadichinma, John Madu, Amarachi Odimba, Sadiq Williams, Joseph Ogbeode and Yelloseese Uwaoma. The turnout was impressive, with gallery loving folk, and novices mingling with an array of talented artists and art enthusiasts, as they enjoyed cocktails from Bombay Sapphire and appreciated the artwork on display.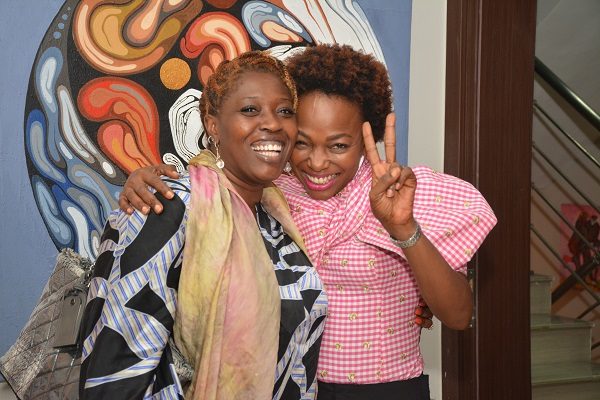 One of the highlights of the event was the Art Advisory clinic where interested guests could consult with the Artyrama team, talk through the artwork and share industry insight on investing in African contemporary art.
Speaking about the event, Jess Castellote, Curator and Art Critic stated: "Artyrama is not a gallery in the traditional sense as it exists online, with no permanent collection there's always something fresh and exciting to see and with the variety of art available on the website it's hard to find something that doesn't intrigue you. "For this event, We purposely selected a range of pieces for all budgets to encourage the existing and new enthusiasts to be at the forefront of the new movement of contemporary art."
This pop up will be the first of many Artyrama exhibitions where each exhibition and location is curated around a theme. Artyrama is dedicated to the promotion of contemporary African art from exceptional emerging and established artists.  Visit www.artyramaonline.com for further information.
Check out the pictures below: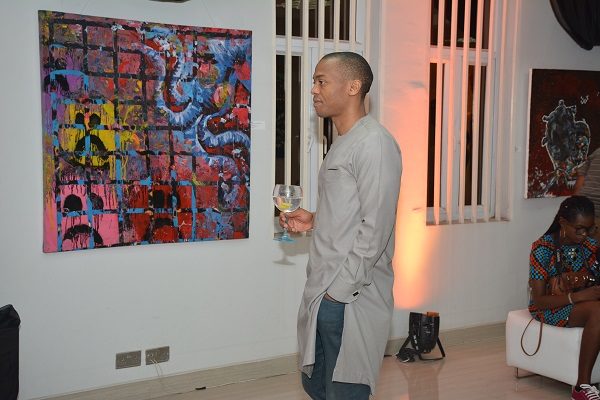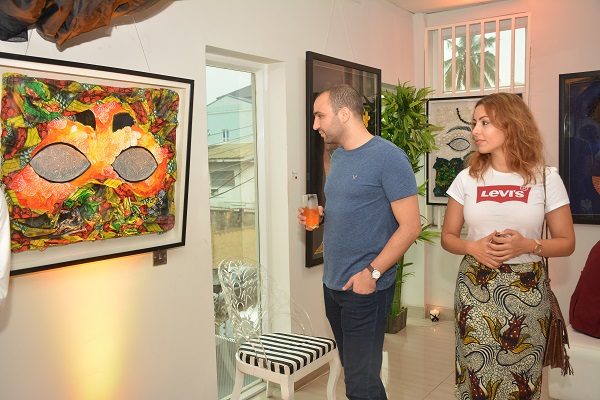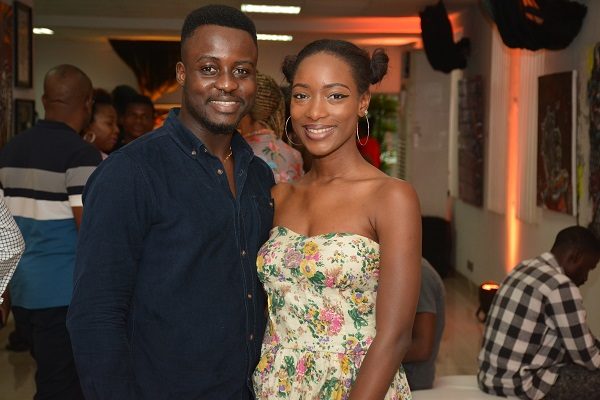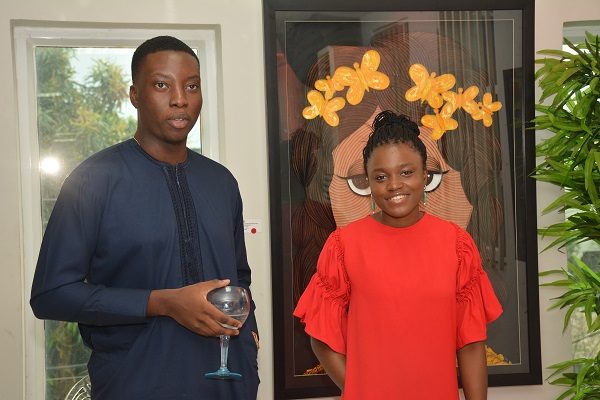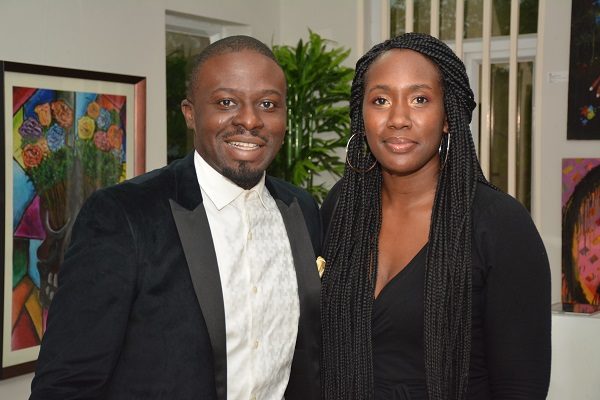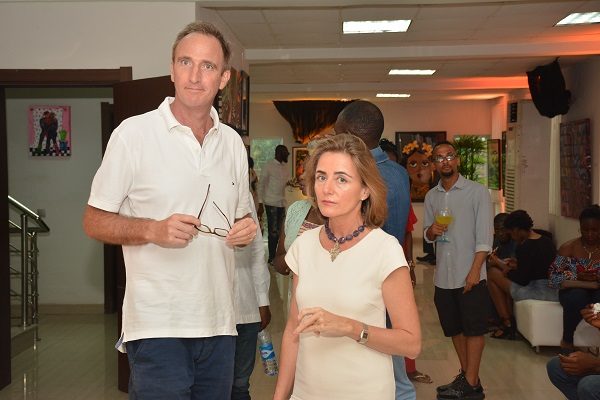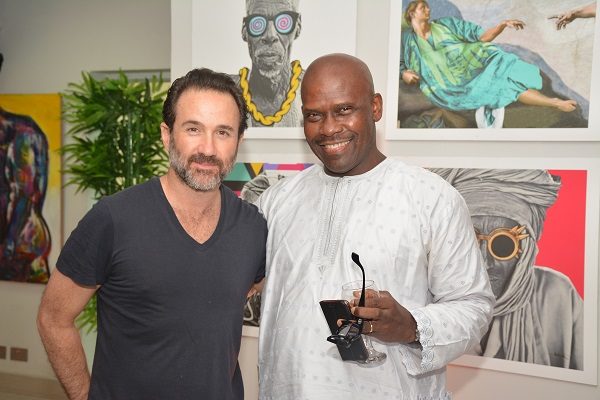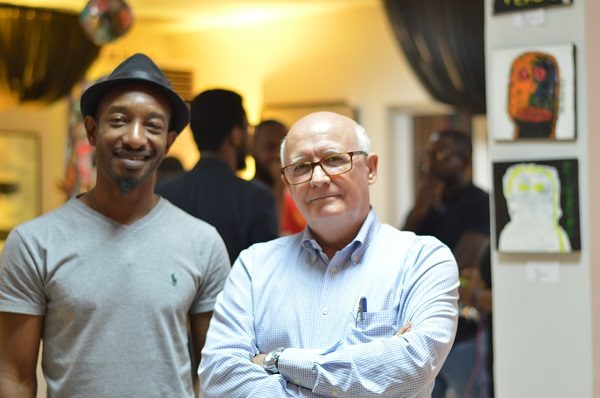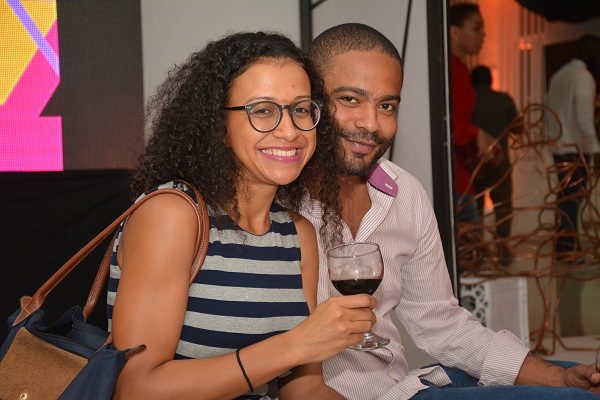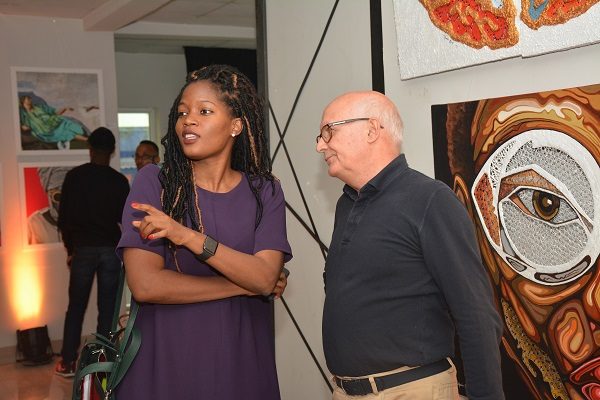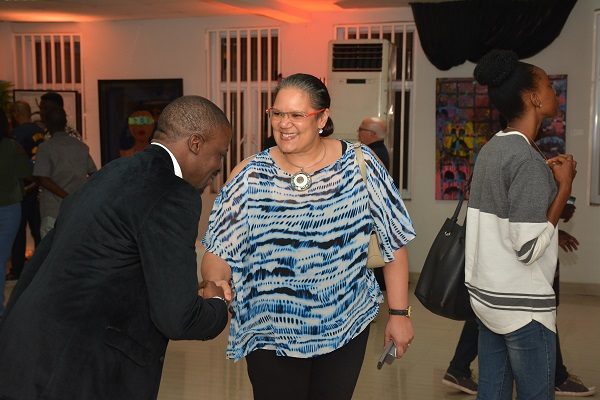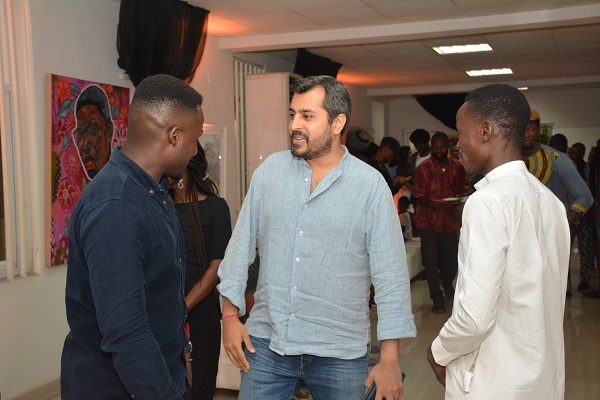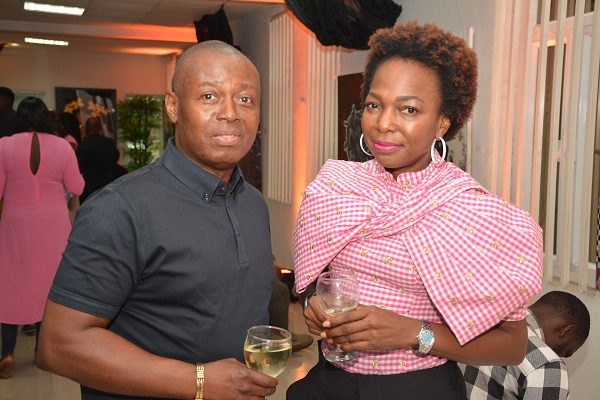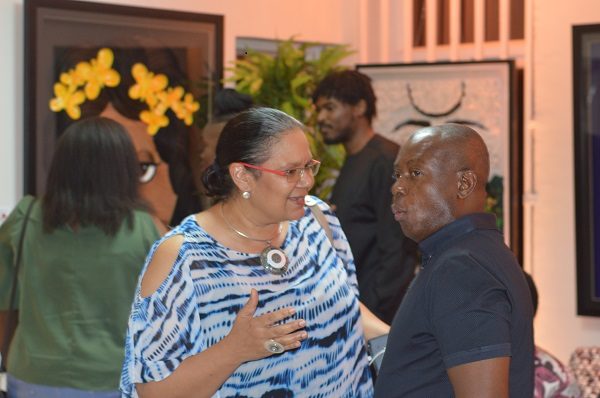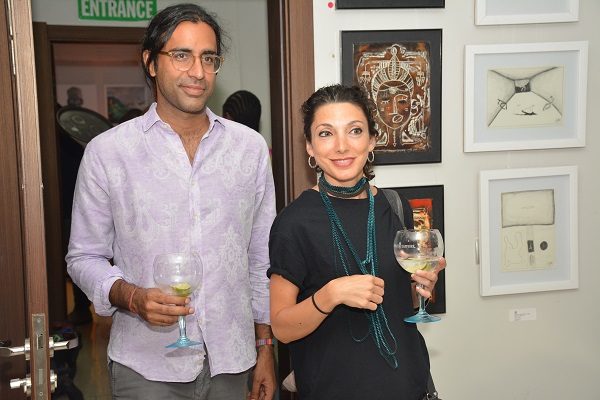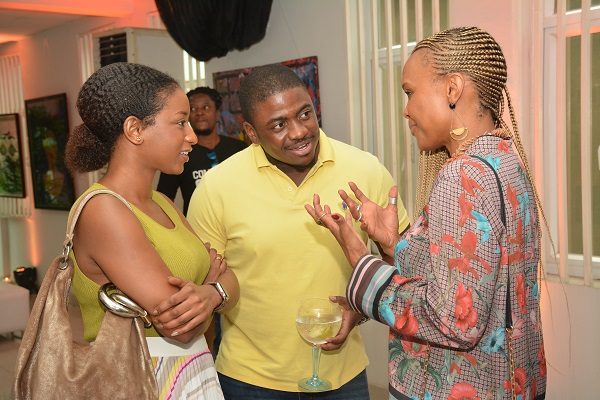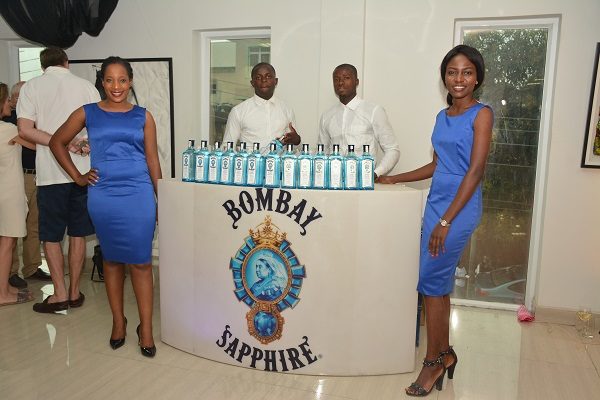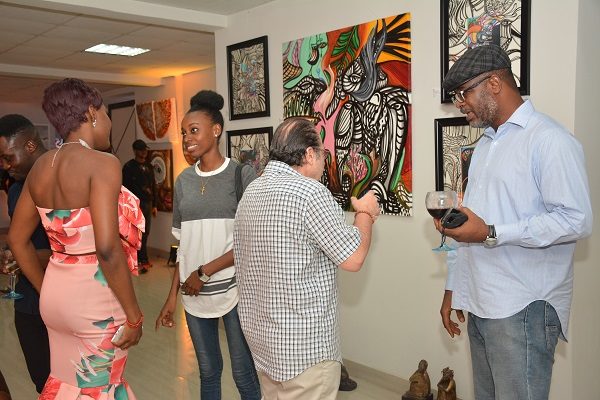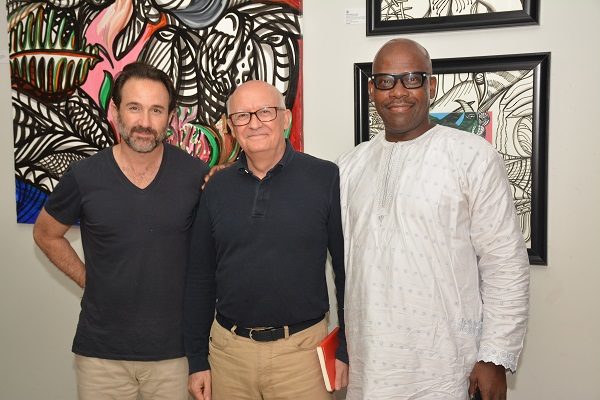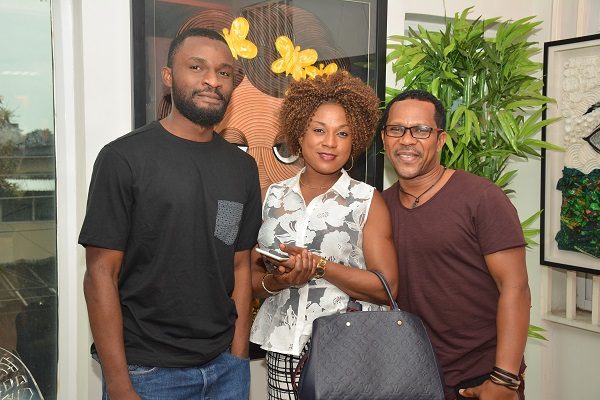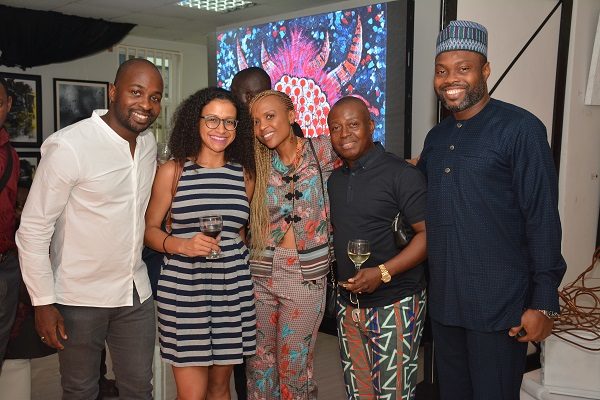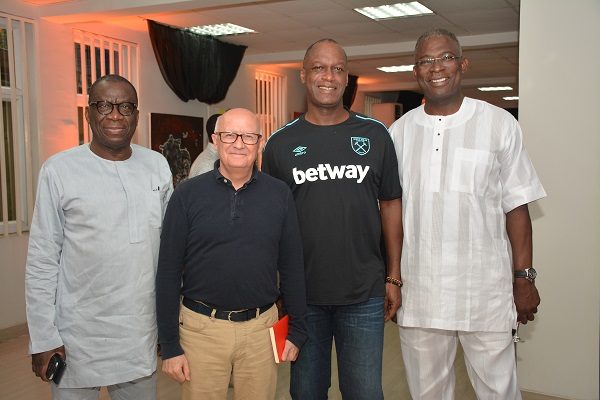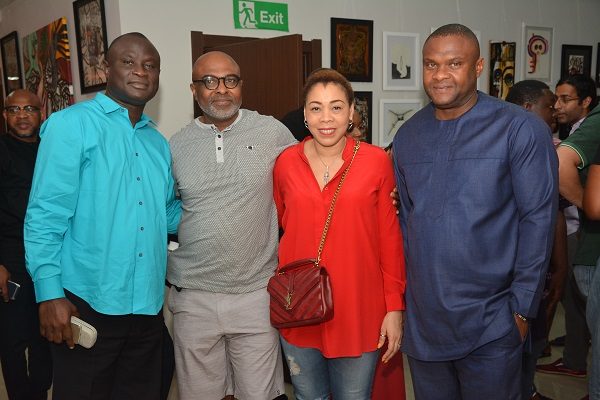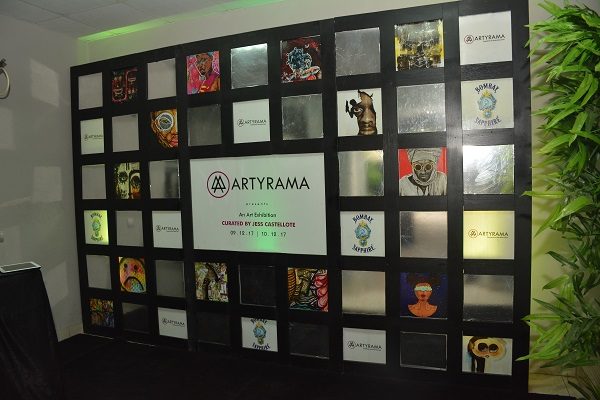 —————————————————————————————————————————————————————————–
Sponsored Content