Onyeka Nwelue celebrates 30th Birthday with Onyeka Onwenu, Oby Ezekwesili, Ambassadors of United States, India, Mexico, Denmark in Attendance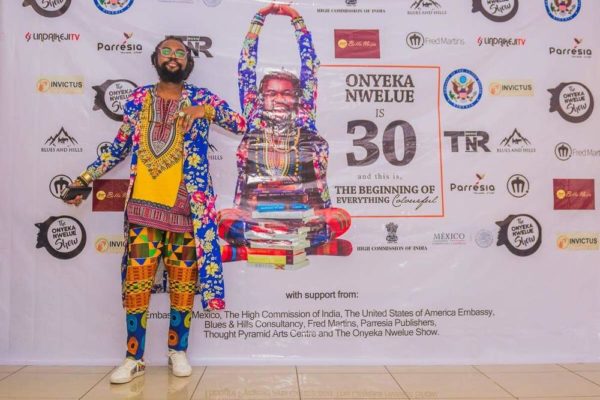 Award-winning Nigerian writer and filmmaker, Onyeka Nwelue celebrated his 30th birthday on January 31st, 2018. The curator of the Diplomatic Jazz Nights, Nwelue gathered friends and diplomats to celebrate the release of his book, The Beginning of Everything Colourful, in the company of veteran singer, Onyeka Onwenu whose birthday is the same day.
In attendance were the ambassador of the United States of America, Stuart Symington, the ambassador of Mexico, Alejandro Garcia Moreno Elizondo, the High Commissioner of India, BN Reddy, the ambassador of Denmark, Tobern Getterman, Onyeka Onwenu, Dr. Oby Ezekwesili, Roberta Gioncada of the Consulate General of Italy, Teresa Oyibo Ameh, Wale Okediran, Denja Abdullahi, Charles Novia, Abdulkareem Baba Aminu, Amanda Chisom, Hideki Sakamoto of Embassy of Japan, Omojuwa, Bella Ndubuisi, Aruna Amirthanayam, Larry Socha and musicians, Maka and Jarell Ebuka who thrilled the audience. Sir Bright Nwelue, Nwelue's uncle was the MC of the night.
Nwelue is currently a Research Fellow at Ohio University in Athens. He is also a Visiting Assistant Professor of African Literature at Manipur University, Imphal, India. Speaking during Vote of Thanks, the High Commissioner of India, BN Reddy described Nwelue as a 'beautiful soul.'
See all the photos from the celebration: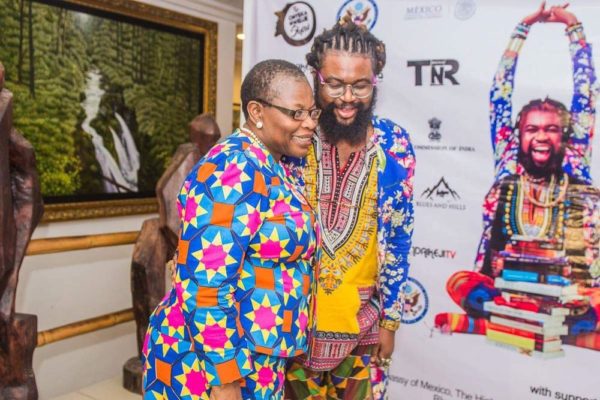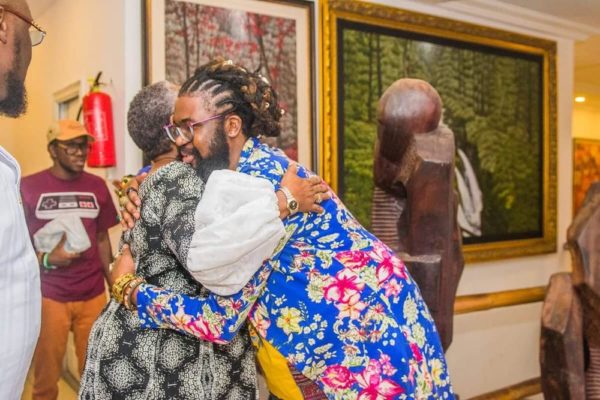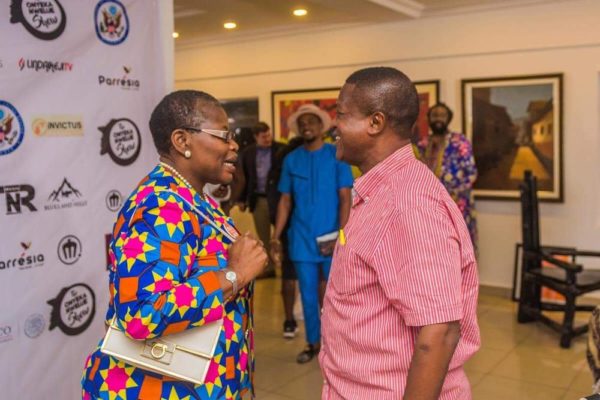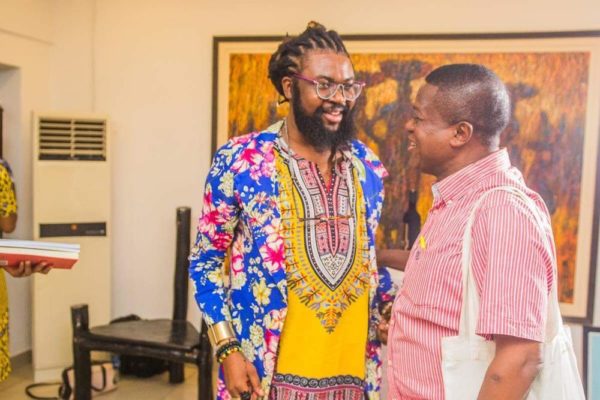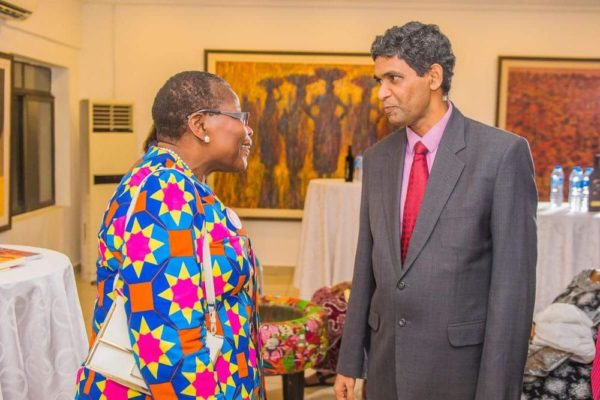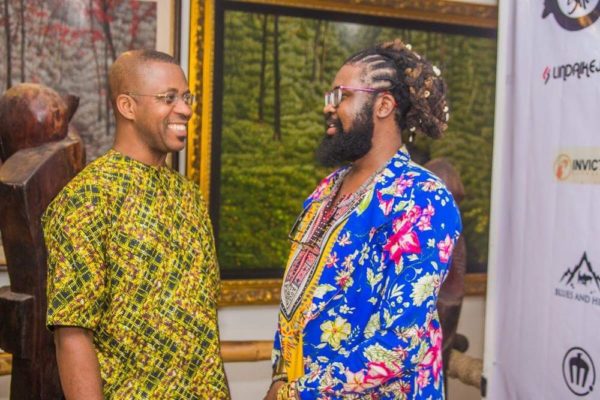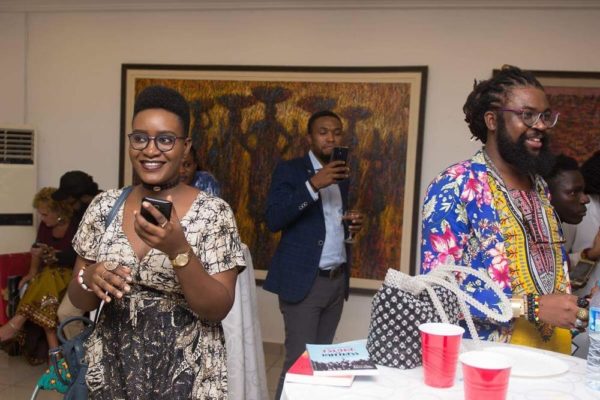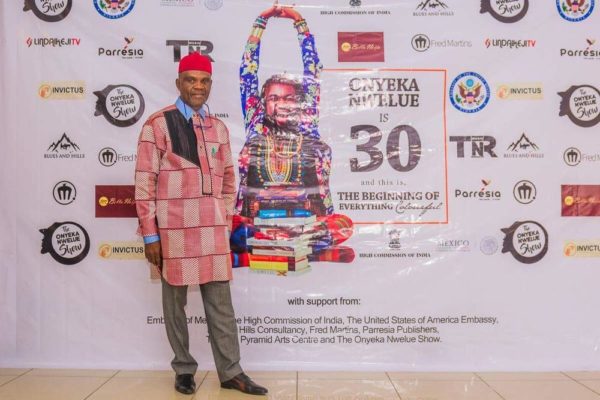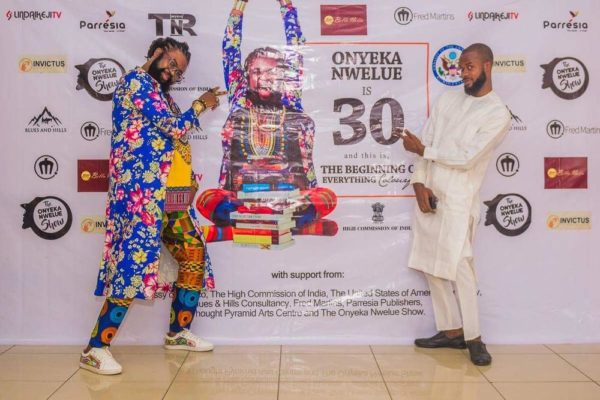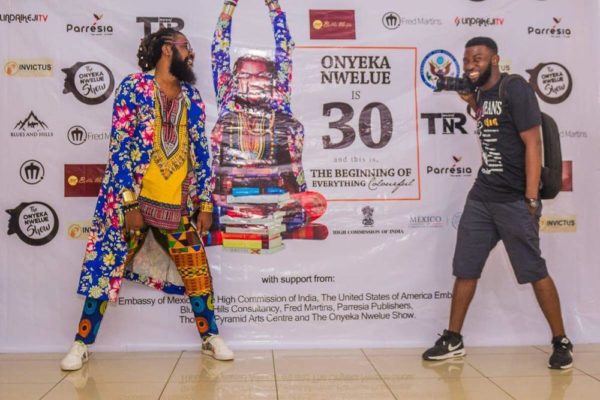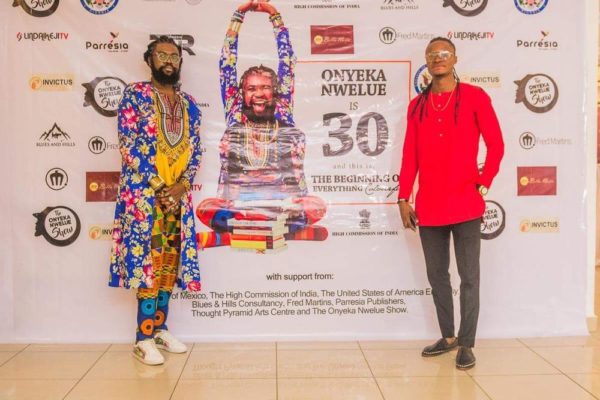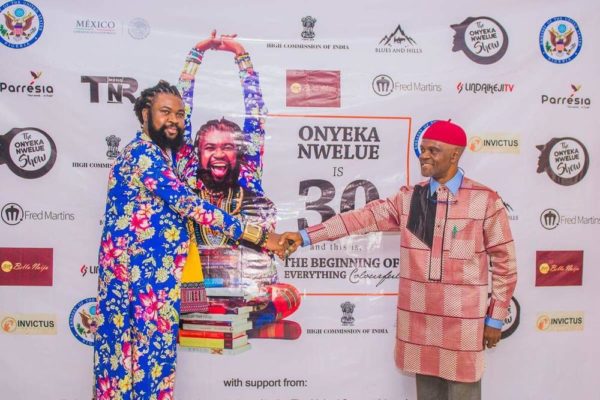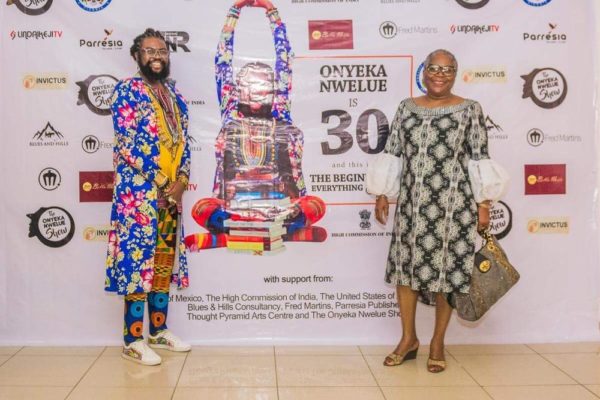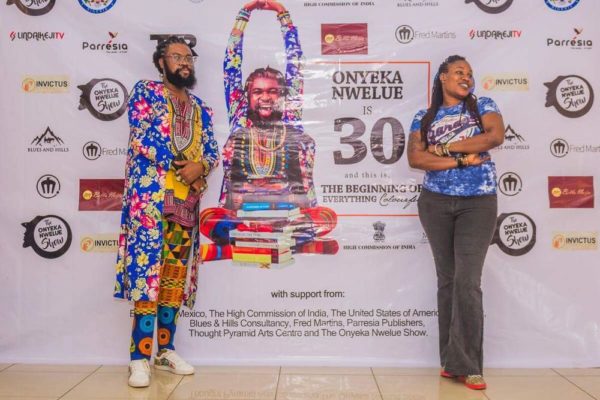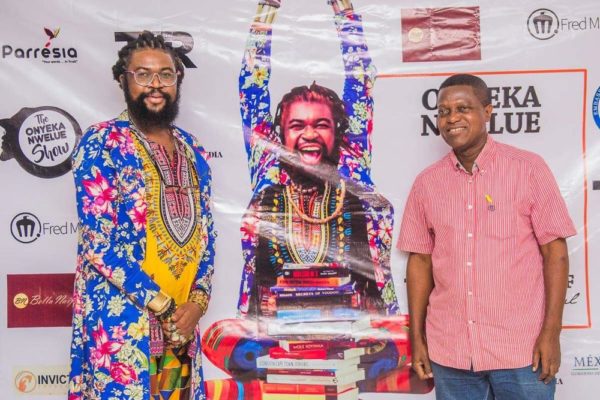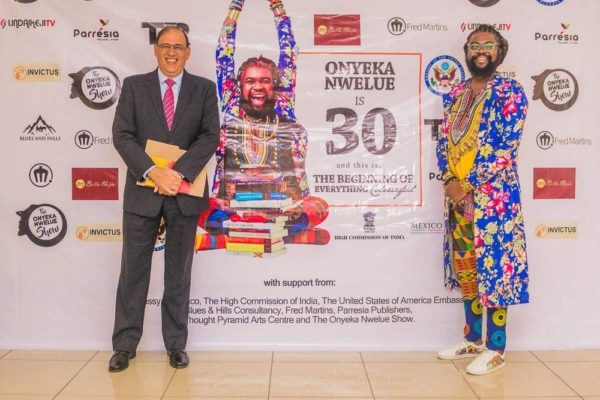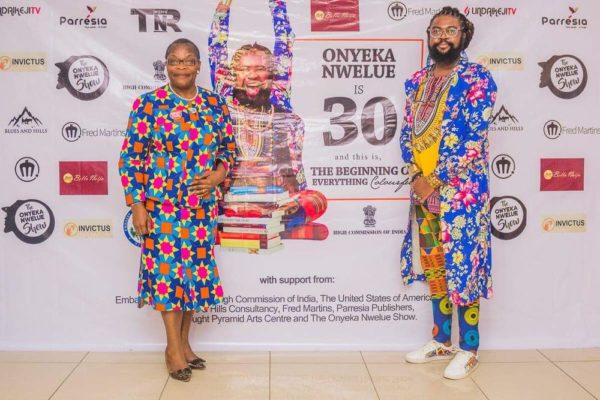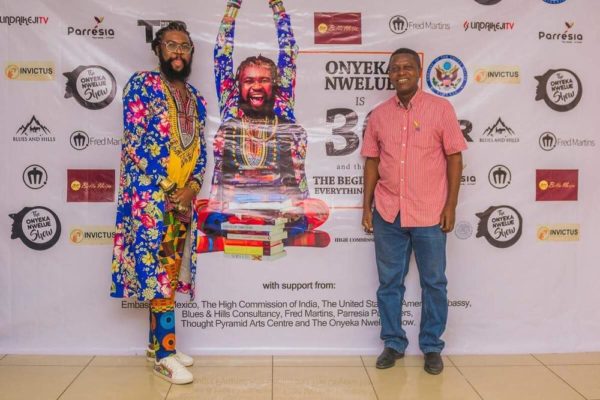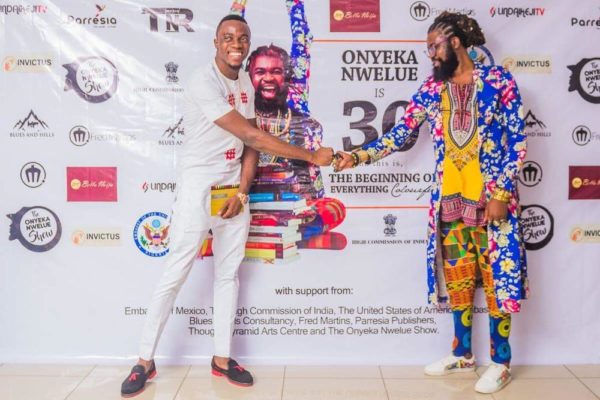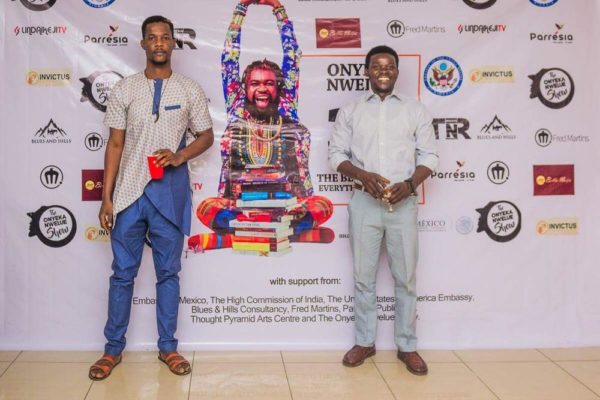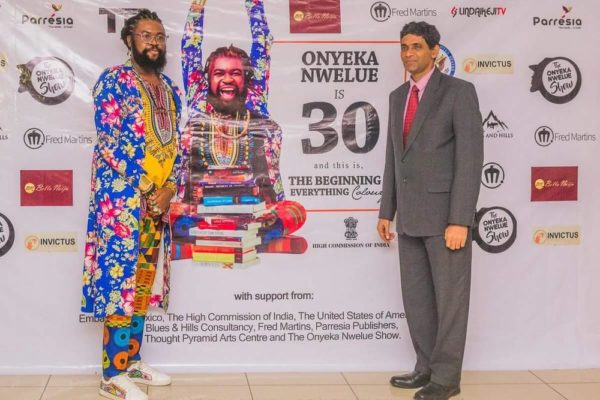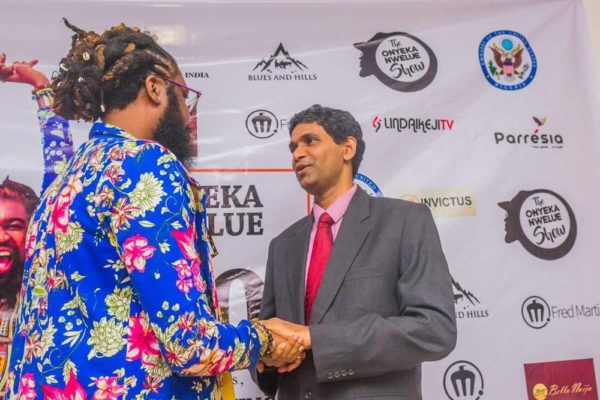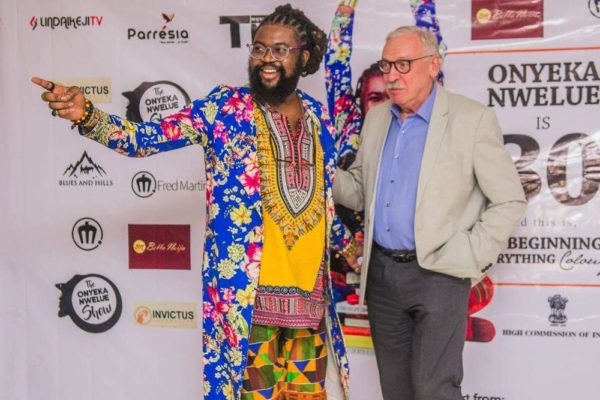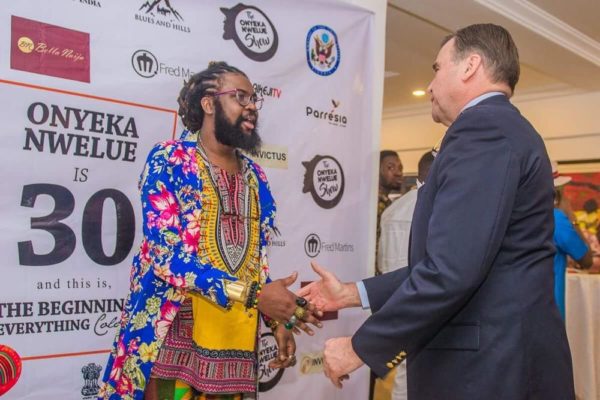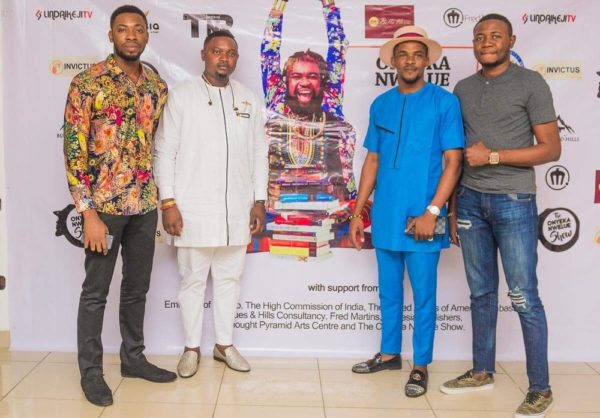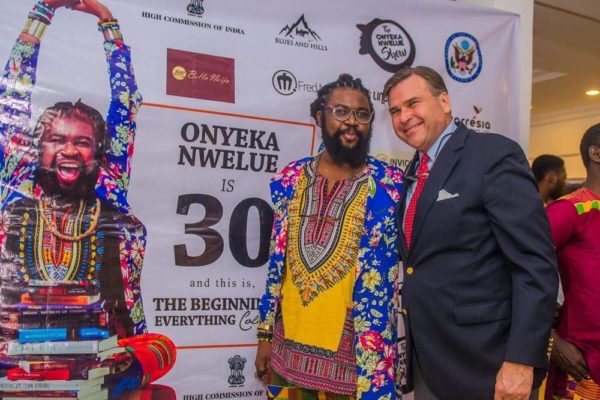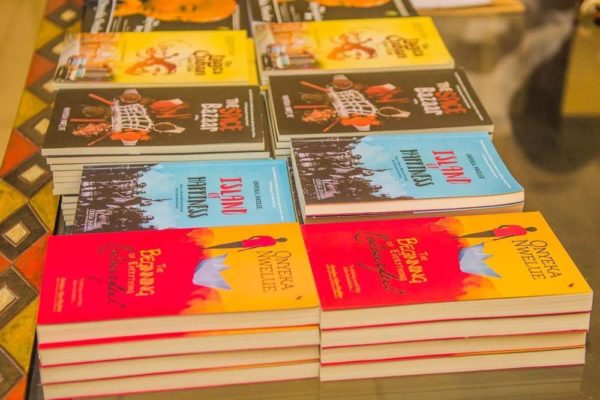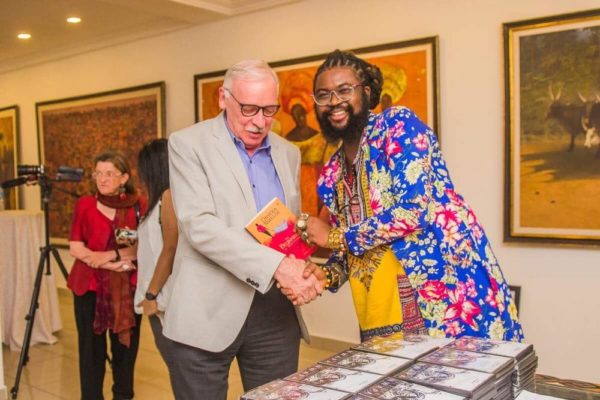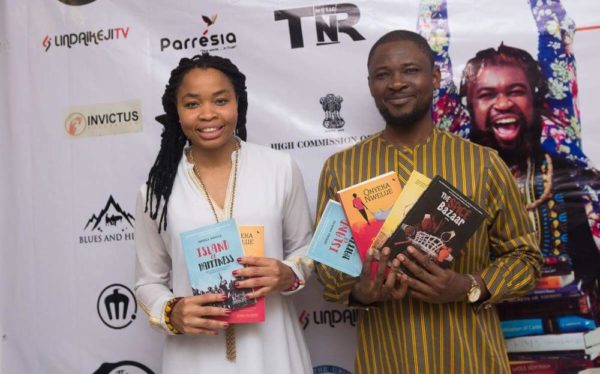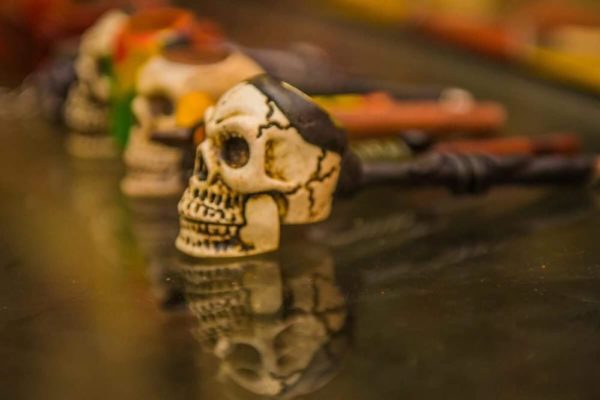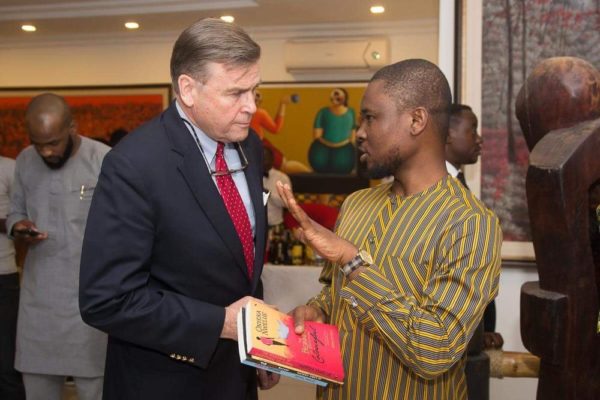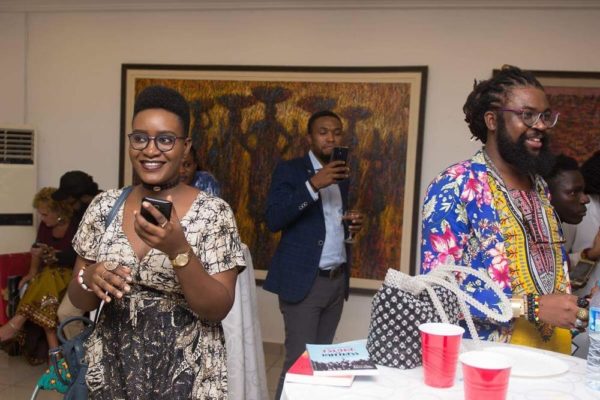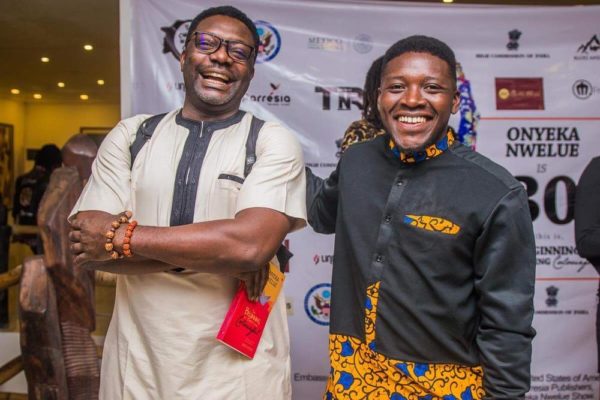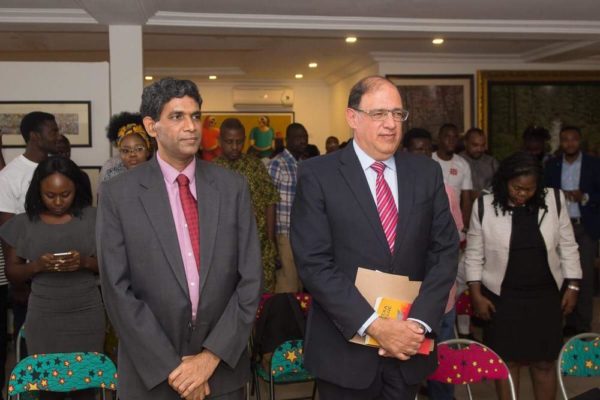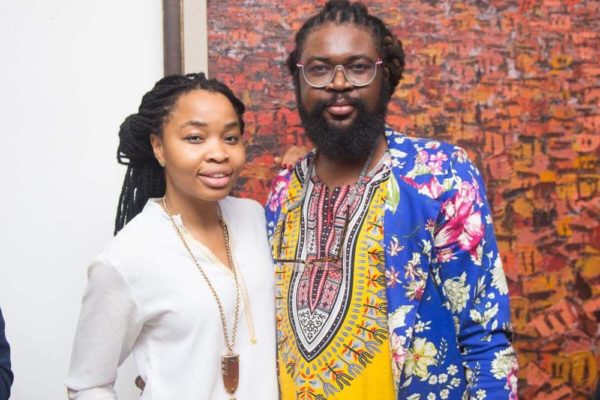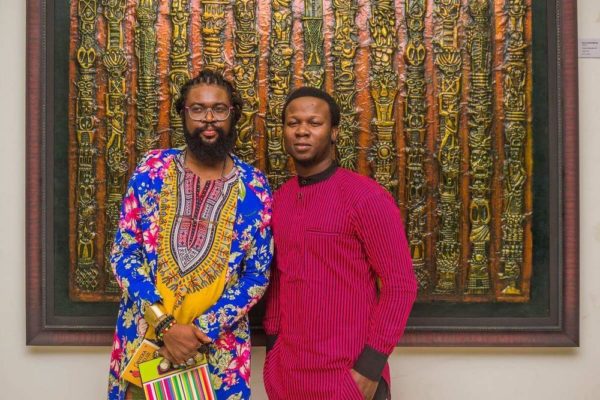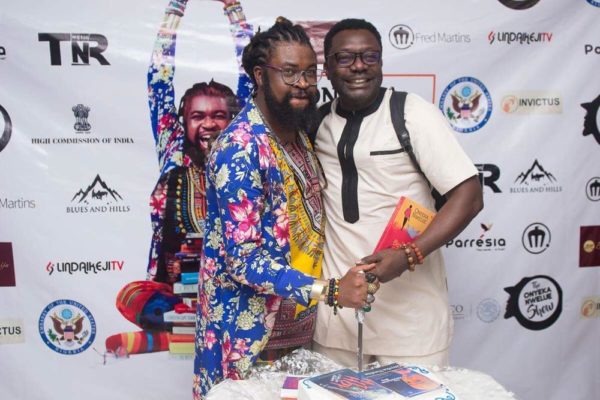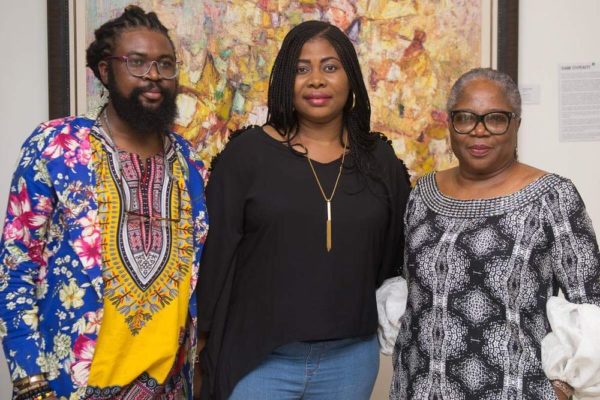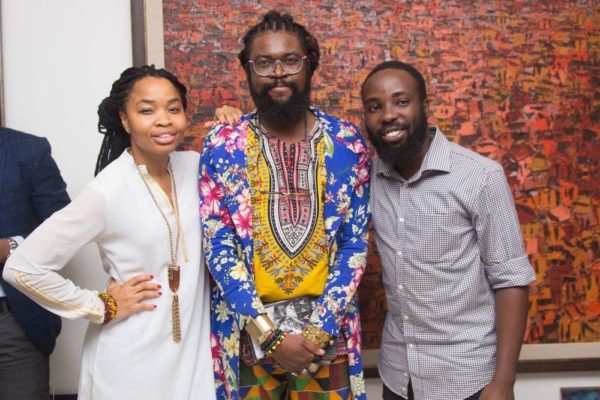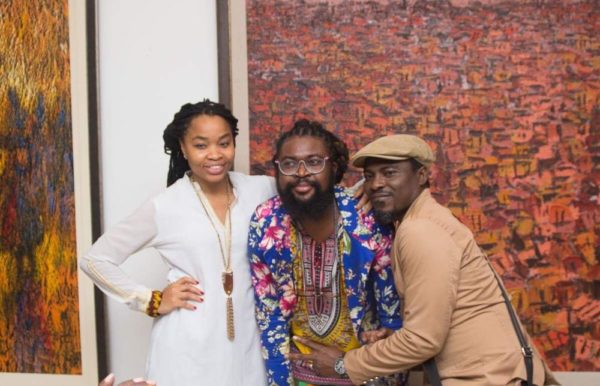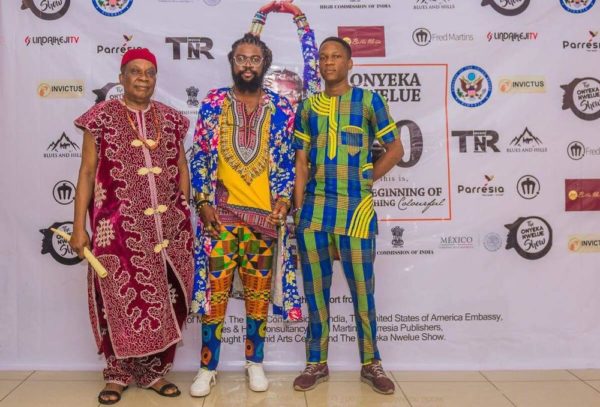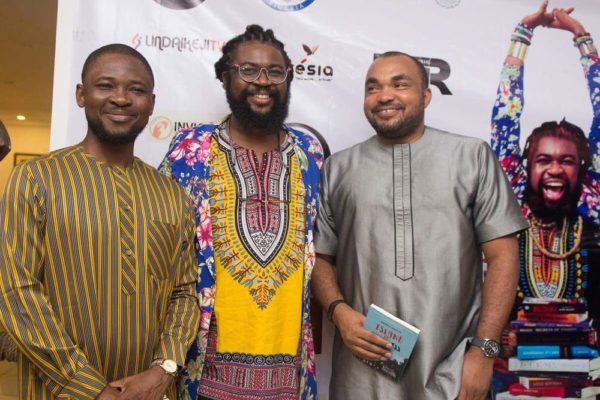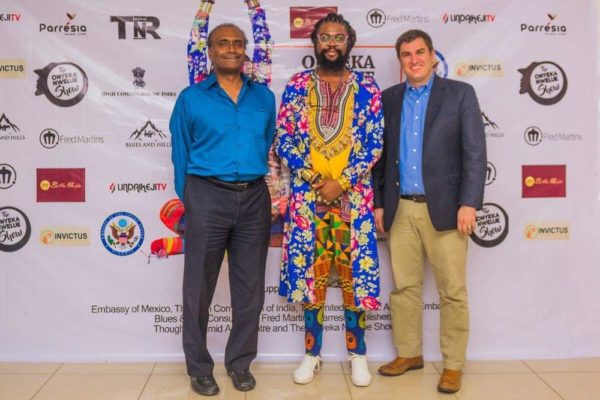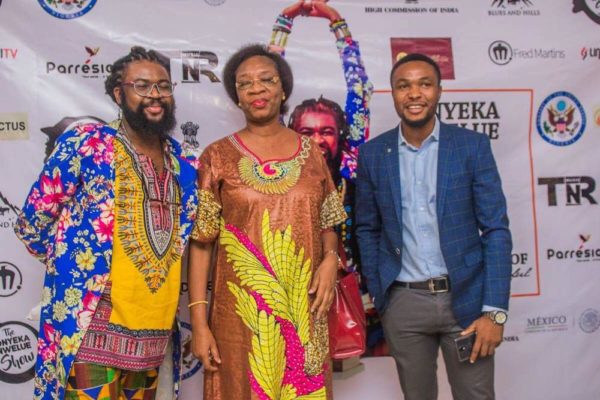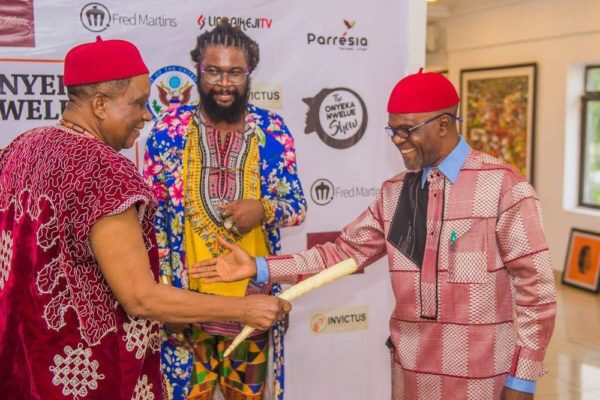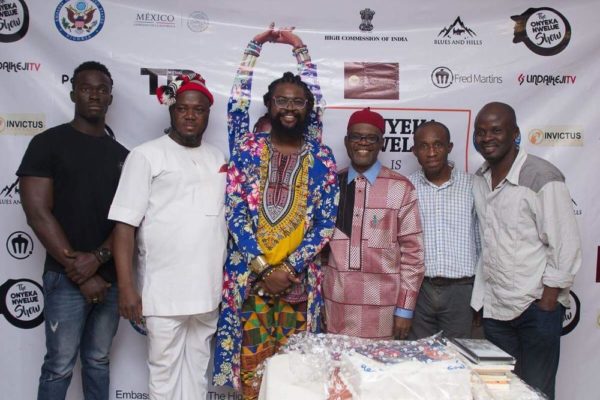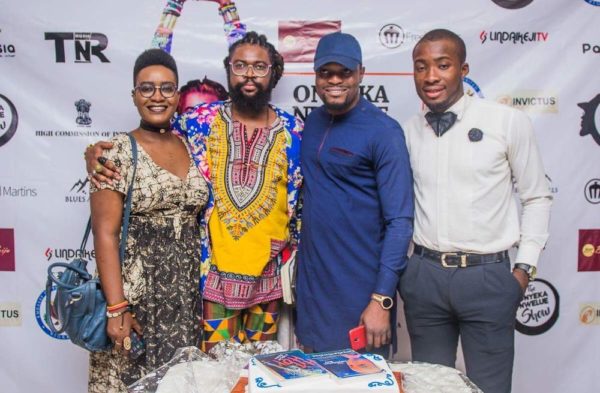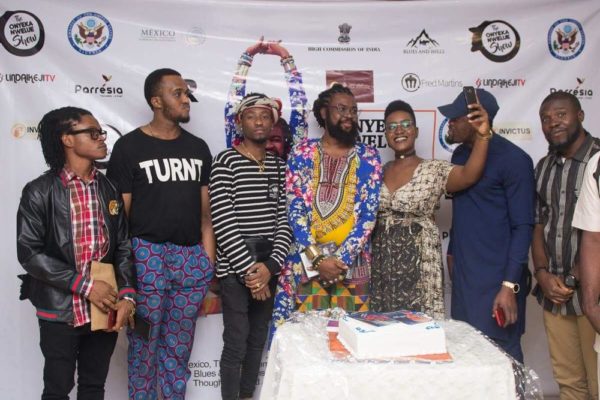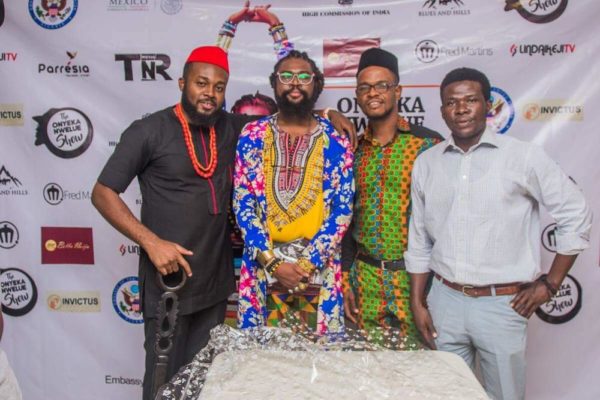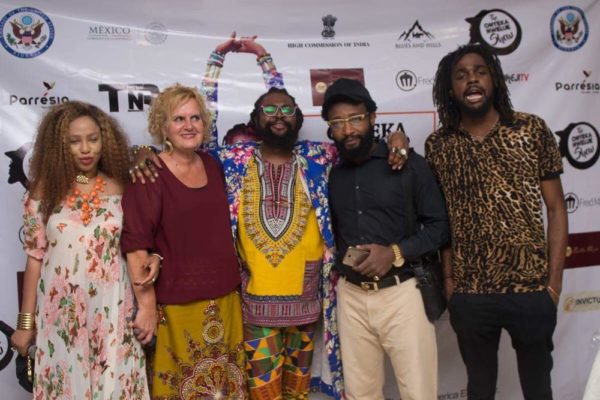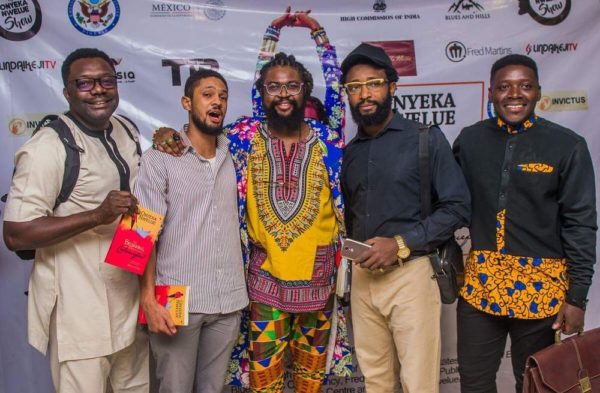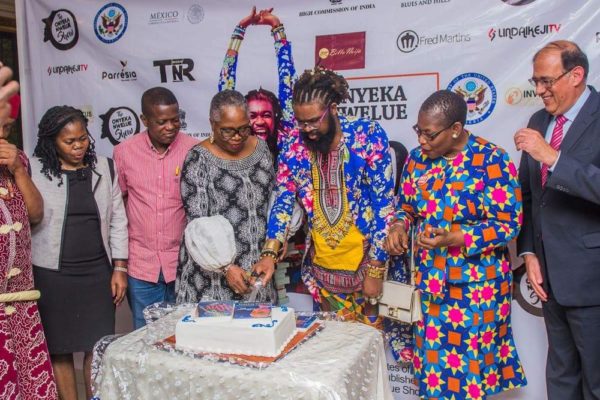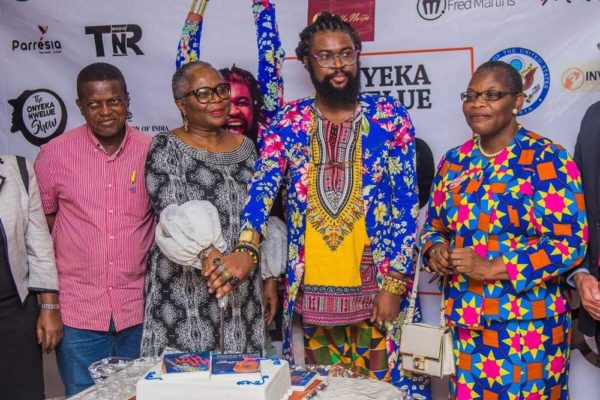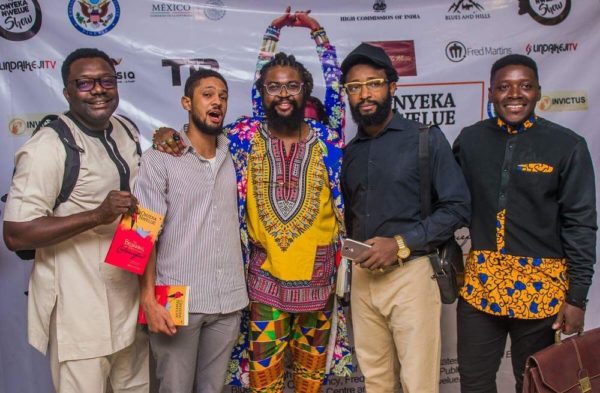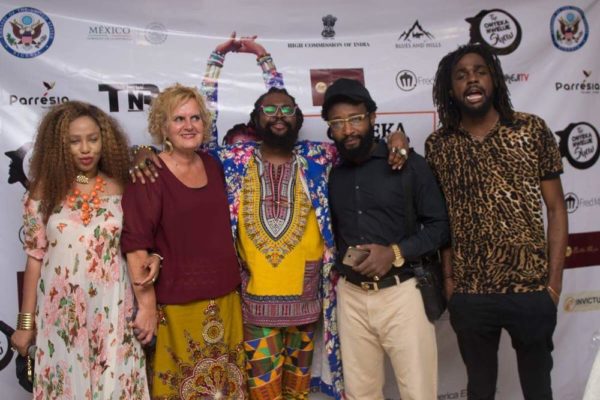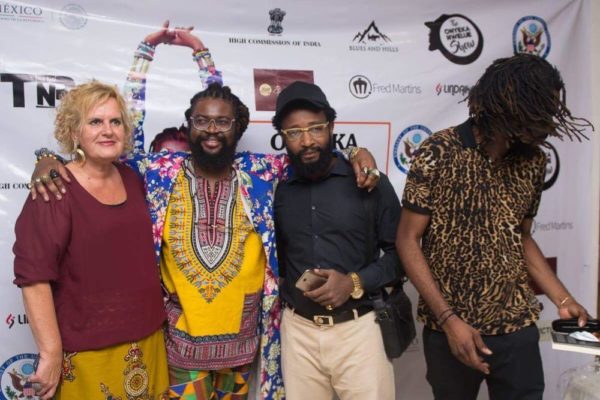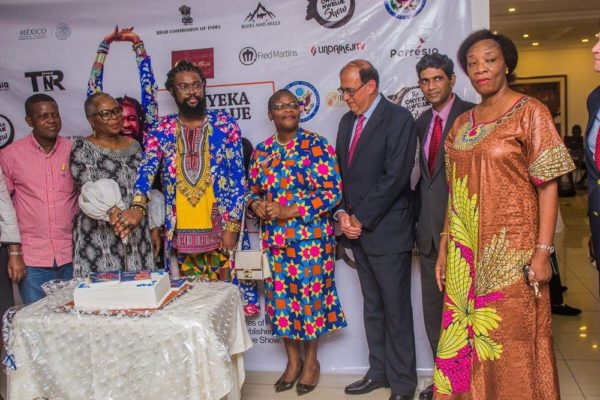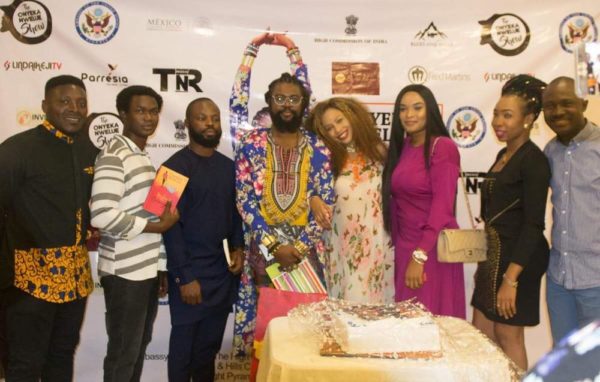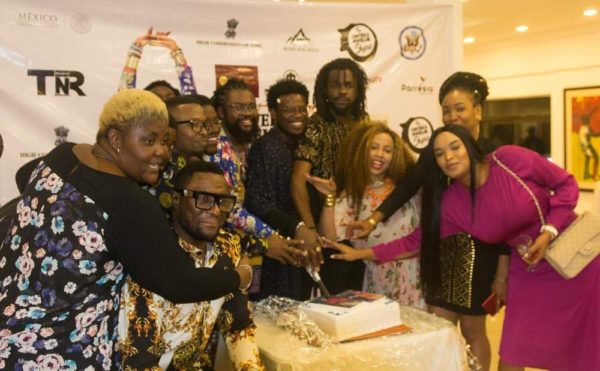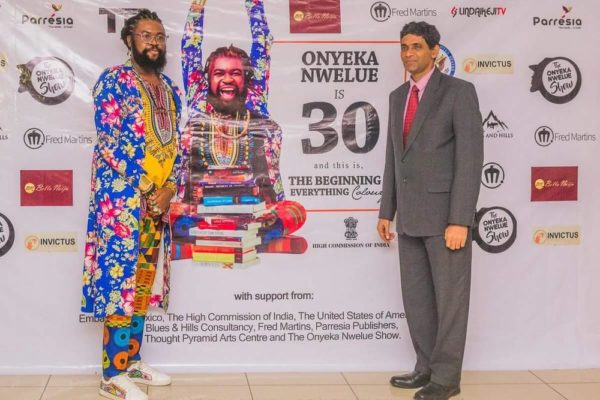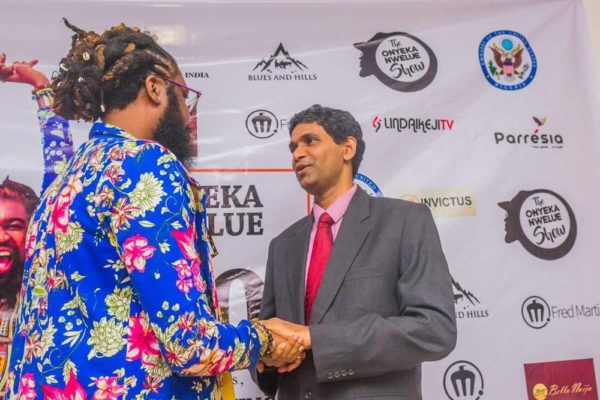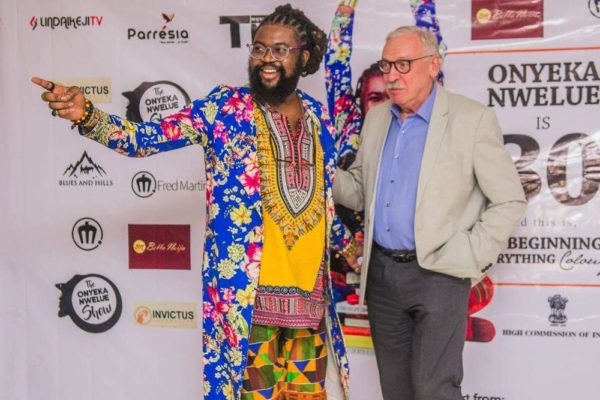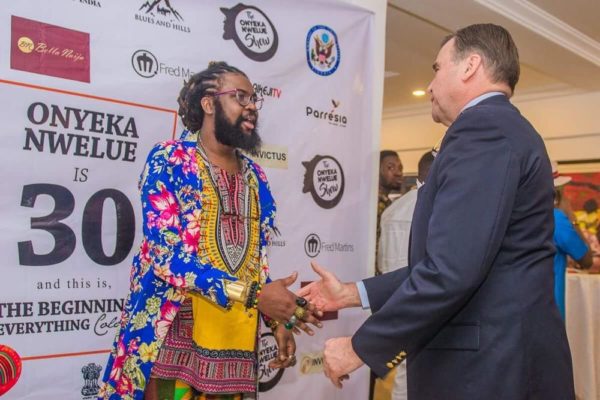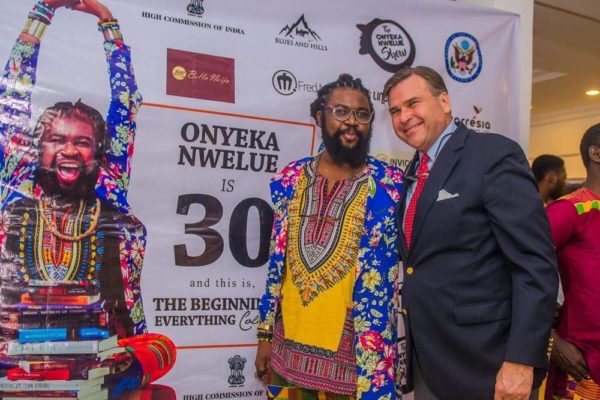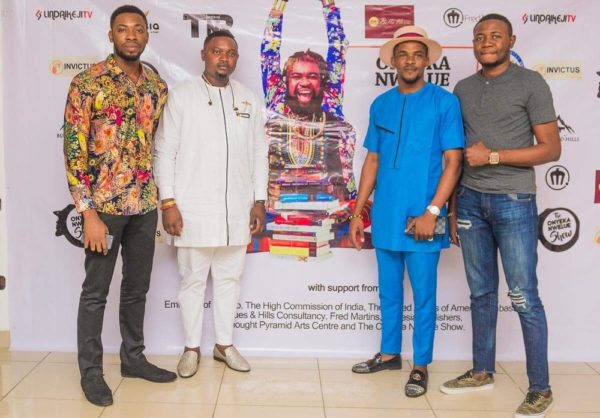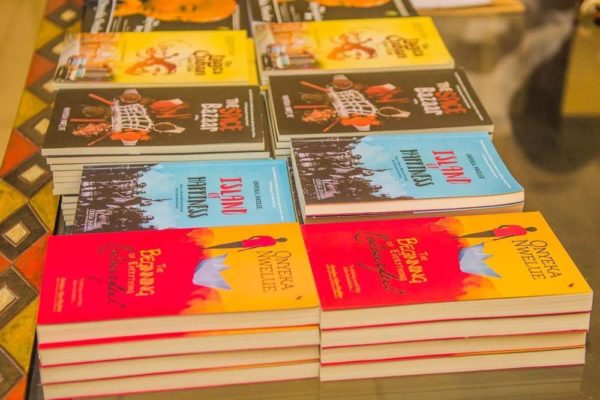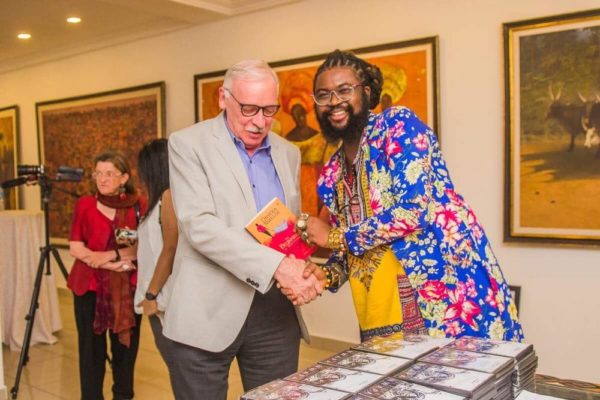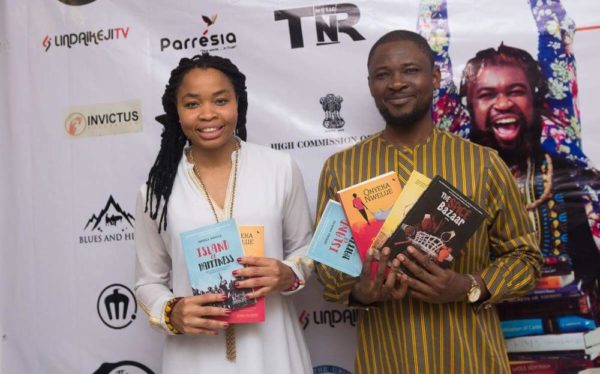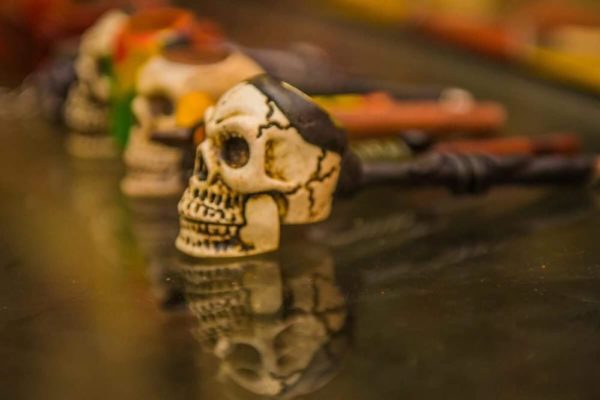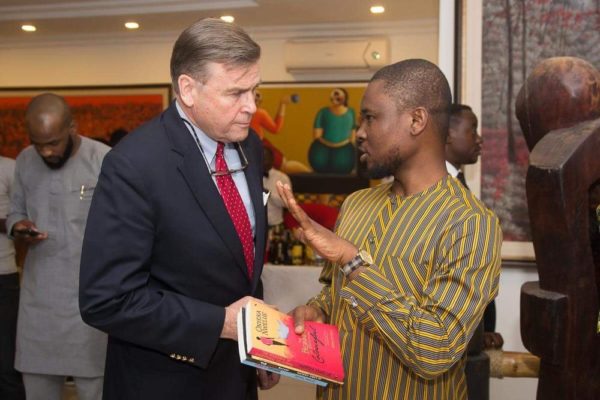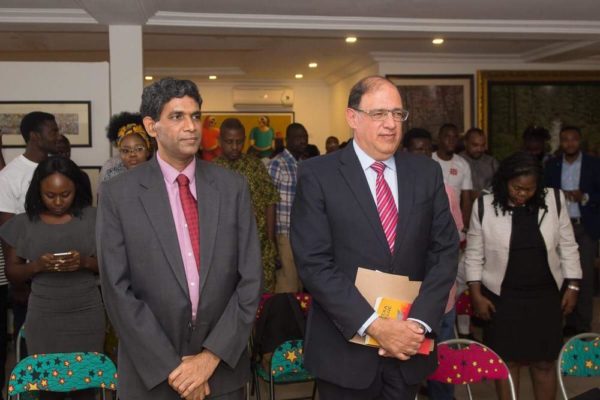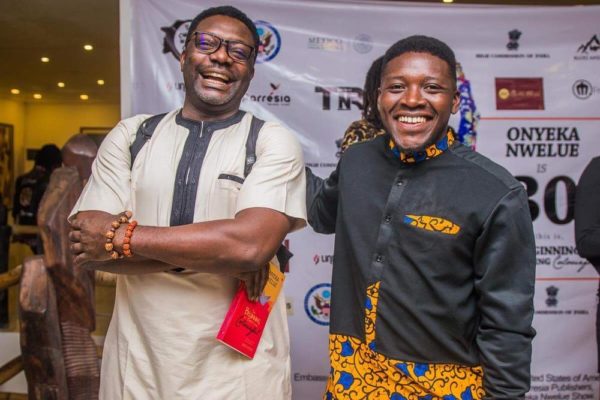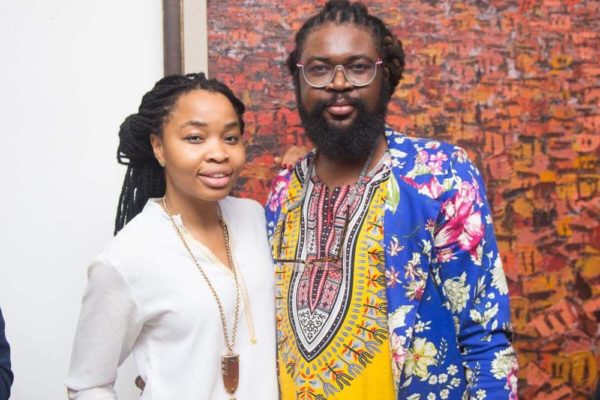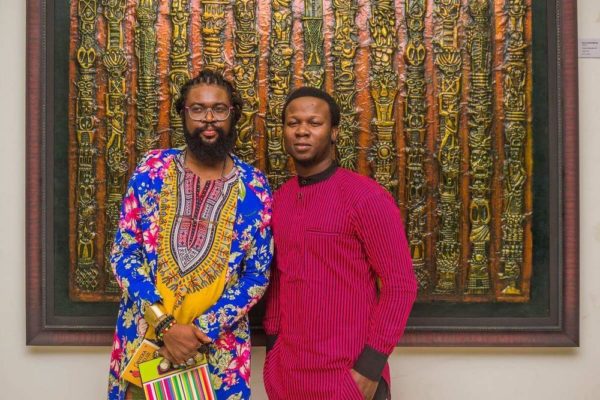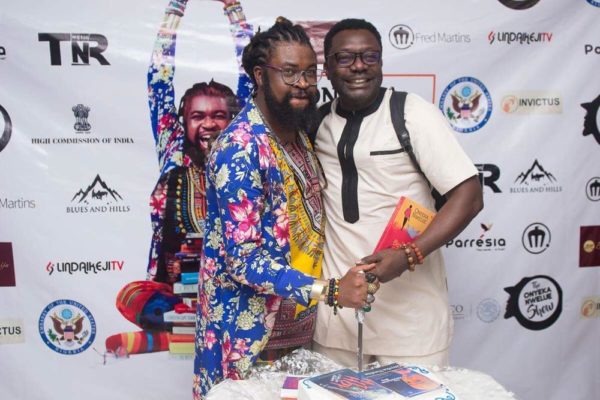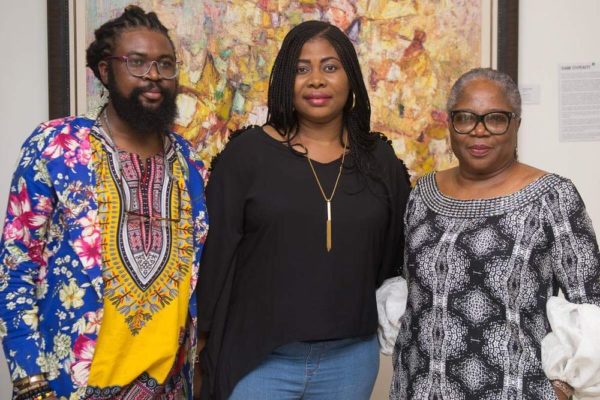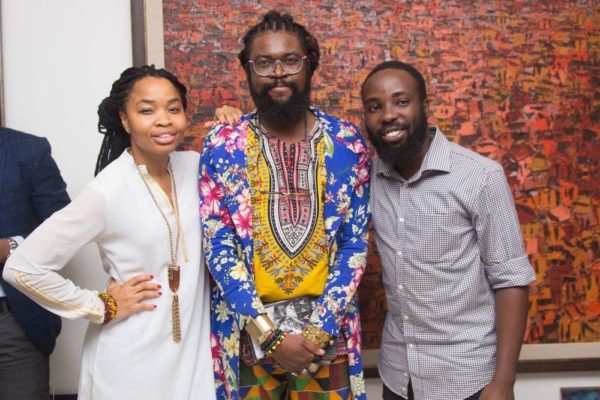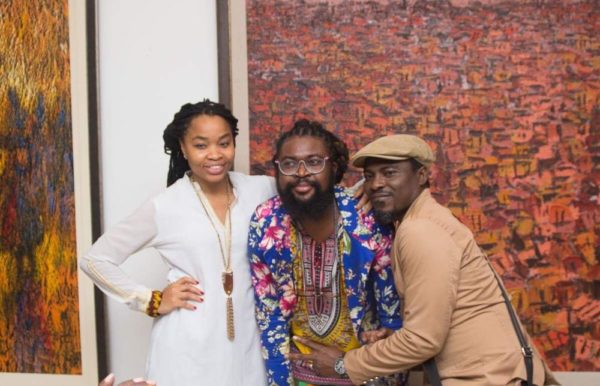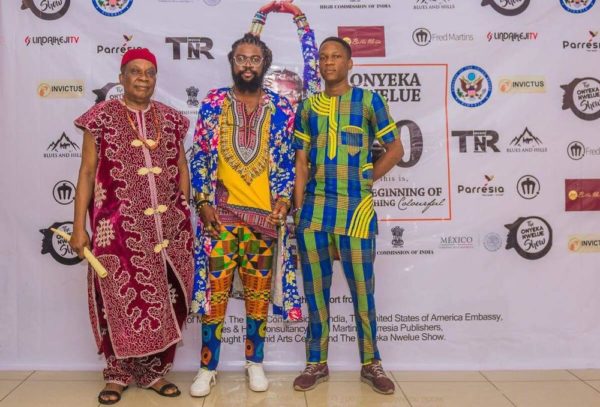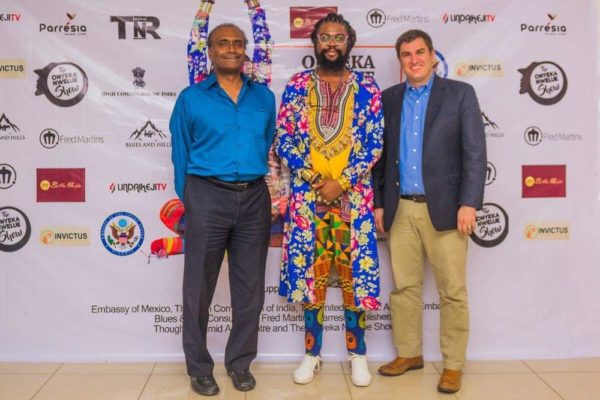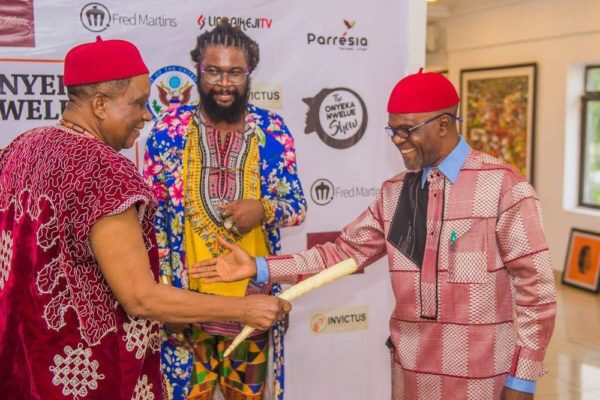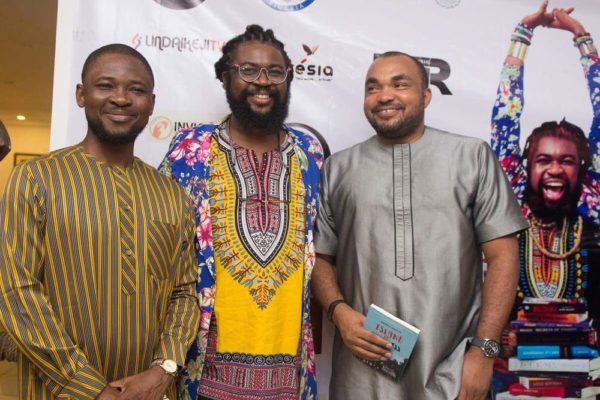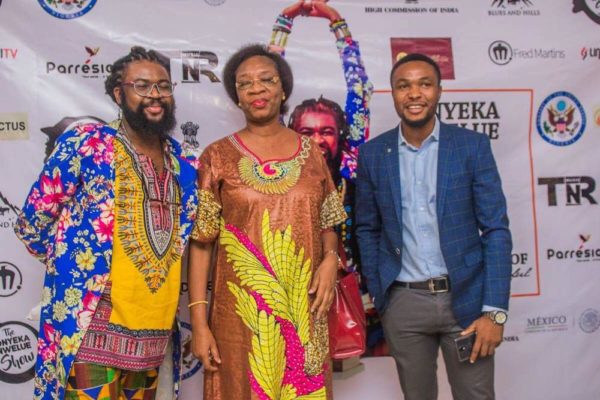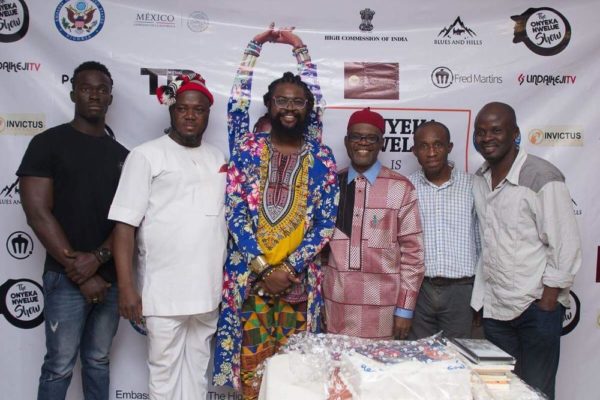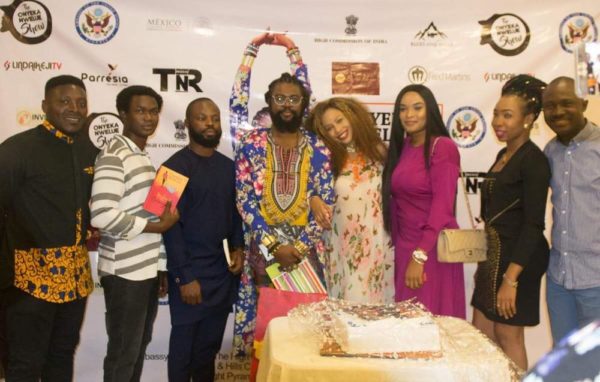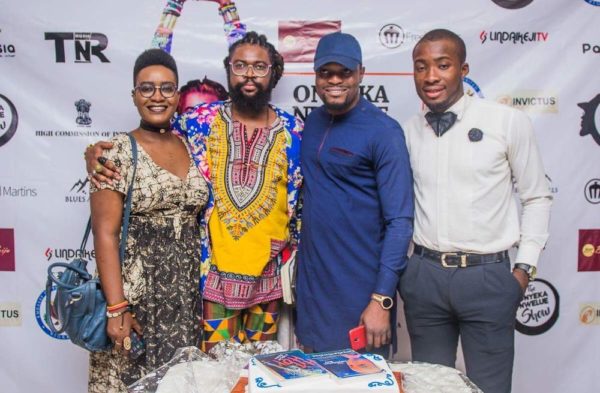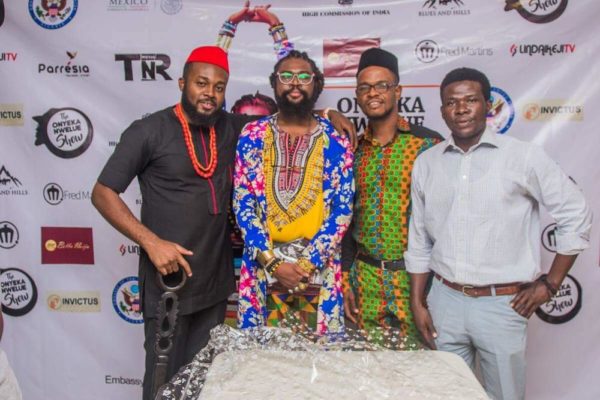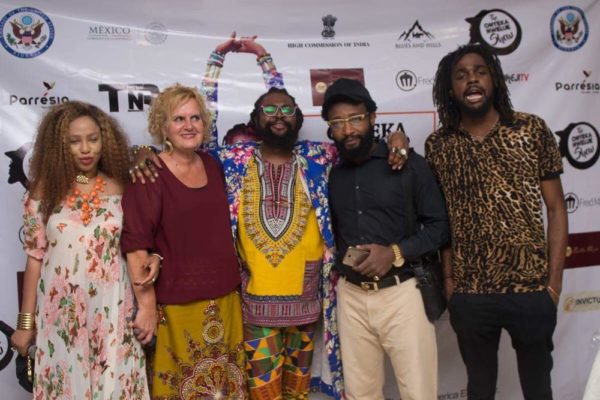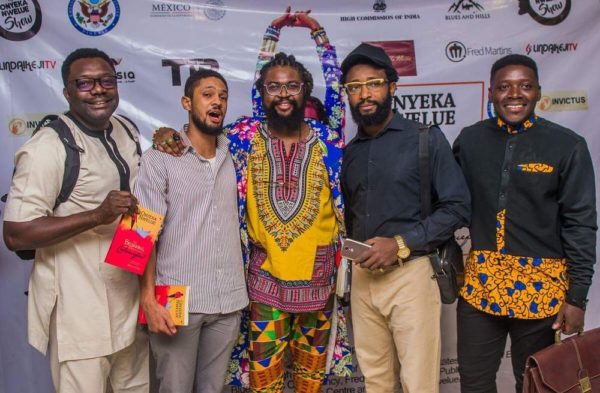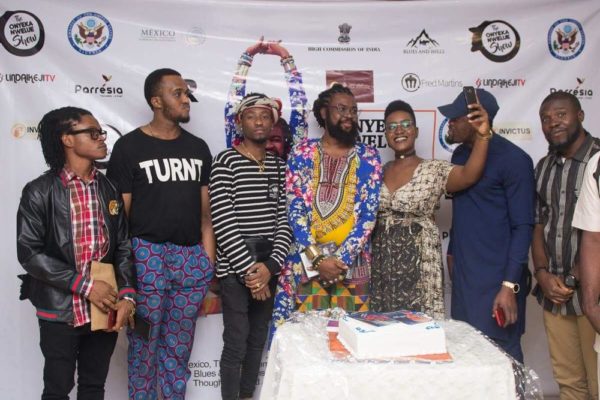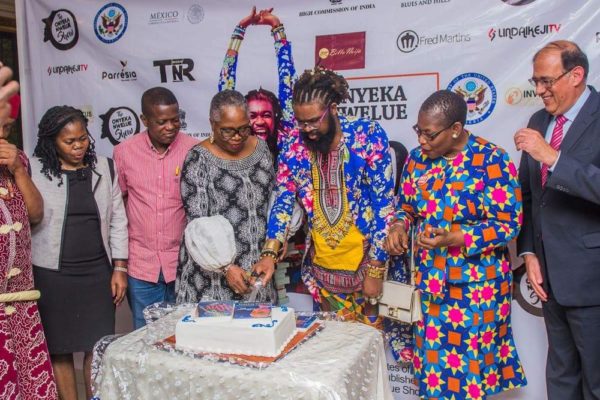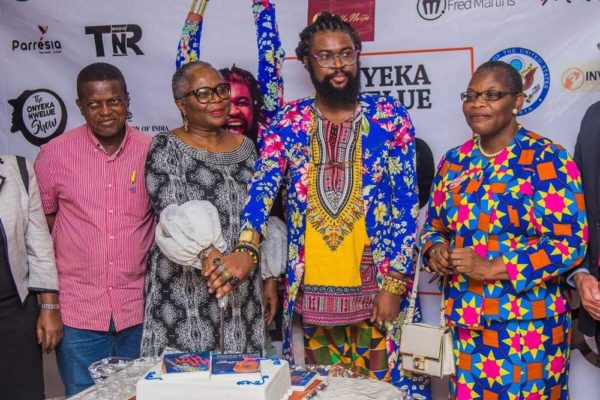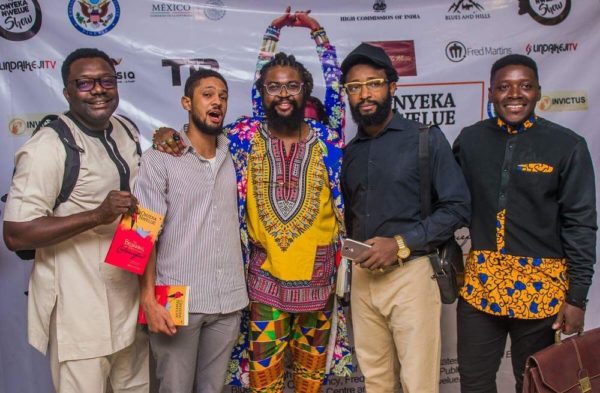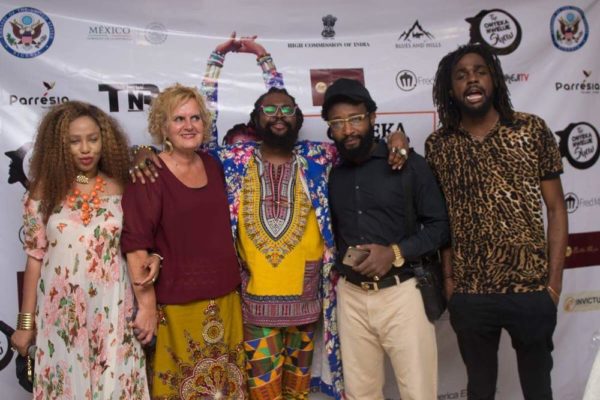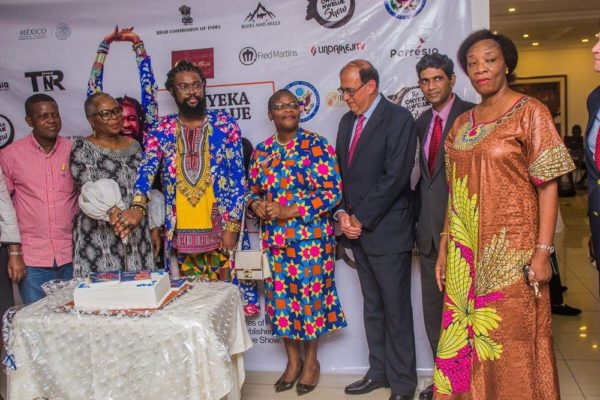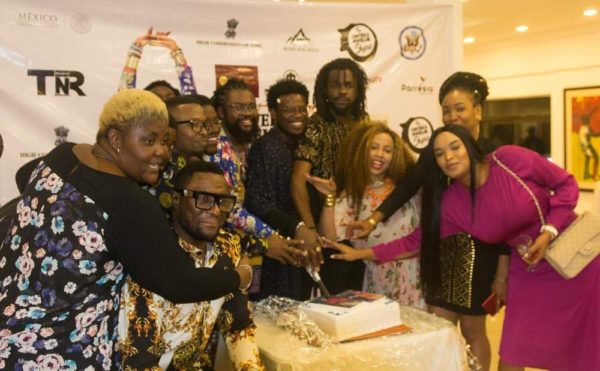 —————————————————————————————————————————————————————-
Sponsored Content