Kenny Blaq & Ebiye at the Indomie #BelleFulResolutions5 Grand Finale with Over 370 Competition Entries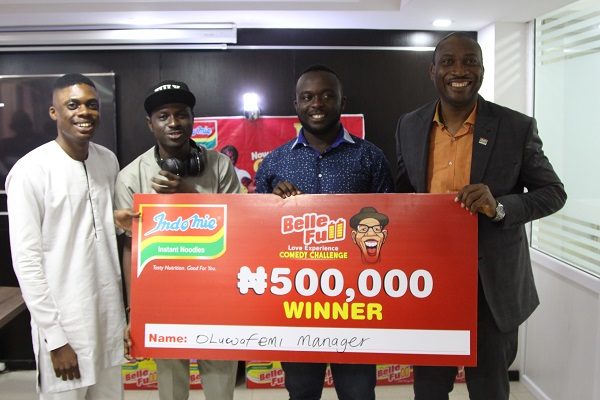 The Indomie #BelleFullResolutions5 has ended and was it a very fun and laughter filled grand finale? From the set-up, welcoming and introducing the 25 finalists to the Indomie BellefulResolutions 5.0 grand finale, the tension was palpable. The contestants were required to upload a 60 seconds funny video of how they made and broke their new year resolution on any social media platform of their choice. The competition received over 370 video entries in only 4 weeks of the call for entries. Thereafter, the voting process commenced and the top 25 entry videos were selected.
The 25 finalists selected proceeded to the grand finale where the top best 15 videos were picked by a panel of judges that included Comedians Kenny Blaq and Ebiye.
The high point of the grand finale was when the top 15 videos were selected. There was a lot of celebration as the announcement for each position was made because it was well deserved. The youngest contestant was a young girl @smallmummy who came in 14th in the contest and saw Comedian Kenny Blaq promise to gift her a camera to help her pursue her dream of online comedy.
The event was held at the Indomie office in Surulere Lagos and was also streamed live on the brand's social media pages for everyone to follow the process and see the transparency involved in the selection of the winners.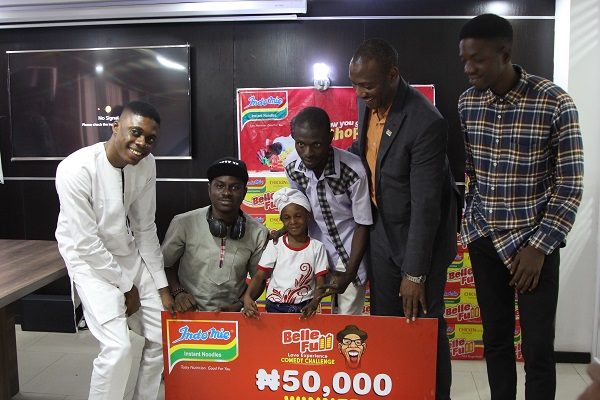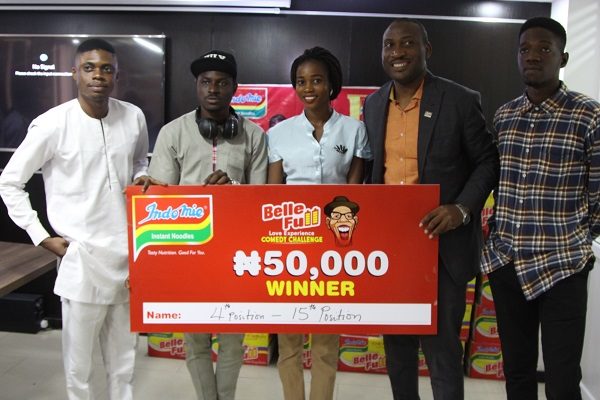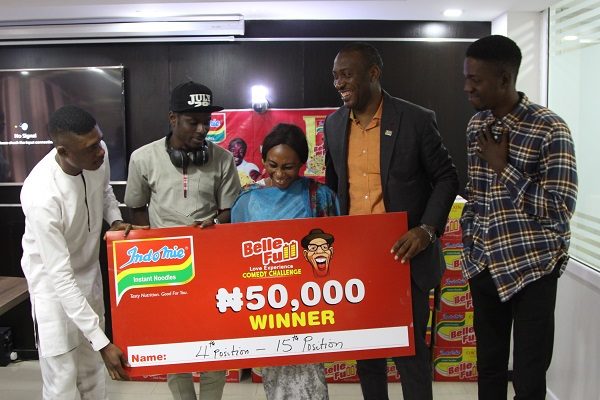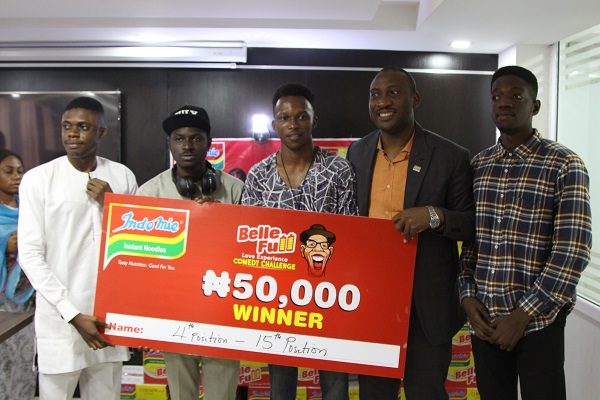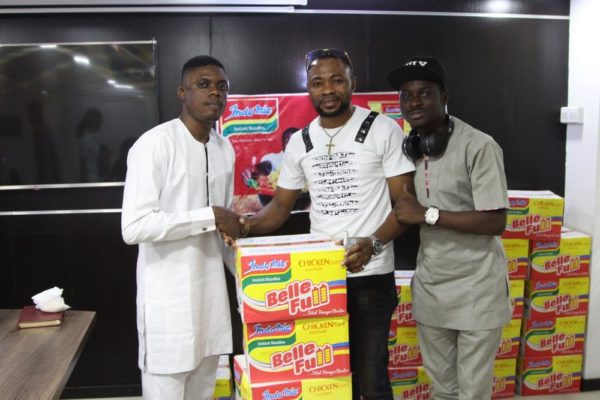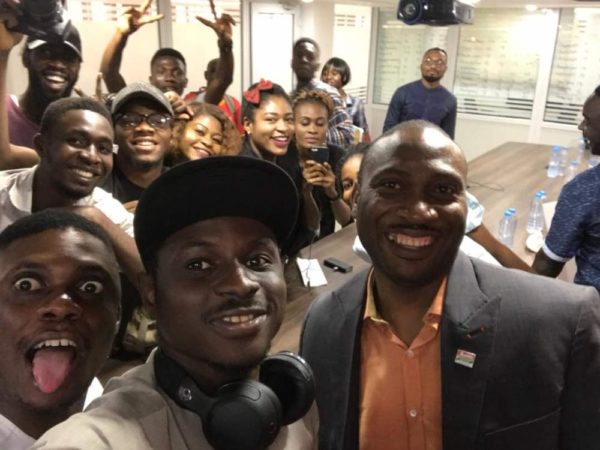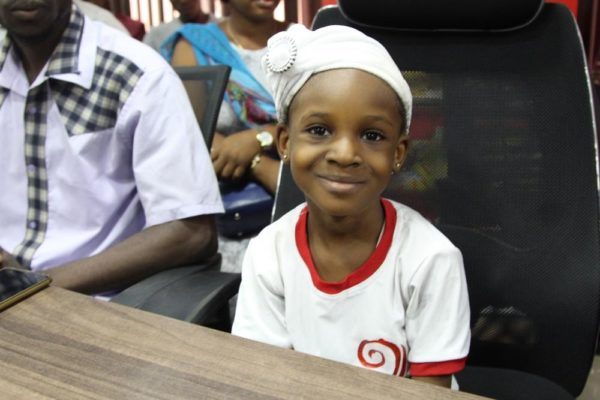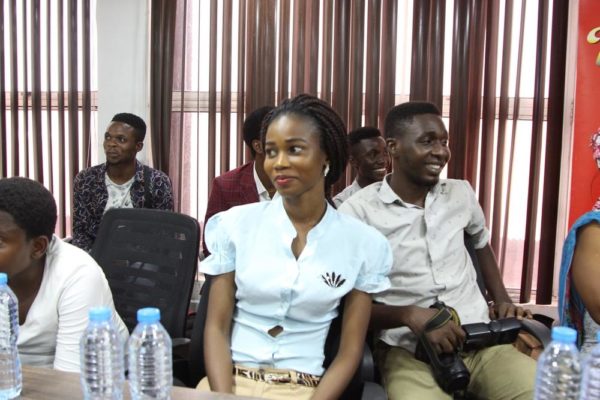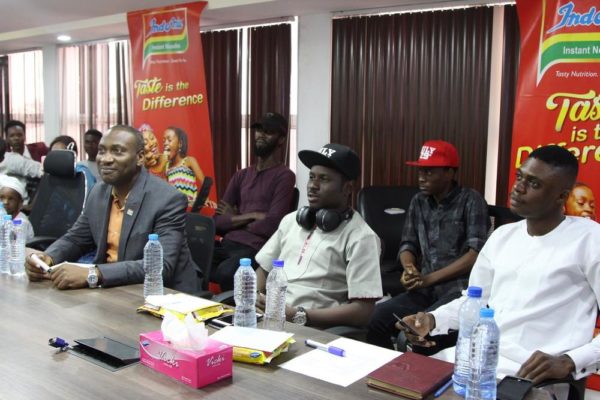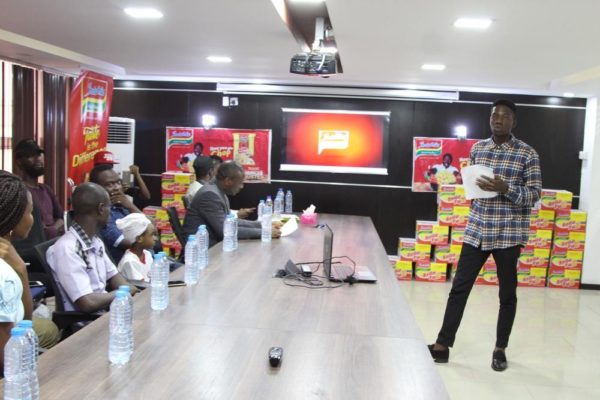 —————————————————————————————————————————————————————————–
Sponsored Content