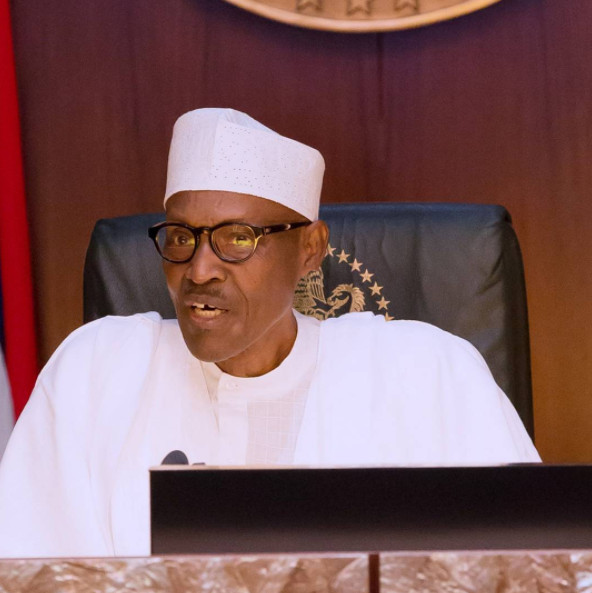 President Muhammadu Buhari has described the killing of 4 United Nations (UN) aide workers as despicable.
In a statement released by his Special Adviser, Femi Adesina, on his behalf, Buhari described the act as odious to God and man. He said:
As I have always maintained, no true religion advocates hurting the innocent. To now further attack and kill those offering humanitarian aid is the height of bestiality. It is odious before both God and man.
Boko Haram insurgents had on Thursday stormed Rann in Borno State, killing 4 aide workers and abducting 1.