Black Civil Rights Activist Viola Desmond to appear on Canada's $10 Note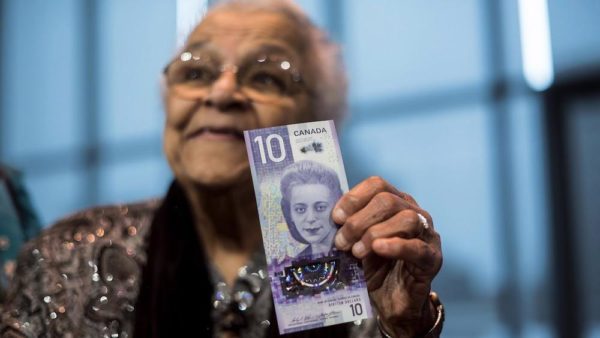 For the first time, a black person will feature on Canada's currency note, with civil rights activist Viola Desmond to feature on Canada's $10 bill.
Desmond had refused to give up a seat meant for white people at the cinema, and was prosecuted for trying to defraud the provincial government of 1 cent.
She had lost the case and was convicted and fined 26 Canadian dollars, a move which "paved the way for a broader understanding of human rights across our country," Bill Morneau, the finance minister said.
Desmond becomes the first black person, and the first woman other than a royal, to appear alone on a Canadian currency.
Photo Credit: The Canadian Press