J'ennique Consulting hosts Hon. Balaraba Aliyu-Inuwa & Other Notable Female Professionals to a Roundtable Discussion to celebrate International Women's Day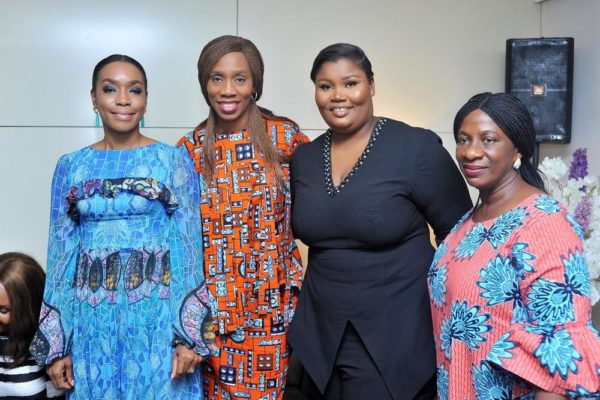 Women from various industries within the Private and Public Sectors gathered together for the International Women's Day Edition of The Roundtable Series, which took place on Friday, March 9th in Ikoyi, Lagos.
The event which was themed: "Value vs. Price: Narrowing the Wage Gap" focused mainly on the importance of value communication and strategic negotiation in narrowing the prevalent gender gap. The quarterly event hosted by J'ennique Consulting presented an opportunity for women to be adequately equipped to press for change using the right strategies and building the right skill set.
The event featured a keynote speech by Hon. Balaraba Aliyu-Inuwa, Commissioner for Works, Housing and Transport, Kaduna State where she placed emphasis on the need for collaboration and collective action from women. "As we progress for progress, it is important for women to support each other as they succeed in their respective careers. When you succeed, help the next achieve same," she stated.
There was also a panel discussion where the attendees had the opportunity to learn practical ways to communicate value in the workplace. The panel featured Ngozi Princewill Utchay, CEO Artelier Lifestyle Consultants; Uzo Nwani, Client Executive for Global Markets, IBM; Uwa Ohiku, Partner and Head of the Intellectual Property Department at Jackson, Etti and Edu, Lara Erobogbo, Executive Secretary, Lagos State Technical and Vocational Education Board and was moderated by Glory Edozien, Founder 9 to 5 Chick & Inspired by Glory.  
Stephanie Uche Kalu, CEO Stephanie Nicholas Limited presented a Health and Wellness Presentation tagged: Beyond the Boardroom. A practical skincare session designed to help women evolve both physically and professionally using simple steps to maintain a healthy lifestyle.
"Women need to understand that clamoring for equal pay on the basis of gender or qualifications is an epic fail as the conversation calls for the required skill set, education and the strategic communication/demonstration of Value NOT Price. Women, your knowledge is your voice, and that's what you bring to the table"," says Adaeze Obiozor, Managing Partner of J'ennique Consulting.
"As we #PressForProgress in spite of obstacles, let us push with knowledge and understanding of what we are pushing for, deliberately and strategically," Ngozi Princewill Utchay, CEO Artelier Lifestyle Consultants also added.
The Roundtable Series was supported by Hormel Company Limited, luxury skincare brand, Murad, Massilia Motors (Sole Distributor of Mitsubishi Motors in Nigeria), XXIV Karat Champagne, The MA Company and Condollezza Events.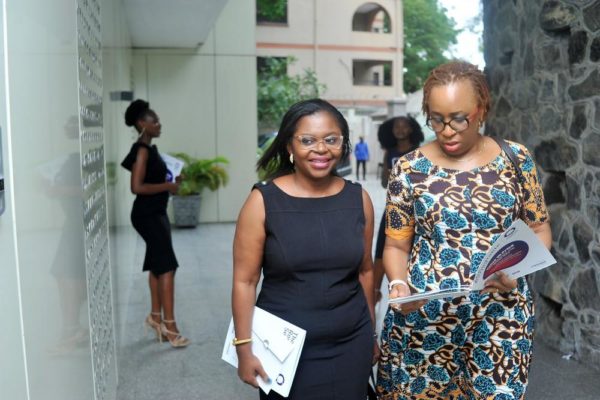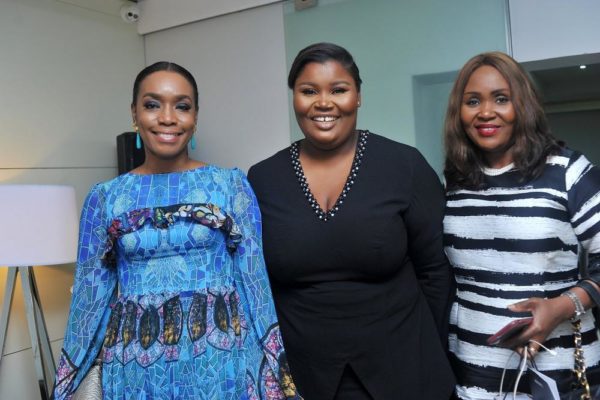 ——————————————————————————————————————————————————————————
Sponsored Content