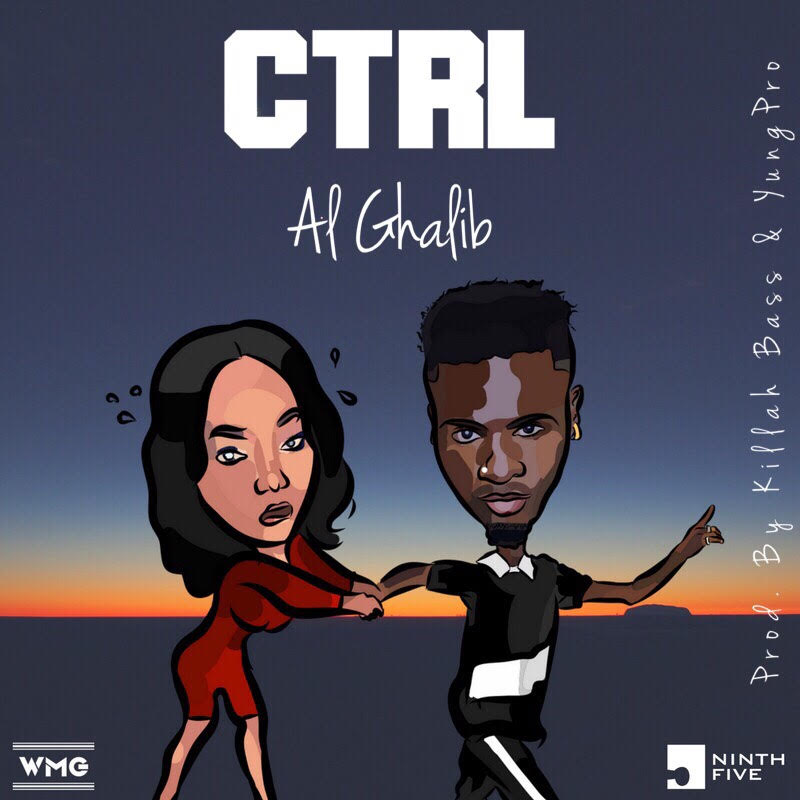 Nigerian born Afro-pop/Afro-fusion artiste Al Ghalib popularly known as Ghalibonawave is set to spark up the airwaves with his first single off The Ghalibonawave EP titled CTRL, produced by WMG in-house producers Killah Bass & YungPro.
The video which has already been shot in Dubai is expected to premiere a few weeks after the release of the single. This record once again lays Al Ghalib's melodic idiosyncrasies bear with a sumptuous fusion of different styles propelling and fastening together his eclectic mix.
The track is a restless dance between pop, rap and an explosive brand of afrobeat. The track leads the way as the first single off the fast rising stars debut project slated to be released in March.
Listen and Download below:
See more photos of Al Ghalib below: