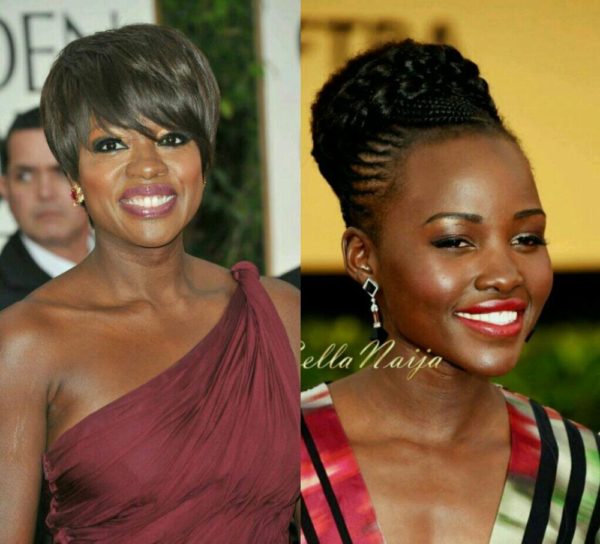 It's more good news for us as two of our favourite stars Viola Davis and Lupita Nyong'o have been announced as the stars of forthcoming movie "The Woman King."
According to THR, Davis and Nyong'o will play mother daughter in the movie based on true events that took place in 18th – 19th century Africa.
The movie will chronicle the events which took place in Dahomey, a precolonial kingdom defeated by the French in the 19th century, and is in the present-day Benin.
Davis will play Nanisca, general of an all-female military unit known as the Amazons, and Nyong'o will play her daughter Nawi.
The two together fought the French, and producer Maria Bello will be bringing it again to life.
Discussing the movie, TriStar president Hannah Minghella, who will be overseeing the movie, said:
The Woman King is the powerful true story of an extraordinary mother-daughter relationship. And there's no one more extraordinary than Viola Davis and Lupita Nyong'o to bring them to life.
We can't wait!