Federal Airports Authority hosts the 59th ACI Africa Board Regional Conference in Lagos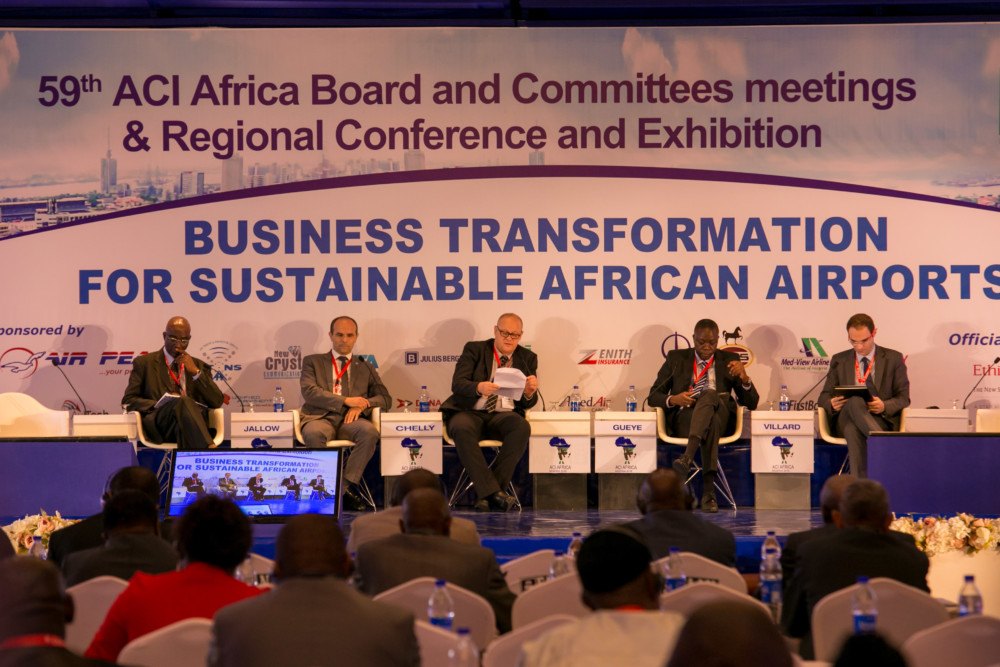 Over 300 regional and international delegates from the aviation industry are discussing the theme: Business transformation for sustainable development of African airports. The Federal Airports Authority (FAAN) is hosting the 59th ACI Africa Board and Committees Meetings & Regional Conference and Exhibition. On 16th April 2018, Boss Mustapha, Secretary to the Federal Government was at the opening of the conference.
"We sincerely appreciate the opportunity to host global and regional giants of the aviation industry. There is no better place to host this event than the Commercial capital of Nigeria – Lagos State." said Engr, Saleh Dunoma, MD/CEO FAAN who was elected President of ACI Africa in October 2016.
"The theme of this year's conference is timely as African airports experience a growing demand to develop into viable and sustainable entities. African airports must be seen and run as businesses to realise the benefits of a single air market. We have made some progress in this direction in Nigeria and are excited to be hosting industry experts under a single roof."
The much-anticipated Single African Air Transport Market (SAATM), an initiative of the African Union (AU), was signed in Addis Ababa earlier this year. Jobs for the continent's burgeoning youth population, enhanced intra-Africa trade, convenient regional travel, and contribution to GDP, particularly tourism are some of the expected benefits of the agreement.
According to research by the International Air Transport Association, an open skies agreement among Africa's 12 biggest economies could see passenger traffic soar by 81% to about 11m. It could generate 155,000 new jobs, adding $1.3 billion to the continent's GDP. It could provide 17,400 jobs in Nigeria and contribute $128m to GDP.  
Angela Gittens, General Secretary of ACI World, Ali Tounsi, Secretary General, ACI Africa, Dr Bernard Aliu, ICAO Council President alongside other keynote speakers and delegates from over 40 African countries with over 250 airports are attending the six-day event at the Lagos Oriental Hotel.
According to Dunoma, "We aim to allow people experience Nigeria, our beautiful culture, people, arts and crafts and all that Nigeria has to offer." A social day has been planned for the delegates which involves visits to unique tourist sites in Lagos State.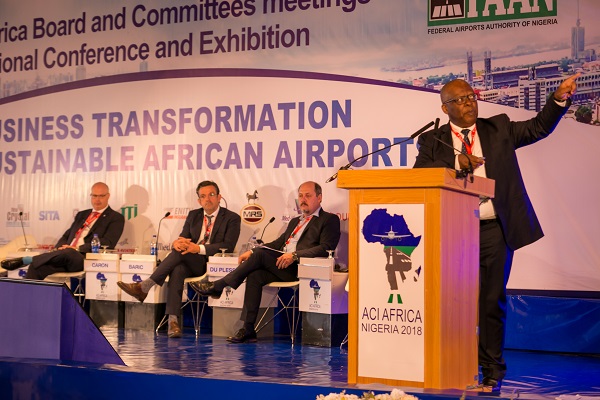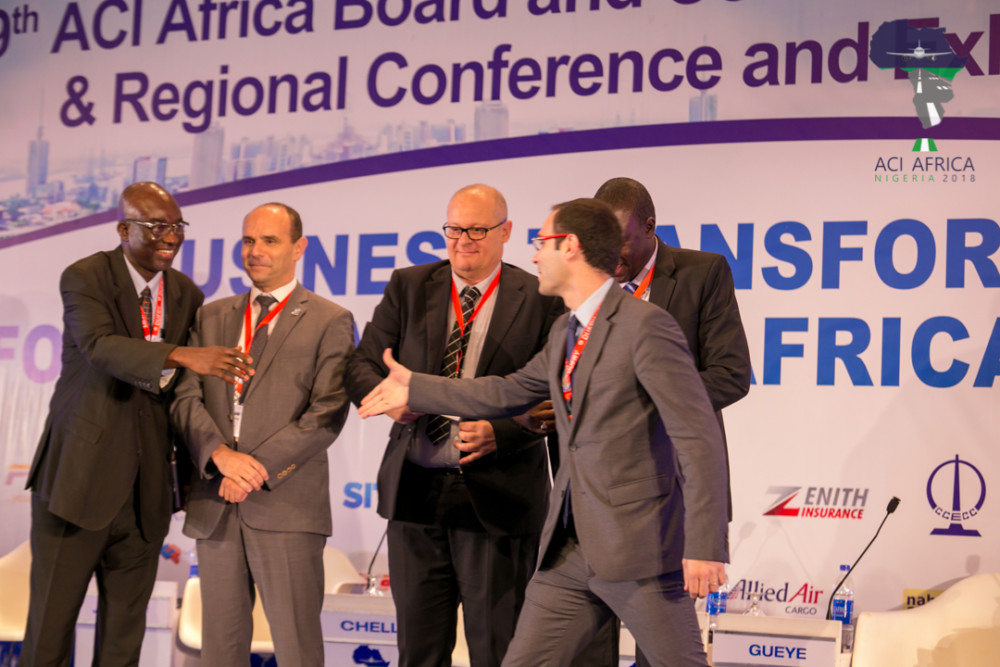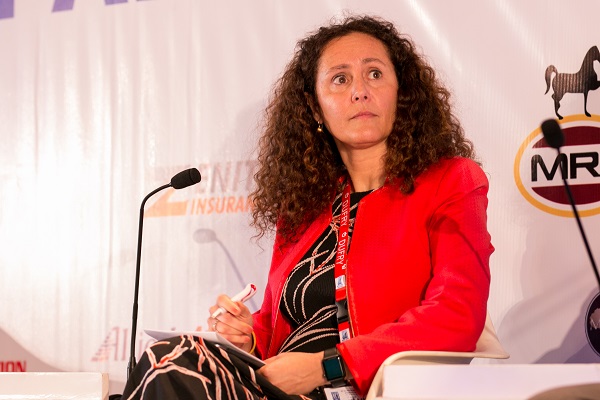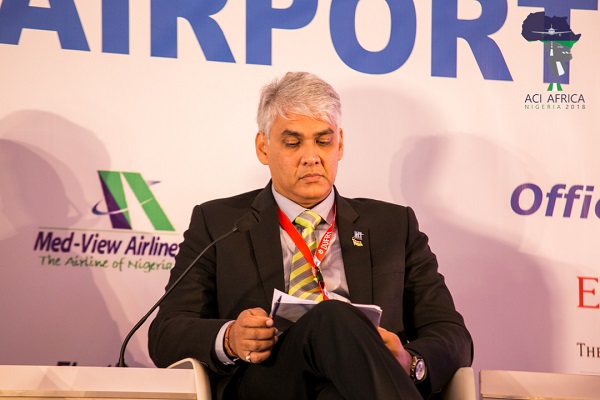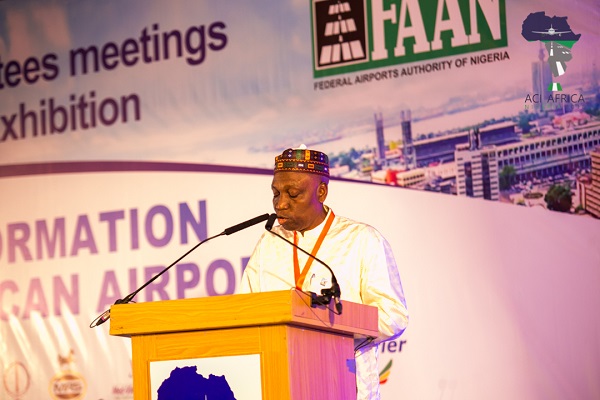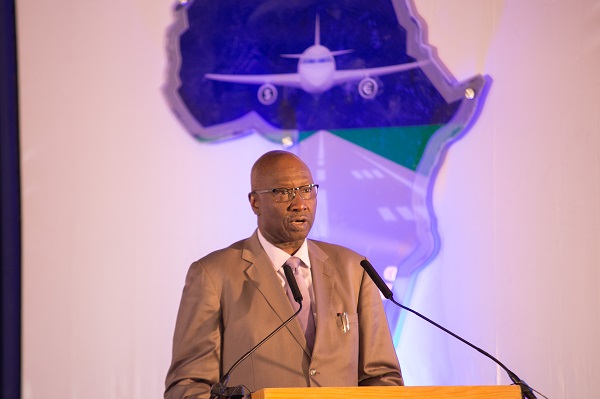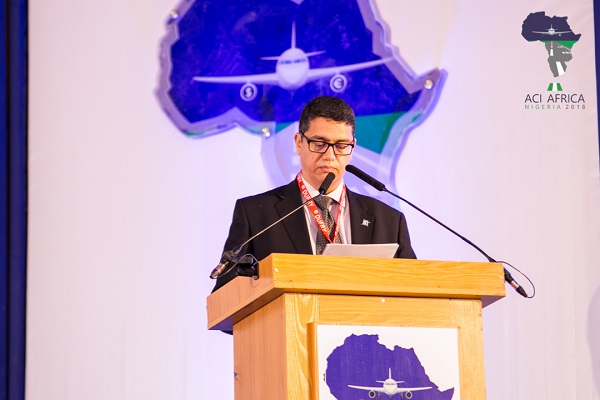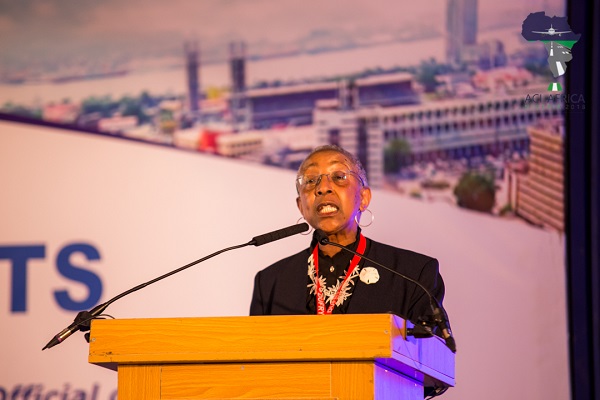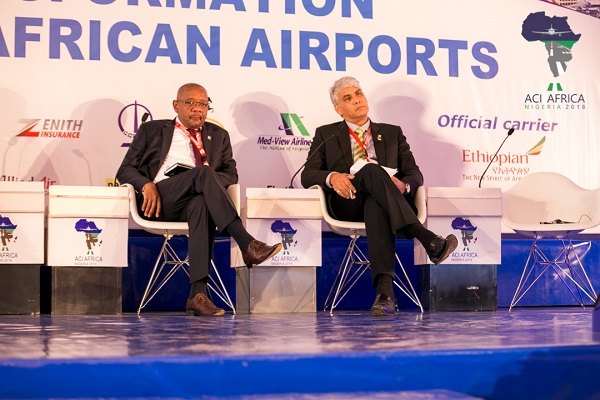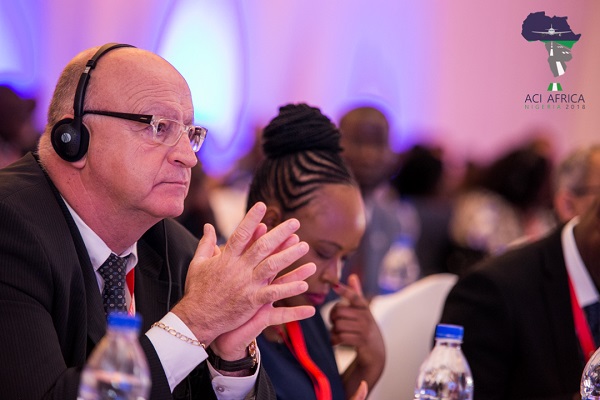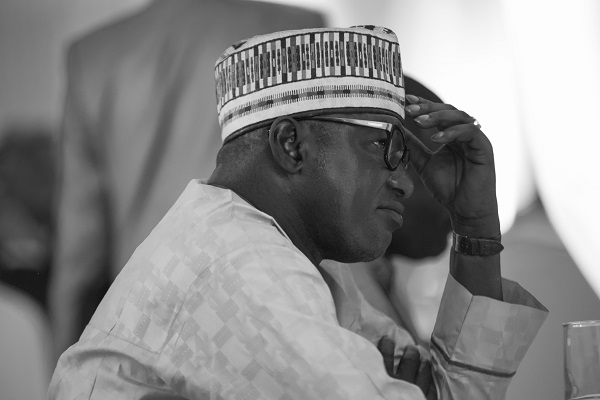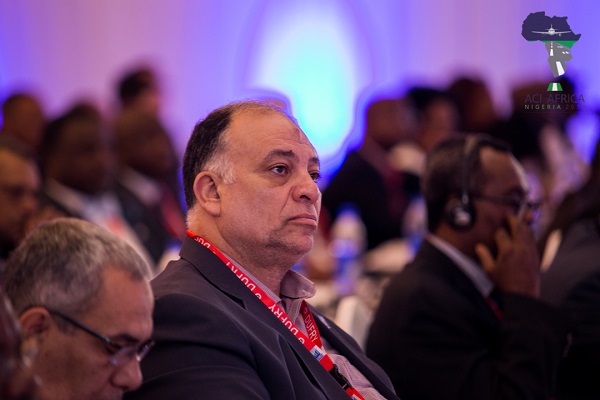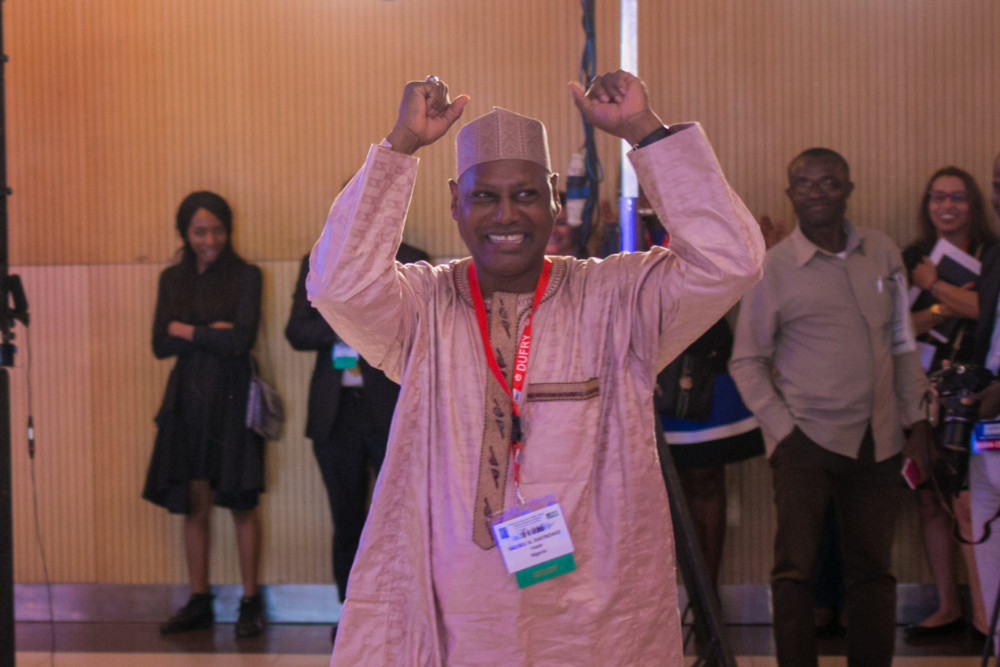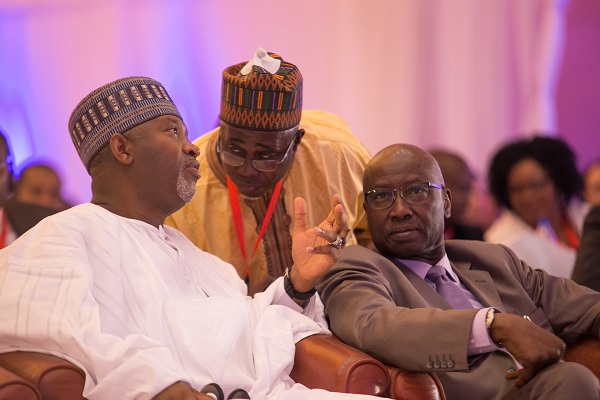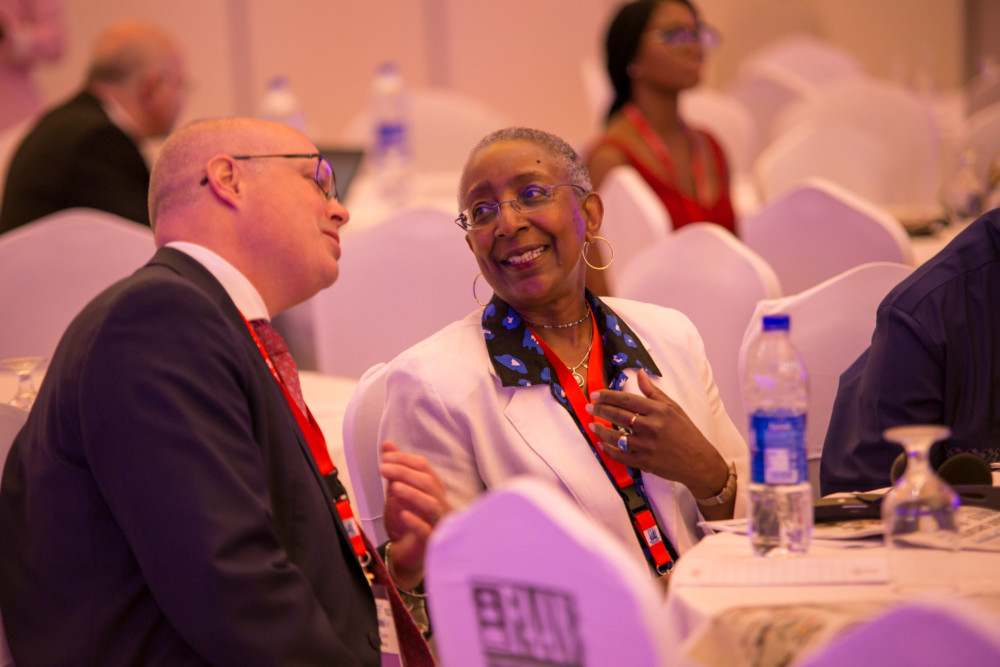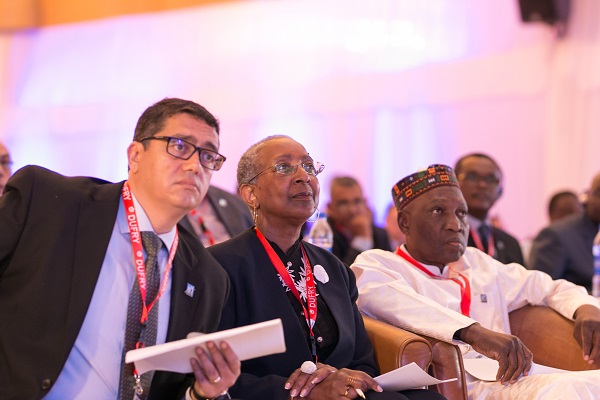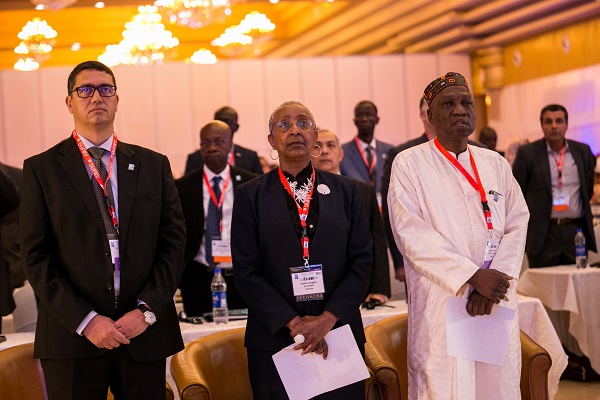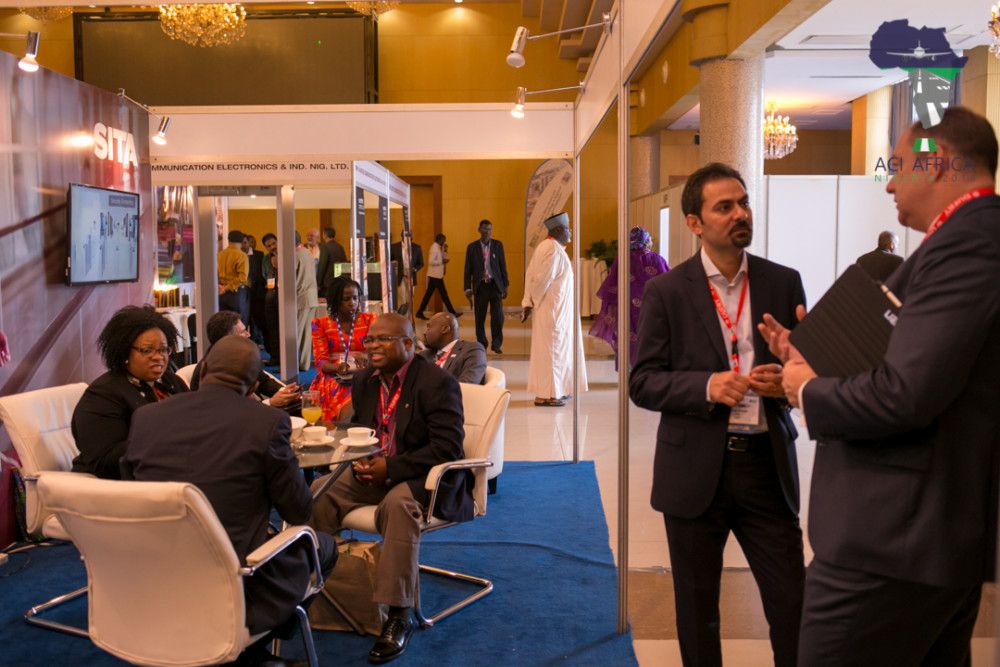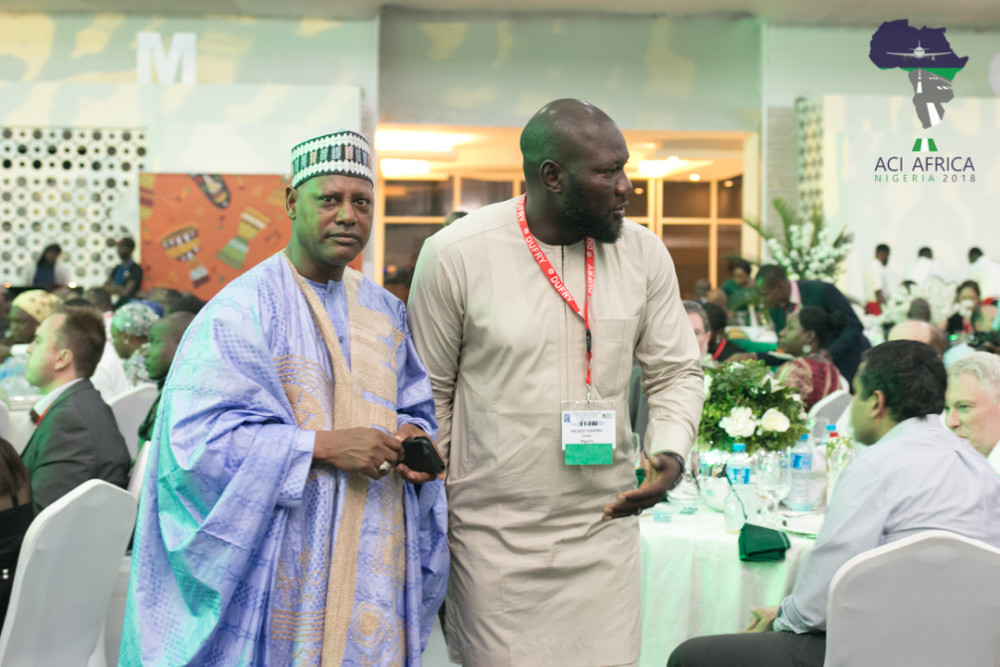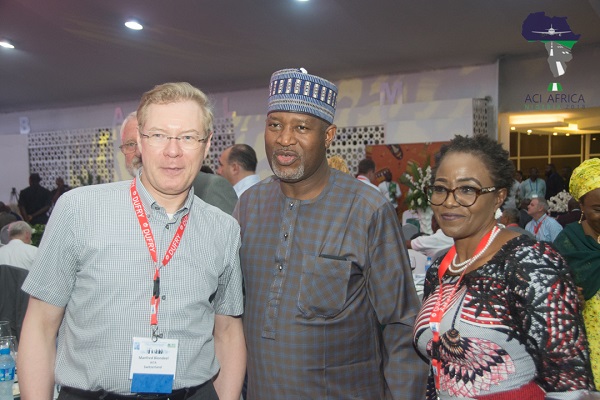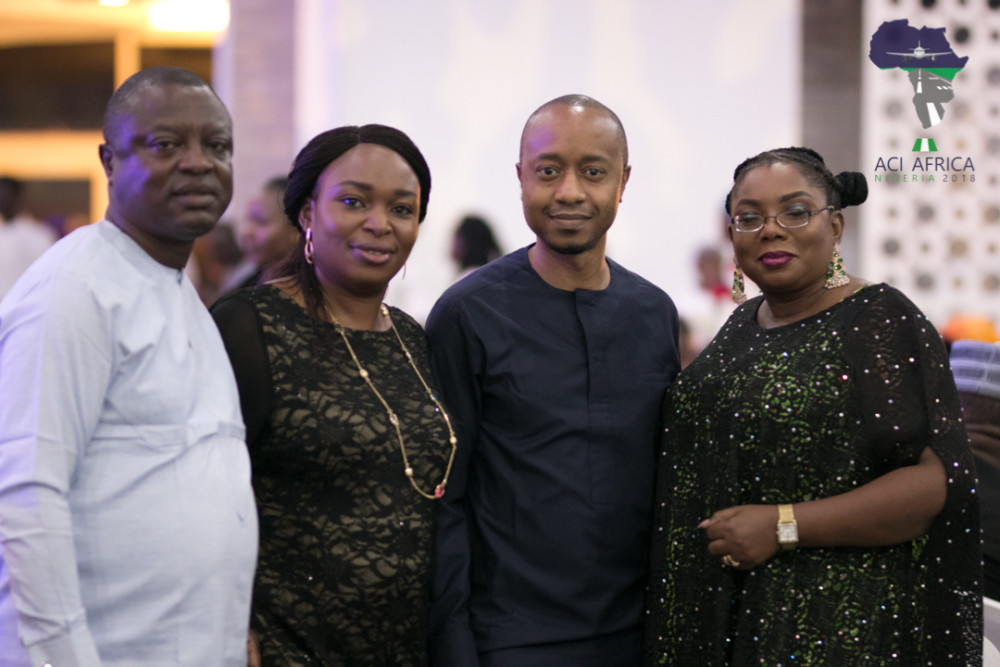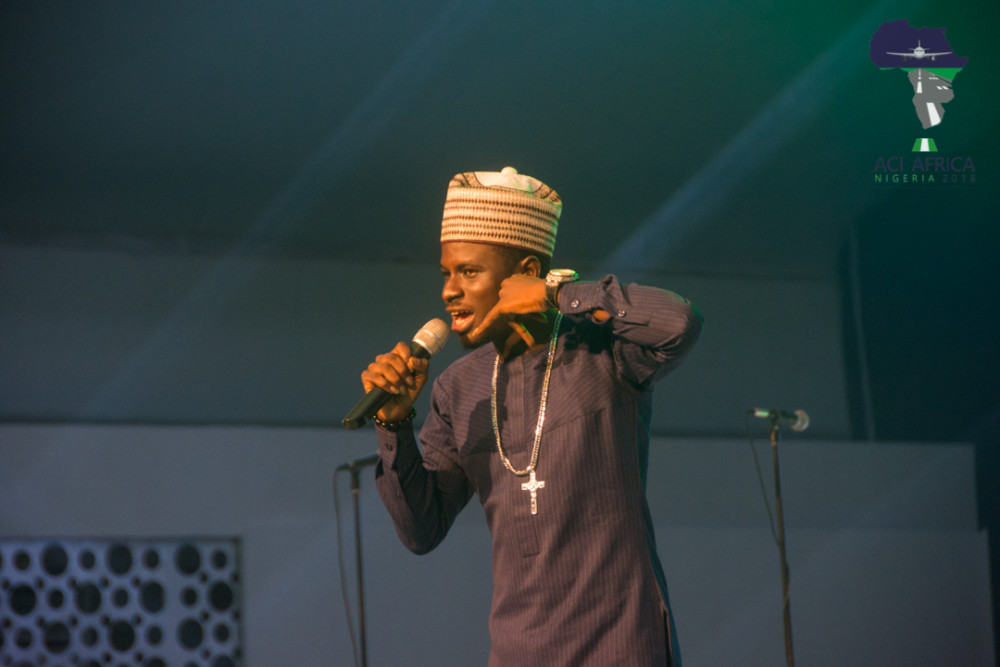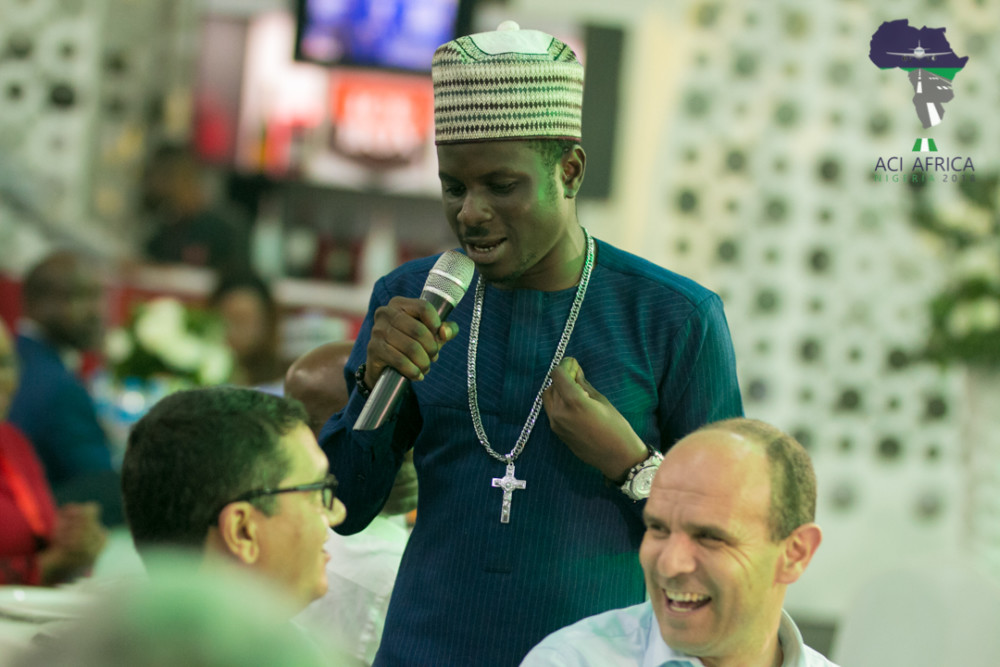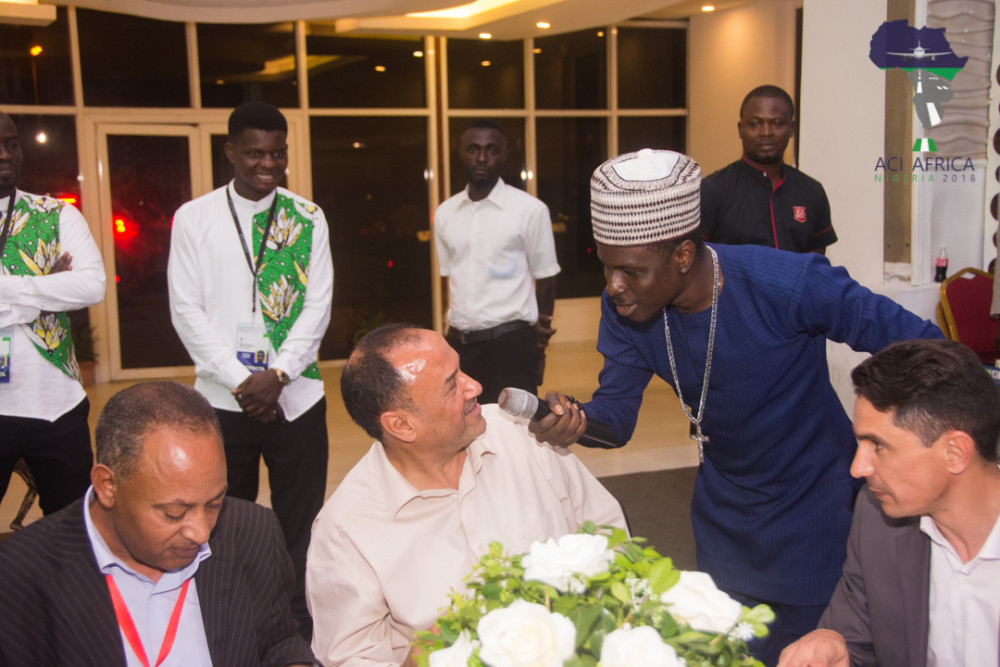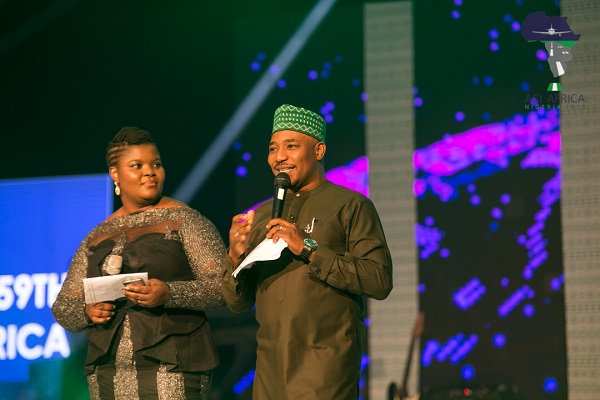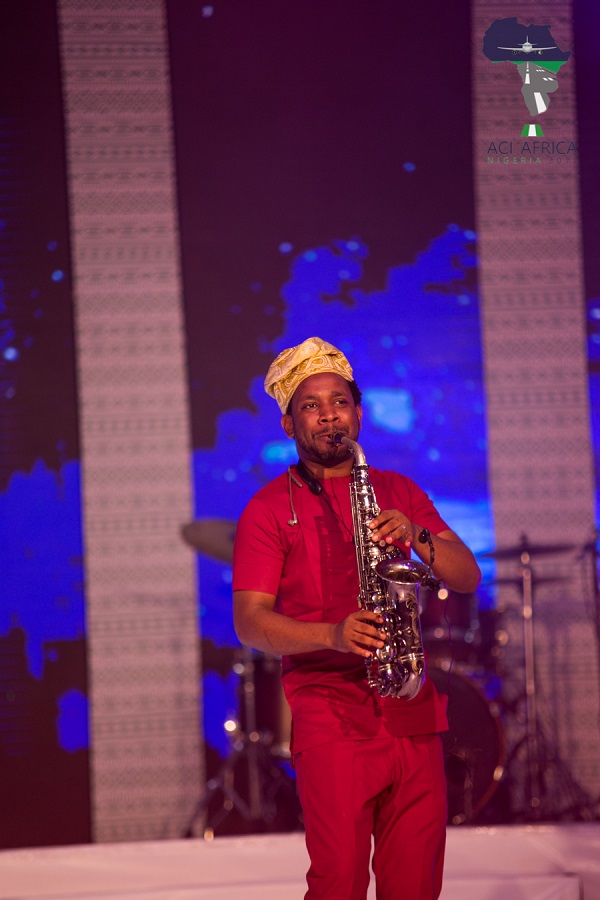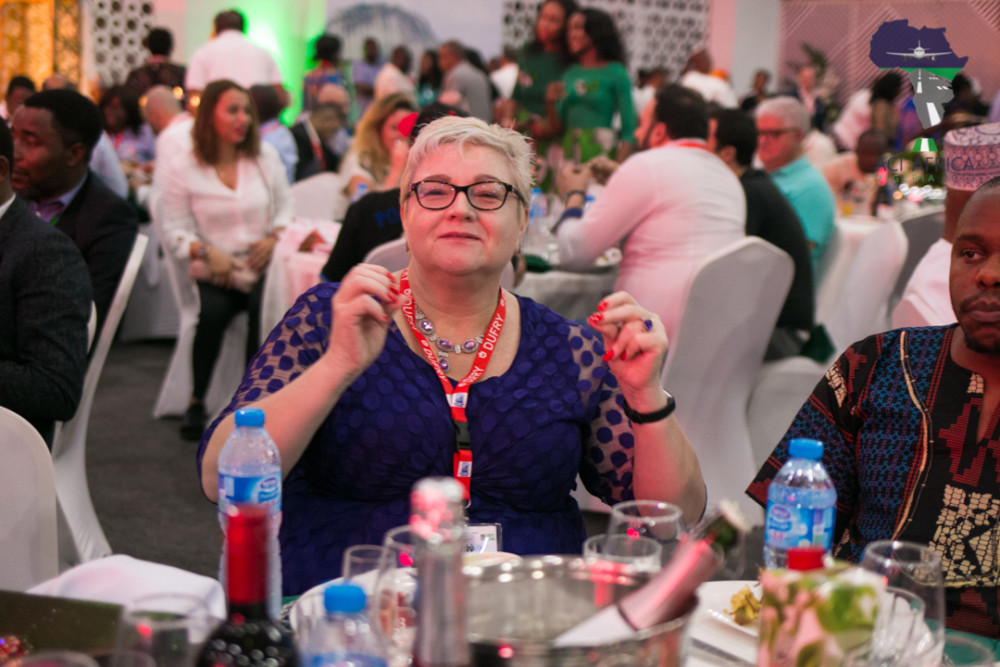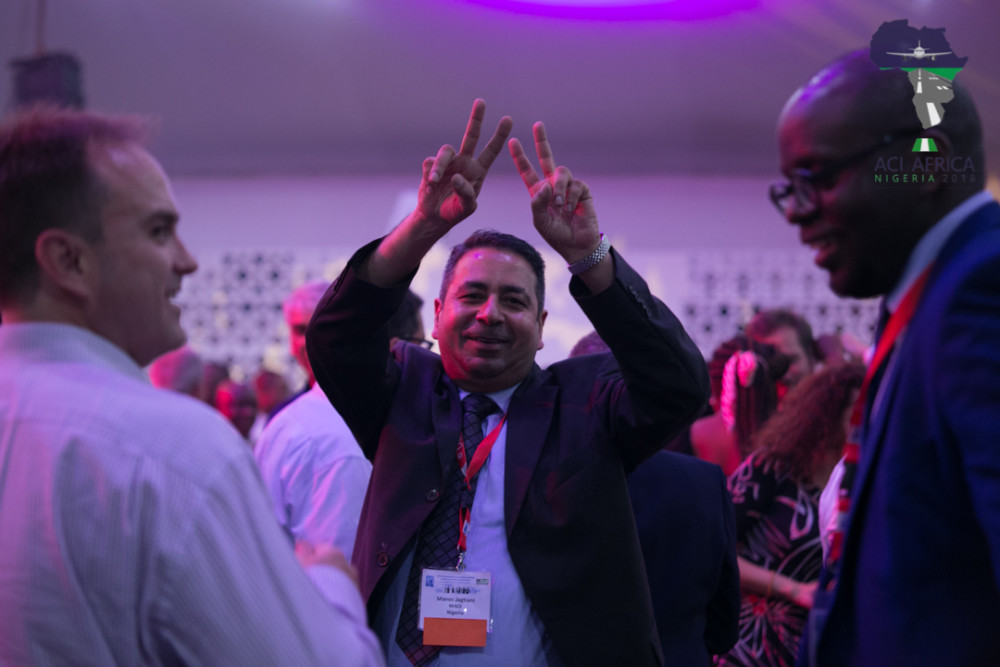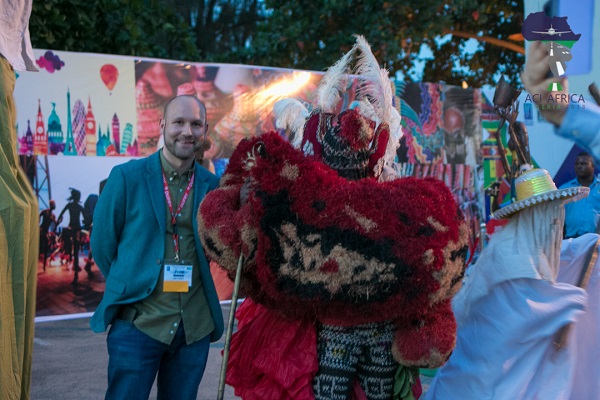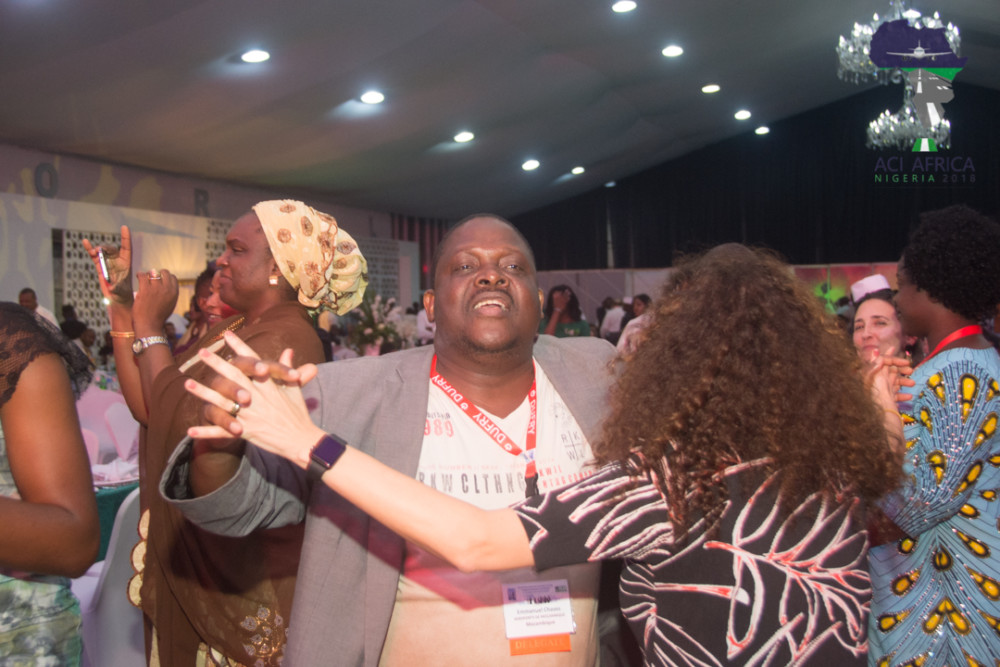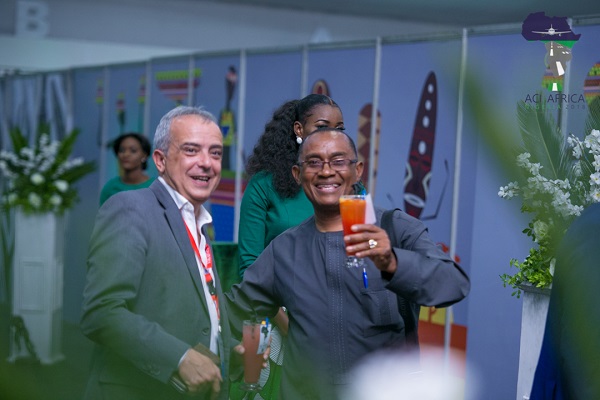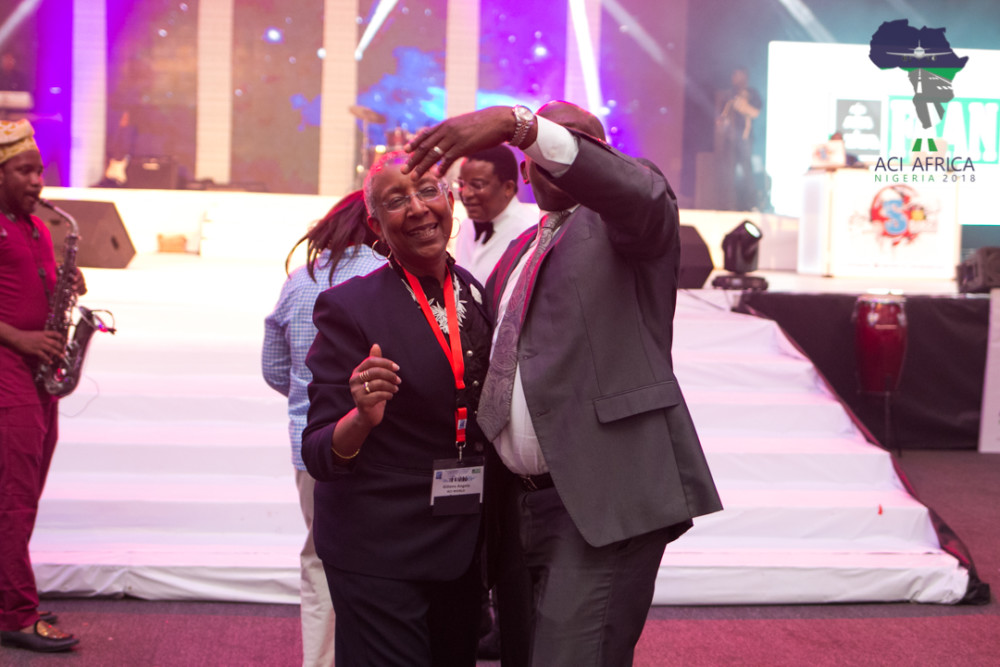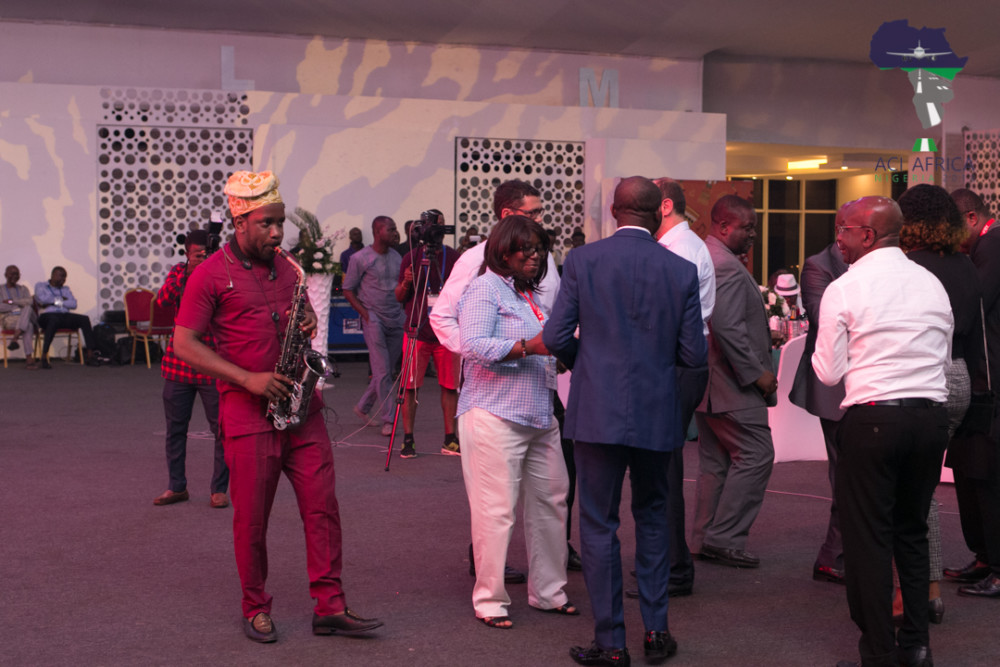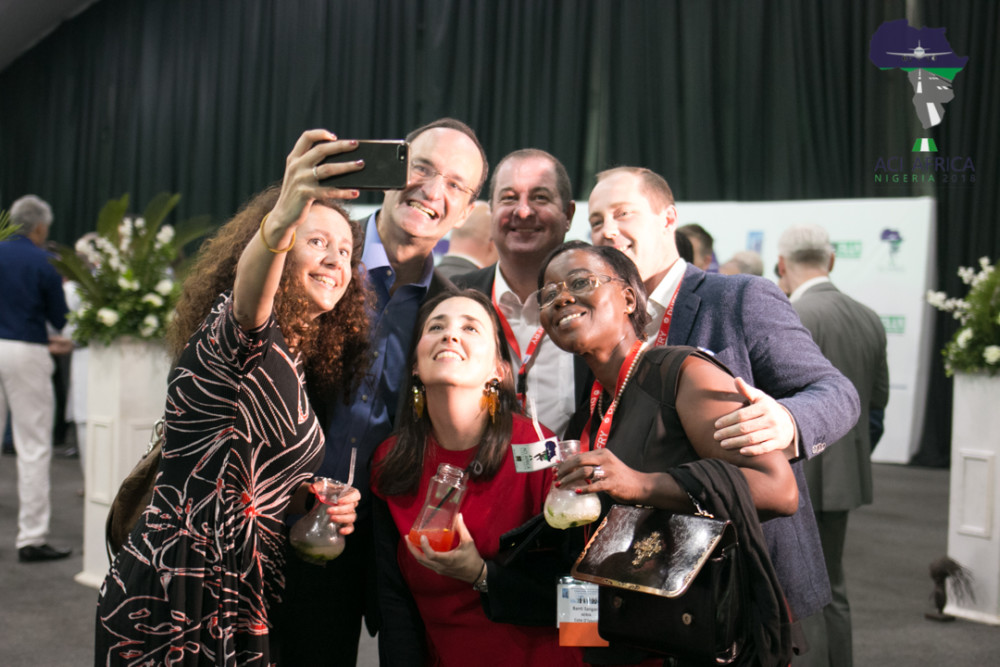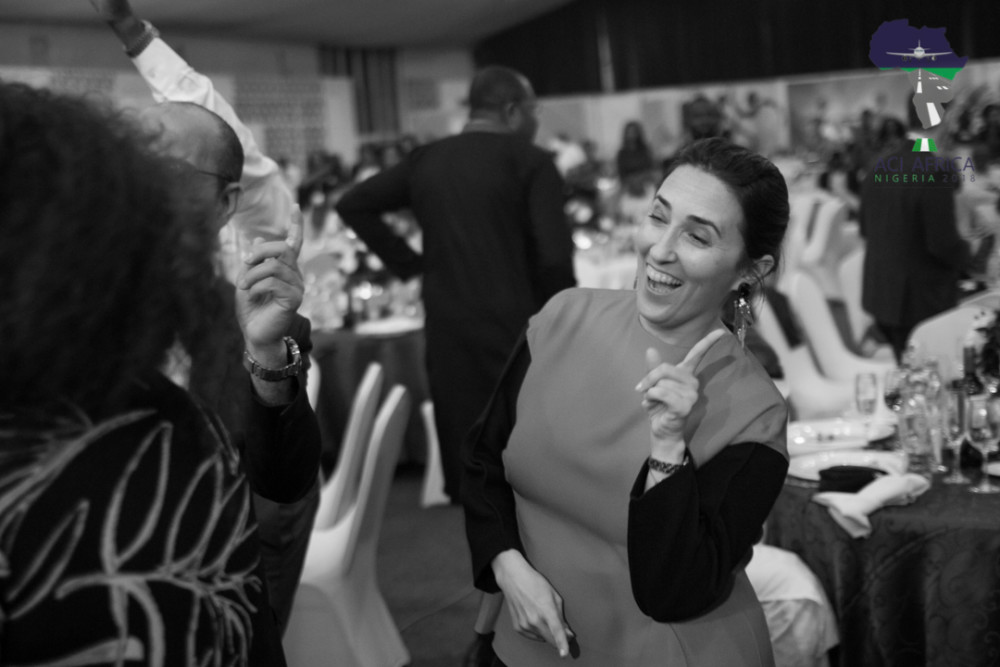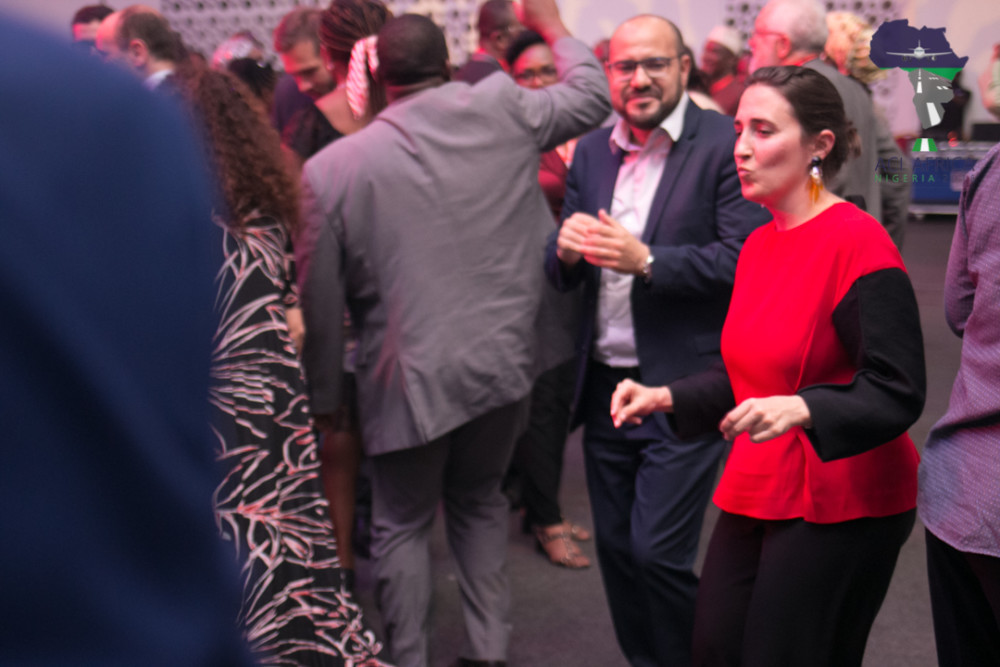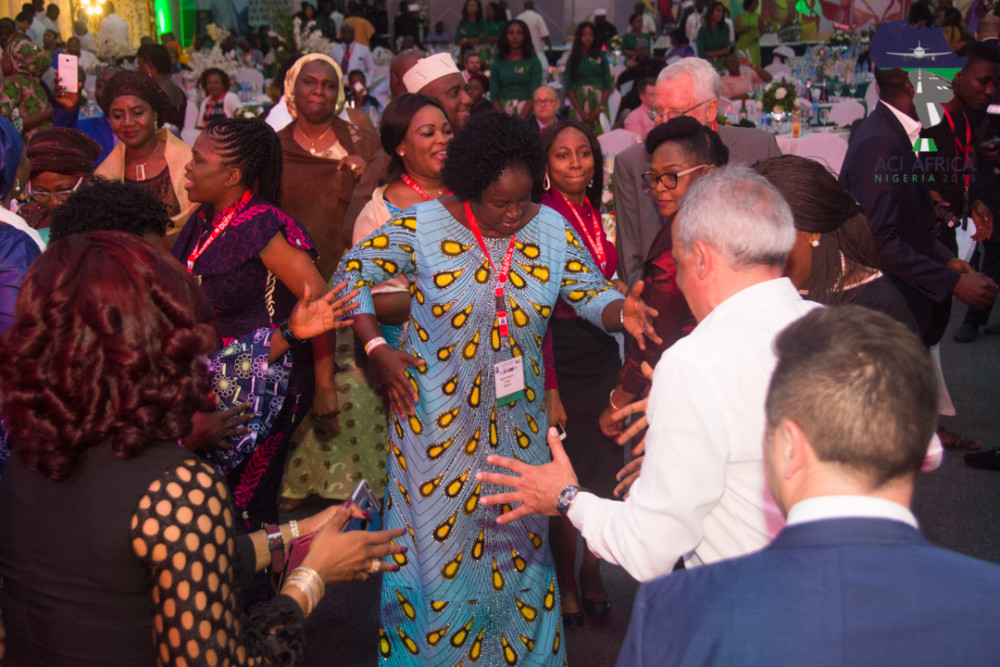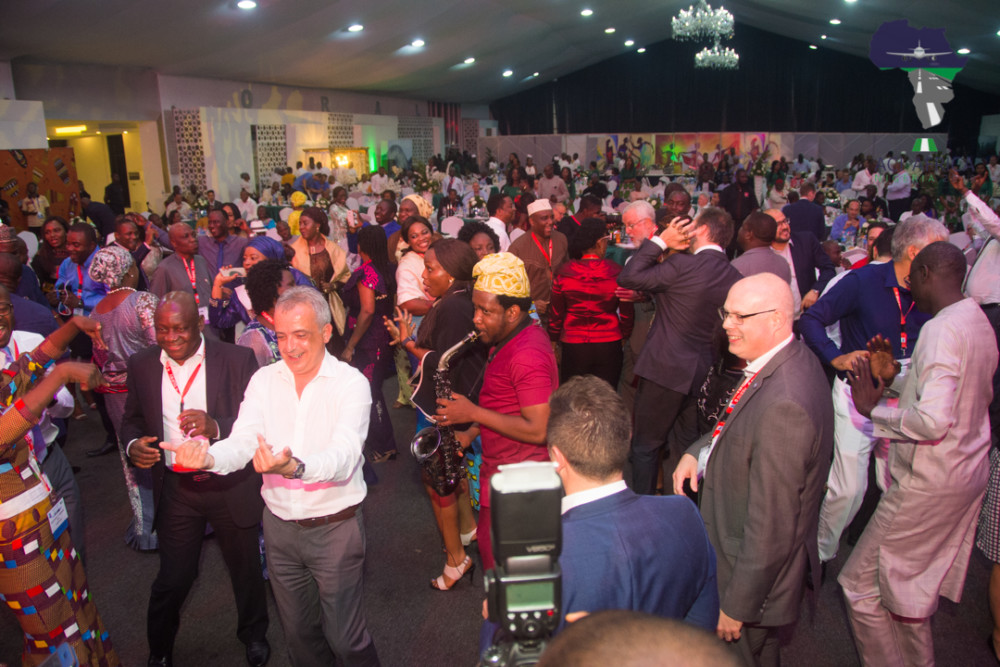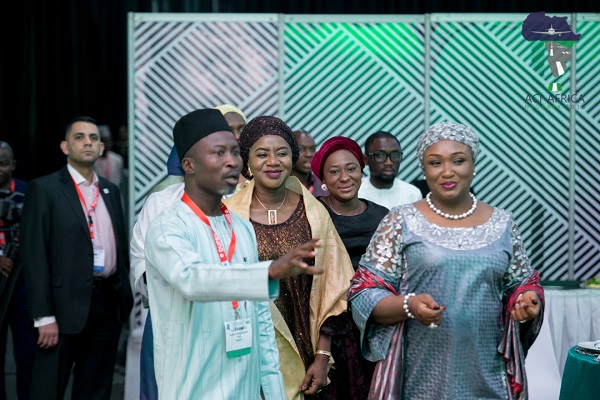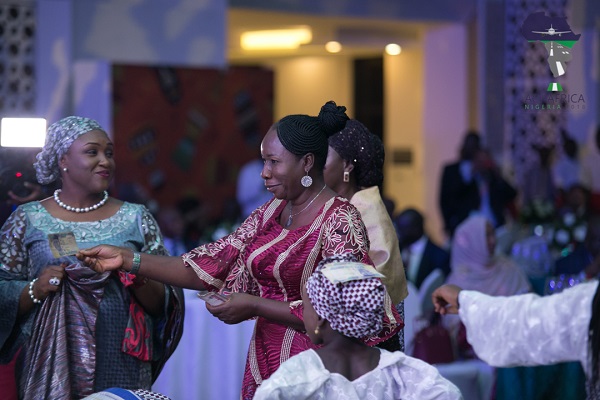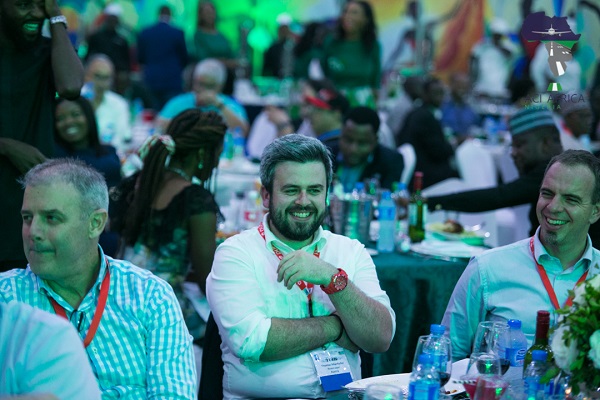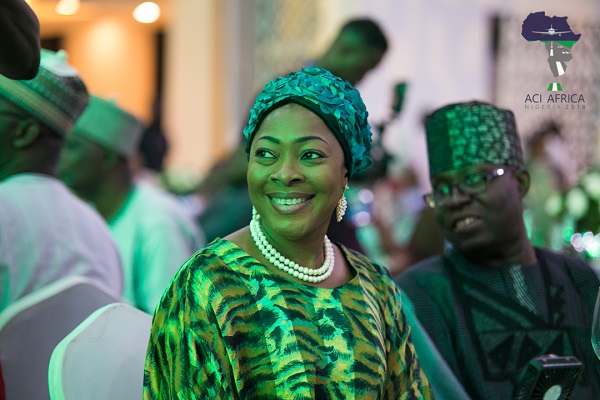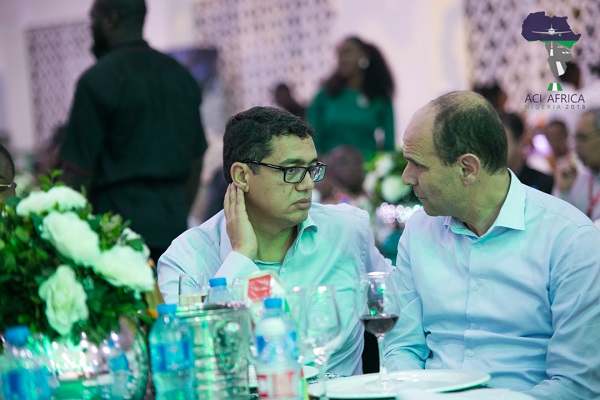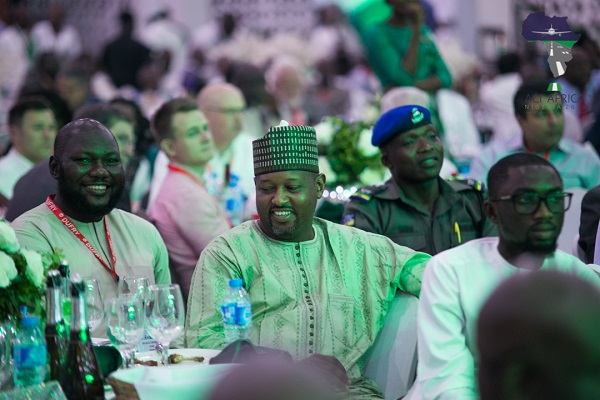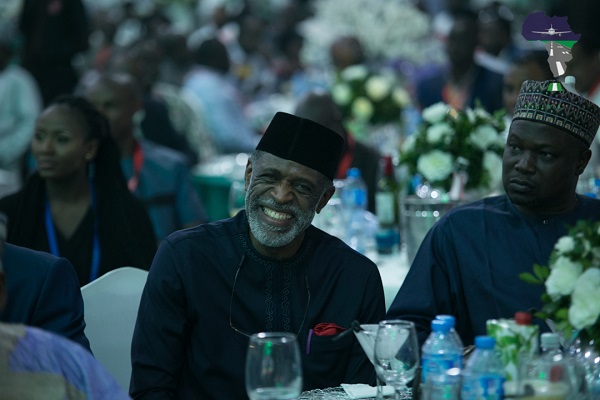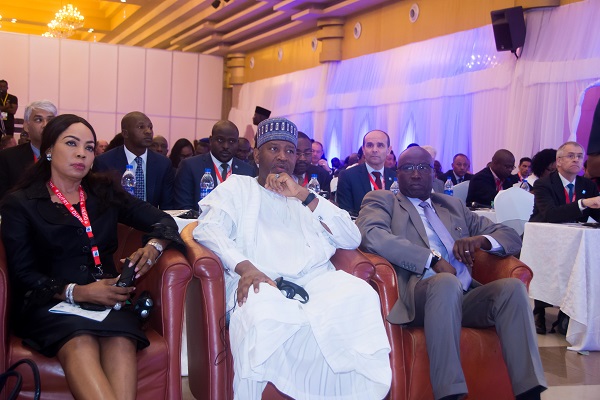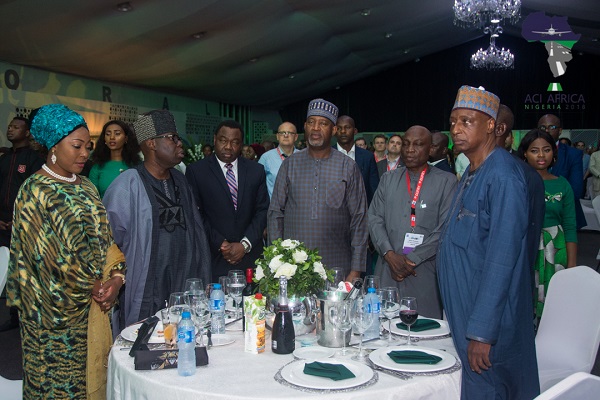 The sessions on Monday ended with a Gala night event that took place at Federal Palace Hotel, Victoria Island with over 300 delegates from all over Africa in attendance. This year's Conferences and Exhibition is running from April 14th to 20th, 2018.
————————————————————————————————————————————————————————————————
Sponsored Content