This Bride hosted a Free 2-Day Medical Outreach to 2,000 People for her Wedding ??! Ayeesha & Mohammed's Celebration of Love #MA2018
We love this wedding story shared by the talented planner Nelly of Wellington Events about her kind-hearted bride. We hope you love it as much as we do.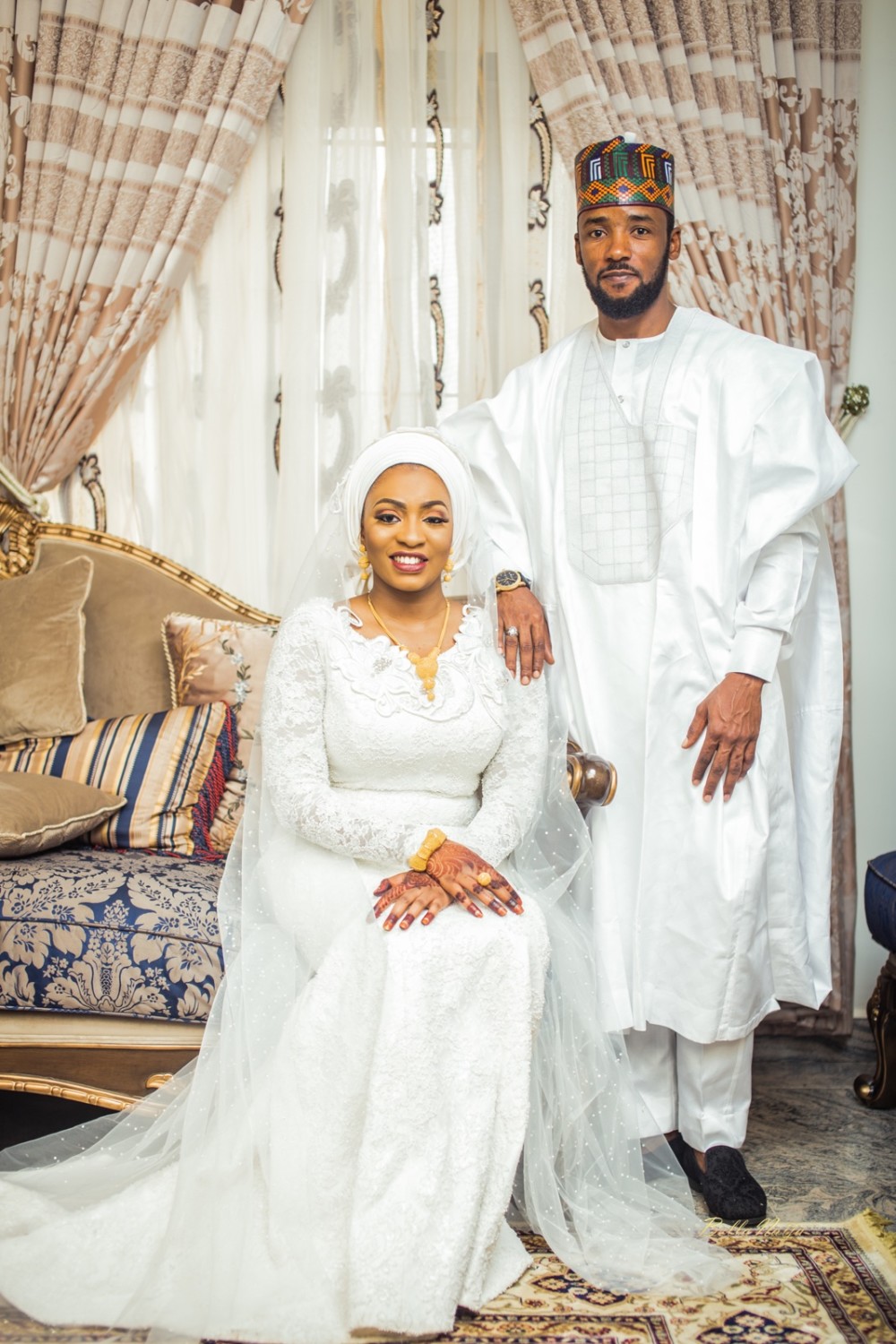 On the 8th of April, 2018 Ayeesha tied the knot with her heartthrob, Mohammed. As the wedding planner, there was something I observed that was so different about this wedding ceremony which I will love to share.
Let me tell you a little bit about the bride, Ayeesha. She is the very definition of a smart, strong and humble Muslim woman. Although young, the wisdom that she exudes sometimes overwhelms me. For her wedding ceremony, she decided to do something that quite frankly was very unusual and unprecedented.
While most people would rather spend huge sums of money, cash gifts from friends and well-wishers running into millions of Naira on having an amazing party at their wedding, Ayeesha decided to share the joy of her day with her people by giving back to her society with a view to bringing succour to the needy.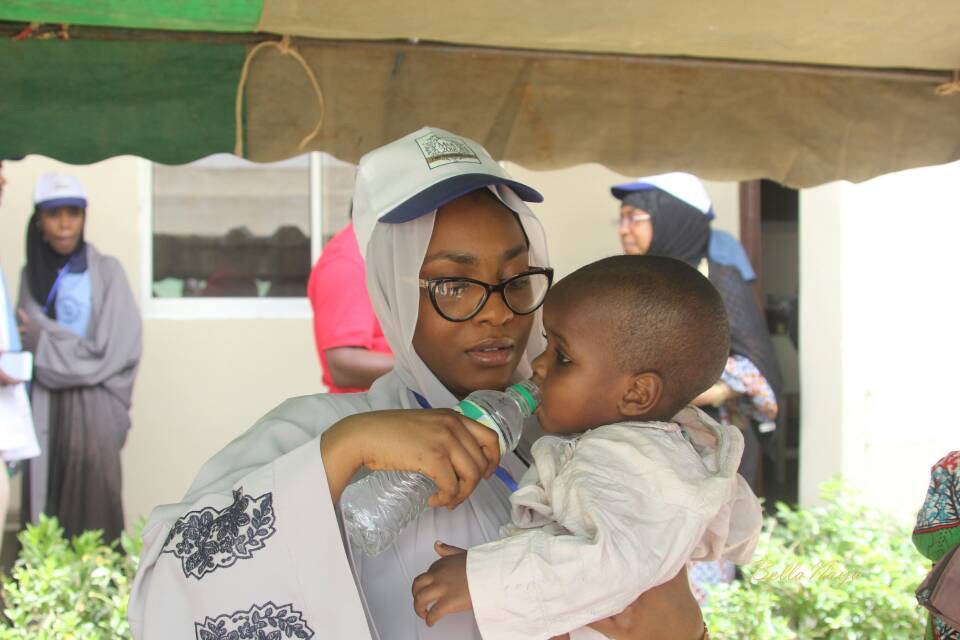 She organized a two day free medical camp in Bauchi with accumulated resources from family, friends and well-wishers which was used in sponsoring a free medical outreach to 2000 patients suffering from various ailments in Bauchi, her hometown.
A team of medical experts flew in from India to offer medical help and attend to patients free of charge for two days. The outreach initially targeted 1,000 people. However, over the course of the two days, an unexpected number of 2,000 people were treated due to the high number of patients that trooped in for the free medical services.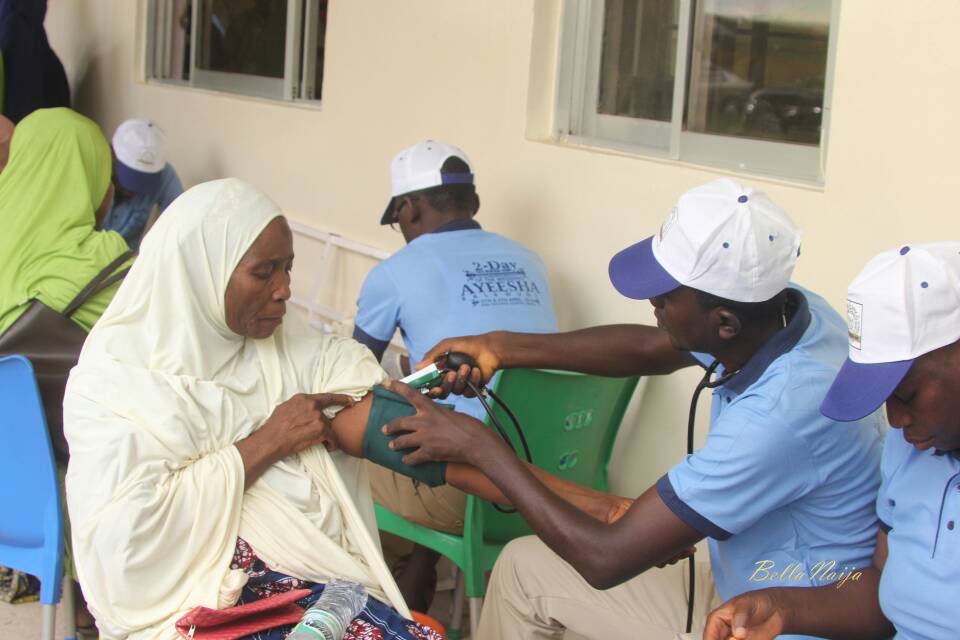 In addition to this, Ayeesha donated 10 wheelchairs to the physically challenged at the outreach as well as drugs and wrappers to all the beneficiaries in a bid to ease their plight. She wanted a way she could positively impact her society and this was her own little way of doing so. According to Ayeesha,"The gesture was aimed at expressing my gratitude to God for the abundant blessings He bestowed upon me and it is part of activities celebrating my wedding".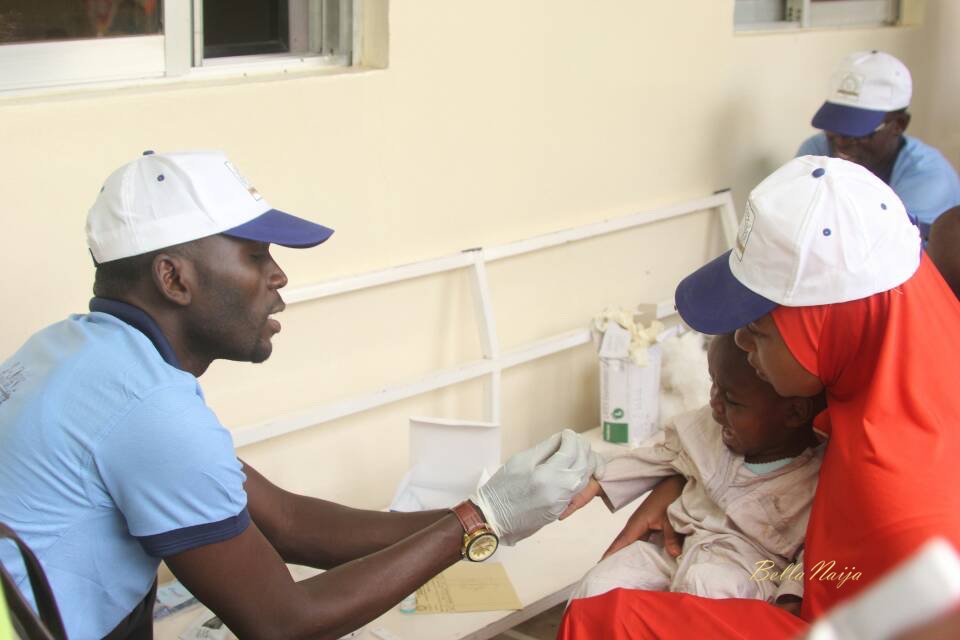 She said that her decision to use the cash gift she received from family, friends and well-wishers in sponsoring the free medical out-reach was born out of her compassion for the less-privileged and the fact that her parents provided all that she would need to carry along to her matrimonial home. After seeing what she did, her father promised to construct a community hospital and a primary school in the Community in Bauchi where residents will access services free of charge.
Personally, I believe this is a noble act that deserves to be shared to help remind us that we can share the happiness of our big day with the people around us as well.
Medical Outreach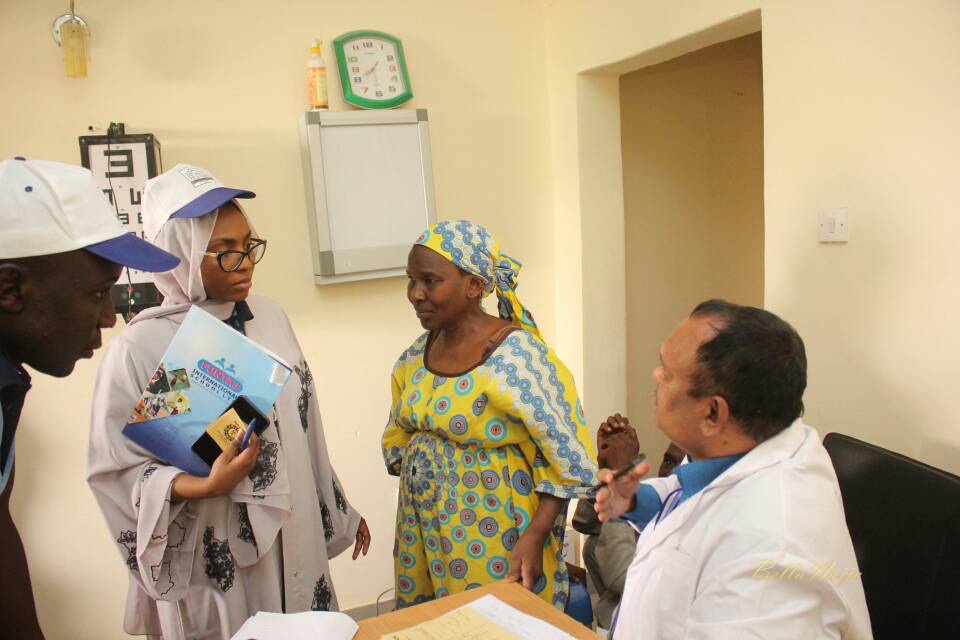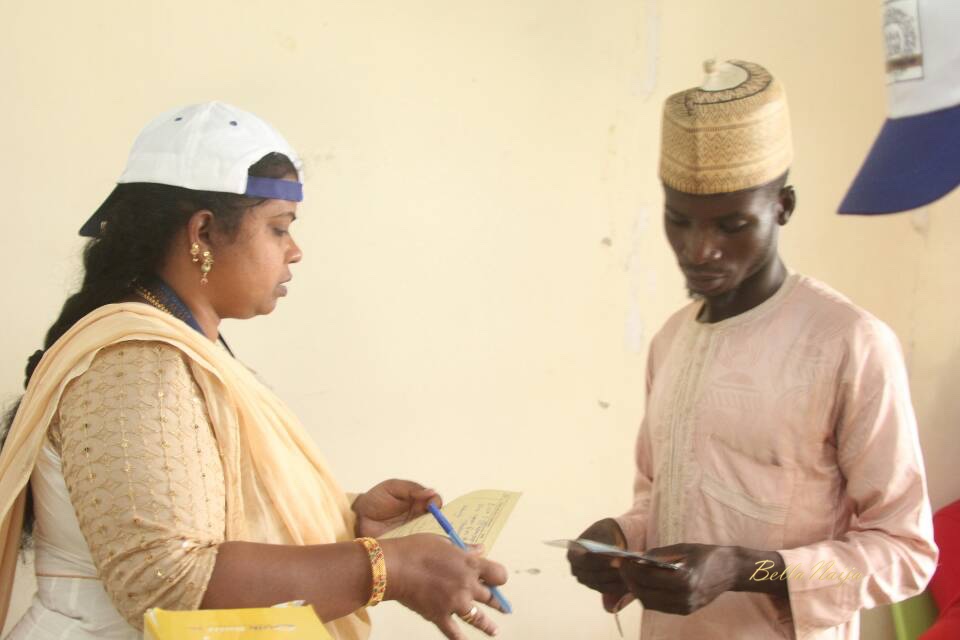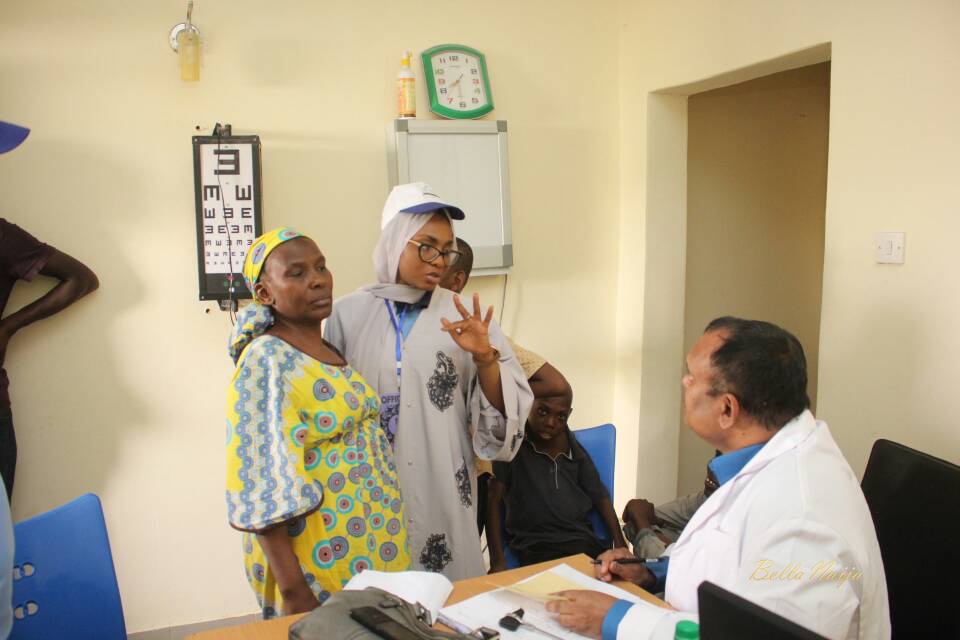 Kamu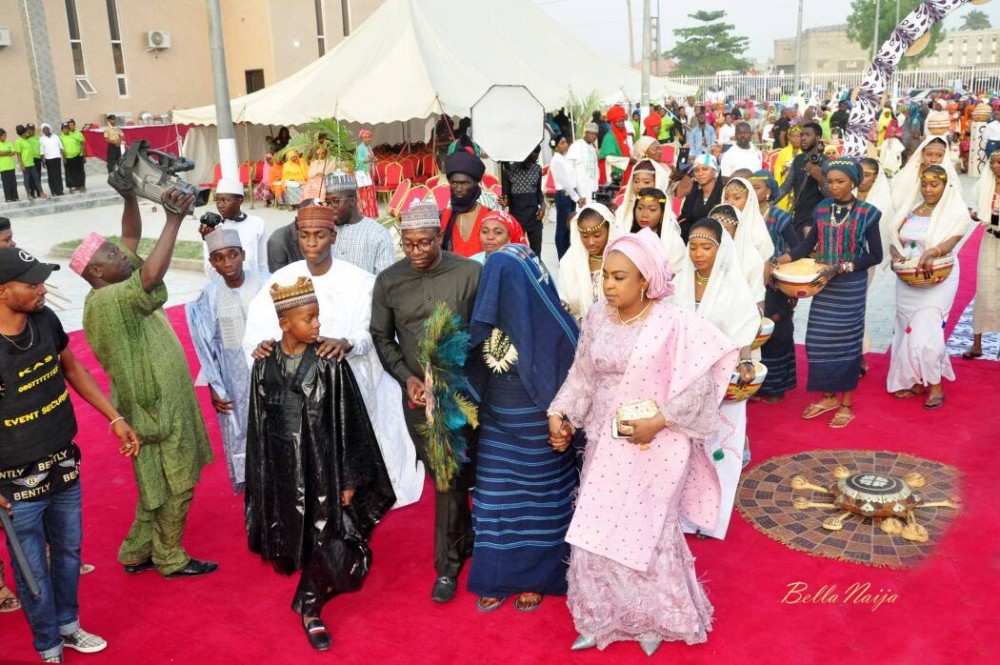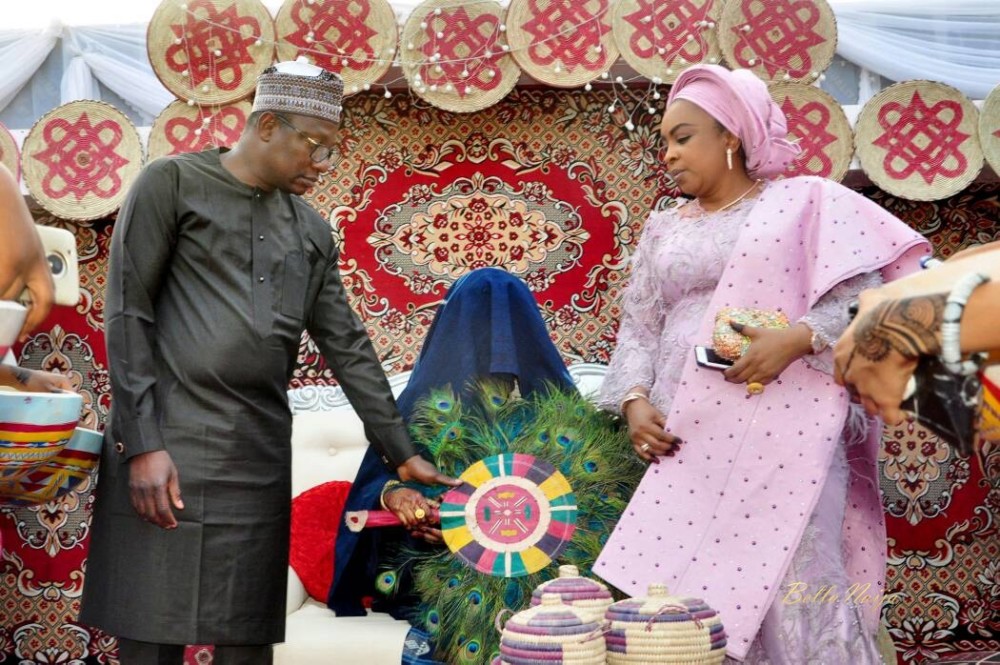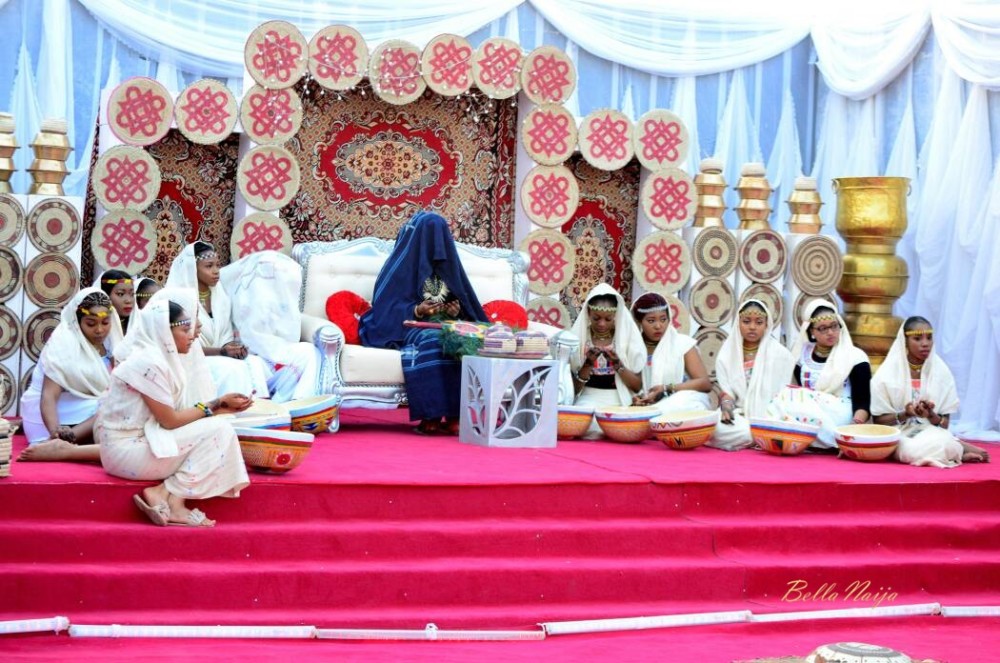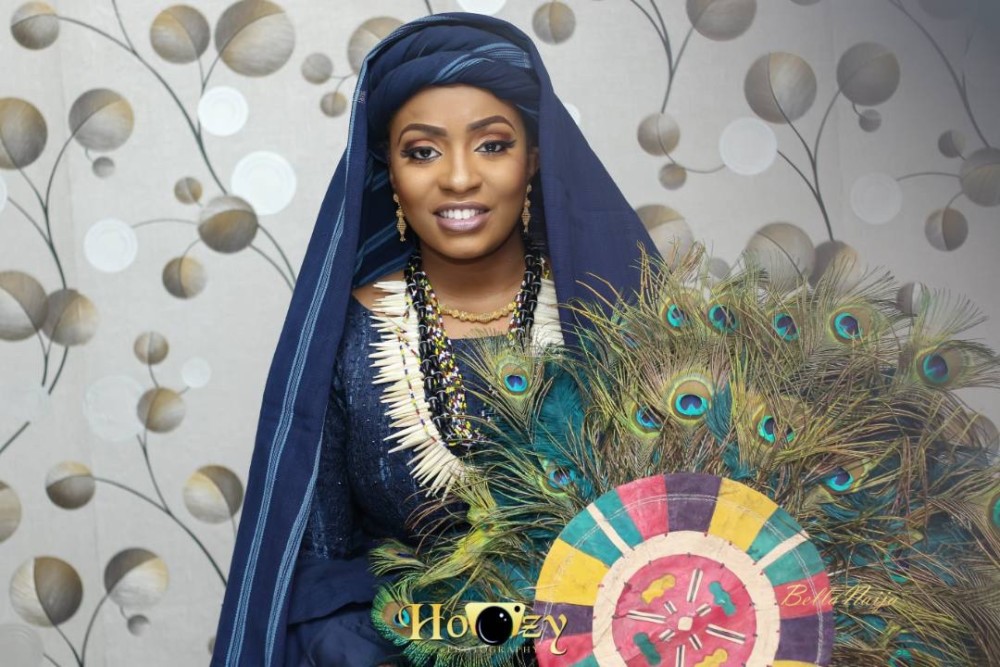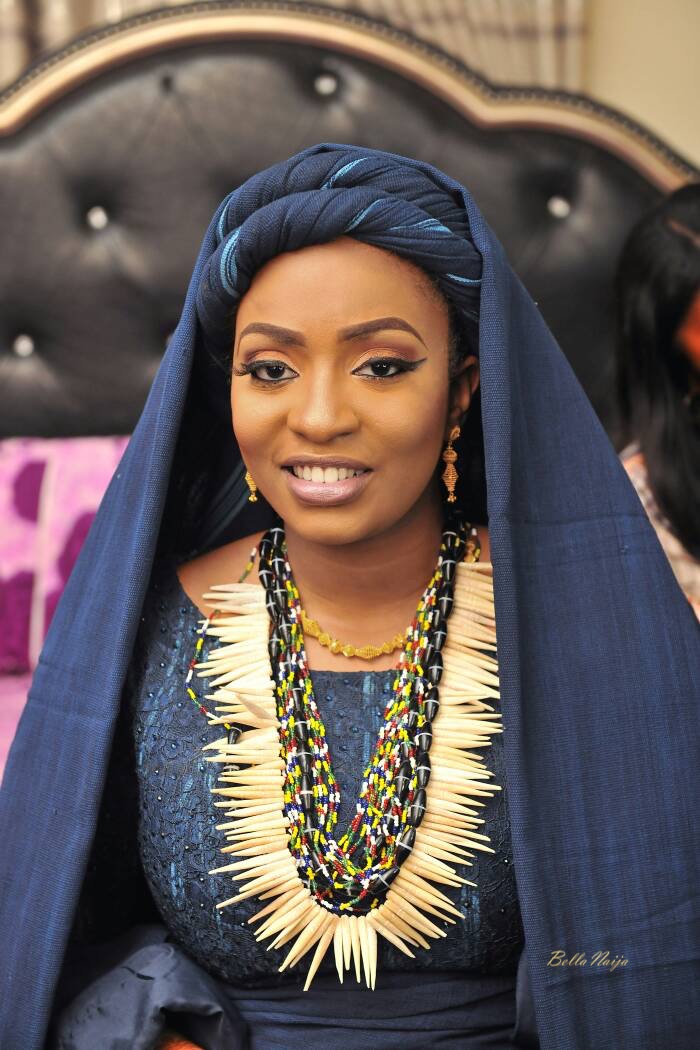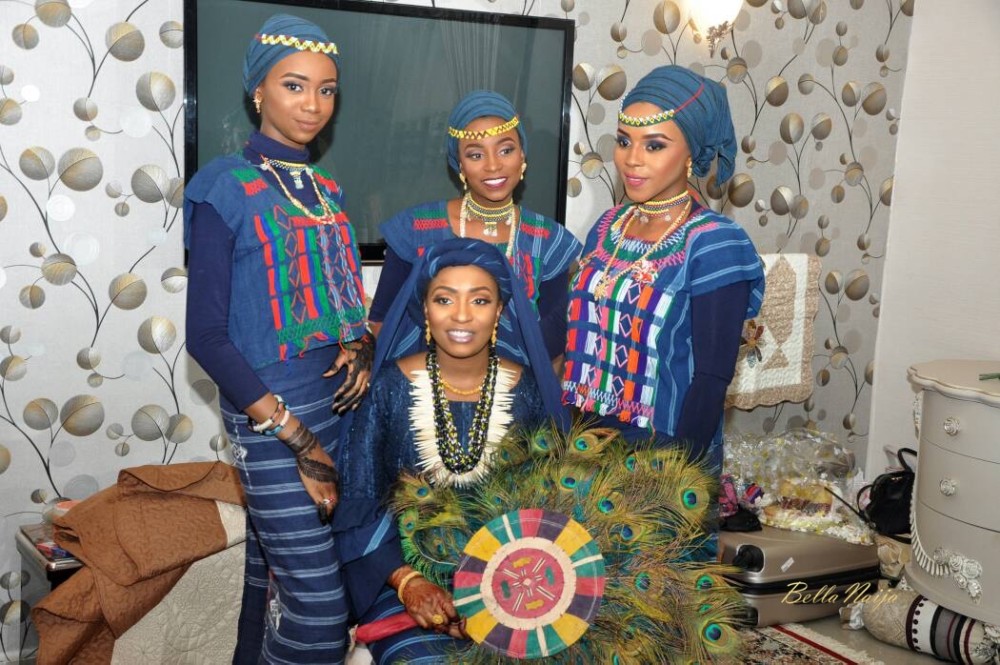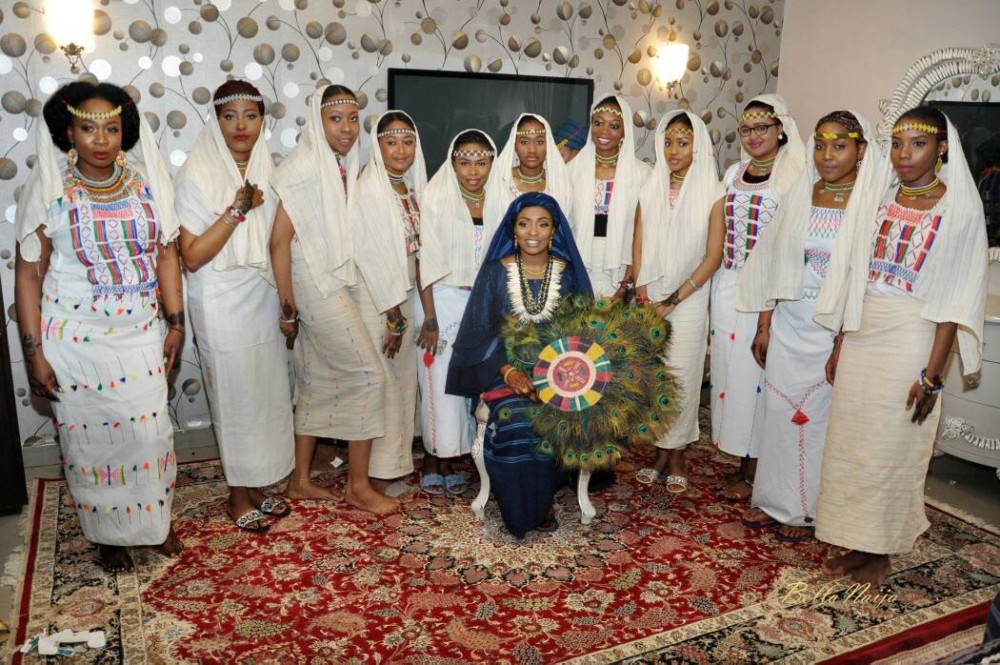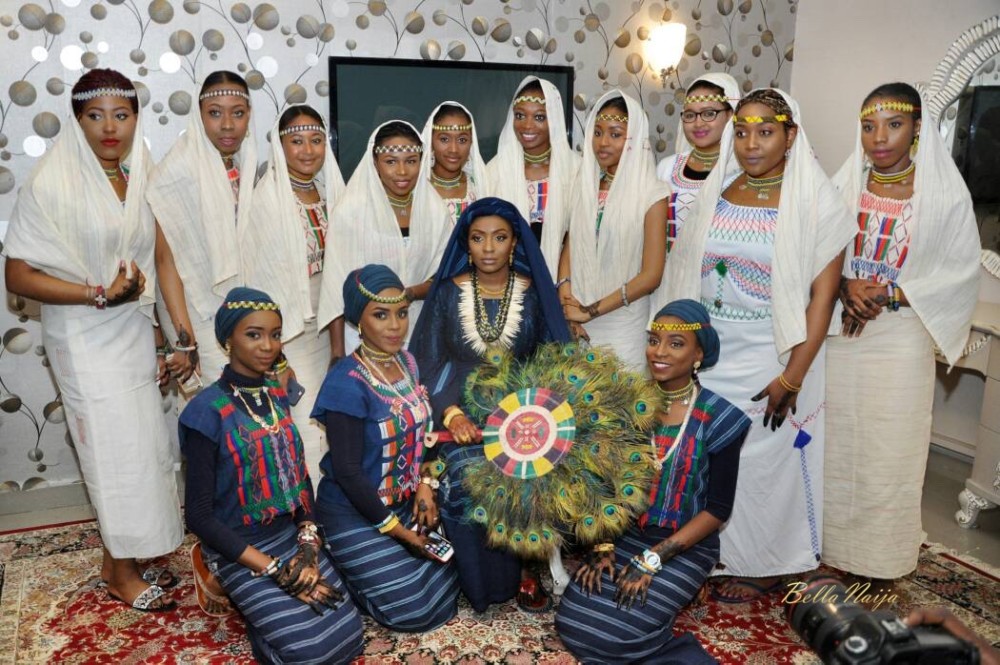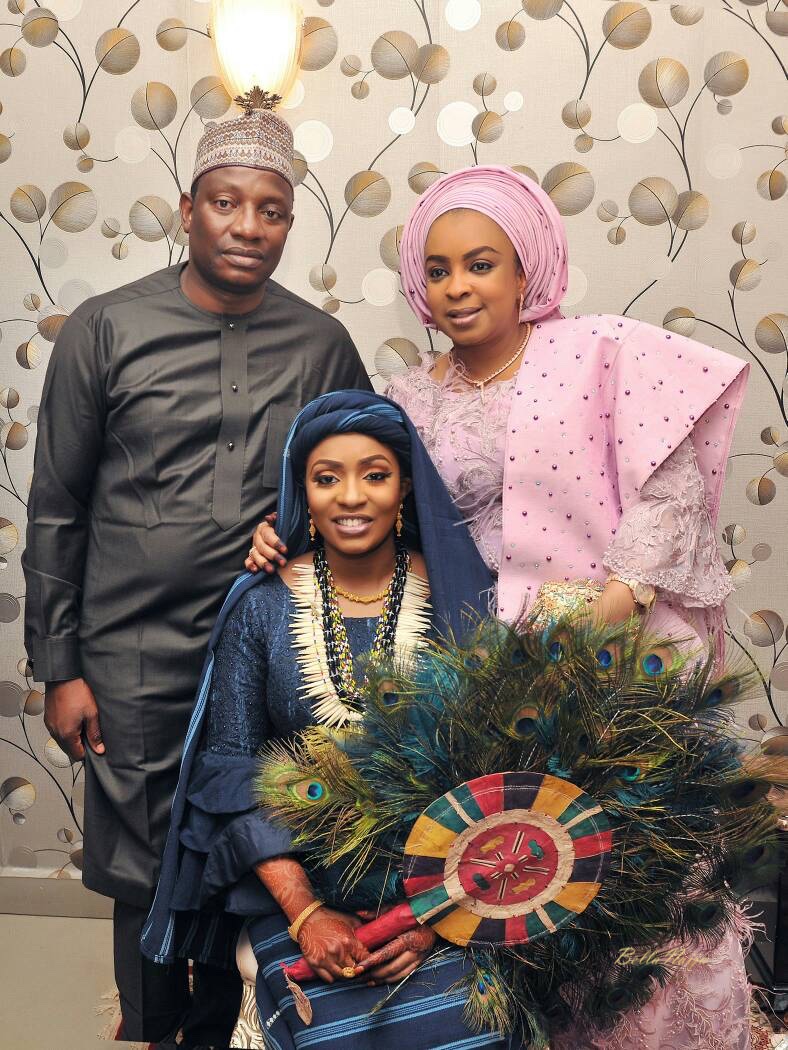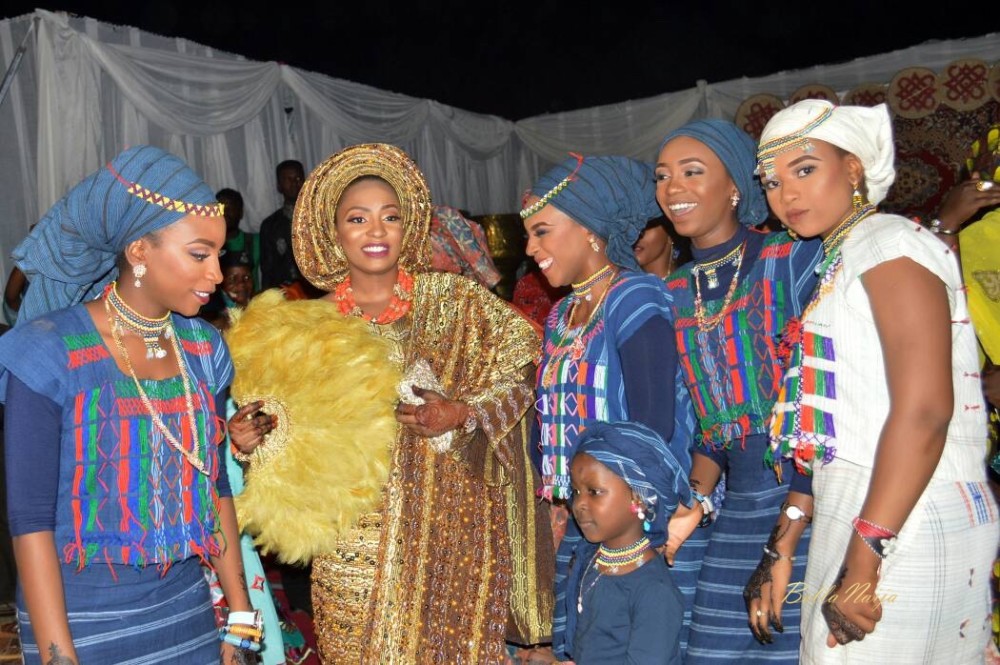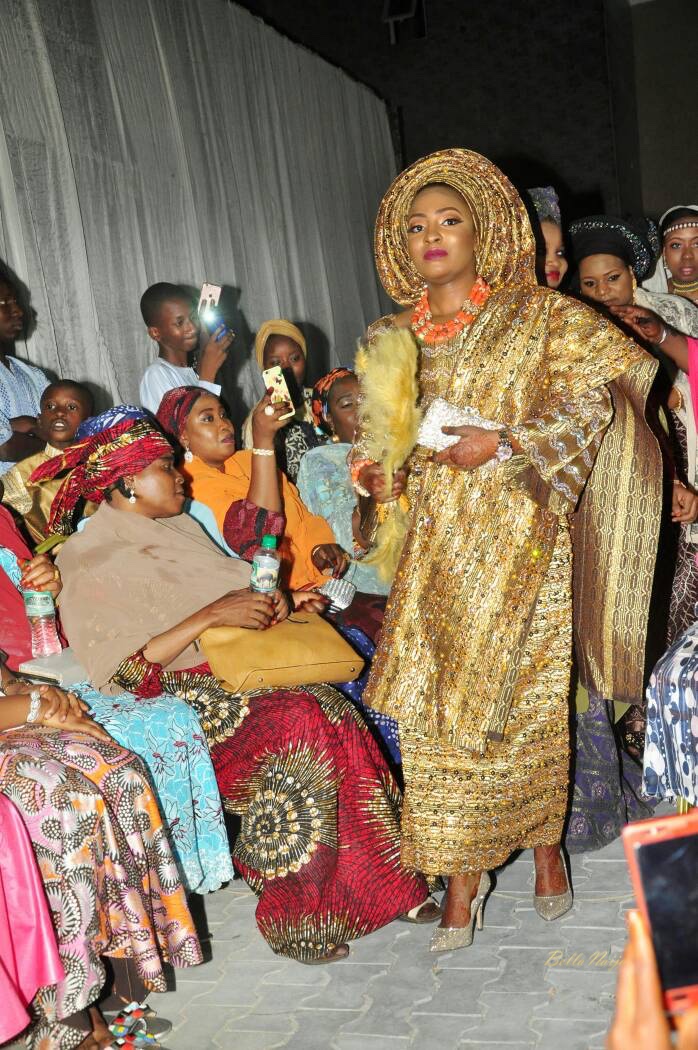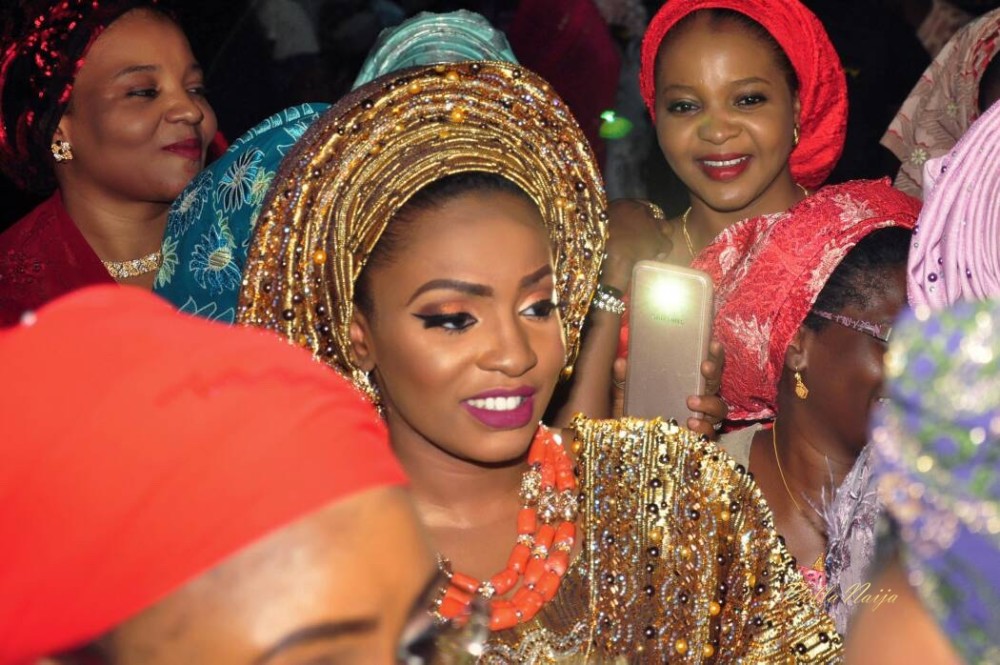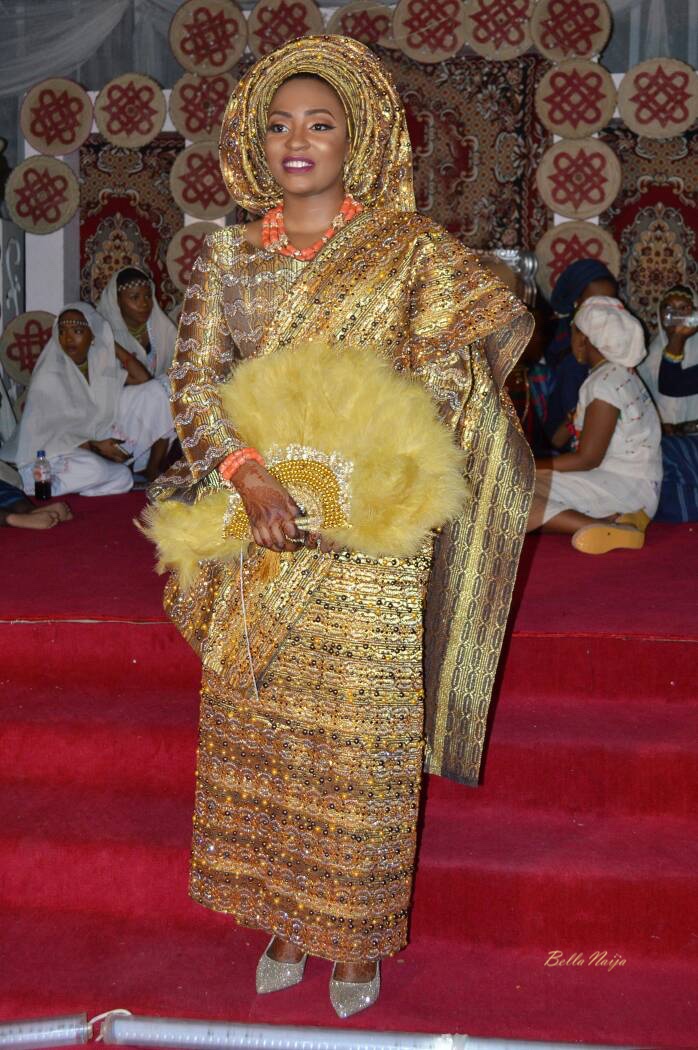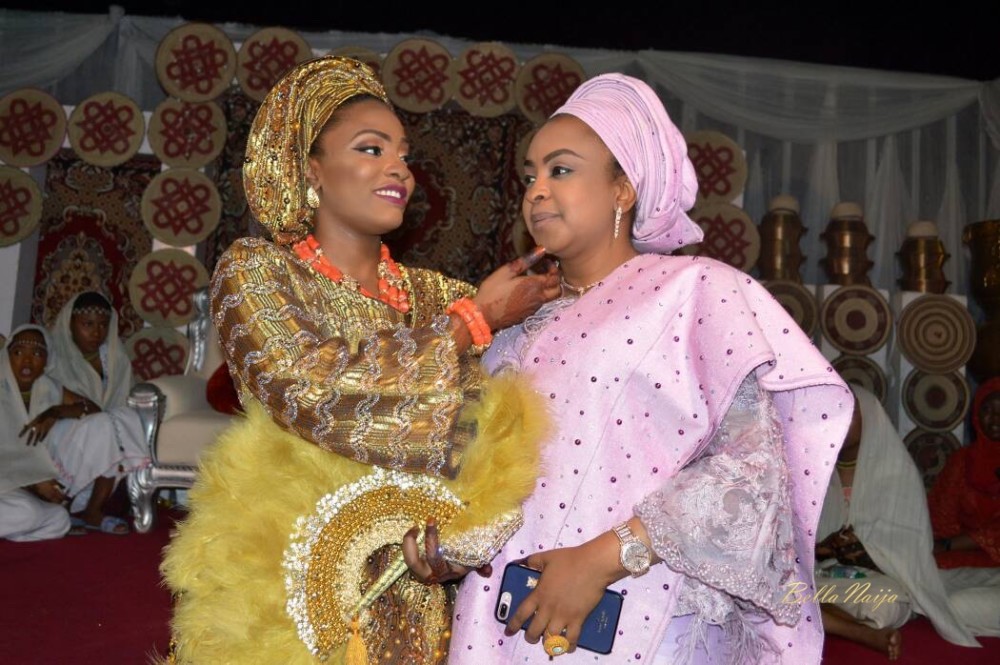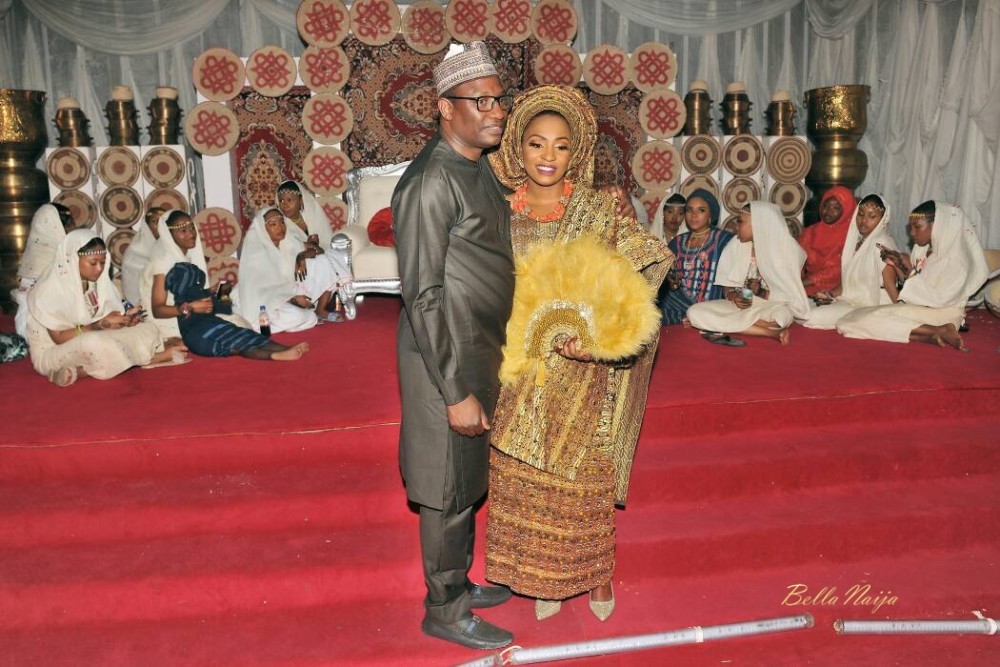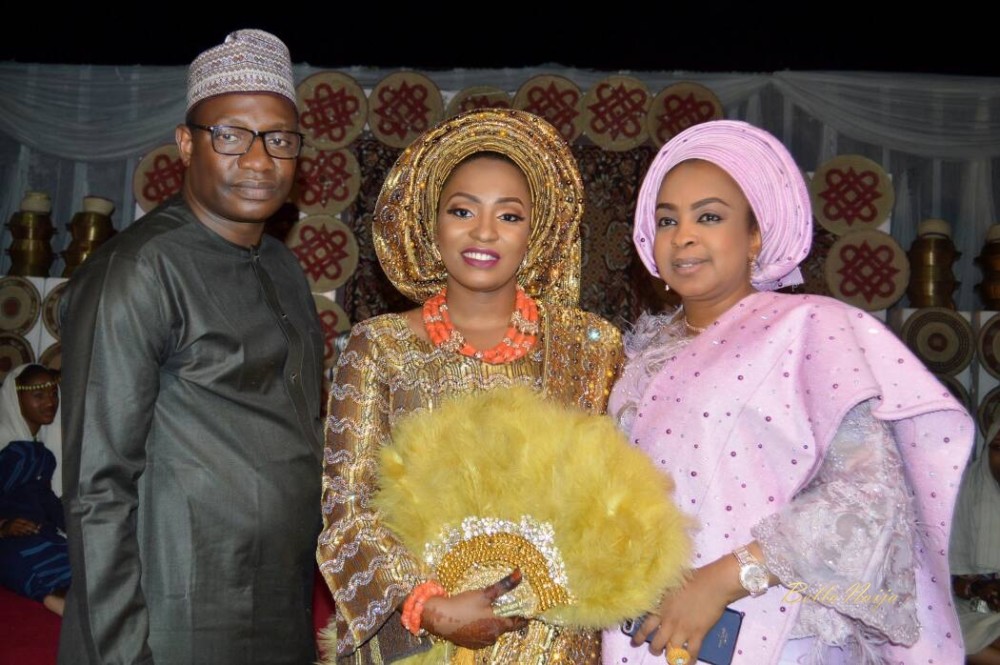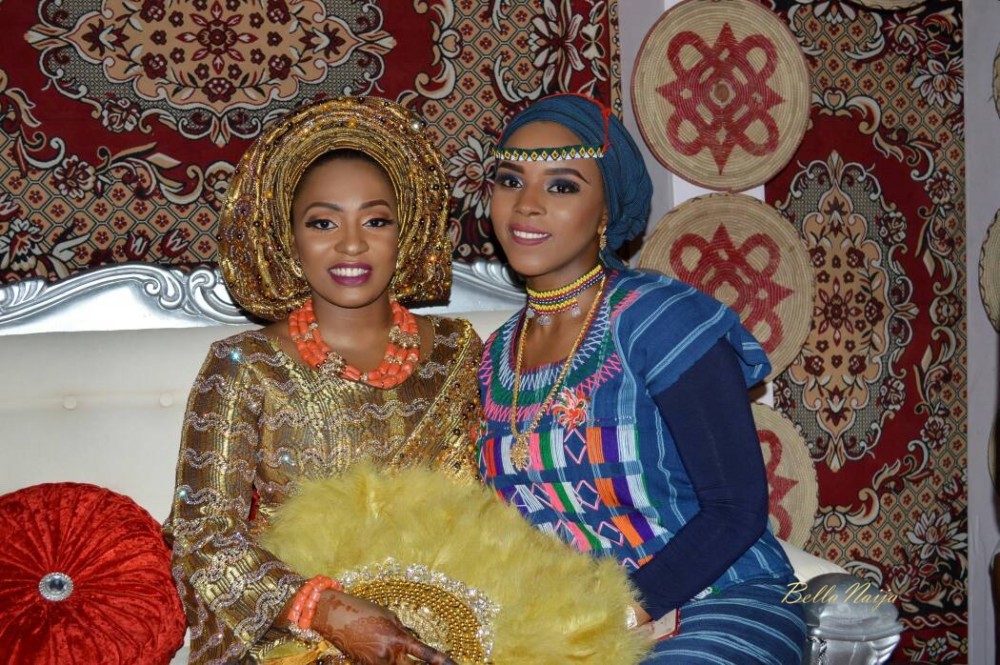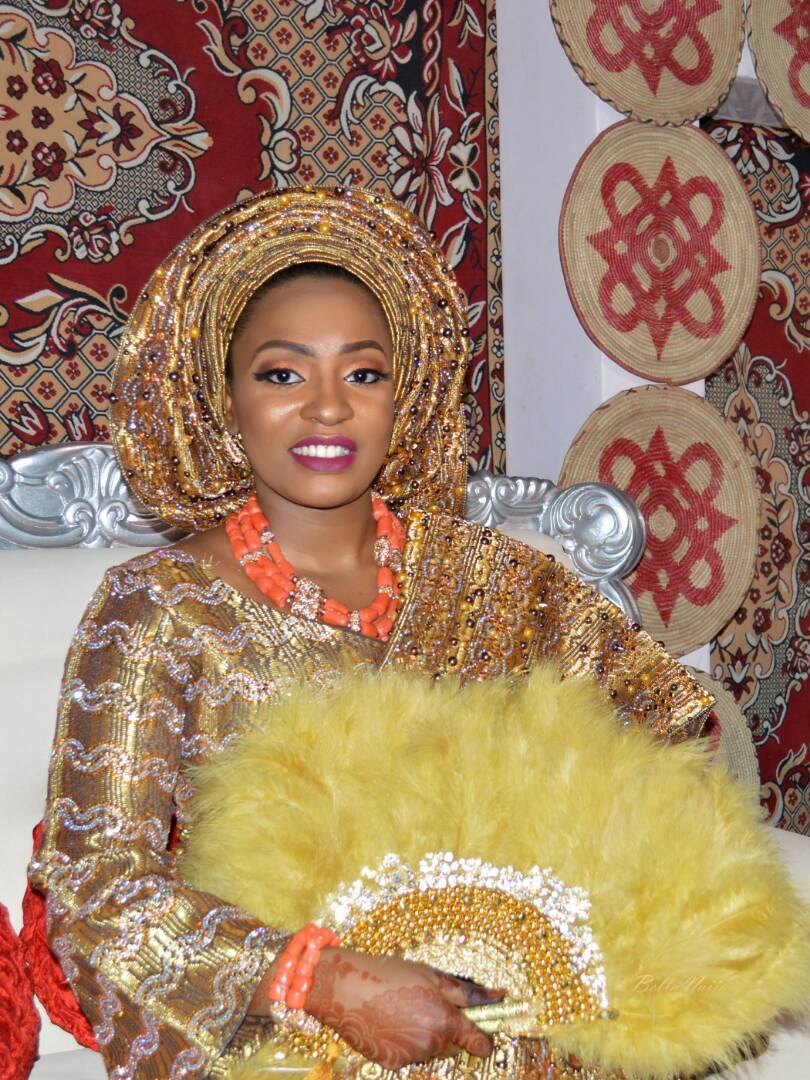 Budun Kai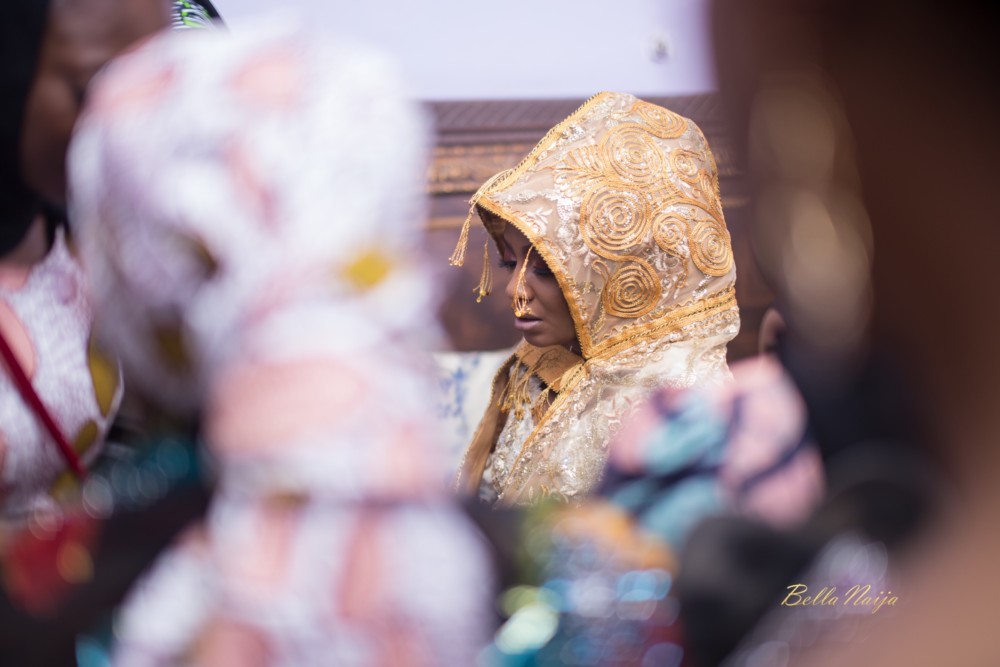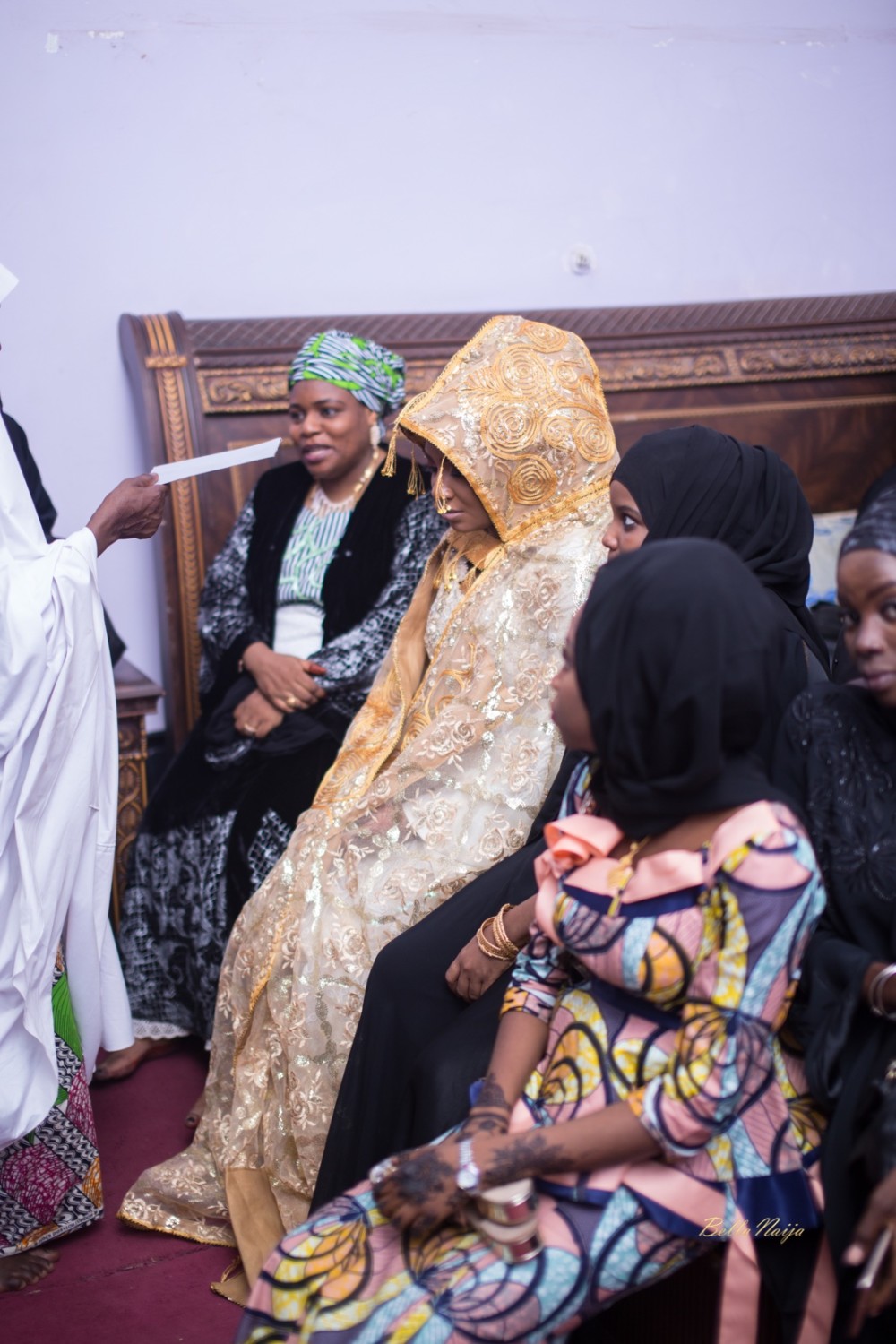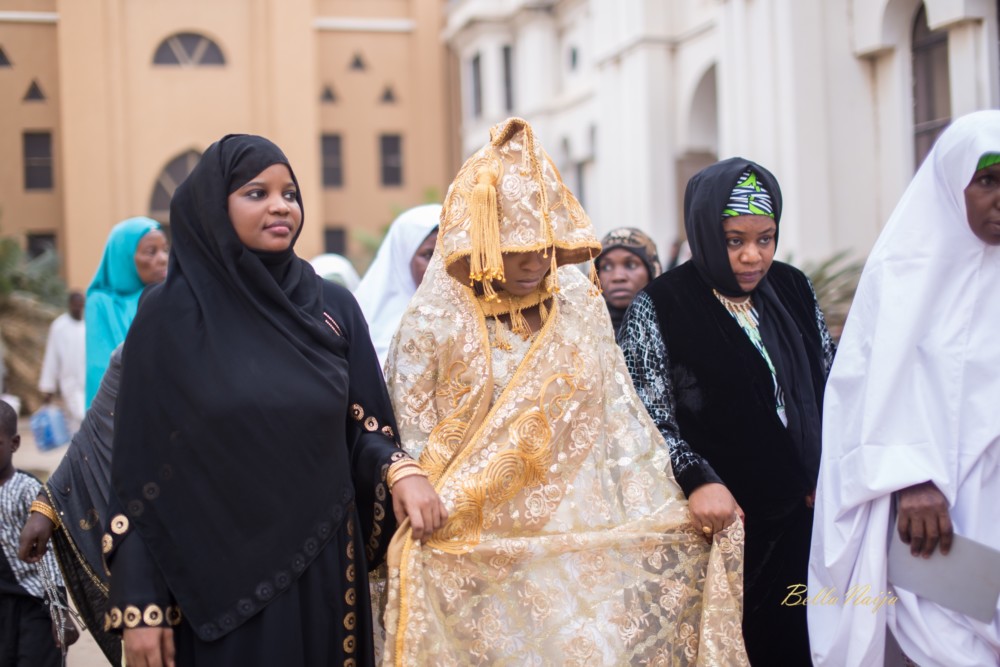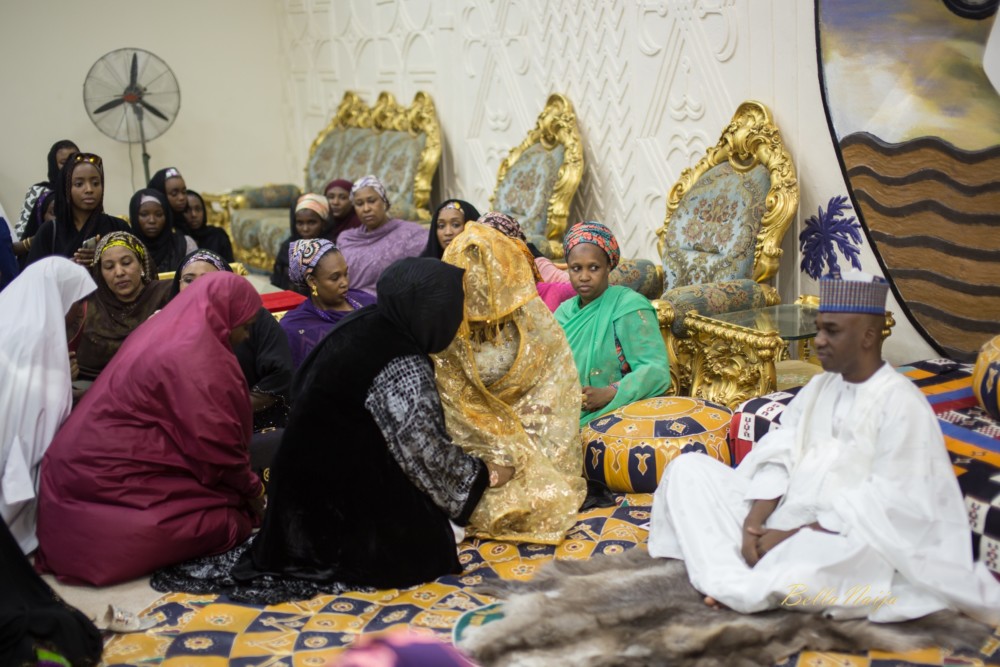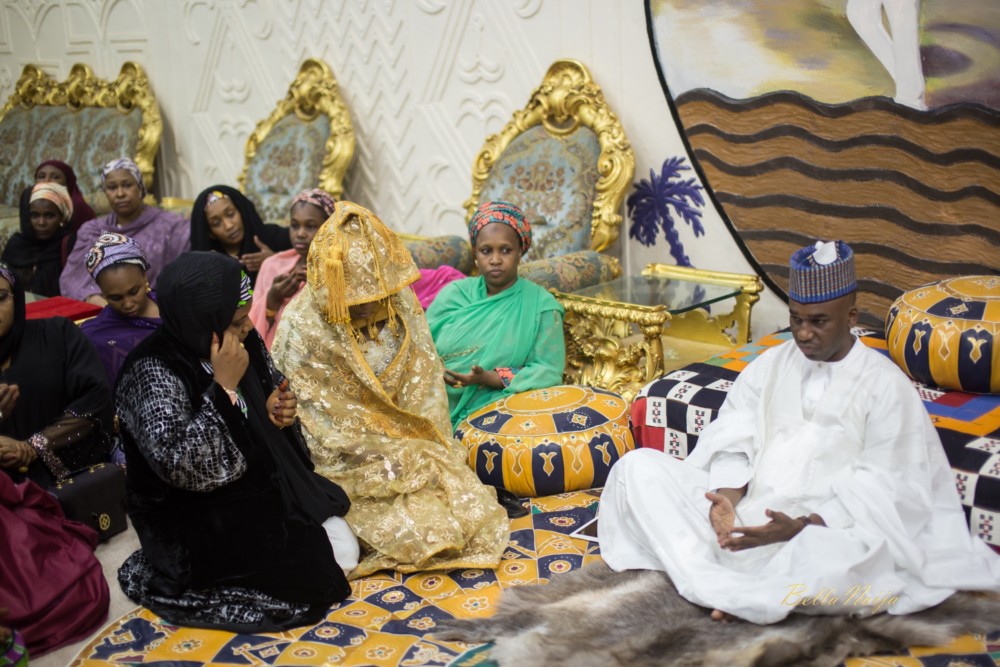 Dinner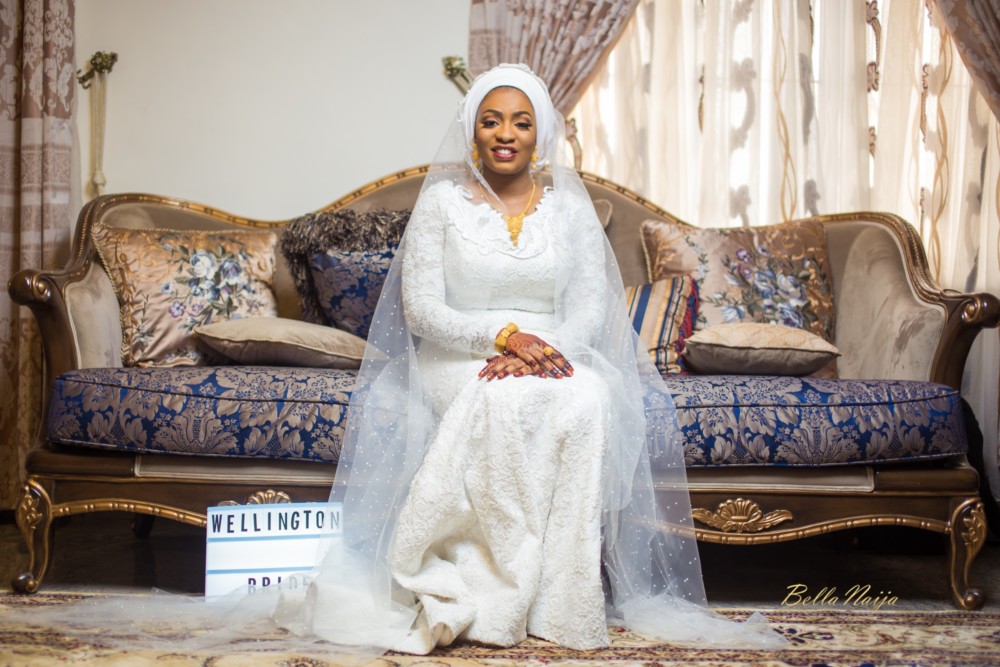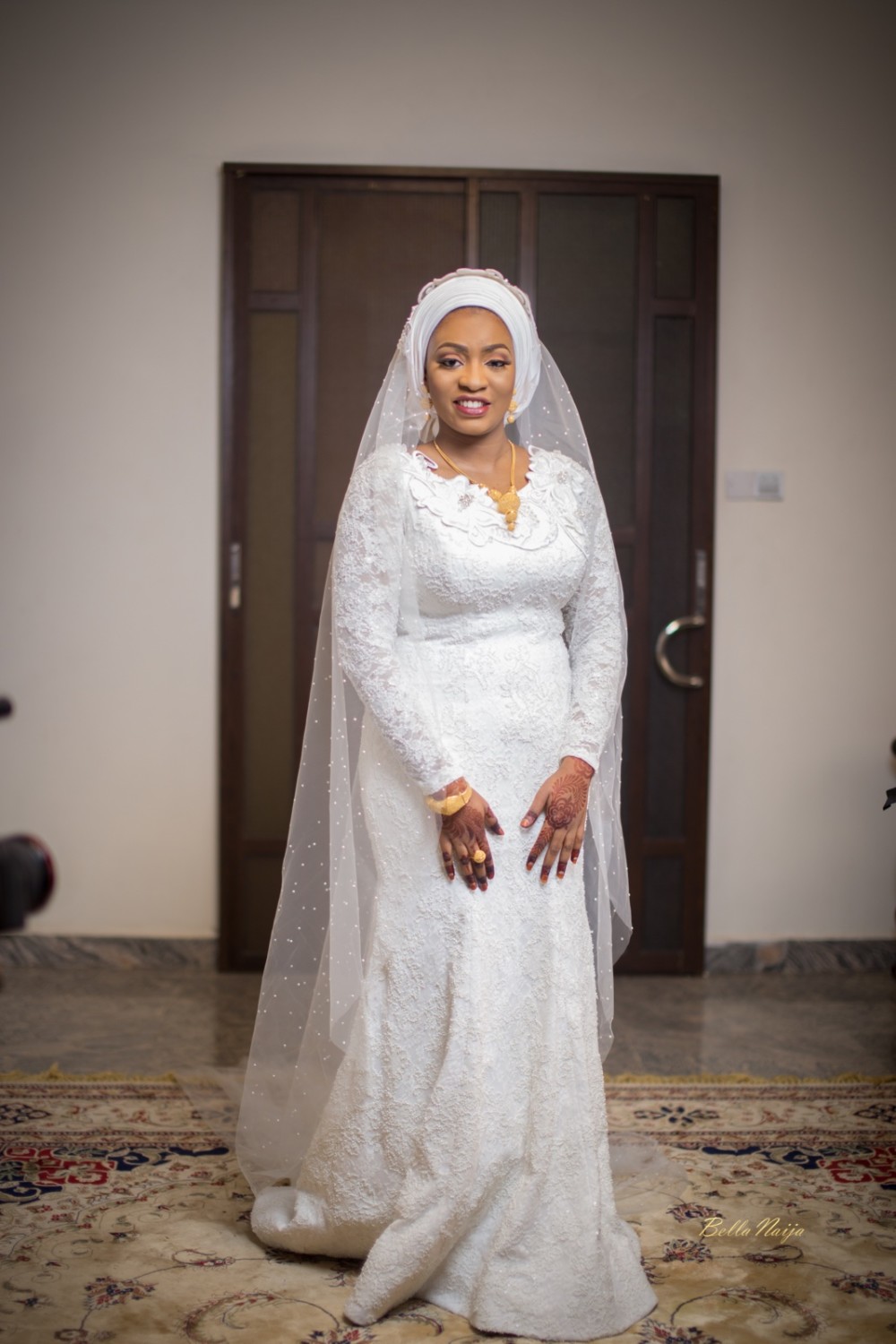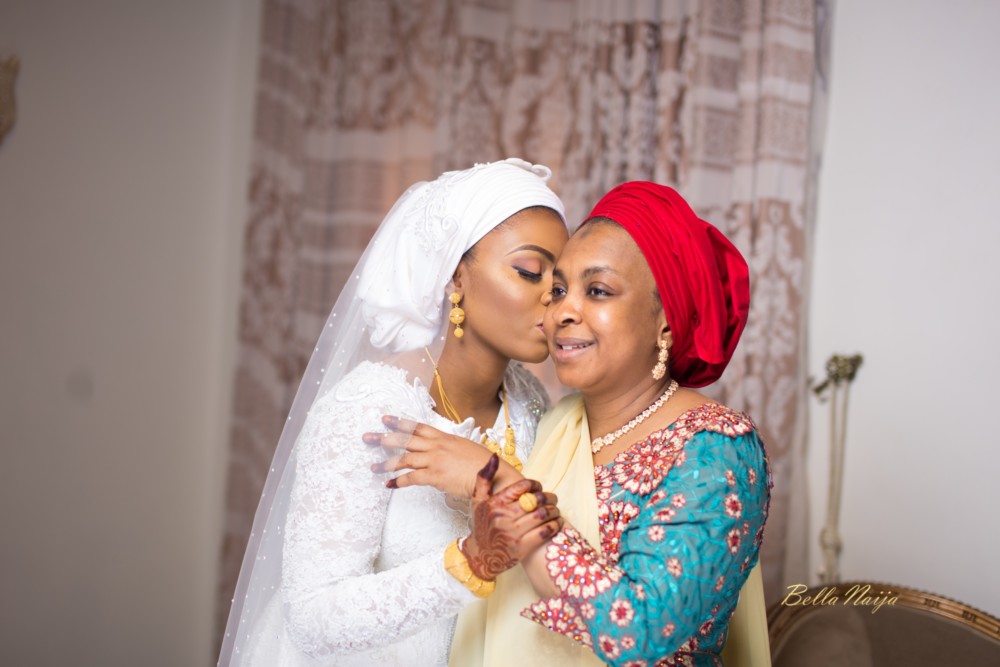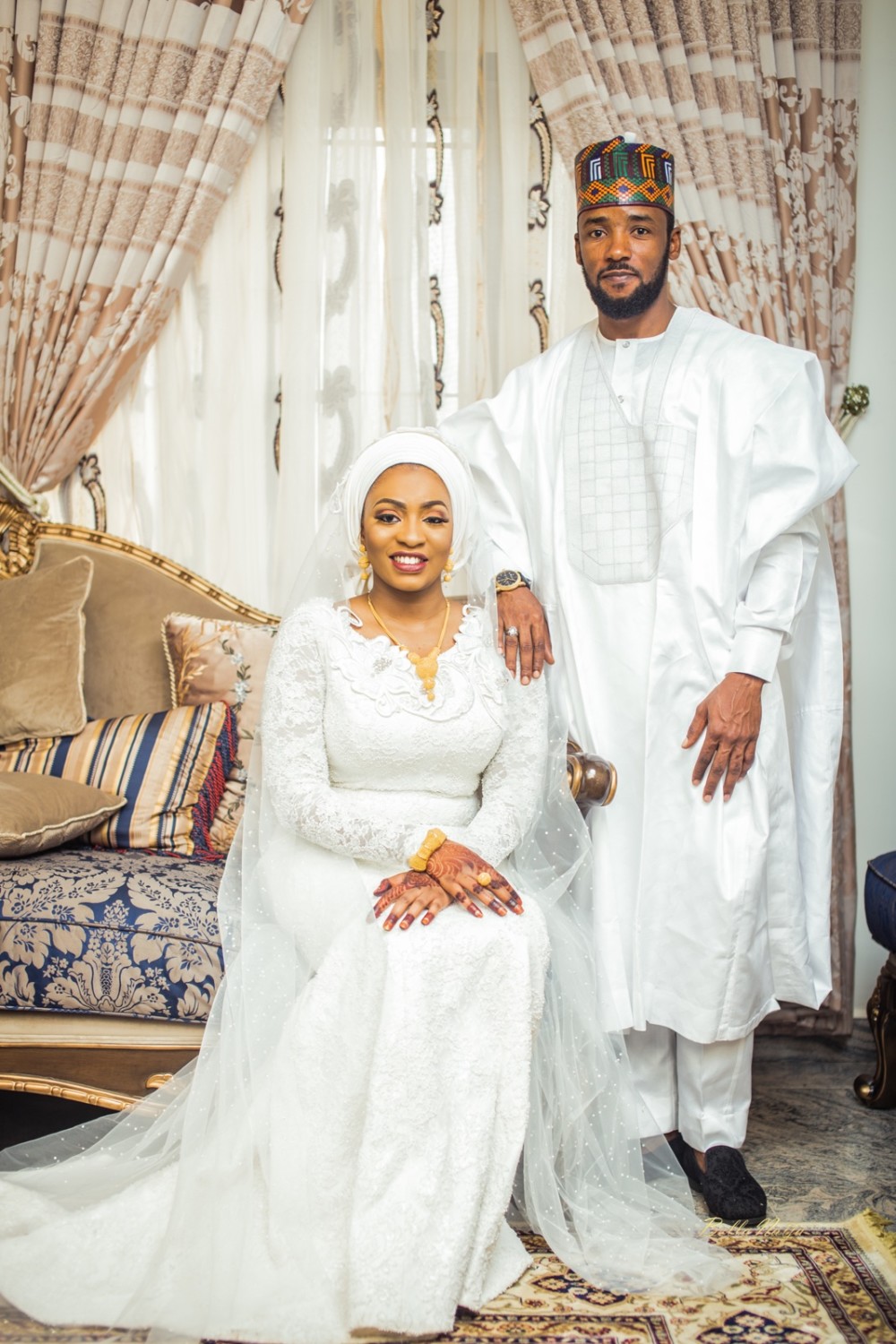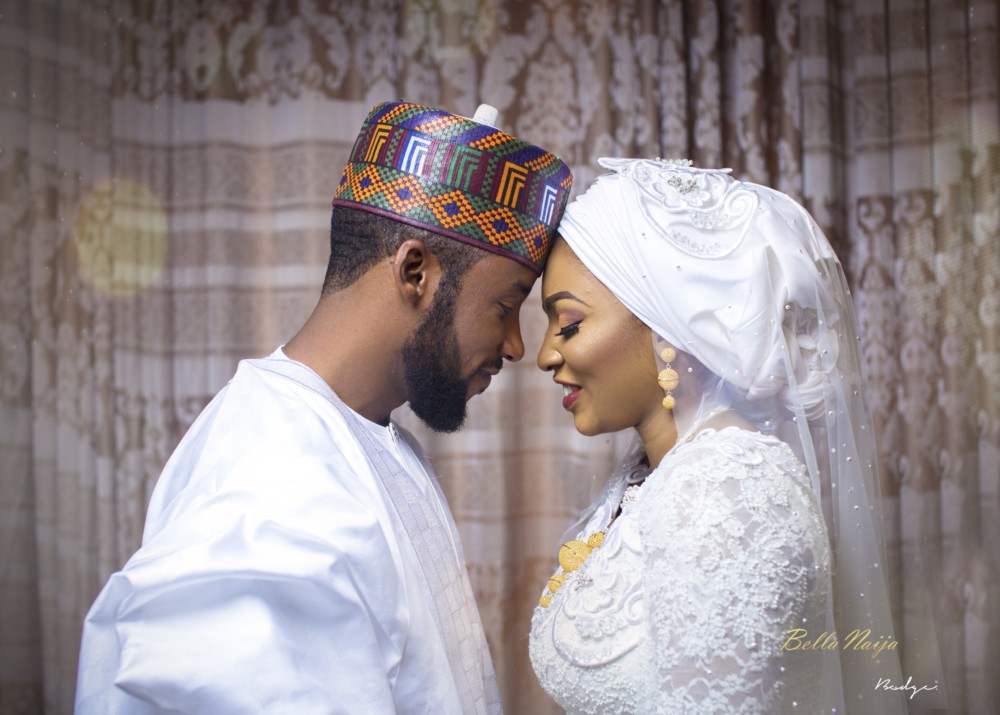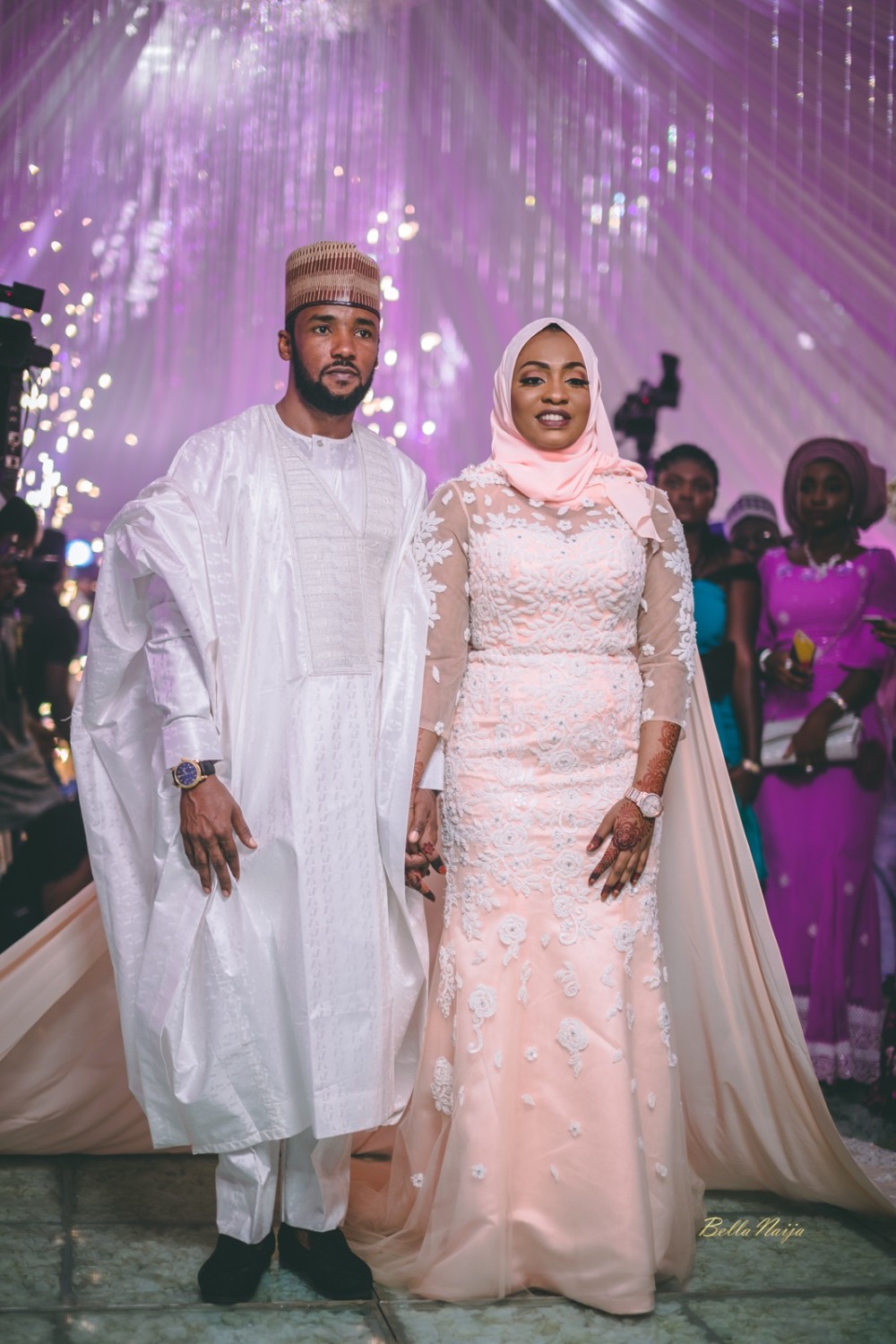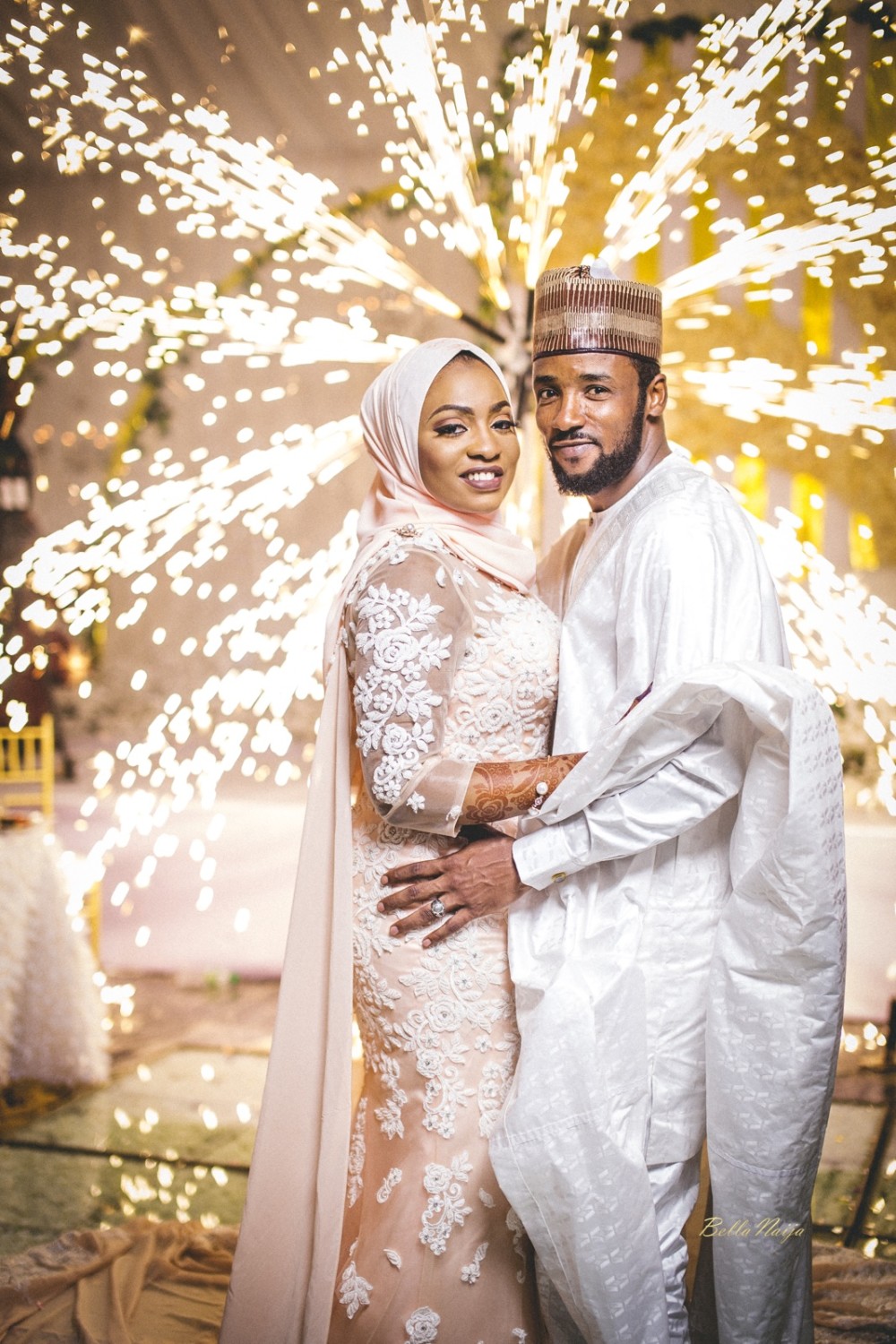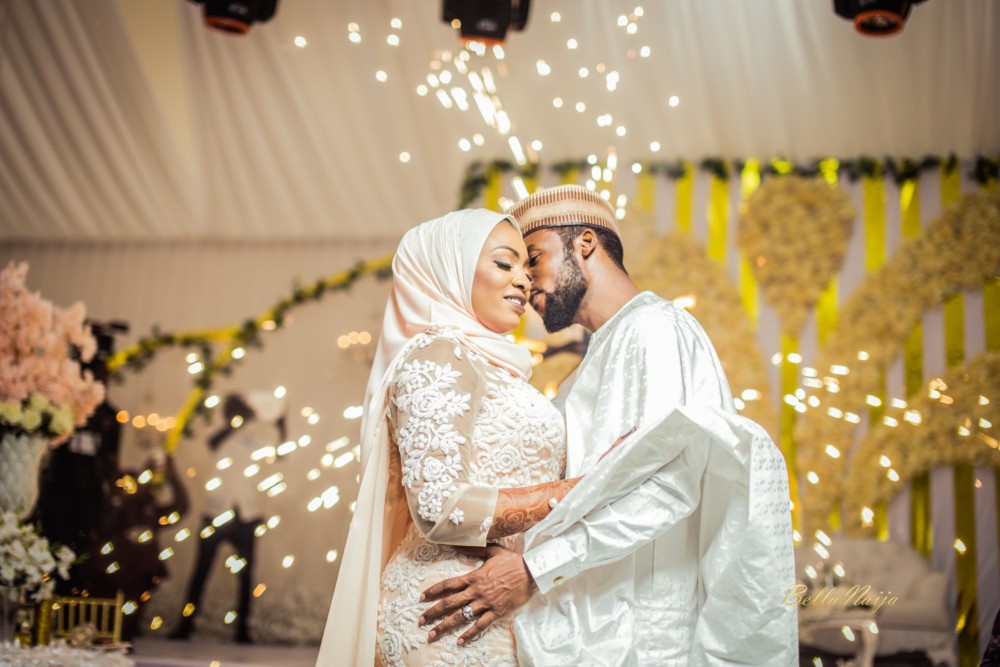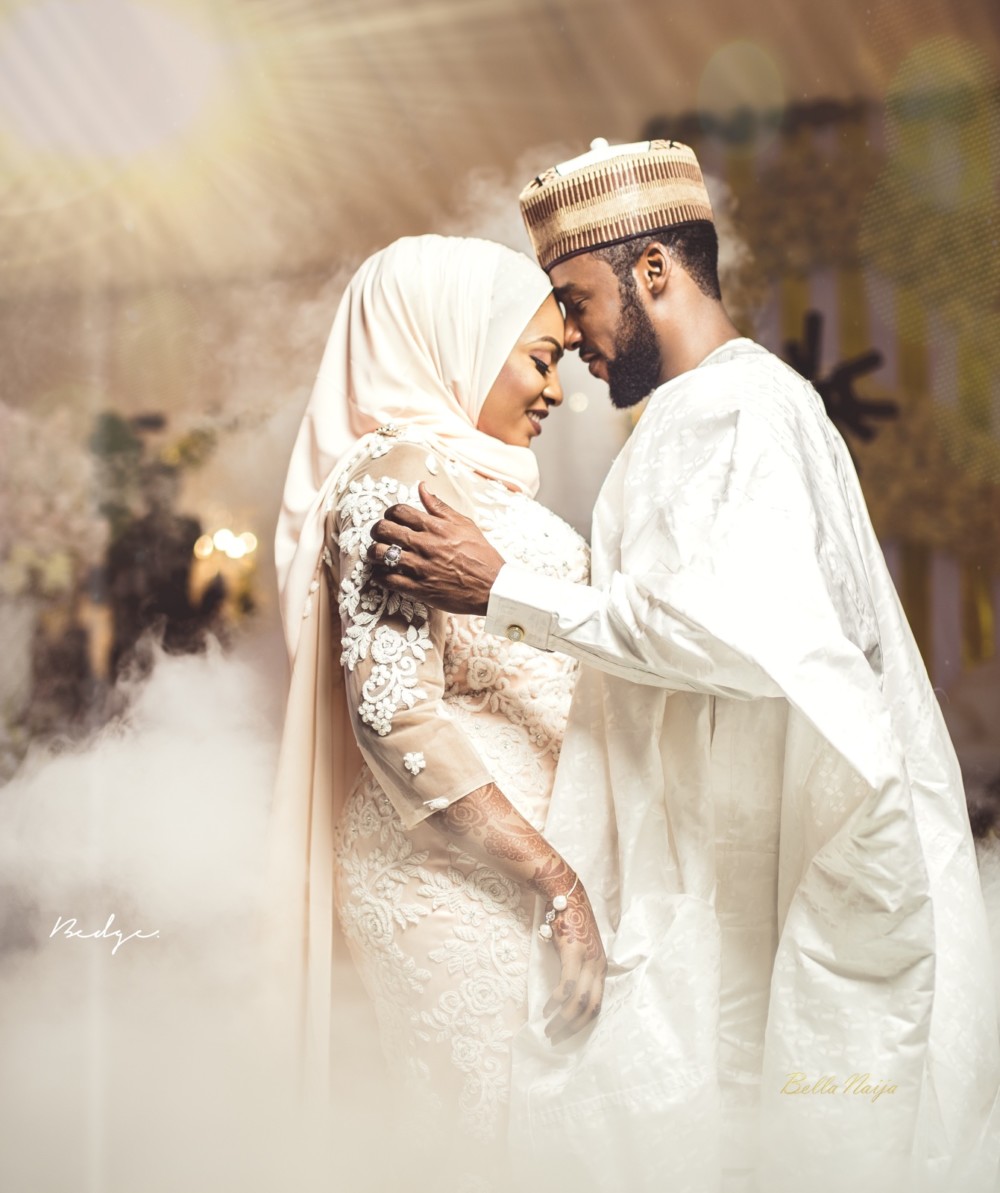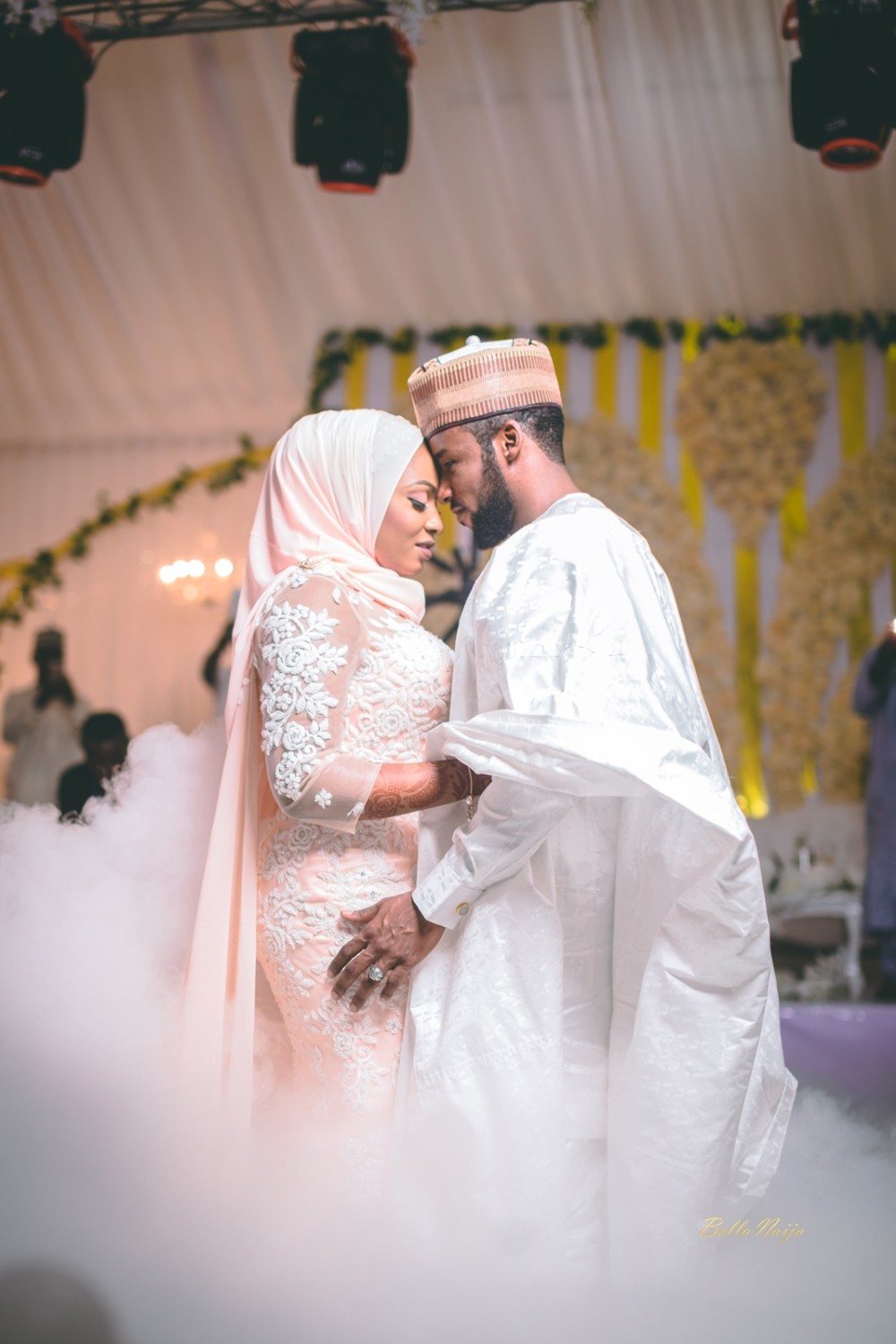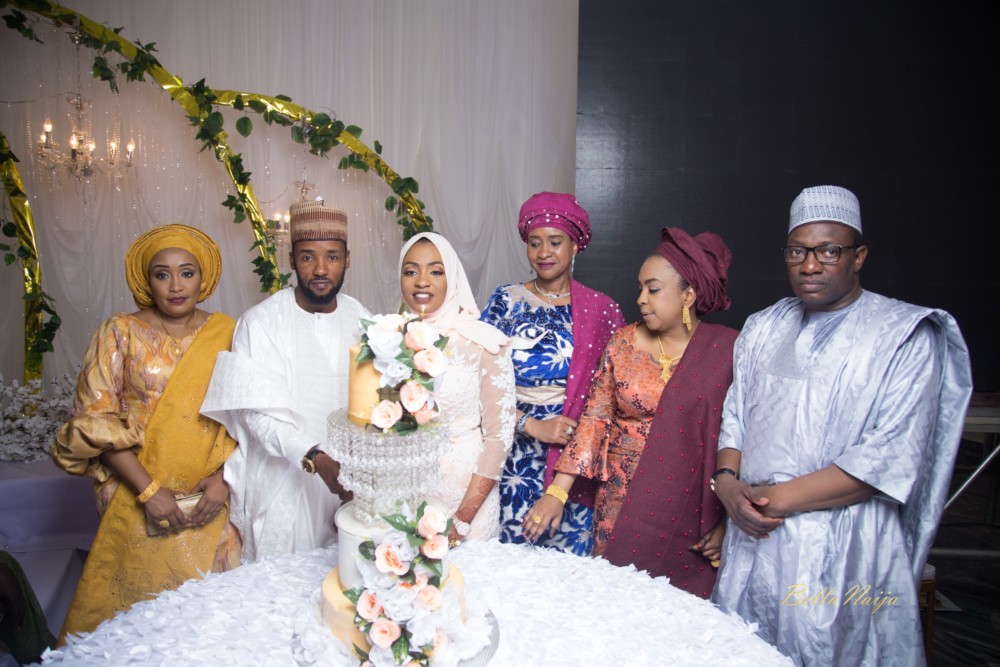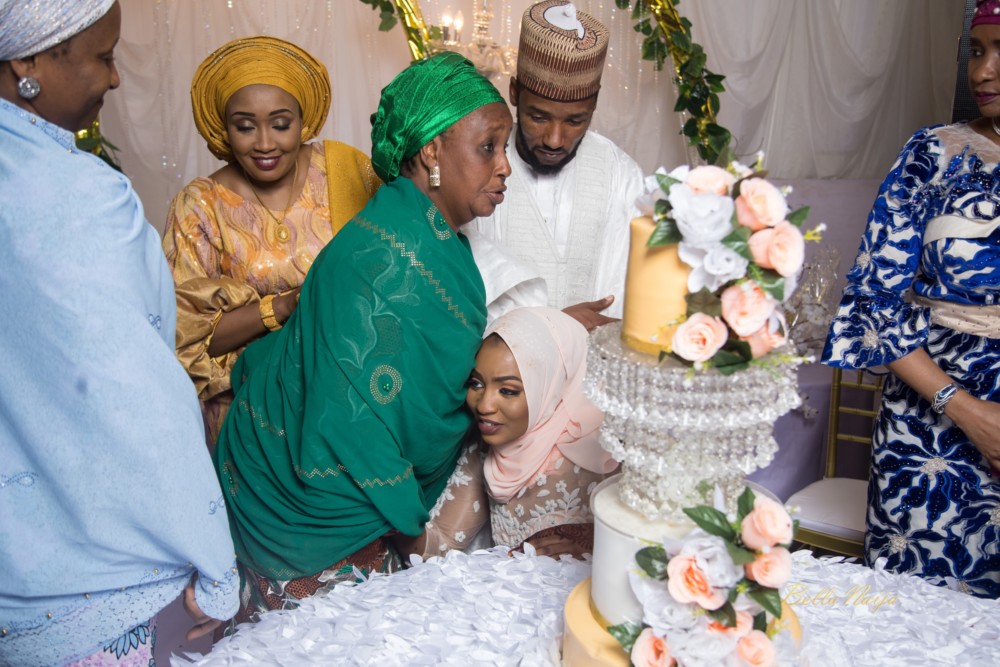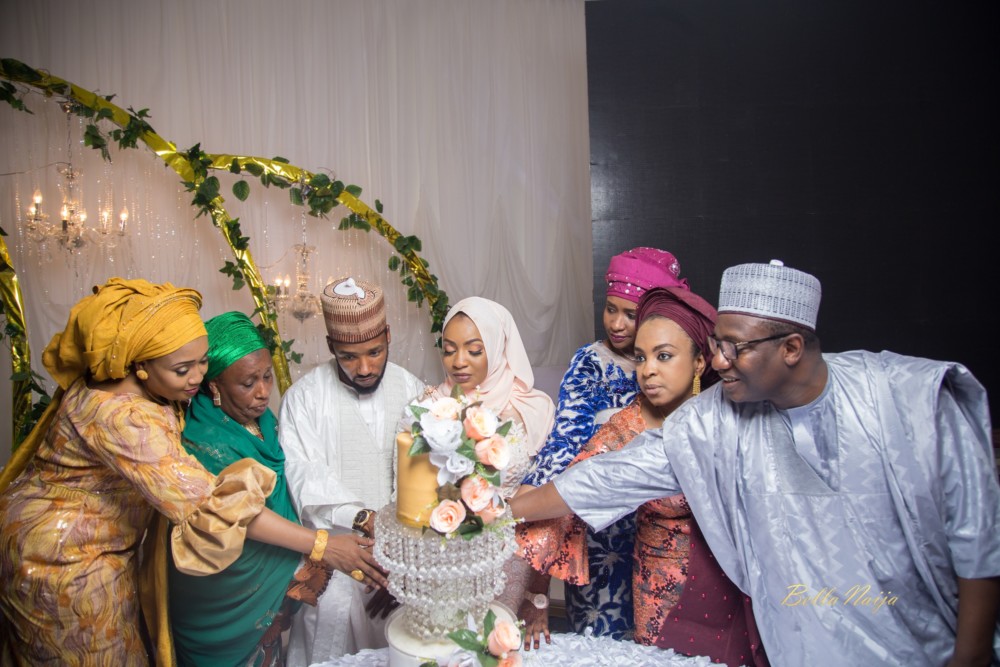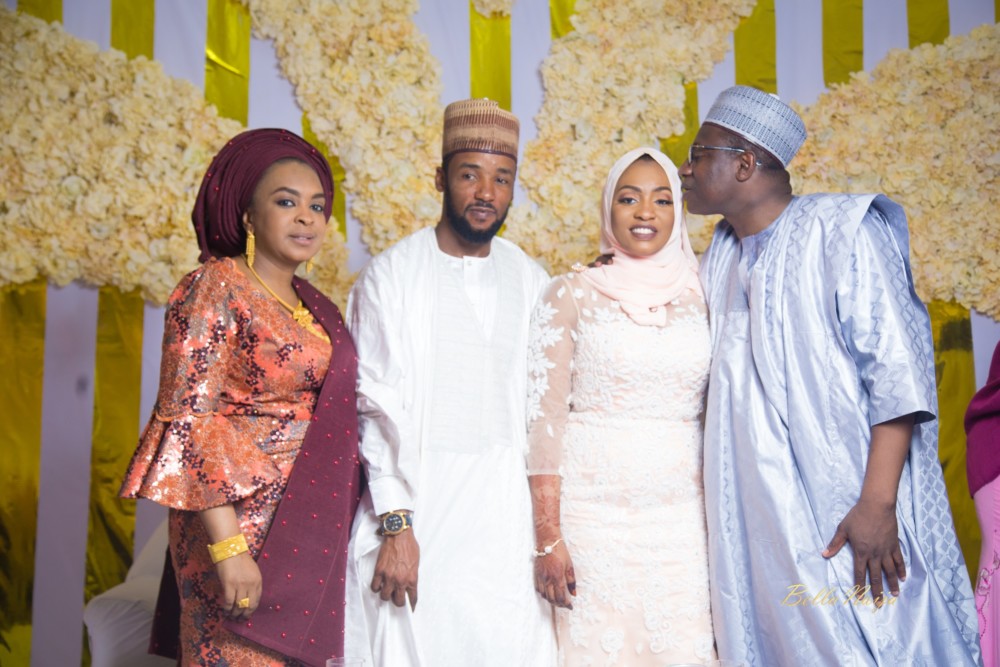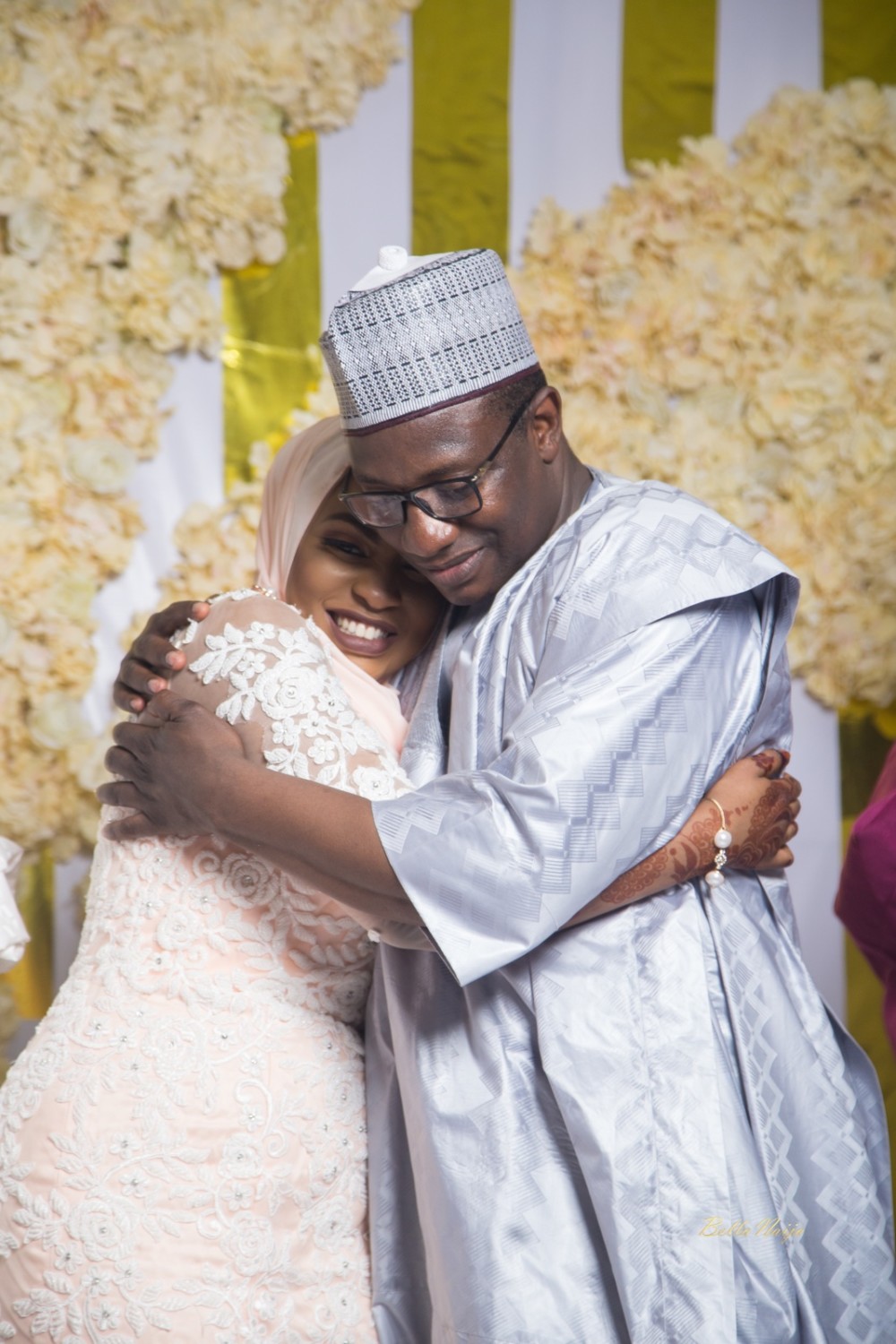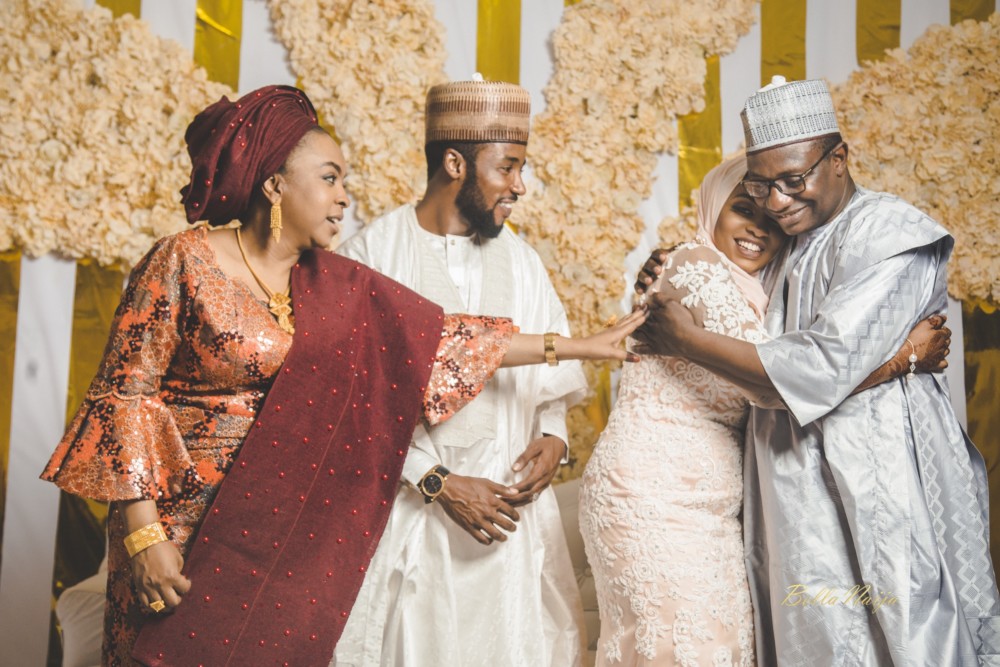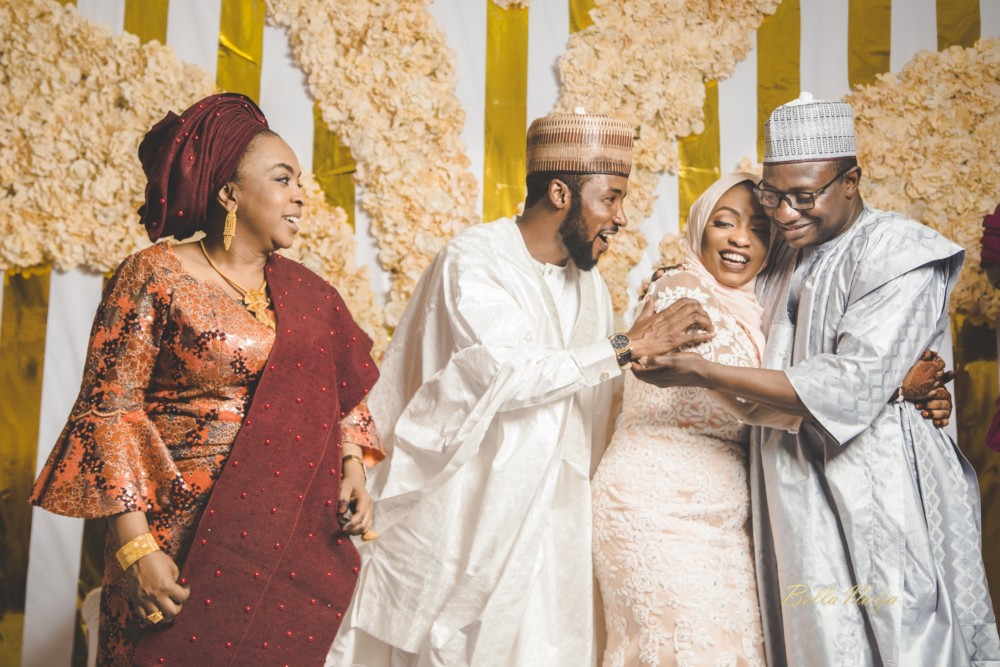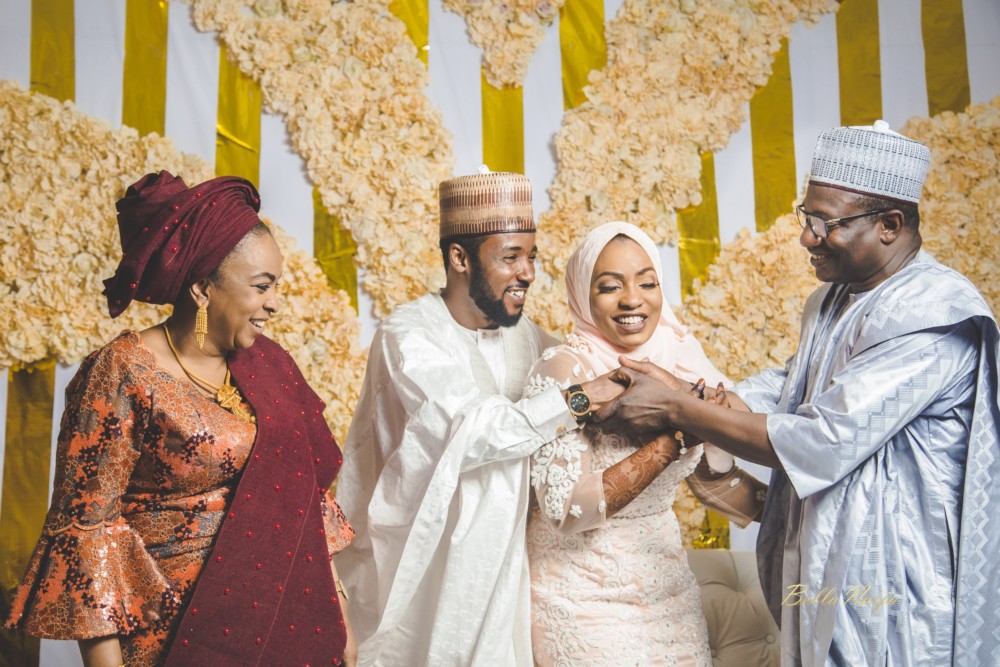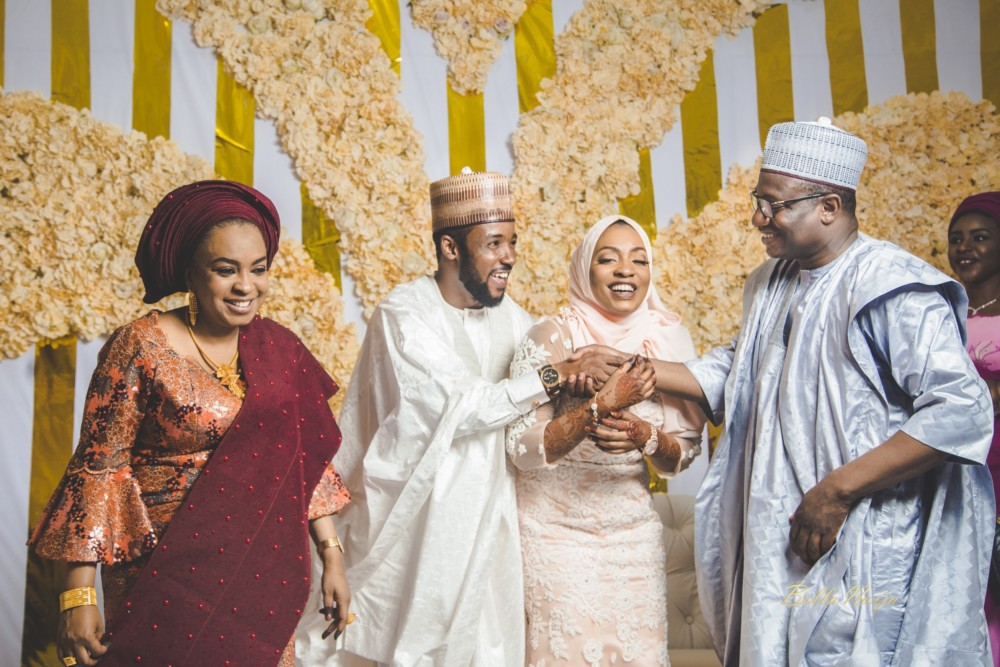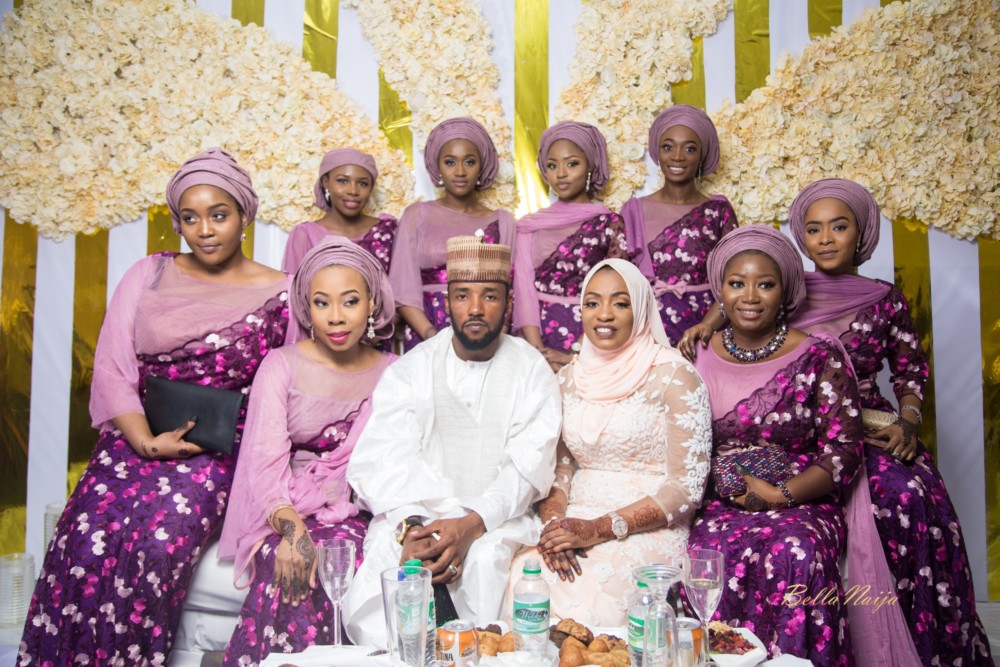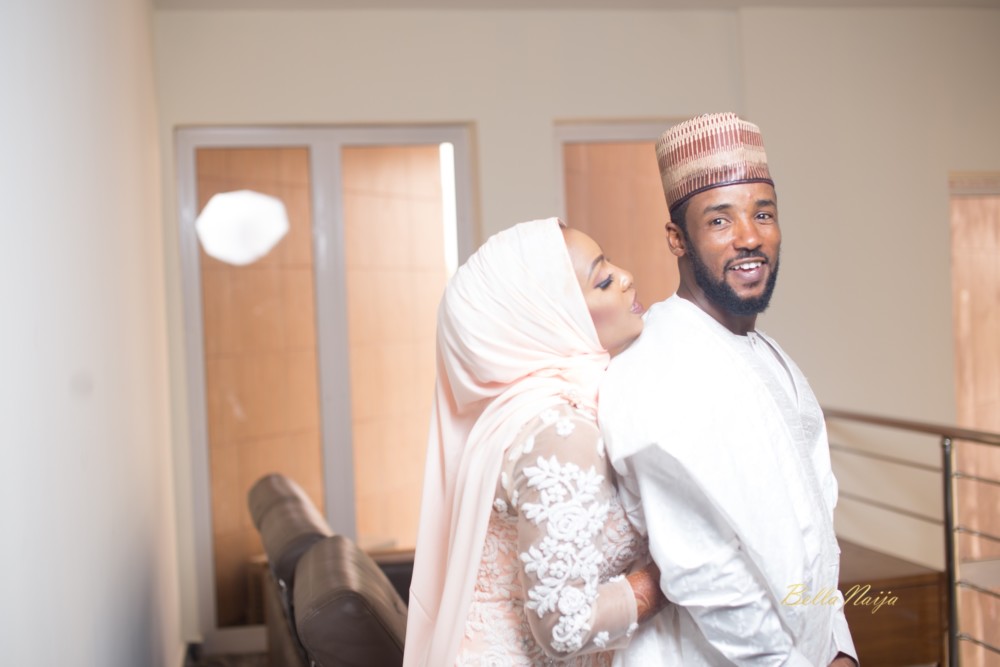 Credits
Bride: @thehijabichef
Groom: @modiibbo
Planner: @wellingtonevents_
Decor/Fireworks/Special Effects: @alveenaevents
Videography: @morganfilmz
Photography: @bedge_pictures (Reception, Walima, Bundunkai. Exclusive of Kamu and Medical outreach)
Makeup: @lbvmakeovers
Bride's Dresses: @hudayya
Reception Dress: @maiatafo
Hostesses: @wellingtonevents_
Catering : @foodstation | @rosegoldeventplanners
Mocktails: @mixandshakes_bybeeba
Desserts: @cupcake_tale
Cake: @rukkiespastries
Souvenirs: @theabujaassistant
Bridesmaids Gift boxes: @cerisenoire
Security: @kaseventsecurity
String Quartets: @iamjenniferbecky
Comedian: @mc_joblegend
Bridal Scrub and Henna: @flott_beauty 
Venue: @theeventplacebauchi