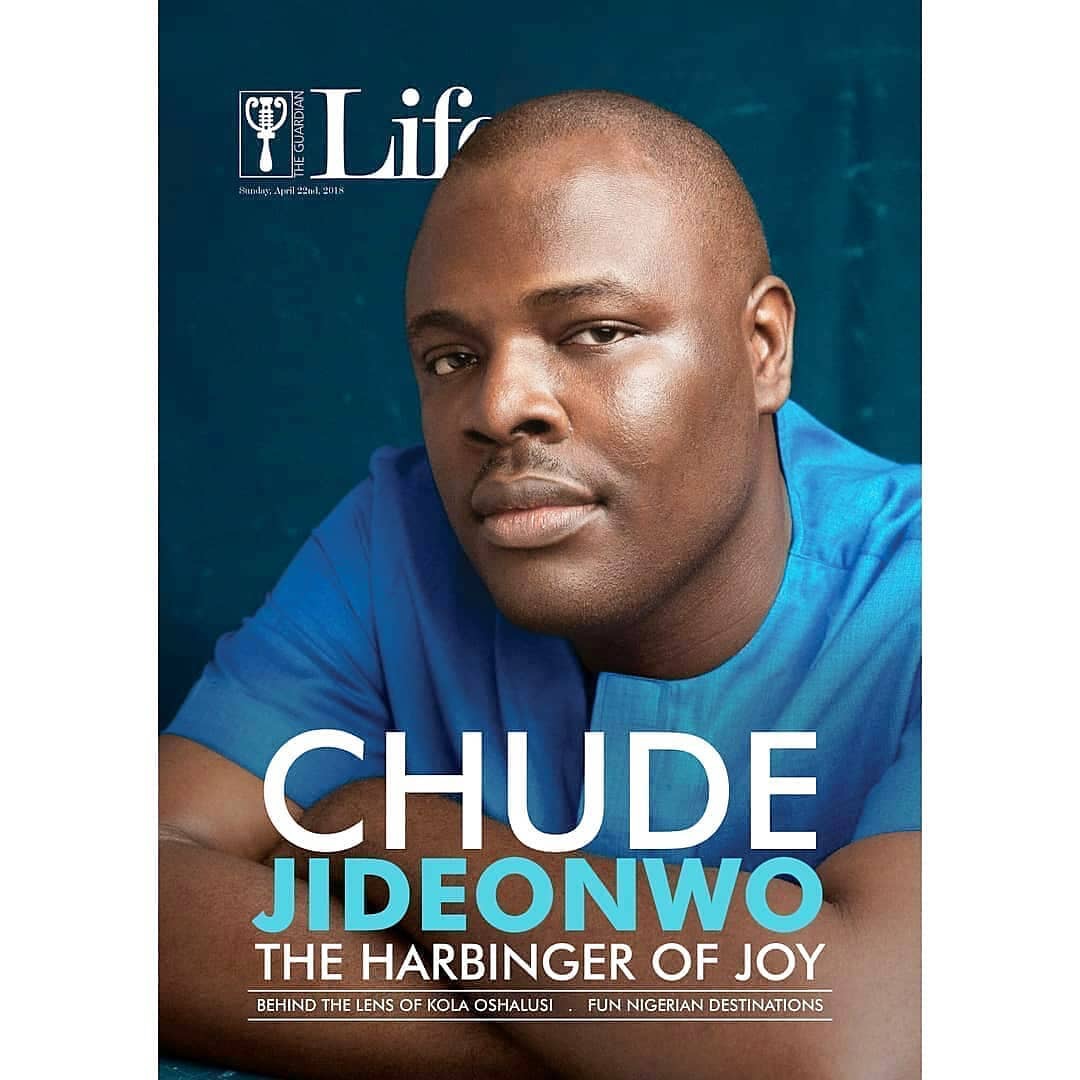 Joy, Inc. founder, Chude Jideonwo is on the cover of this Sunday's edition of The Guardian Life magazine.
Tagged 'The harbinger of joy', in the issue Chude Jideonwo takes readers on his journey towards changing the narratives surrounding the pursuit, perception, and understanding of joy and happiness on the African continent. He explains how he draws from personal experience and depth of knowledge on the subject to highlight the importance of joy in attaining emotional development and personal fulfillment.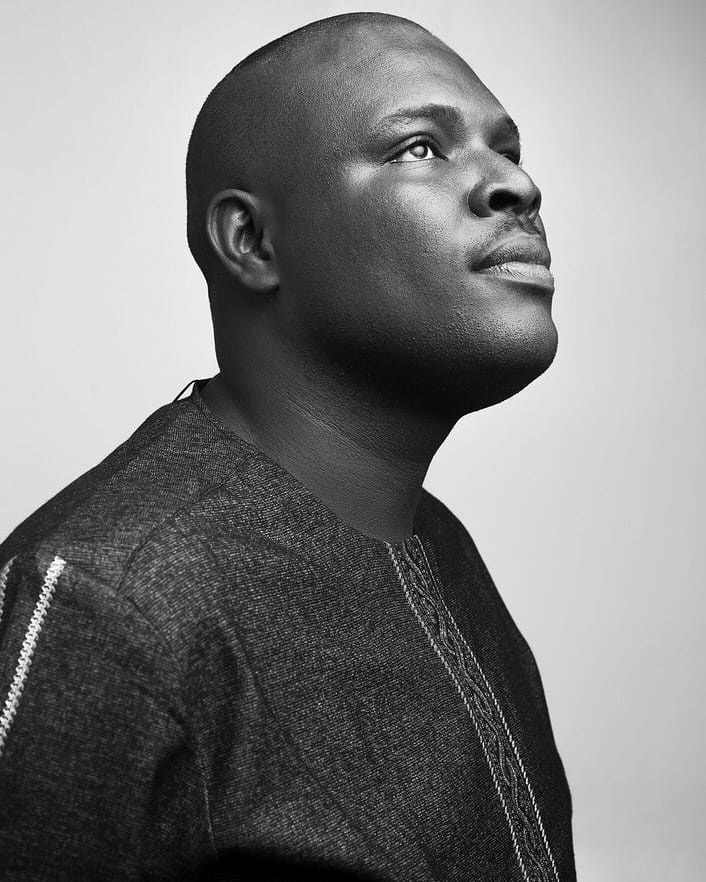 "At Joy, Inc., we are building a movement that inspires people to be the best version of themselves by discarding all limitations – internal and external – and living their truth. 'Being human together' – that's what we call it," Chude Jideonwo says.