Rite Foods rewards Customers with Over N67m Worth of Prizes at its First National Consumer Forum for Beverage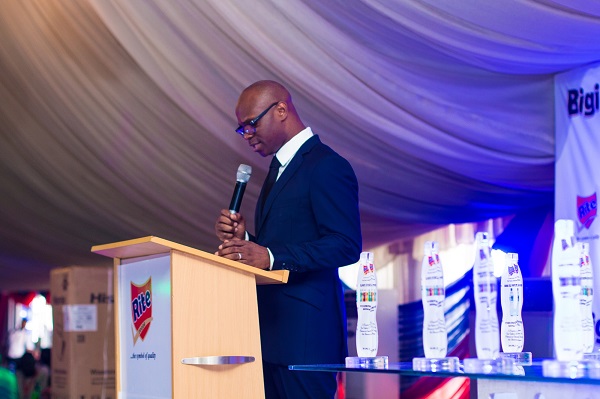 Rite Foods Limited is a Nigerian Foods and Beverage manufacturing company which started production in 2007. The company is a player in the snacks segment of the food industry and is gradually taking its place in the soft drinks' and energy drinks' segment of the beverage industry in Nigeria.
They have taken a grand leap in the FMCG industry by building a World Class, beverage and sausage roll factory, in Ososa, Ogun State, Nigeria. This major milestone has further promoted development in the Nigerian food industry. Their world-class factory is currently, considered the leading production facility in Nigeria. Some popular products by Rite Foods Limited are, Rite and Bigi Sausage Rolls, Bigi Cola, Bigi Orange, Bigi Apple, Big Lime and Lemon, Bigi Tropical, Big premium Water and Fearless Energy Drink.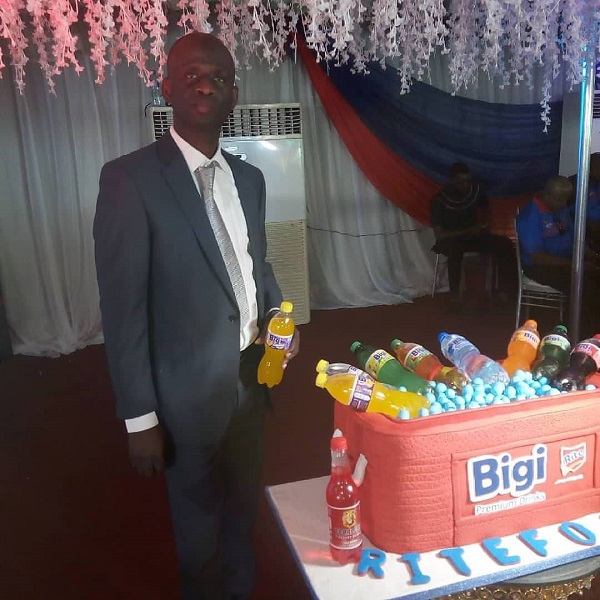 In a bid to express its appreciation to its loyal customers, Rite Foods Limited held a National Consumer Forum, which took place on Thursday, 26th April 2018, at Yard 158, Oregun, Ikeja, Lagos. The forum, themed, the 1st National Consumer Forum for Beverage, was a platform to appreciate loyal customers for their patronage, over the last 10 years.
Seleem Adegunwa, Managing Director, Rite Foods Ltd., in his welcome address, said, the company prides itself as very Nigerian, with world-class facilities, and the forum was an avenue to celebrate the beverage brand which is twenty months old.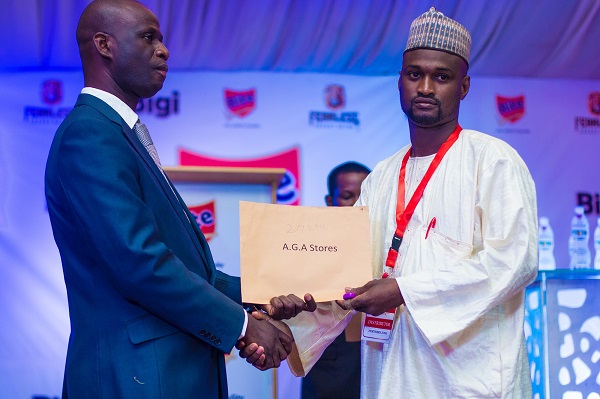 The presentation of gifts, was one of the major highlights of the forum, and done in three categories; winners of the Distributors Promo, between December 2017 – March 2018 and, the Zonal Award to the top three customers of the financial year, April 2017- March 2018, as presented by, Rite Foods Ltd's National Sales Manager, Yunus Adeniran.
The second category was, the National Awards presentation for the beverage categories (CSD & Energy drinks) for the financial year ended and, the third, a national awards presentation to the top three customers of the financial year ended.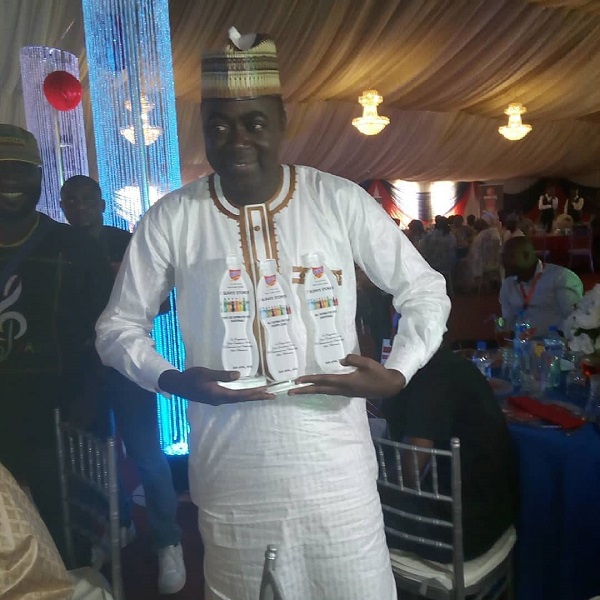 Gifts and prices worth sixty-seven million naira, were presented on the day and they included, an Isuzu QKR 5.2 tons truck, worth 11 Million, presented to the National Award first place winner, the sum of one million naira to the second place winner and, five hundred thousand to the third place winner.
Other items presented as gifts were fridges, generator sets, and washing machines. The First Consumer Forum for Beverages portrayed a new dimension to customer appreciation between the company and its consumers with the feature of a live band and sumptuous meal treats.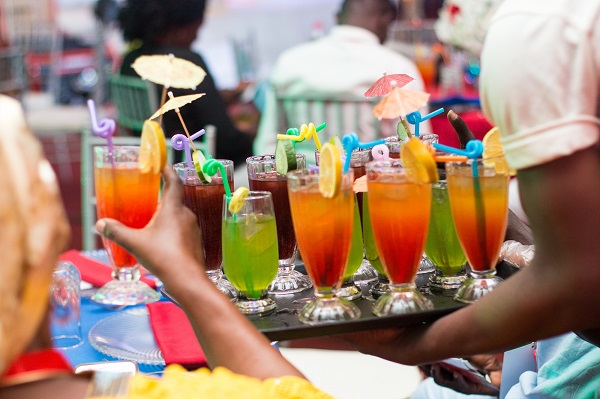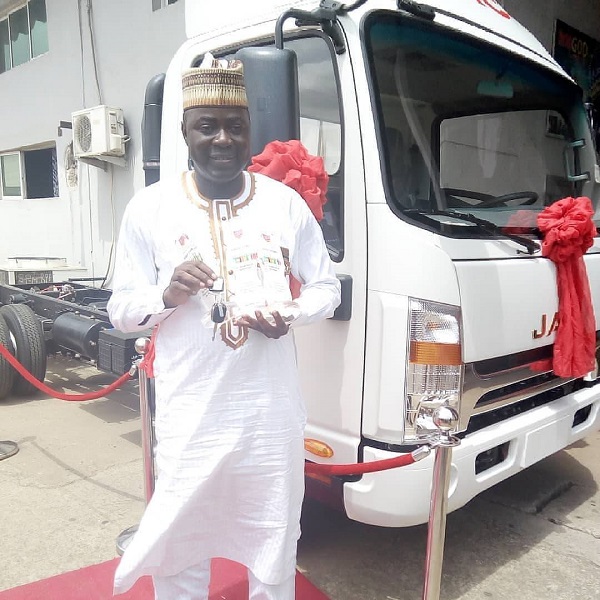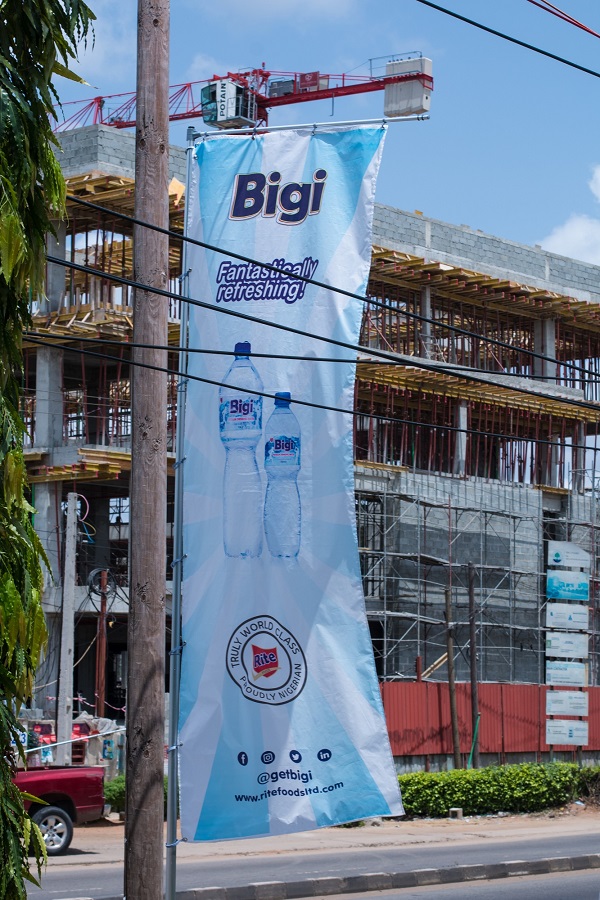 ———————————————————————————————————————————————————————————-
Sponsored Content