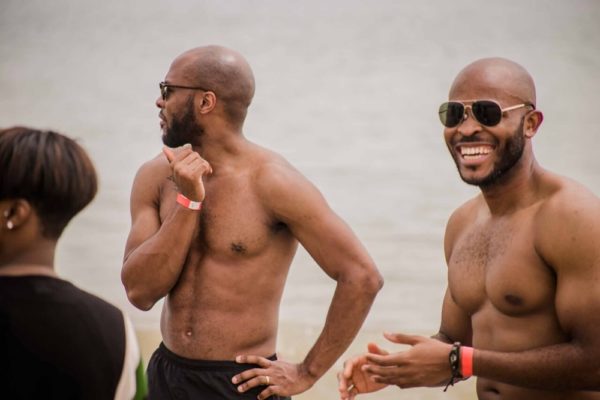 You've heard of those amazingly crazy beach parties in Ibiza or Miami! It appears Lagos is taking a page from their books and becoming a beach party destination thanks to TripZapp's Bayside Vibes – the first ever Beach Rave Party in Lagos.
If you missed it, you lost out on an amazing experience but we're here to give you the full gist of it to get you ready for the next one.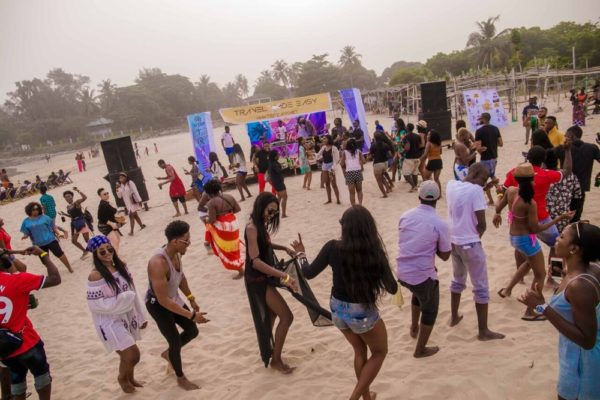 Bayside Vibes, the first edition, started off on a beautiful bright day. The weather was perfect– not your usual blazing hot day. People started pouring in at the docks of Fiki Marina at 10.00 am in 10s, 20s, 50s and then 100s, to buy tickets, get their party wristbands and hop aboard a catamaran boat for a 15mins cruise to Tarkwa Bay.
We knew it was going to be epic as the energy at the docks was incredible and Lagos party people came beach ready – sunglasses, bikinis and flip-flops. Tickets sold for N5,000 regular which included return boat ride and a welcome cocktail. How dope is that? There were free Bayside Vibes sunglasses too for the first 100 people.
Over 300 people landed on Tarkwa Bay and it was like Miami– VIP Cabanas draped in white, Jameson bar set up in the middle of the beach serving cocktails, Aye and the World Record Holding DJ Obi on deck, getting the crowd turned all the way up!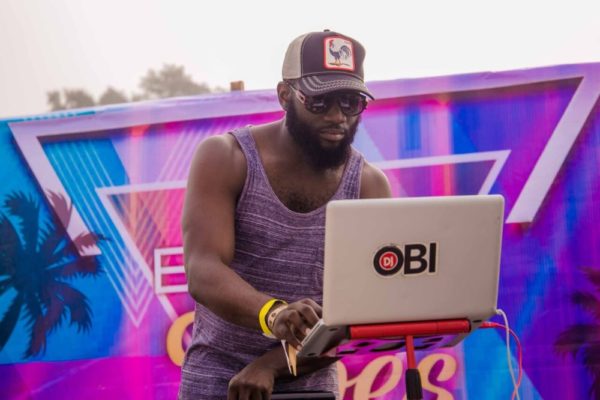 The vibe was perfect. Beach chairs stretch facing the beach front with parasols for shade, beach volley and beer pong served as entertainment. Grills from the "Bayside Shack" fueled people up for the turn-up. But even cooler, there were watersports. Yes, watersports! Did you know you could surf and water ski in Lagos? They had that too. A bunch of surfers were out in the ocean catching a wave while a couple of guys waterskied across the bay.
A crowd of over 300 people on one beach, dancing, swimming in the ocean, playing beach volley or beer pong, hula hooping and playing beach soccer with not a care in the world. It was good vibes all the way! We partied in the sand till almost sunset and the turn up was incredible. You know it's a party when the DJ has to kill the music so the crowd can board the boats to cruise in the sunset back to Victoria Island.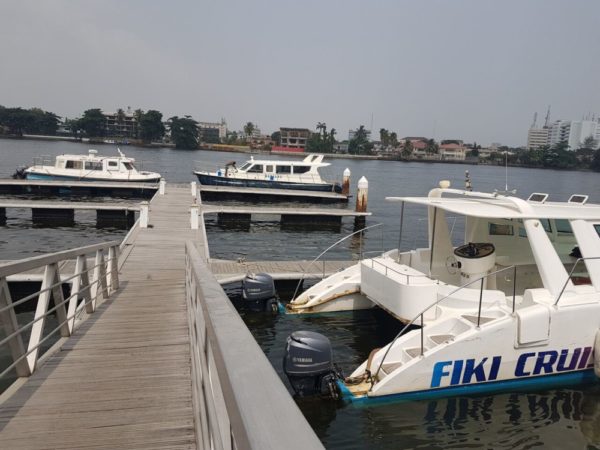 Bayside Vibes was the first beach party of its kind put together by TripZapp and sponsored by Tour Nigeria, Jameson and Beat FM, to promote the beach culture in Nigeria.
If you haven't heard of TripZapp, we're not sure what rock you've been hiding under. TripZapp, is a lifestyle travel company that curates experiences, trips and tours to both local and international destination for solo travelers, couples/honeymooners, groups, corporates and everyone in between. So if you are looking for an epic holiday, a casual get away or something fun to do alone or with friends, TripZapp is the plug: hotels, private transportations, activities, tours, experiences, flights…the whole 9 yards.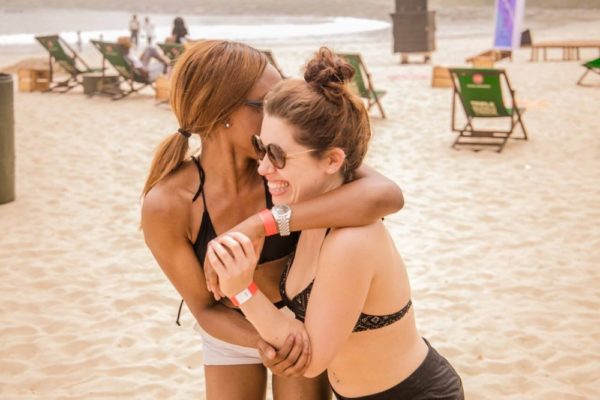 If you don't believe us, follow TripZapp on Instagram to see what they've been up to. We hear they had a trip to Sao Tome this Easter. You can also check out their website www.tripzapp.net for upcoming trips and experiences.
See more photos and videos from the last Bayside Vibes and watch out for the next one. We hear it's going to be epic. Check out TripZapp's IG story highlights for live videos from Bayside Vibes.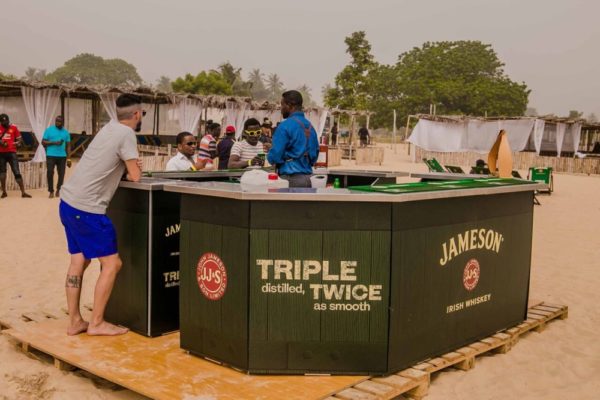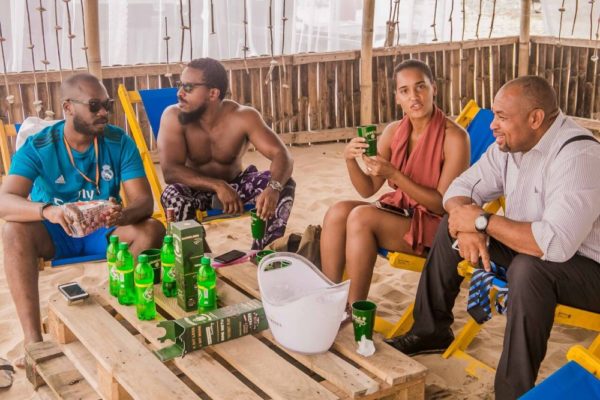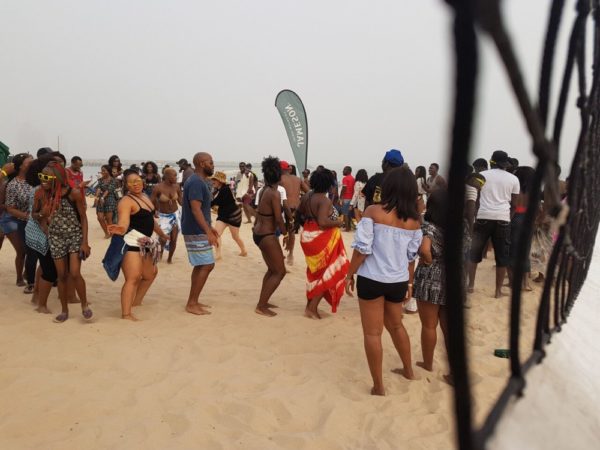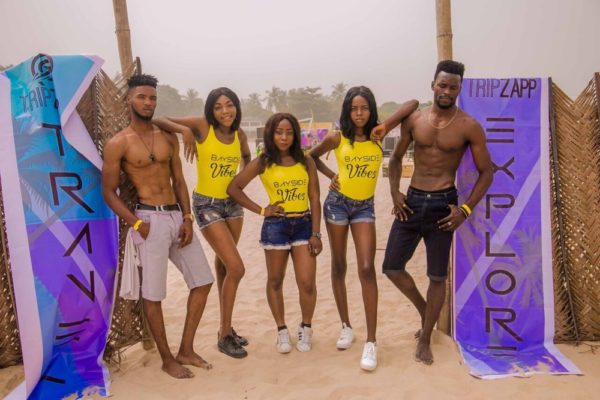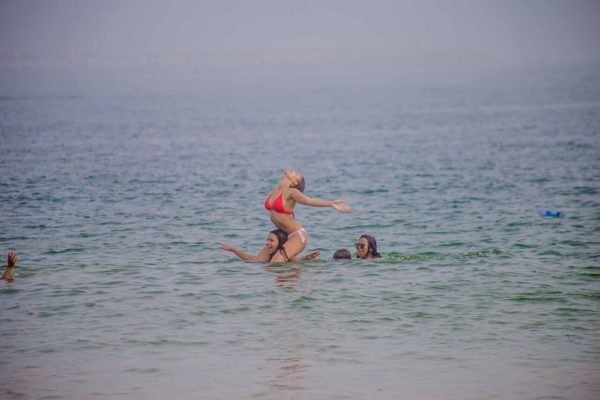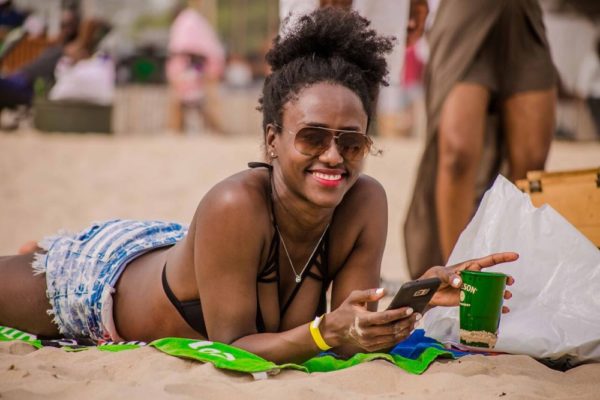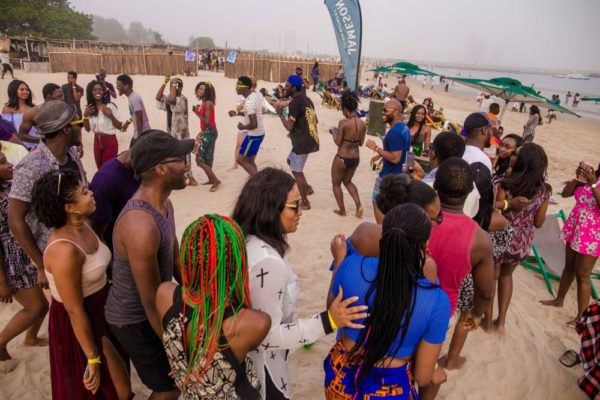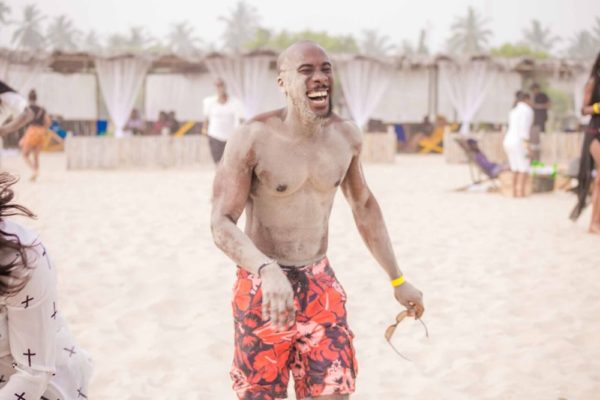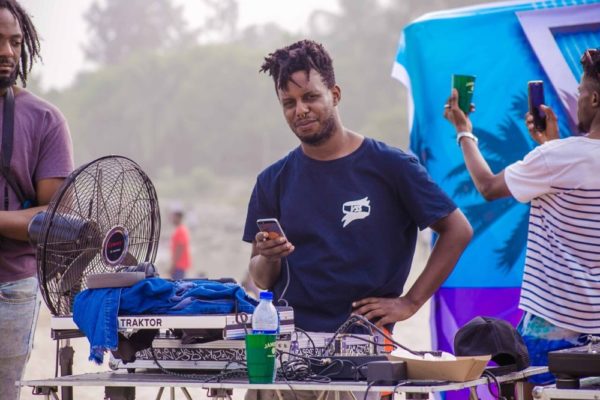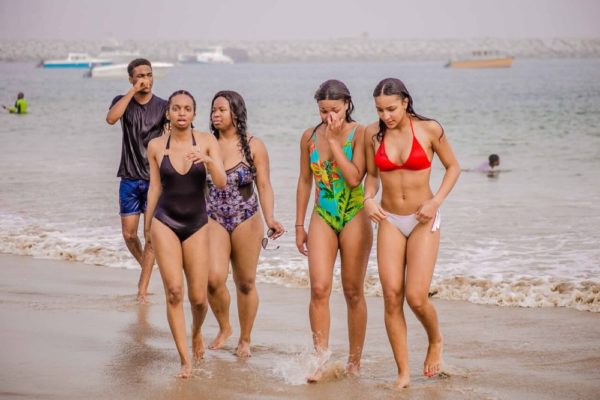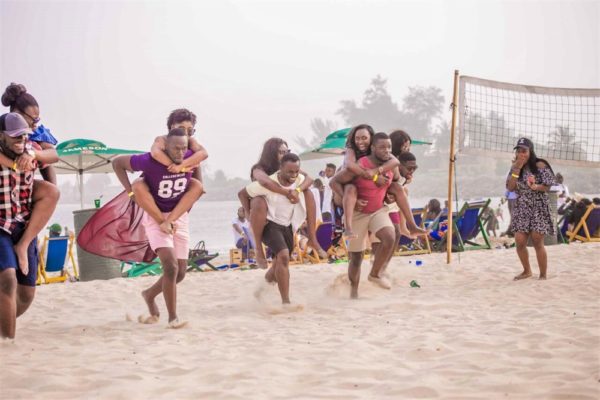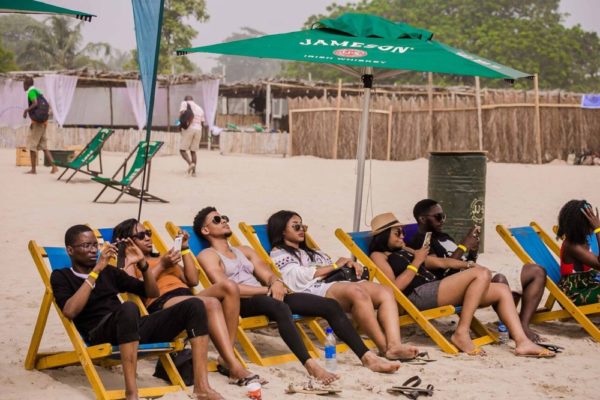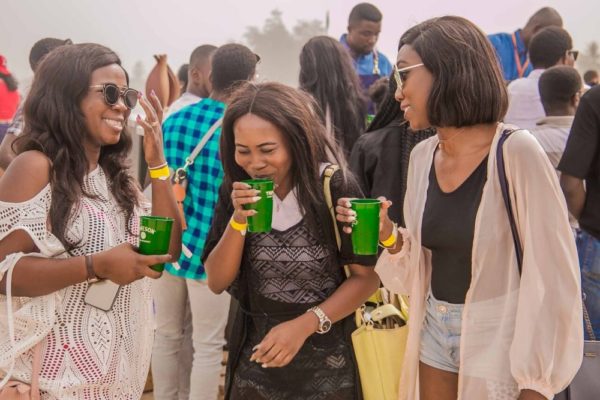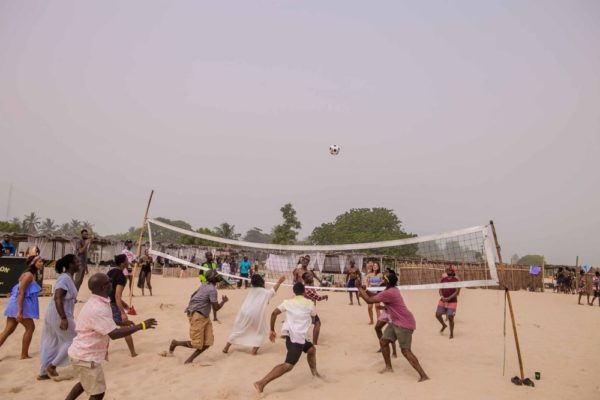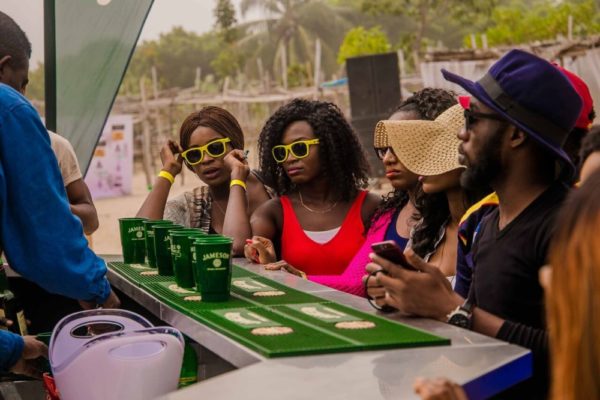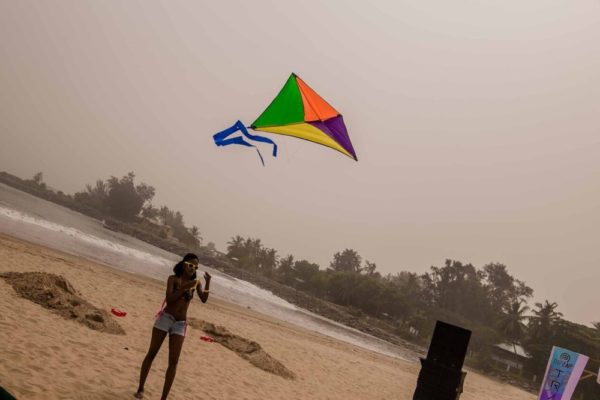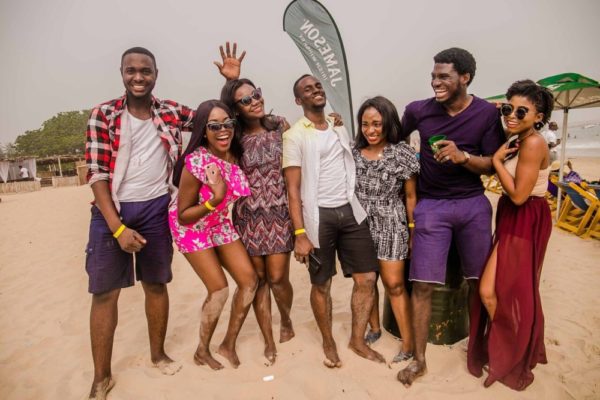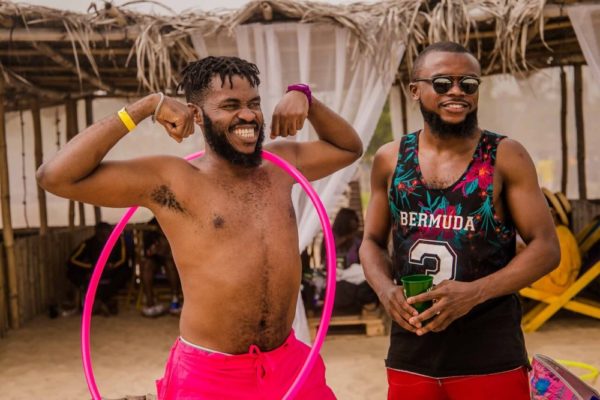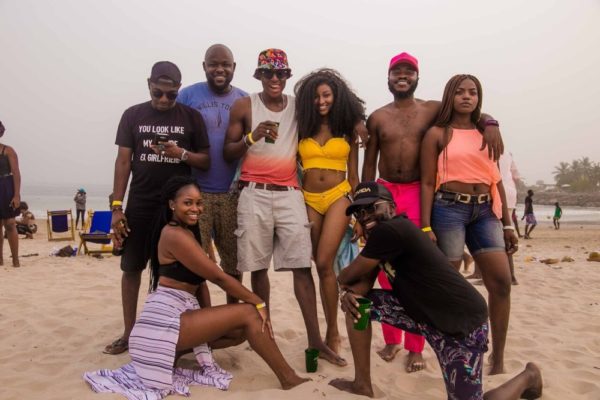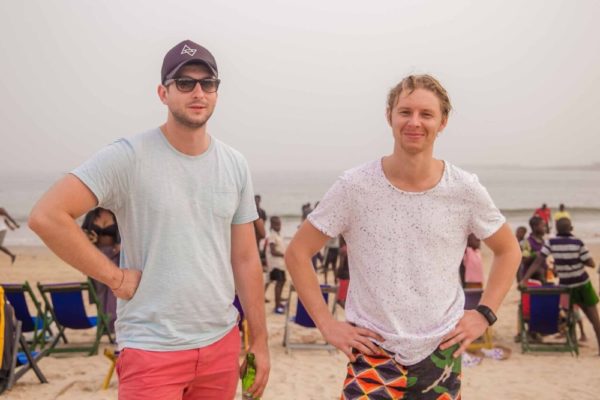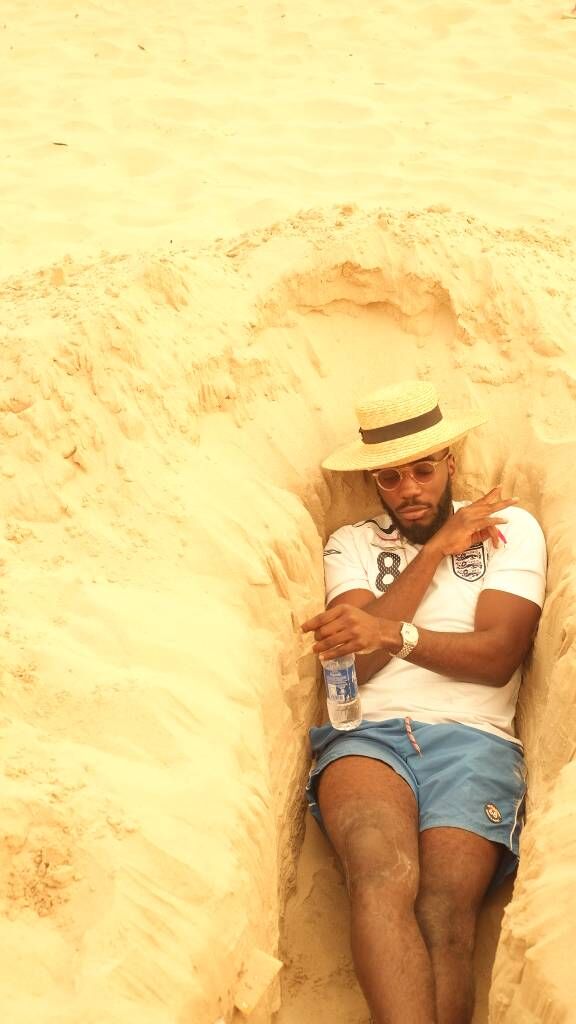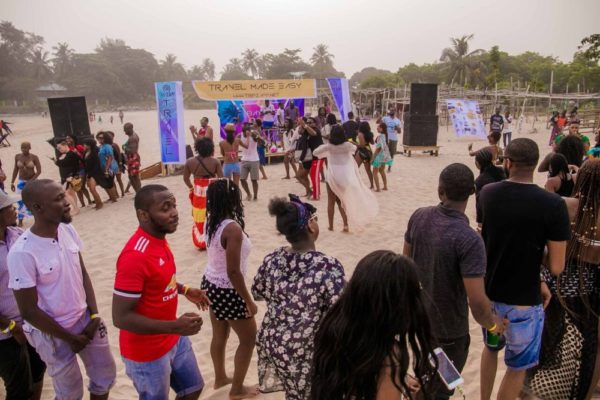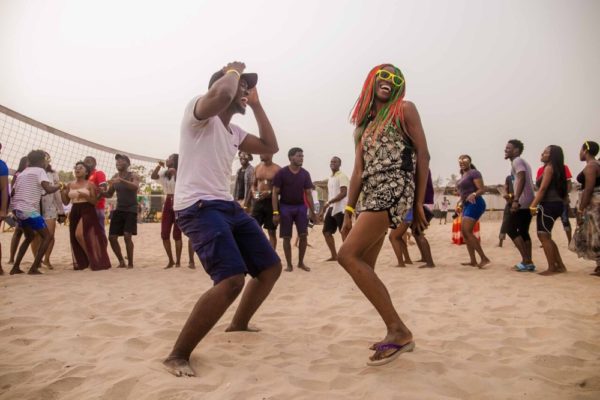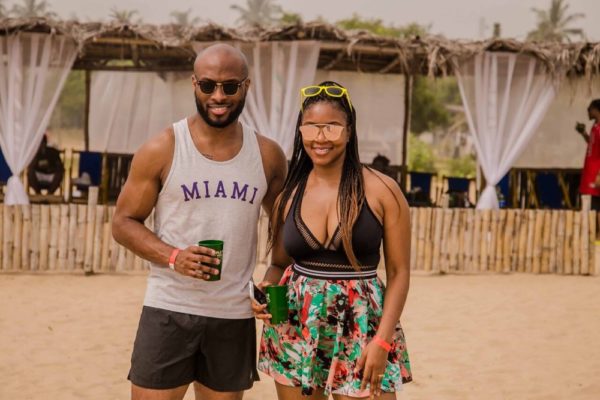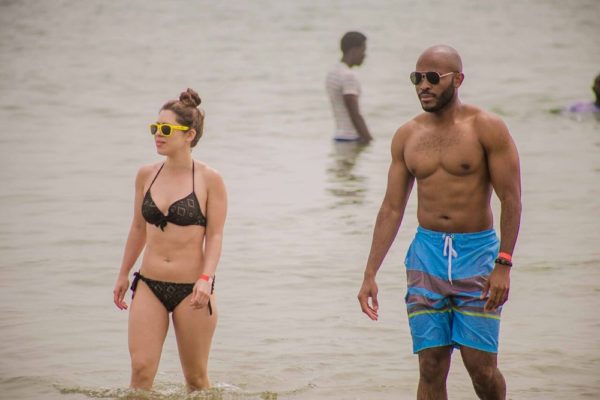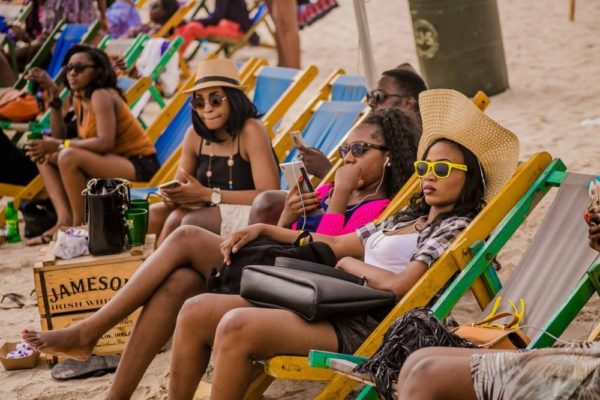 ————————————————————————————————————————————————————————————————-
Sponsored Content