New photos have emerged of Tristan Thompson and a fifth woman who he'd been spotted spending time in New York City. Daily Mail reported this new revelation with a quadrant of photos depicting them in separate candid poses.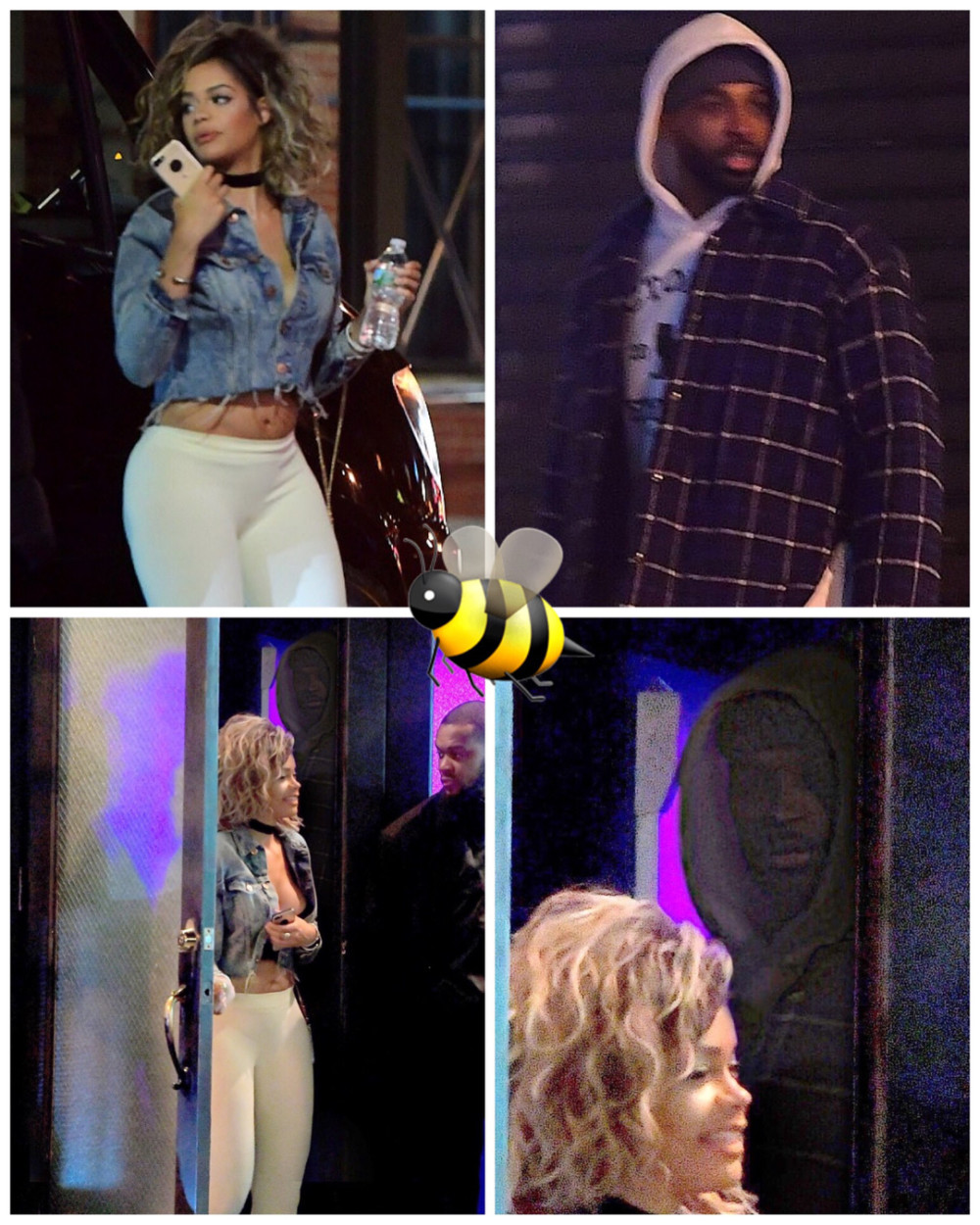 One of the photos shows the two entering or leaving an NYC hotel. Allegedly, Tristan and the woman who has been identified as Tania have been partying during the course of Khloe Kardashian's pregnancy, appearing in night spots all over Manhattan. Tania, who is a salesperson at a high-end fashion store, had met up with Tristan after the game at a New York City club and was then seen in her work clothes when she left his hotel the next morning.
Tristan Thompson has been photographed multiple times over the past five months spending time with Tania – in addition to the four women he has already been seen getting intimate with on videos.
Photos obtained by DailyMail, just hours after the NBA star welcomed his first daughter with his reality star girlfriend, show that Tristan and the young woman stayed in Manhattan at the same hotel multiple times over the past few months, partied and dined out together.
She now joins Lani Blair and the three women seen getting intimate with Tristan in a video from last October as the fifth woman he appears to have grown close to while Khloe was pregnant.
See more photos below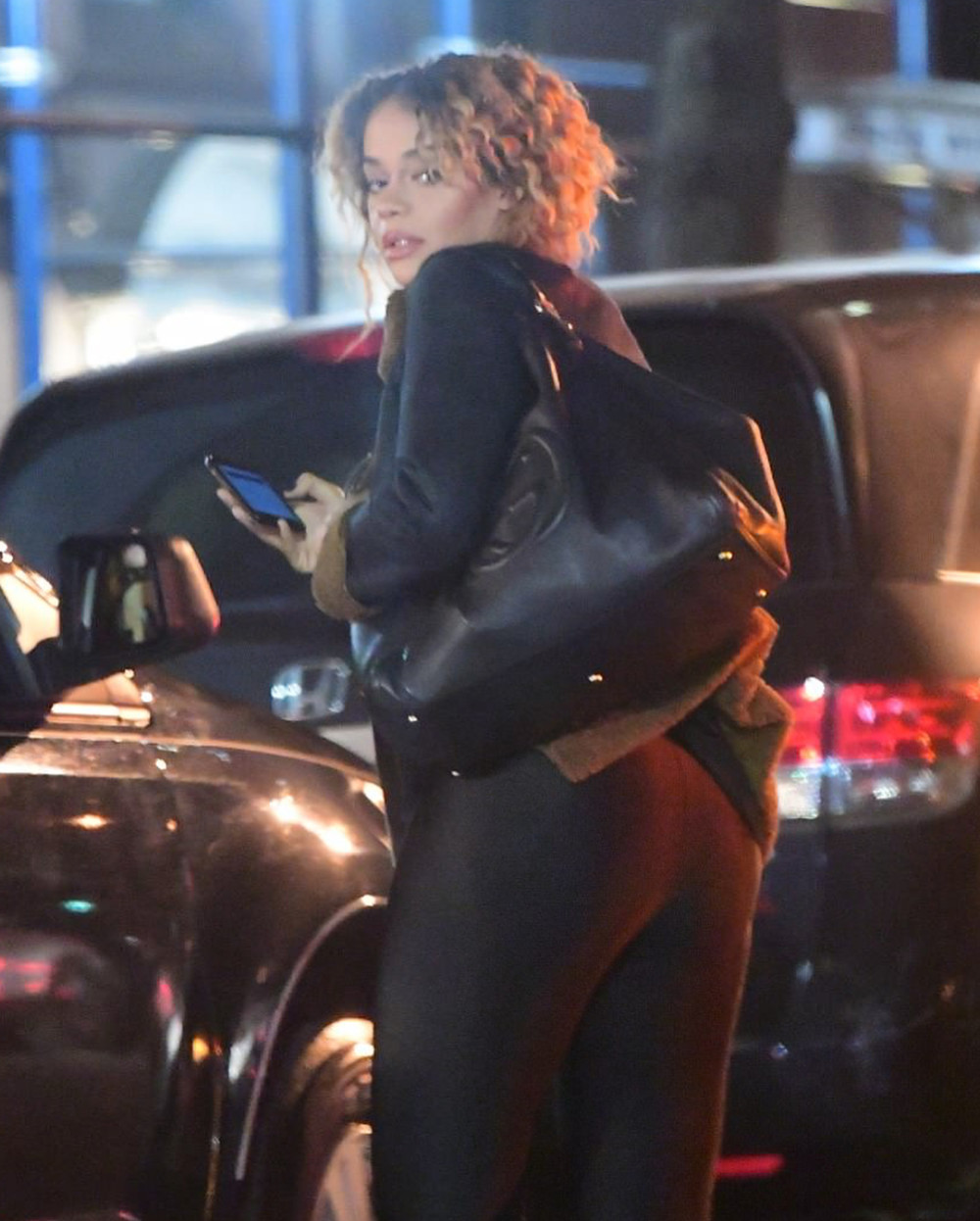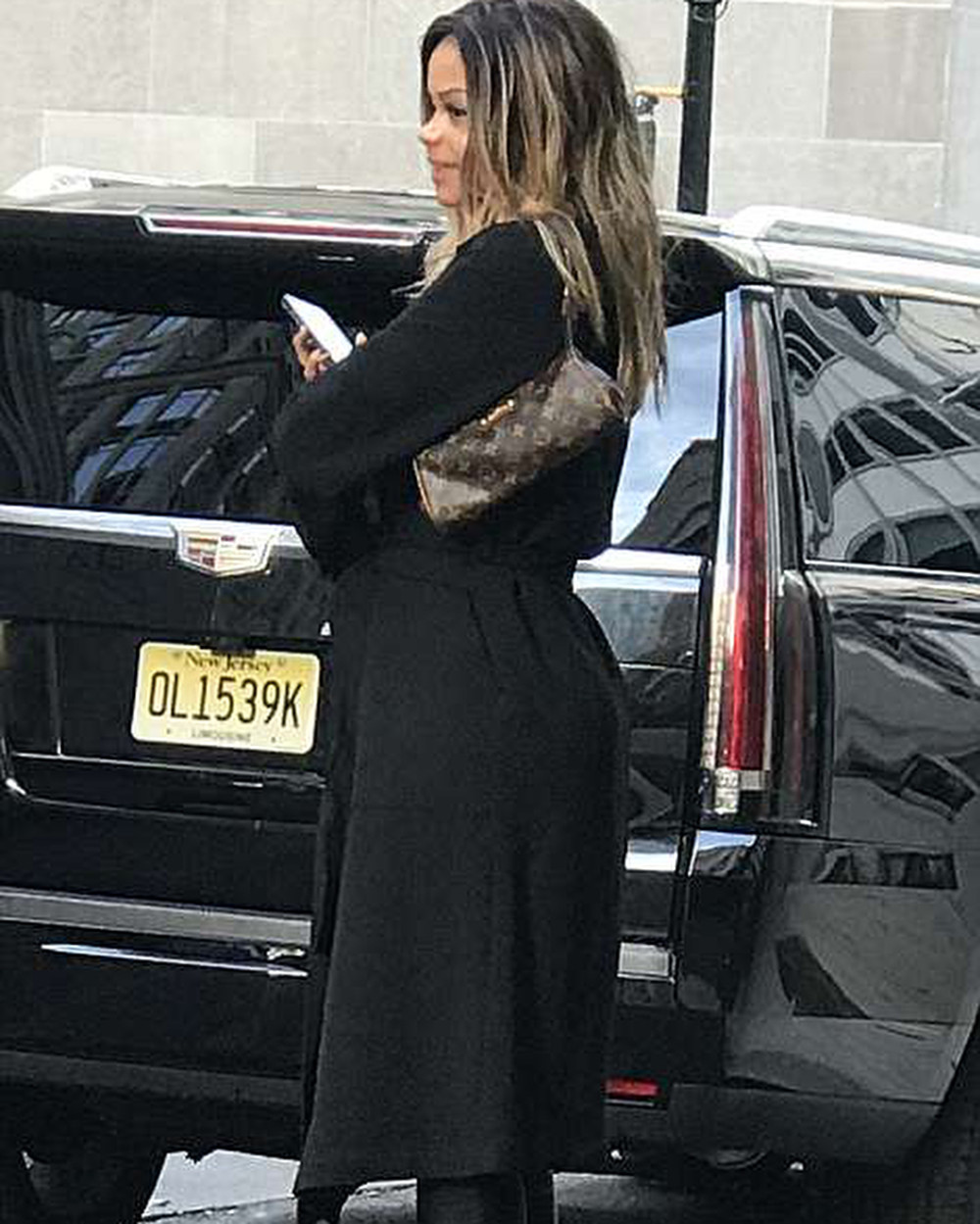 Photo Credit: @honeygerman