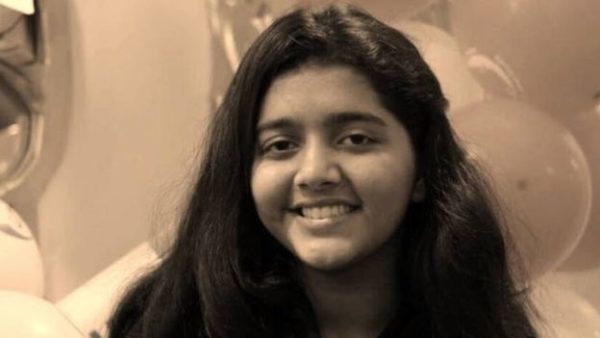 Sabika Sheikh, a foreign exchange student who was 17, was one of the ten people murdered at a school shooting in Santa Fe, Texas.
8 students and 2 teachers had been murdered after 17-year-old student Dimitrios Pagourtzis opened fore at his school.
Sheikh, who had planned to fly home before the Eid festivities, had been flown back in a coffin.
Her body had arrived the airport in Karachi, from where she was taken to be buried, with hundreds attending the burial.
Speaking to BBC, Sheikh's father said he wanted his daughter's death to be a catalyst for the change of America's gun laws. He said:
Sabika's death should not be in vain.
See a video from the burial below:
Photo Credit: BBC