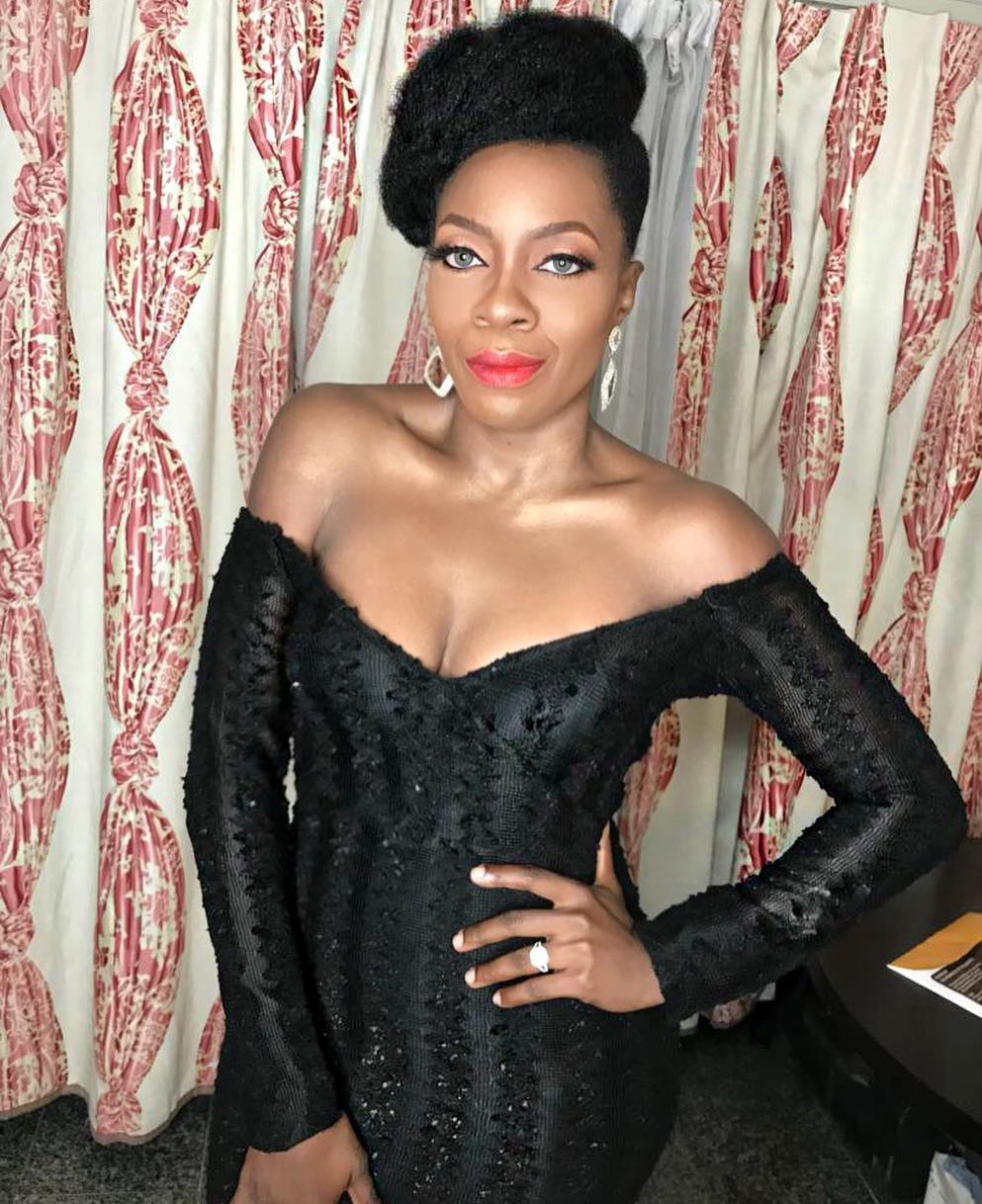 Media personality Shade Ladipo, who recently got engaged, has a few encouraging words for people who feel pressured by society to settle for less.
Shade shared a photo of her fiancé and in the caption she spoke about how she was advised to settle for less and dim her shine as well as her success in order to find a husband.
She advised that people shouldn't give anybody the power to set the benchmark for success or define the standards, prompting that we should learn to put ourselves first while other things are secondary.
See her post below: