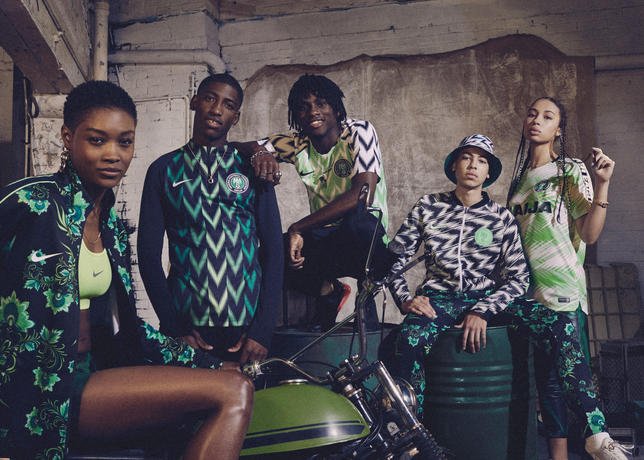 No doubt a testament to its beauty, Nigeria's 2018 world cup kit has, according to Nike, hit a whopping 3 million pre-orders.
The NFF Vice-President Shehu Dikko told KweseESPN according to Nike, Nigeria's kit is the best selling one so far.
They told us Nigeria is their best selling kit due to the uniqueness. So it appeals to everyone both from a sporting and fashion point of view.

The three million are not actual sales but orders placed by all of their stores across the world. These orders will not be delivered at once, but probably over the lifespan of the jerseys, which have a cycle of about two years.

They cannot produce without orders, and some of these orders may not be delivered until next year. But the stores have placed them now to ensure they have consistent supply and don't run out of stock.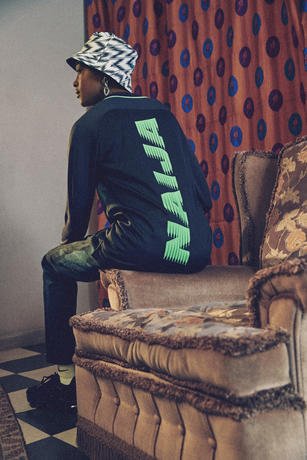 The kit, unfortunately, won't be available for sale until May 29. But that's only a few days away now!
The price is pegged at $85, which is about N30,000.
Of course, if you've been walking around town, you've probably seen a few *coughs* in circulation. Alas, they're all, you know *coughs*, fake.