#TakeItBack Movement gathered to listen to Presidential Aspirant Omoyele Sowore Speak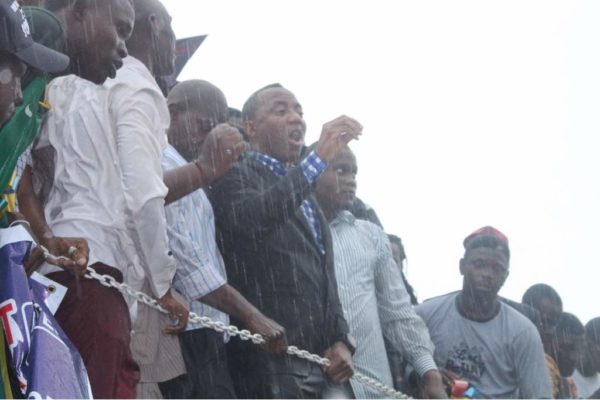 In defiance of the inclement weather, Nigerians surged forward to hear Presidential Aspirant Omoyele Sowore speak.
This happened at the Gani Fawehenmi Park, Ojota where the #TakeItBack movement gathered some days ago.
Half way into the meeting, rain started at it poured in heavy torrents.
Supporters were however unmoved by the development. They stood under the rain, ready to take Nigeria back from the looters of our common wealth.
#TakeItBack Come Rain or Sunshine in Nigeria!! ✊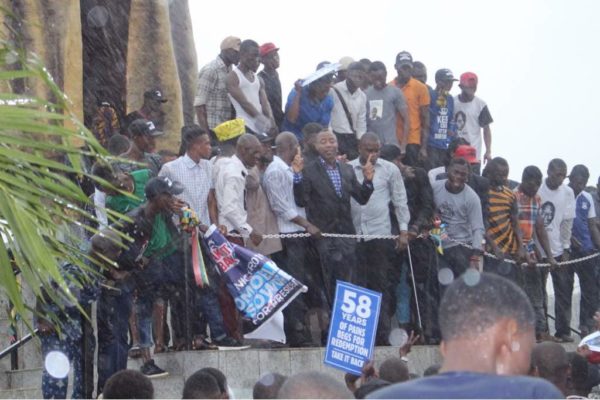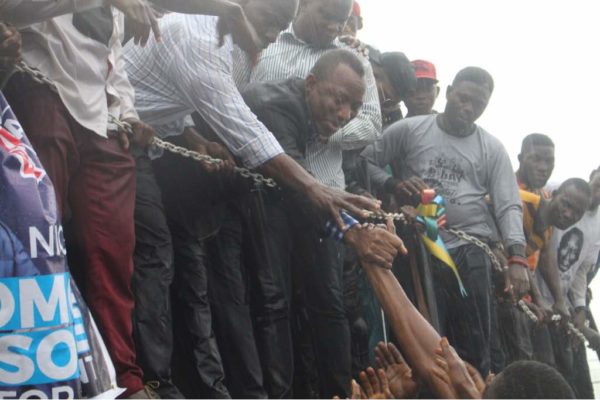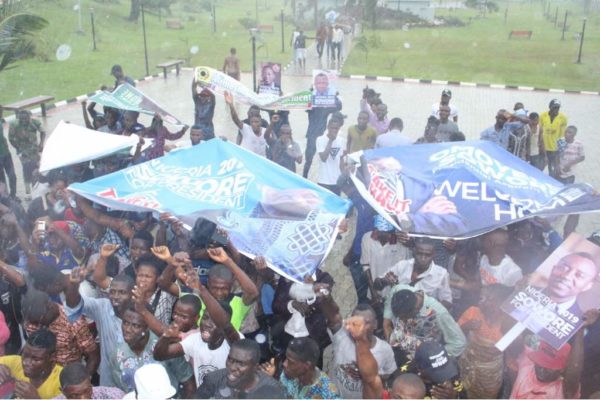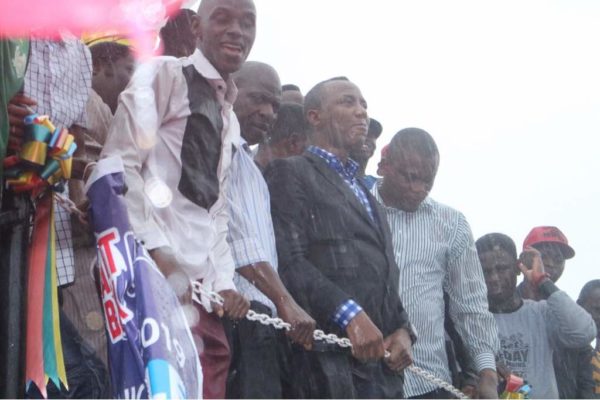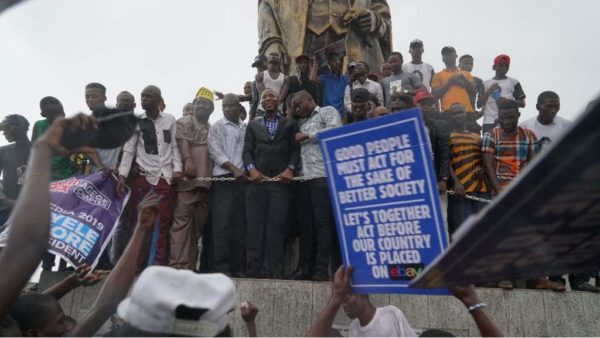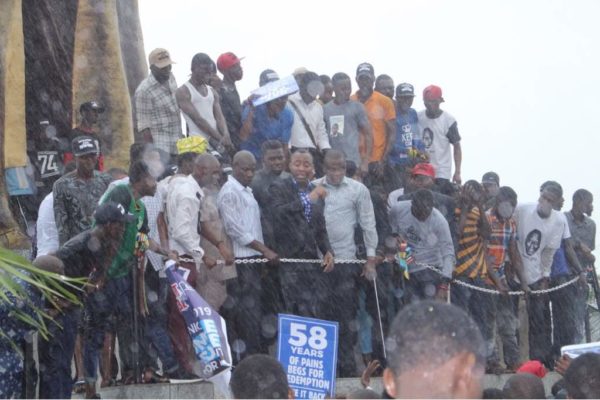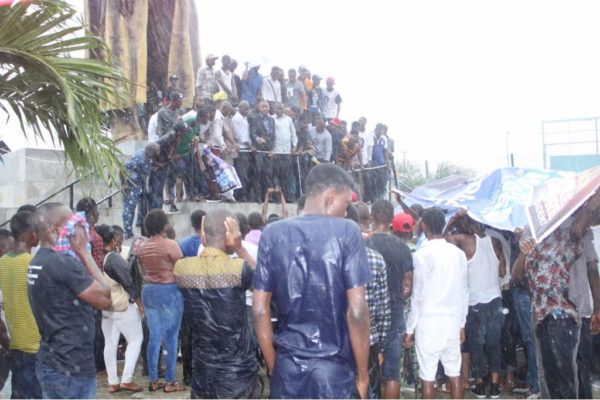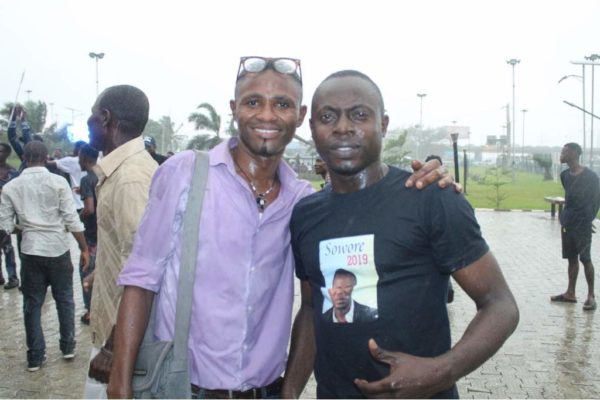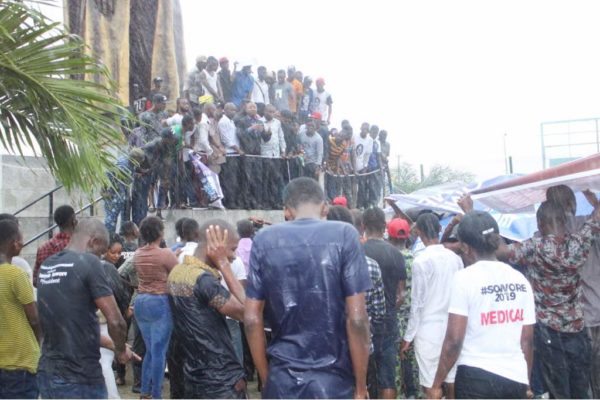 —————————————————————————————————————————————–Sponsored Content