The MultiChoice Talent Factory call for Entries!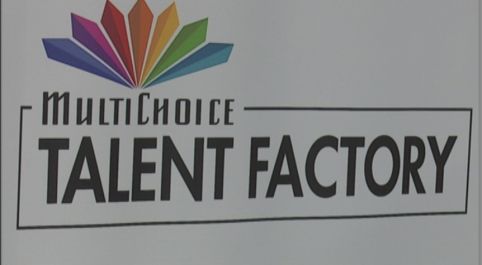 Are you an aspiring cinematographer, scriptwriter, film director, DOP, or sound engineer? Here's the big break you've been hoping for.
MultiChoice has announced the MultiChoice Talent Factory (MTF), where students will learn to create quality local content to be broadcast on M-Net channels.
60 people from across 13 African countries will be selected to attend the MultiChoice Talent Factory academies hosted in Kenya, Nigeria, and Zambia.
Graduates will also get to showcase their portfolio of work on the MTF Portal – a database for film professionals across the continent, where they can access job opportunities, keep up to date with industry news, and expand their network.
For more information, you can visit the MultiChoice Talent Factory website.