Roc Nation Artist Young Paris is heading to Lagos for his 2018 Africa Tour | Get the Scoop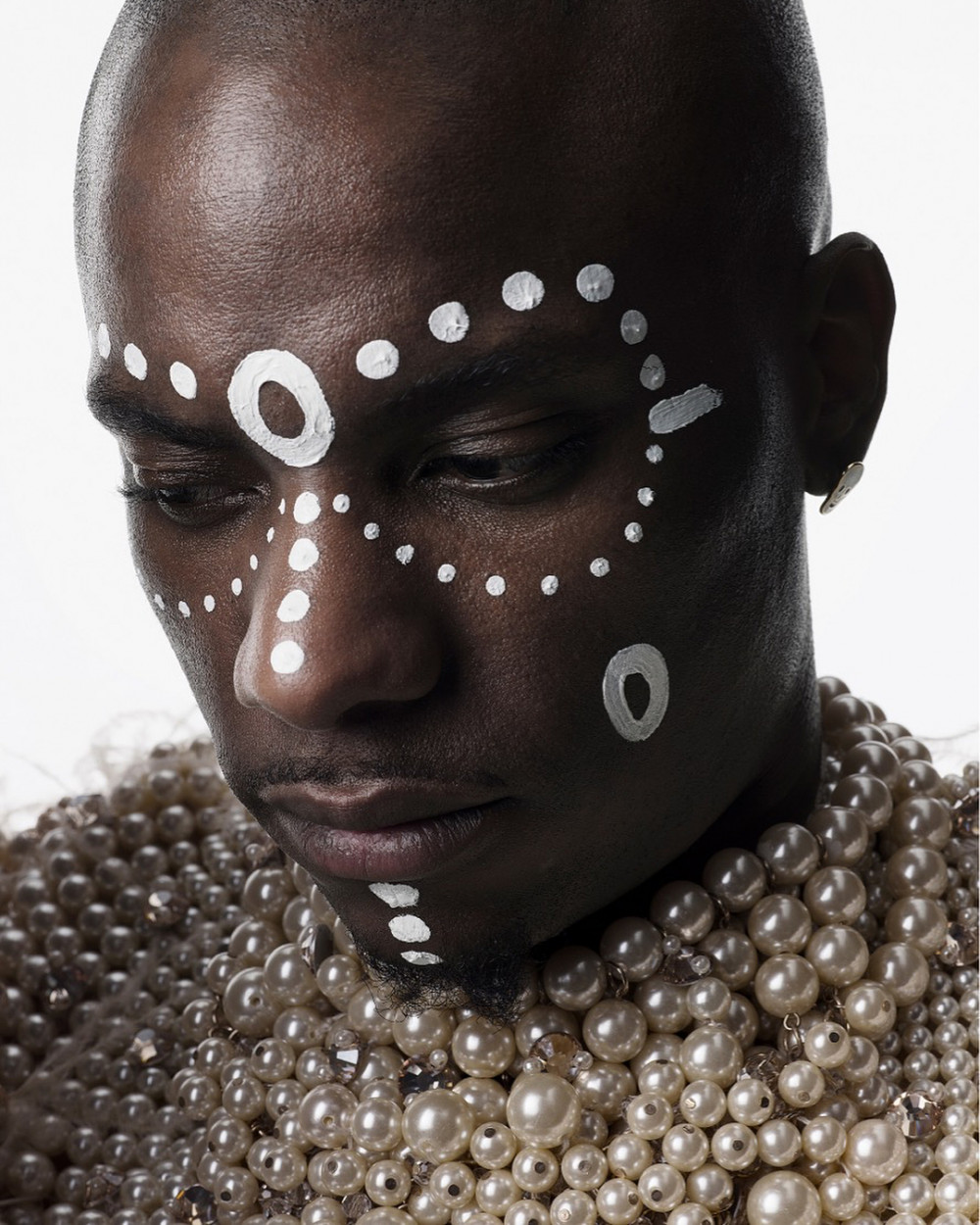 Afrobeats artist Young Paris is heading to Lagos, Nigeria.
The Roc Nation artist is kickstarting his 2018 Africa Tour this June and he will be visiting Nairobi, Abidjan, Kinshasa, Brazzaville, Luanda, Darasalam and Lagos.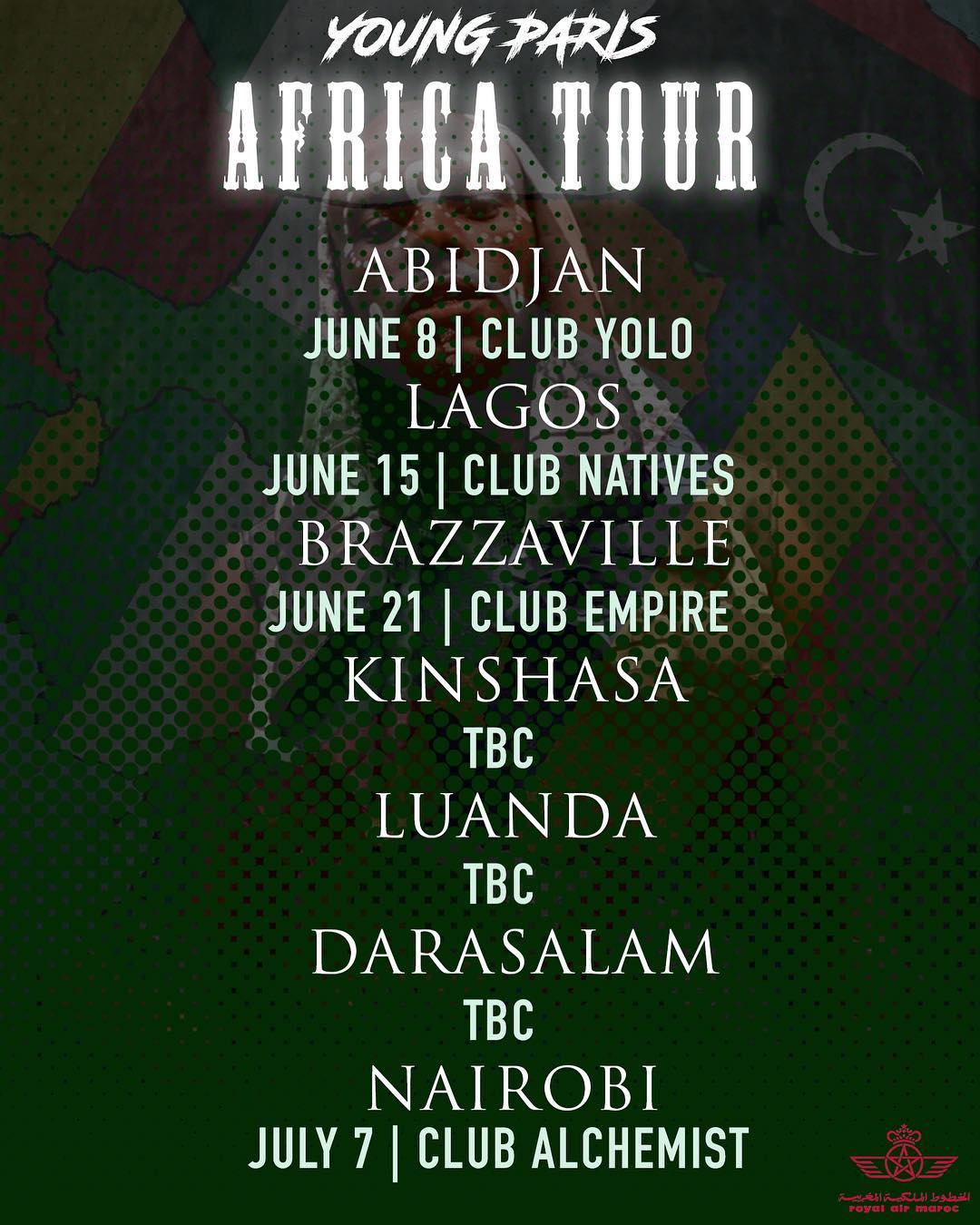 Young Paris is currently promoting his new album, "My Tribe" which includes the first 2 Singles "Call Me" and "Banjaga".
The Album also features Machel Montano, Trinidad James, Skales, Yung L & EL.