Women in Saudi Arabia now legally allowed to Drive from Today
Women in Saudi Arabia are now legally allowed to drive from today, June 24, 2018, as Saudi Arabia lifts its ban on women driving, which had been in place since 1957.
The Saudi government, under Crown Prince Mohammad Bin Salman, is phasing in an ongoing series of reforms to both diversify the Saudi economy and to liberalize its society. The reforms also seek to empower women by restoring them basic legal rights, allowing them increasing independence and encouraging their participation in the workforce.
Saudi Arabia is among the most conservative countries in the world and women have traditionally had much fewer rights than men.
See photos of some excited women driving their cars legally in Saudi Arabia for the first time below.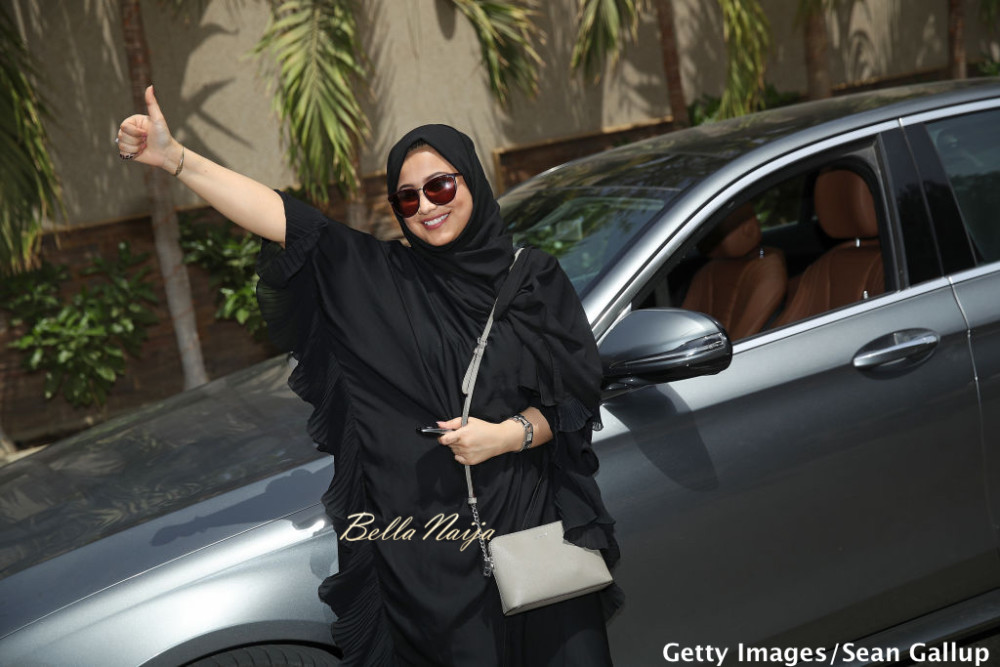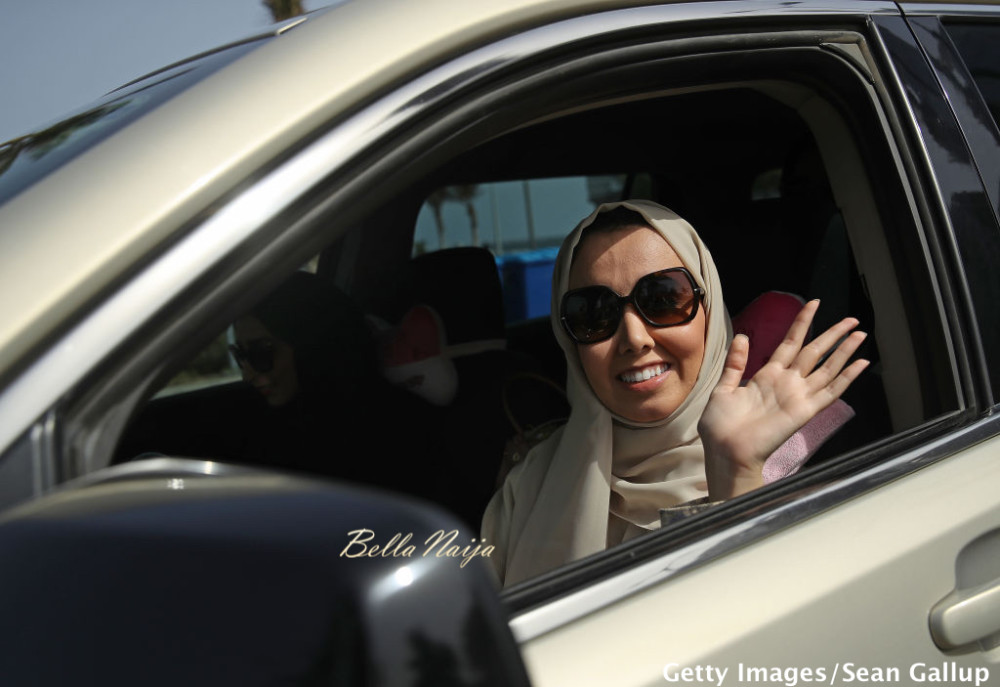 Photo Credit: Getty Images/Sean Gallup