Digital African Woman (DAW) has announced her search for the Next Digital African Woman 2018 / 2019 who will be awarded at the DAW conference annual ball event, taking place on the 28th of July 2018. A Digital African Woman is one who uses technology to achieve her goals in the field of Agriculture, Education, Policy Making, Girl Education, and Entrepreneurship. She is one who supports, engages and empowers others to do more than she alone can do.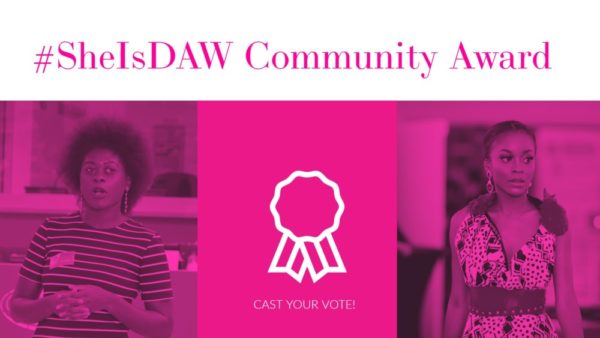 DAW is a social enterprise that seeks to empower female led African businesses by empowering them with up to date business innovation training and giving these entrepreneurs insights to current industry trends in Tech, Branding, Funding for Businesses and Business development skills to enable them scale. DAW hopes to not only level the playing field, but jumpstart economic development on the communal level, which translates to national development and improved living standards. DAW is currently in several African countries and in Belgium.
About The Pioneer DAW
Khadijat 'UMI' Abdulkadir is the founder of DAW and the current #SheIsDaw.  Khadijat is a social entrepreneur and holds a double Master in Business Engineering and Management Science. A certified SAP Software Analyst with experiences from corporations such as Aramark, Accenture, and Microsoft. She has held several positions including, Environmental Sustainability Program Analyst, IT Program Manager, Software Business Analyst and Currently Integration Test Engineer.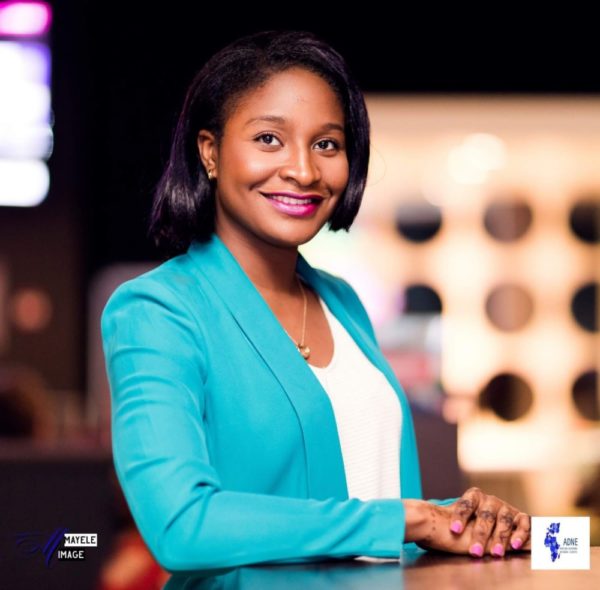 Through Digital African Woman, Khadijat has acquired vast experiences training over 600 hundred grassroots entrepreneurs across Africa and Europe, equipping them with technical and business development skills to build and scale sustainable businesses. She is most passionate about empowering young women with the technology skills and tools necessary to be fully active innovators and entrepreneurs in the 21st century.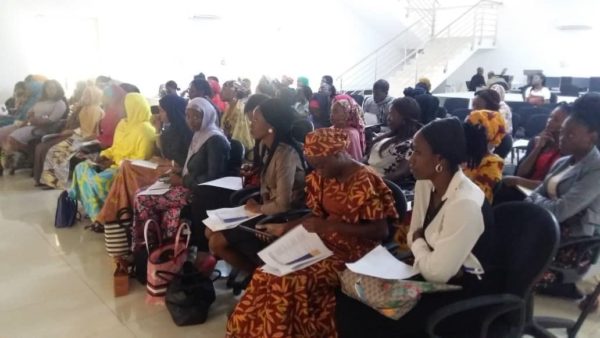 Social Enterprise DAW Launches in Kaduna
This year, Digital African Woman has brought its Ship to the shores of Kaduna in the Northern part Nigeria, West Africa.  With its annual conference #DAWCon, which involves; Business Innovation Training program, Startups spend 6 weeks training both online and offline. Training covers everything from business logistics to pitch coaching. Startups are then given an opportunity to pitch their business in front of investors, policymakers and industry experts at the Annual DAW ball event to be held in Kaduna This year on Saturday, July 28th, 2018, under the high patronage of the Kaduna State Government and the Click on Kaduna initiative, 3 winners will be selected to advance to thefinal round which takes place in Brussels, Belgium at the DAW Global Conference.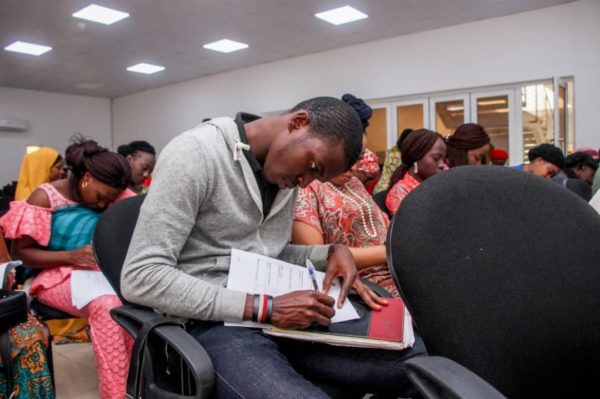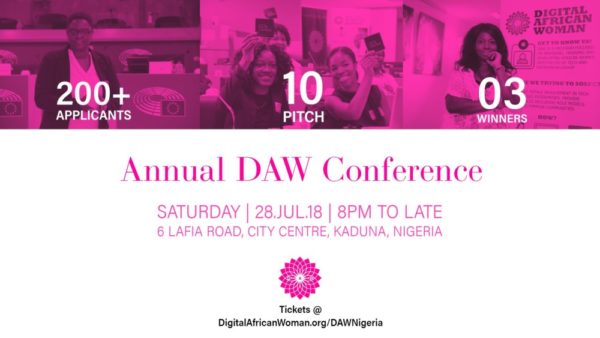 #SheisDAW Community Award
This year, alongside the #DAWcon annual ball event, DAW has decided to launch the #SheIsDAW Community Award in order to recognize women who are making noteworthy positive contributions to their local communities. While DAW grants the award, it is up to the community to nominate and vote for this woman. In partnership with our media partners, BellaNaija, DAW invites the Nigerian community to nominate and vote for their 2018 candidates on @bellanaijaonline Instagram handle and the winner will be picked randomly. Winner will be crowned the new #SheIsDaw at the DAW annual Ball and award night. Visit www.digitalafricanwoman.org for details, follow @digitalafricanwoman on Instagram. Nomination close 25 July 2018.
Hurry to @bellanaijaonline on Instagram to Nominate your #SheIsDaw 2018 / 2019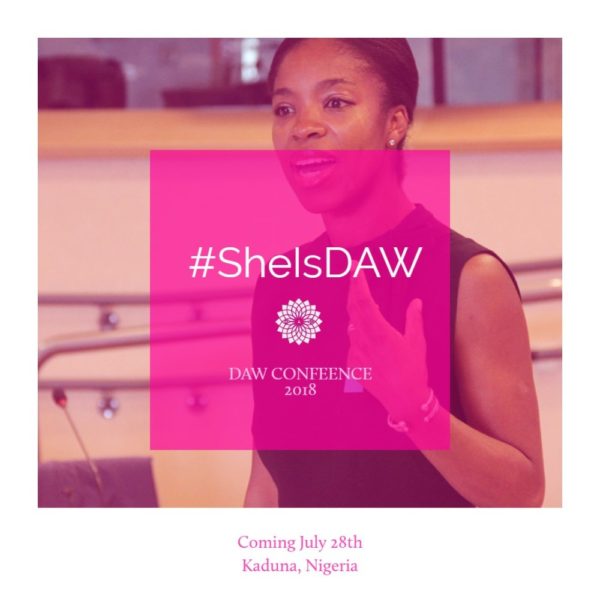 Hurry to @bellanaijaonline on Instagram to Nominate your #SheIsDaw 2018 / 2019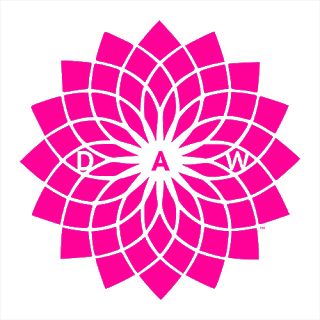 The DAW Culture
"Often times we are asked if DAW is just for women only. It's not that simple. I think our name illustrates our priority. But all are welcome. We have men join our program which is great! We as women need to learn how to work with men, as much as they need to learn to work with us. The beauty of DAW is it's for African women by African women but in true African woman fashion — we welcome all."– Claudia Chileshe (Creative Director DAW)
—————————————————————————————————————————————-Sponsored Content