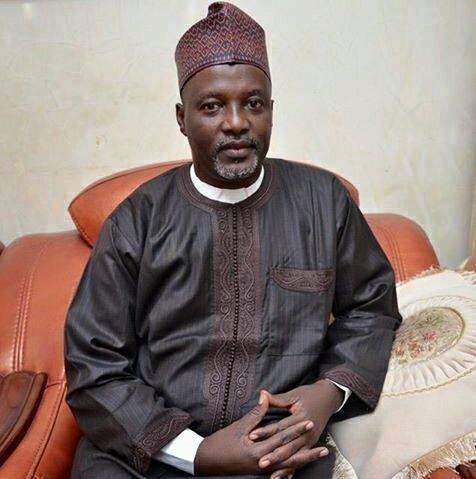 Hon. Idris Ahmed, a representative of Wase Constituency of Plateau State in the Federal House of Representatives, gave a rousing speech about those responsible for the Plateau killings.
Politicians are behind the killings, Ahmed said, and he knows just who they are.
With what he is saying he knows he's putting his life in danger, he said, but he'd rather die to see people be safe.
See the video
I am of the view that @MBuhari must go after everyone involved in the Jos killings either politically motivated or not.

However the confession by this Plateau State Rep member is worth considering. Please watch. pic.twitter.com/lK5bUK4p4x

— Adebayo Bankole Akintunde (@AdeBanqie) July 4, 2018