The Future is Her! Stephanie Coker-Aderinokun hosted Young Female Bakers to an Interactive Brunch with CEO of Nuts About Cakes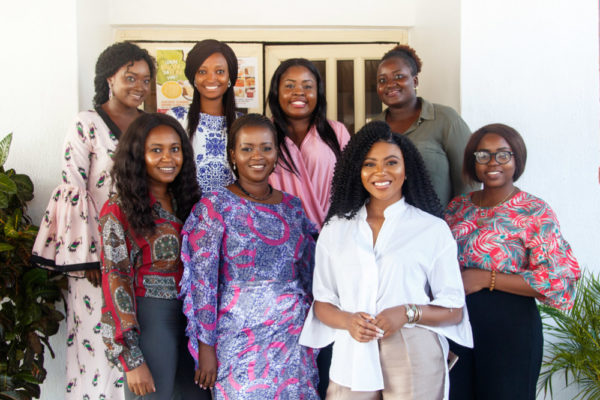 On Sunday the 8th of July, The Future Is Her, a non profit organization which aims to educate, connect and uplift girls and women, hosted Nike Majekodunmi, CEO of Nuts About Cakes, and six young bakers to a highly informative and interactive Bakers Brunch.
The brunch started off with a rapid fire brain game on baking ingredients, introduced by TV Presenter & Founder of The Future Is Her, Stephanie Coker-Aderinokun. The young bakers spoke about their passion for baking, their future goals in the business of baking and challenges faced in the industry.
Nike Majekodunmi shared her own journey and obstacles she faced in scaling her business. She advised them on the importance of creating a business plan and urged the girls to be patient when growing a business, as return on invest is hardly ever instant.
Founder, Stephanie Coker-Aderinokun also spoke to the ladies about the importance of using social media to showcase their work and gain clients. She also encouraged them to create a group where they could stay connected, share their challenges and solutions with each other. The interactive session ended with, lunch, cake and more cake, befitting for the young bakers.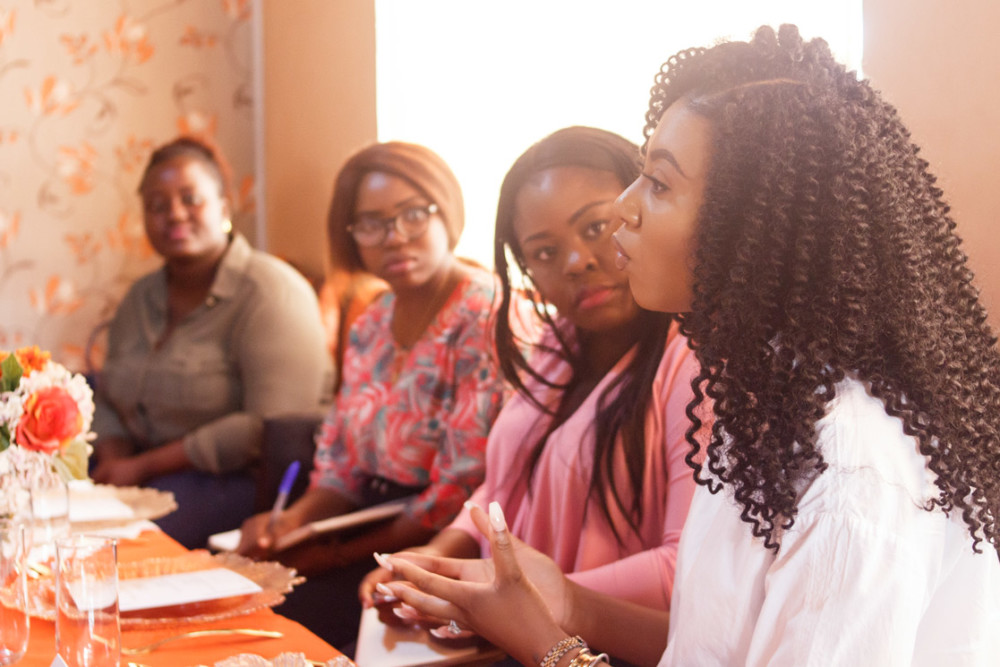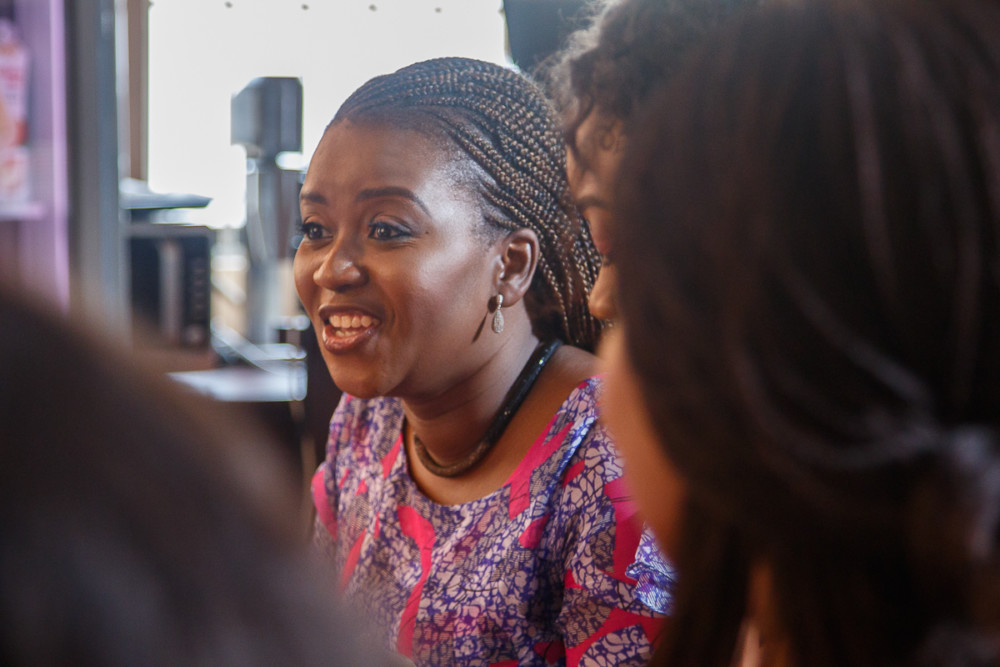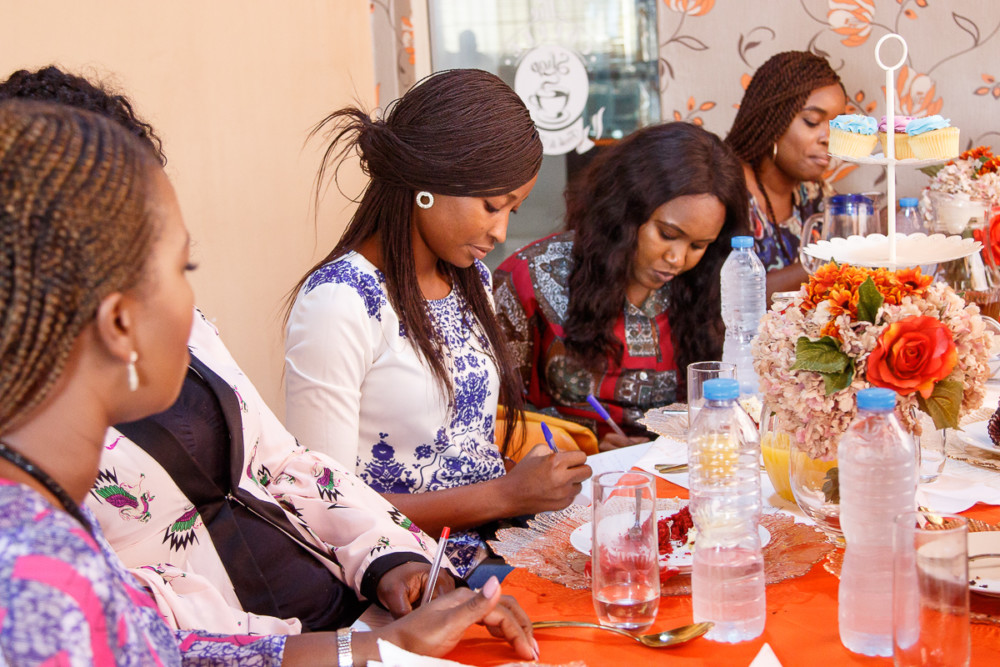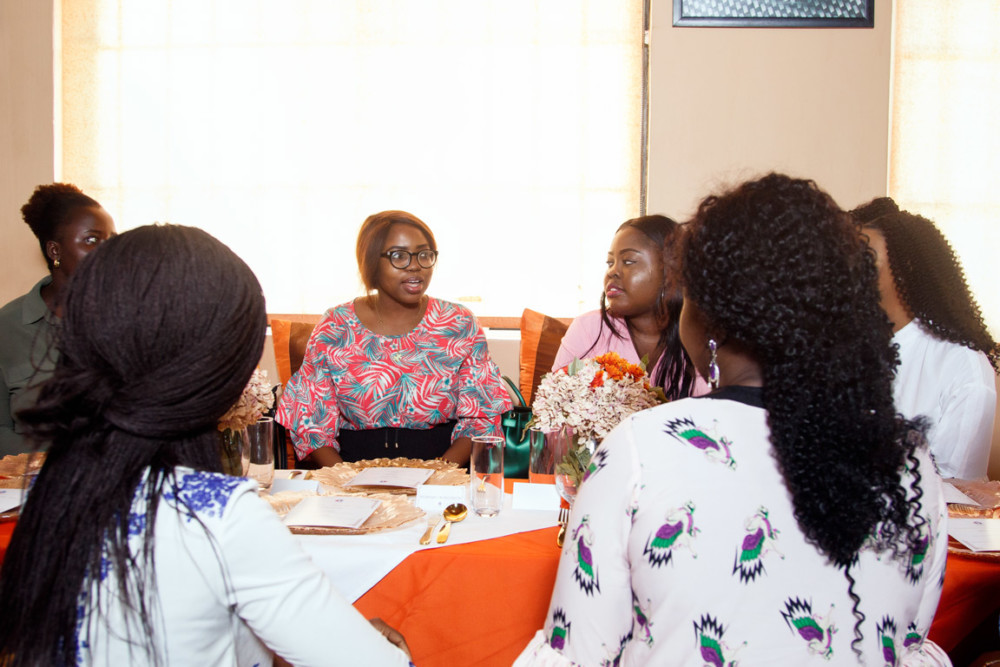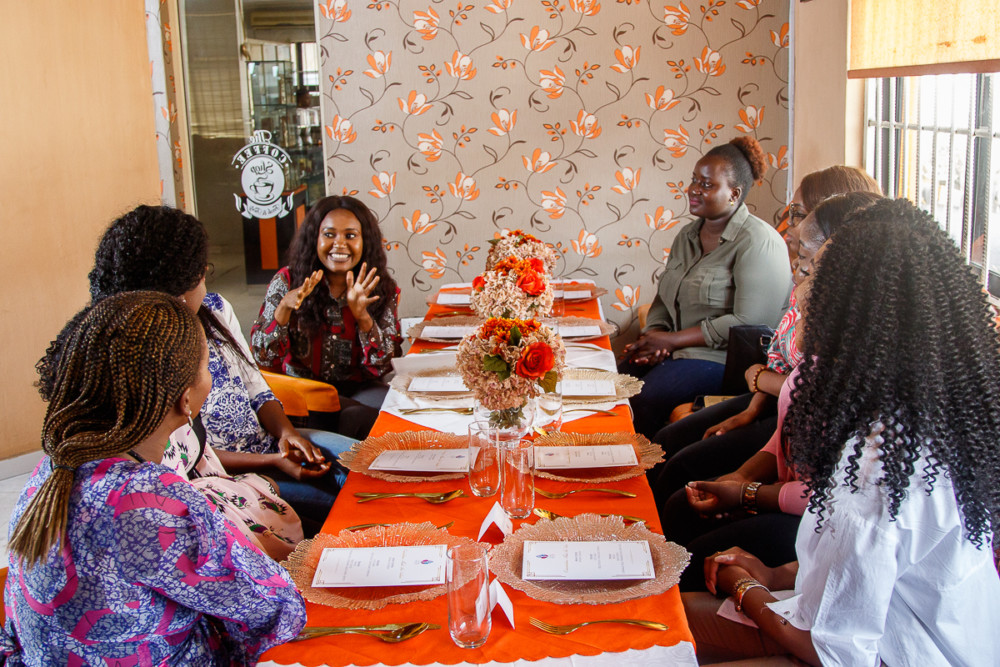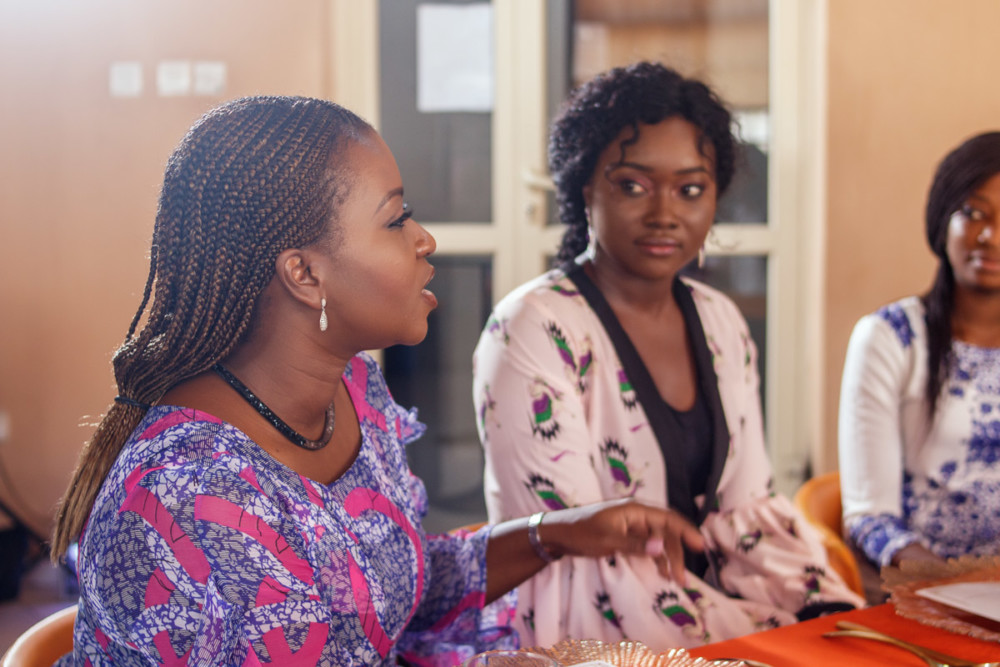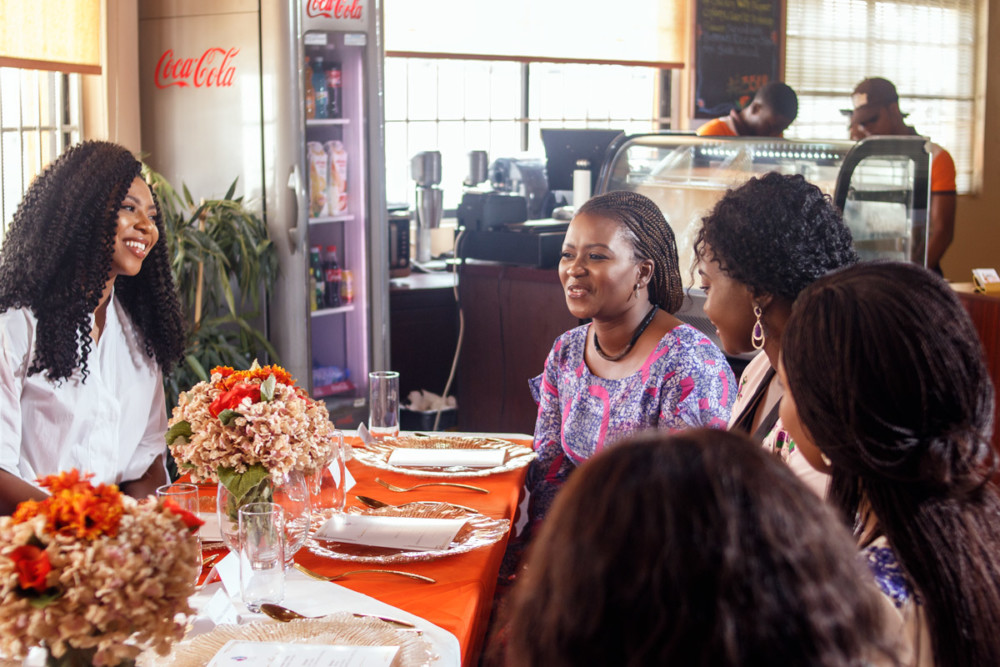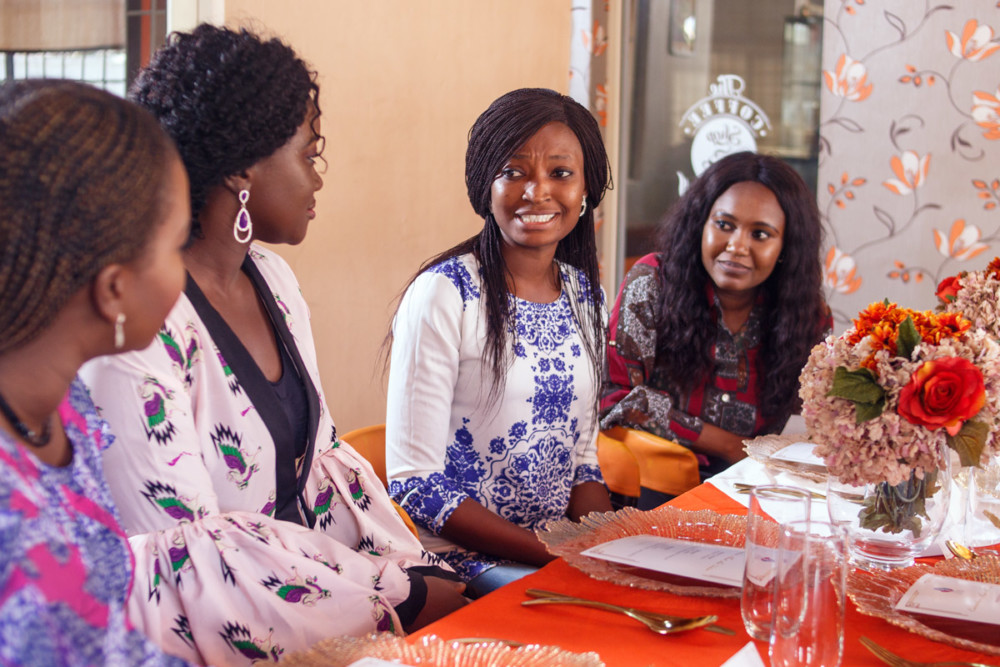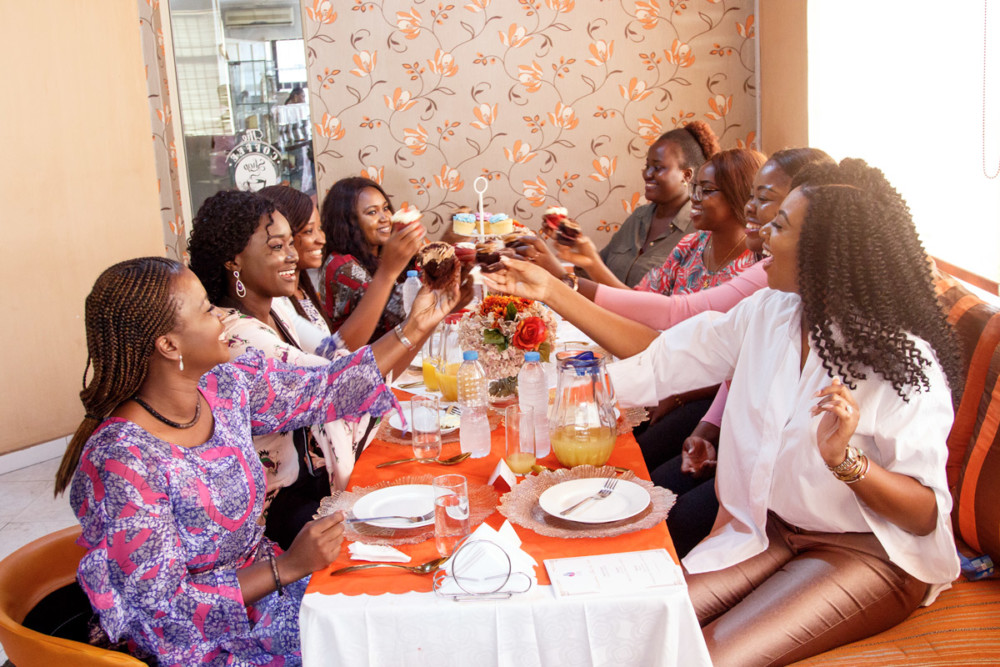 _________________________________________________________________________
This content has been published for free as part of BellaNaija.com's commitment to youth, education, healthcare and community development as part of our corporate social responsibility programme.