Edgewood College Celebrates its 2018 Valedictory Service themed 'Leading Lights'
On Saturday, June 23rd, 2018, parents, students and staff of Edgewood College came out to celebrate their graduating students at their 2018 Valedictory Service which was held at the RCCG Christ The Lord Parish in Lekki Phase One, with "Leading Lights" as the theme of the occasion.
Founded in 2010 by Kehinde Phillips, Edgewood College is an all-inclusive school whose values include Christian ethos, academic excellence, leadership, community engagement, integrity and self-development.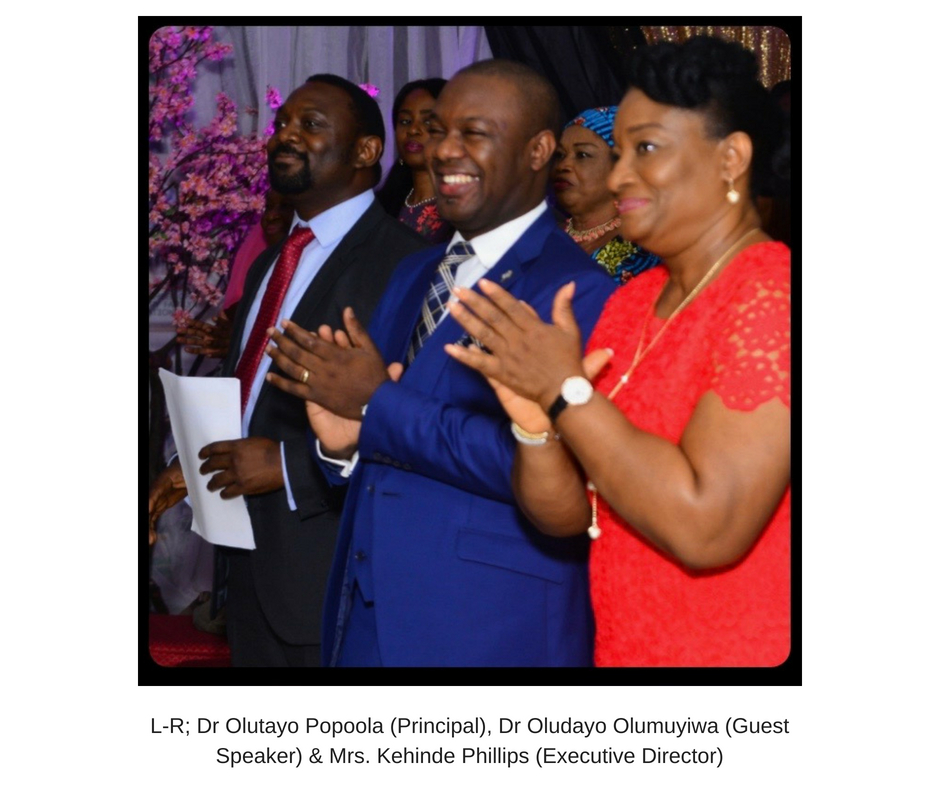 The guest speaker, Dr. Oludayo Olumuyiwa, who is the registrar at Covenant University, delivered an inspiring keynote address urging graduates to acquire skills that would help in taking on activities in the world today.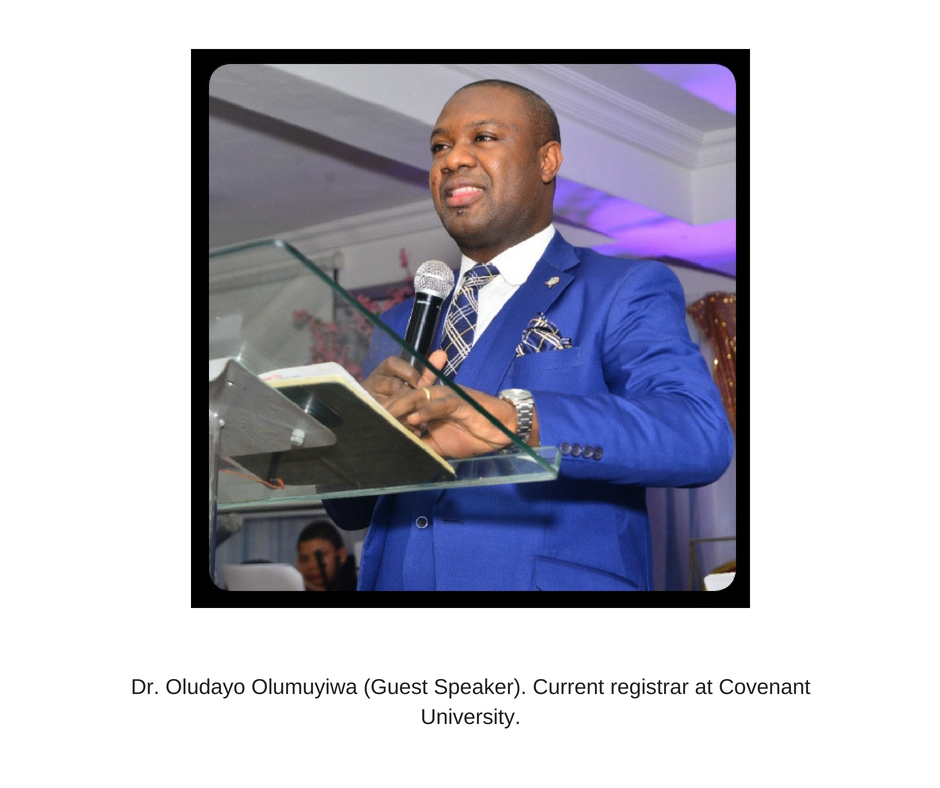 Grace Adeosun, the 2018 Valedictorian of the Sixth Form College stated, "Edgewood is a great and unique school. The staff are very dedicated and always there to motivate you to reach your end goal. Sometimes I forget it is a school because at the end of it all, it feels like a family. The love, care and support was immense. It is the people that make Edgewood."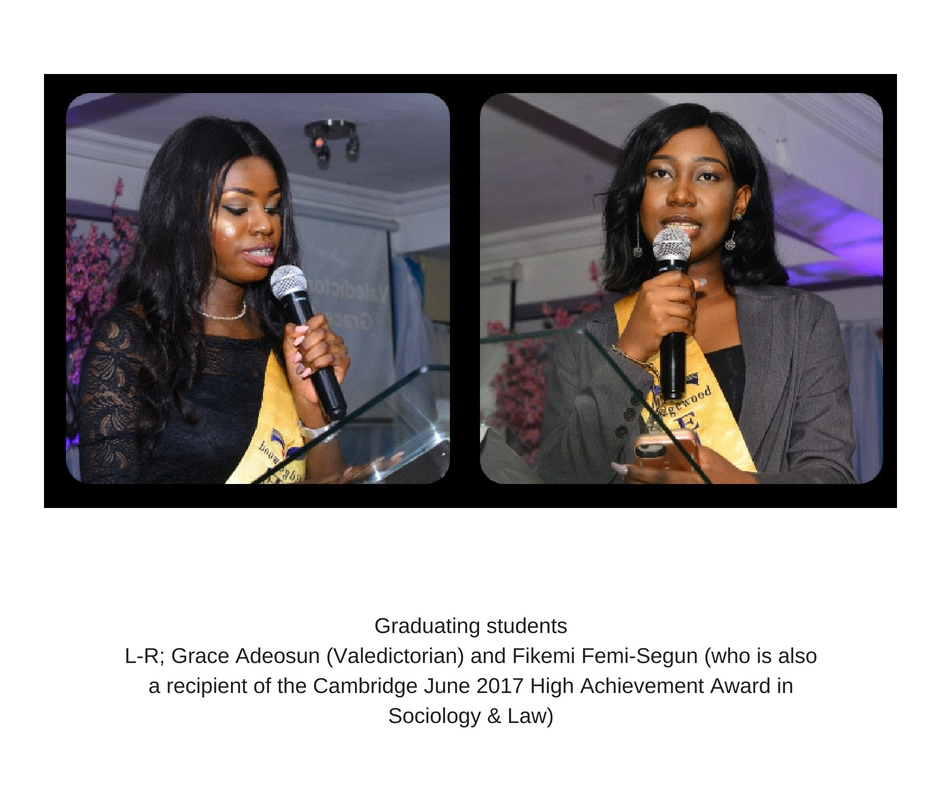 It was indeed a day filled with praise and thanksgiving to The Almighty God for the successes of the graduating students.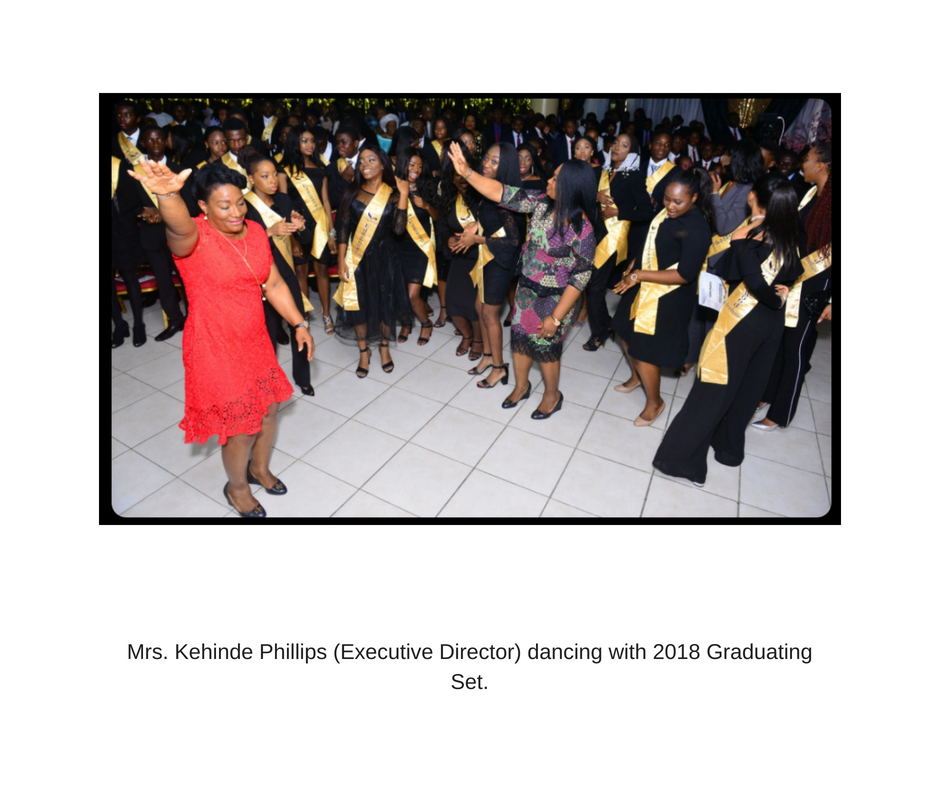 Till date, Edgewood College still remains a school full of integrity built on strong core values. The school now has two main locations to serve students throughout the Lekki area and beyond.
---
Sponsored Content