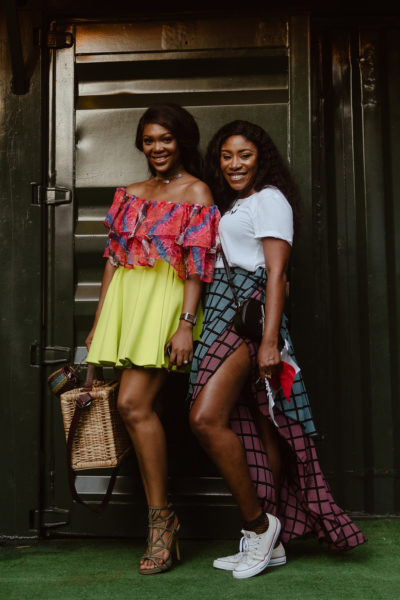 Ultimate Summer Pop-up "RED SUMMER 2018" was a Blast!
Saturday, 4th of August 2018 was a day that wouldn't fade away for some time in our minds as Elanred Store hosted the fifth annual pop-up to launch the in-house label RED LINE, and kicked off the first edition of RED SUMMER which is a blend of fashion, art, music and fun.
RED SUMMER 2018, the brainchild of Lara Cole and Sharon Ojong was held at the African Artists' Foundation with Kaylah Oniwo and Sheye Banks as the hosts. The music was by DJ Michael Andre, performances by King Perryy, Attitude, Dapo Turburna, Bella Alubo, Good Girl LA, Jephy Jay and Hypnotic and discount shopping from vendors like Amarelis, Rekana, T-shirt warehouse, 313 Eko and RED LINE.
Fashion and media stars in attendance included Bolanle Olukanni, Leo Da Silva, Claire Idera, Reze Bonna, Kaylah Oniwo, Hafymo, Ezinne Chinka, Pearl Cardy, Lady Vhodka, Ariyike Akinbobola, Nowe Osibor, Uche Odoh, Hauwa Mukan, Tallulah Doherty, Taje Prest, Folu Storms, Sammy Walsh, and a host of several familiar faces.
RED SUMMER 2018 was brought to you by Elanred Store, and supported by African Artists Foundation, Silverbird TV, BellaNaijaStyle, Spice TV, Onobello, FashionBombAfrica, Larcole Global, TheBloggerPoint, Urban 96.5FM, Soundcity Radio, Olorisupergal, The Zone Agency and City 105.1FM.
Follow @redsummer.ng #RedSummer for information on the next one.
Photo Credit:@Kachi.E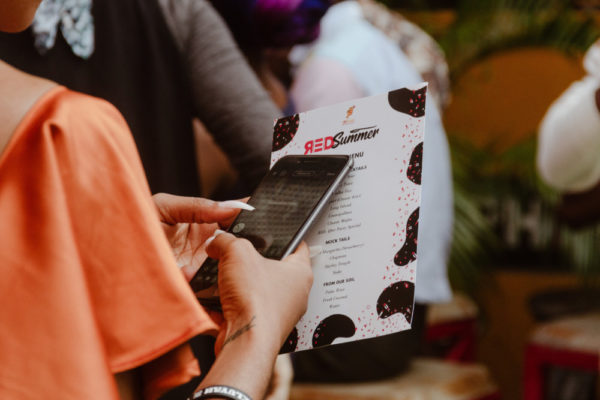 —————————————————————————————————————————————————-Sponsored Content