At BellaNaija, we make it a mission to actively campaign for the inclusion of children with disabilities and special needs, hence why we partnered with the organizers of Open Your Heart Camp for the Explorers with a Difference journey.
In their own words, here's how the camp went: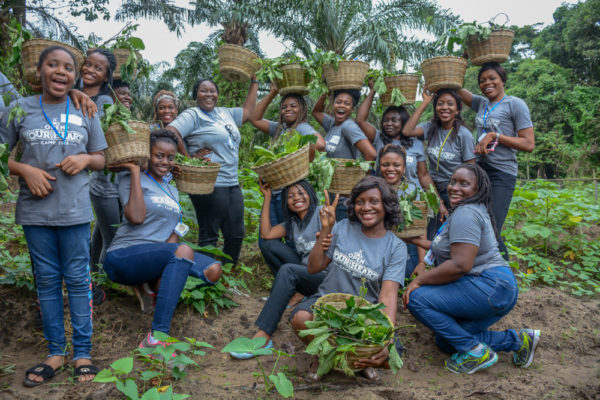 Dear friend,
You won't believe how successful this year's "Open Your Heart Camp (OYHC) – Explorers with a Difference" was!
Our organizing team, the resource partners, and the volunteers led 26 teens on a day of exploration in nature at Lufasi Nature Park.
The camp was immersive and all participants were inspired by the games, activities, tree planting and painting session. As you know, the camp was focused on creating an inclusive learning community for neurotypical teens and teens living with autism.
The highlight of the camp was a session called 'Where Does Food Come From?' Over the last few months, our partners at Lufasi Nature Park have been cultivating our camp farm in preparation for this session.
During the camp, we learned how some of our most common vegetables grow. The teens were also able to harvest okro, cucumbers, ugwu, efo, cabbage and several other vegetables. At the end of the day, everyone took home a full basket of fresh veggies, each.
We saw timid teens open up and break through their personal boundaries. For this, we say thank you!
See photos from the camp: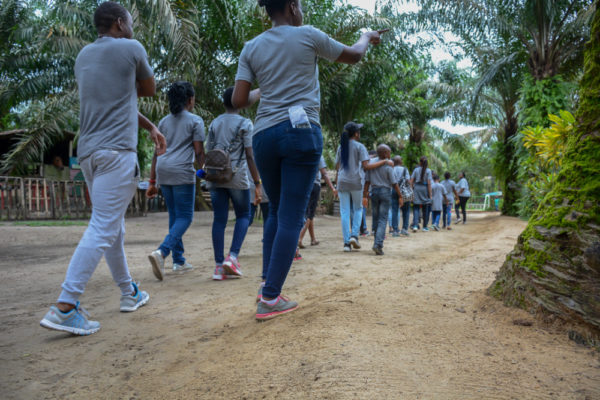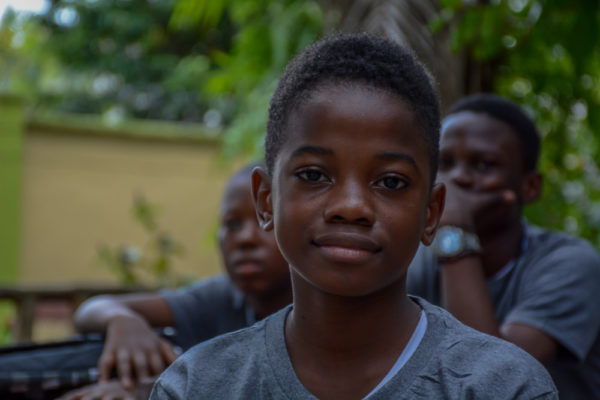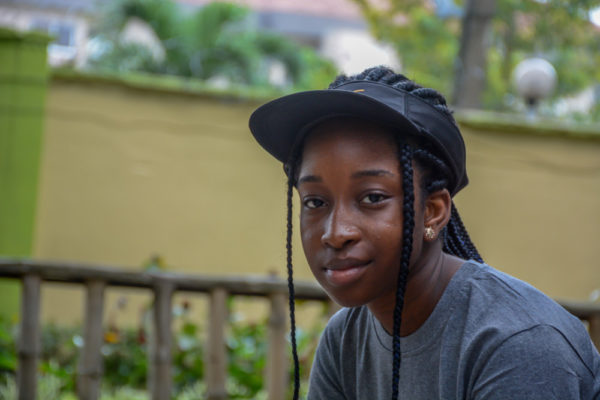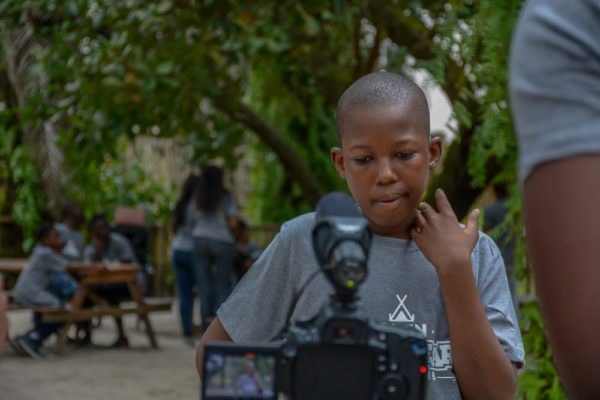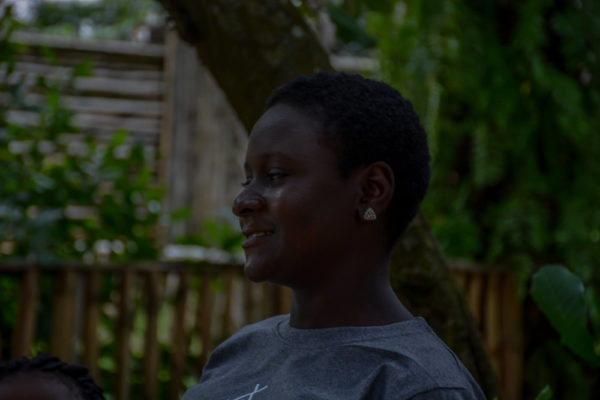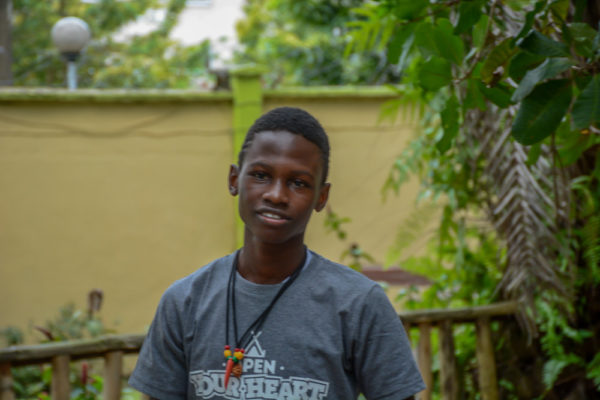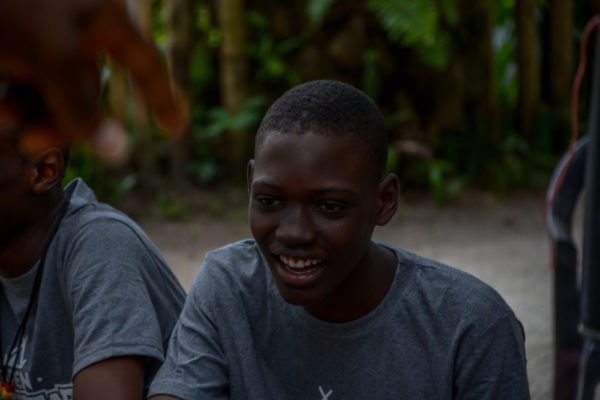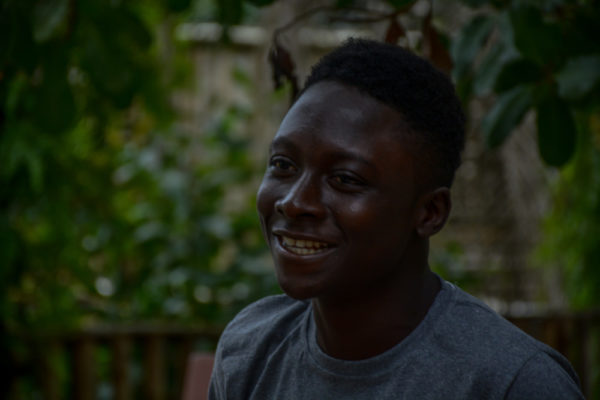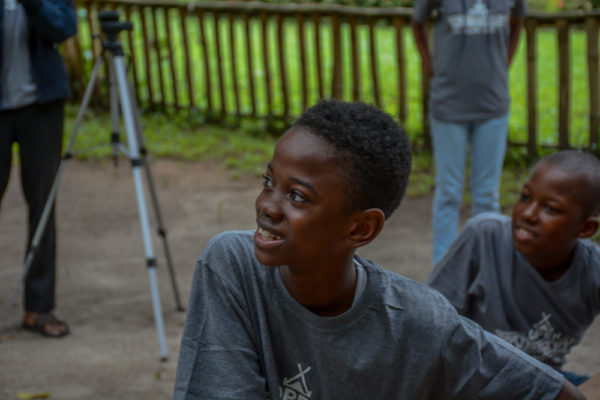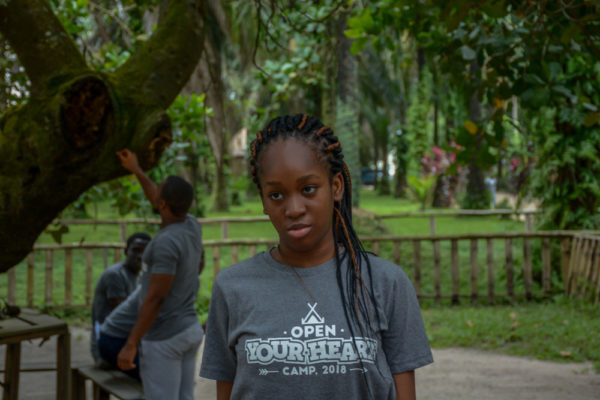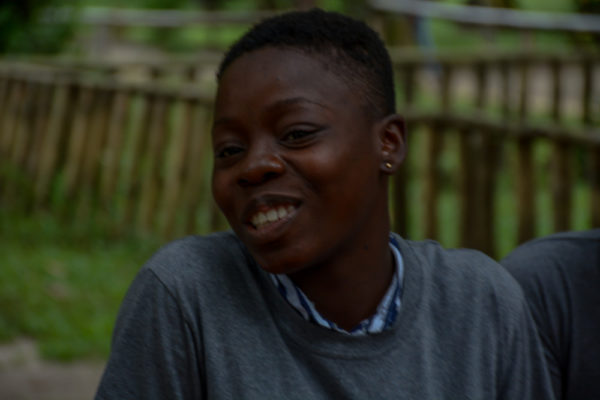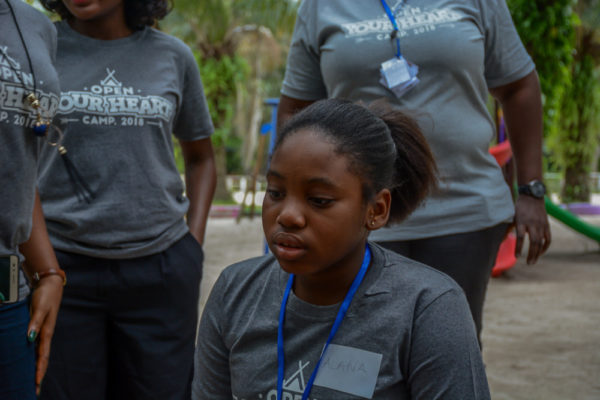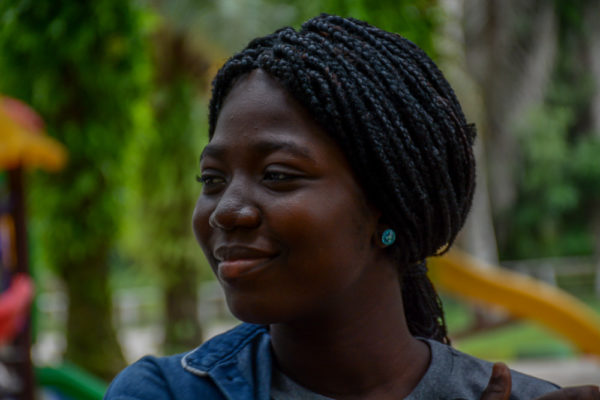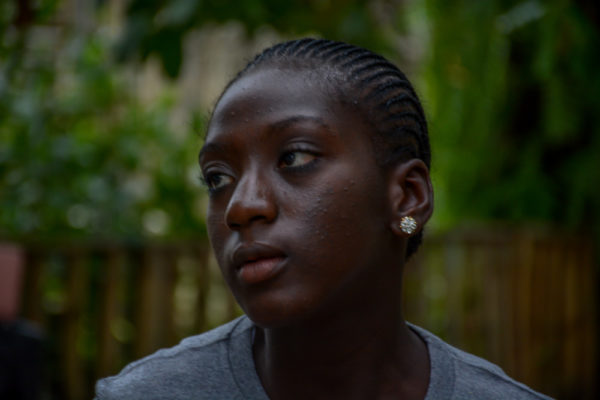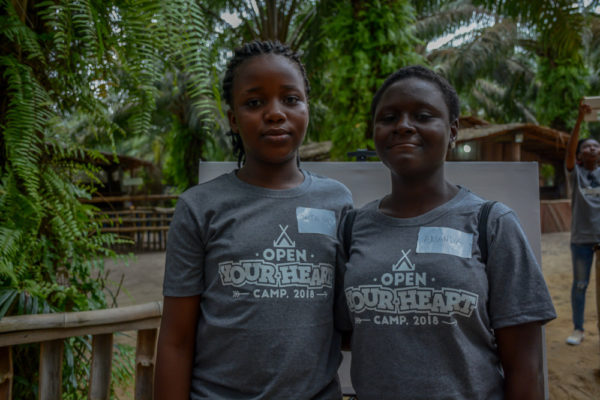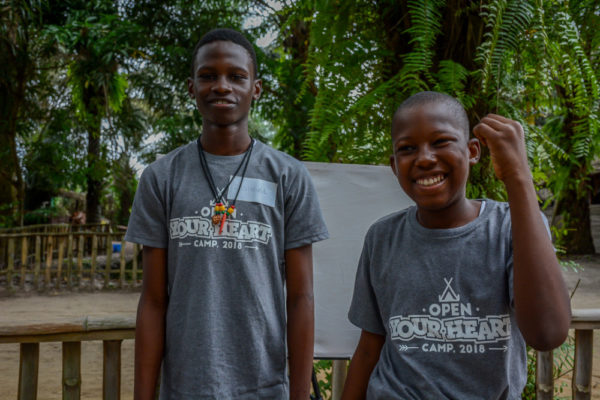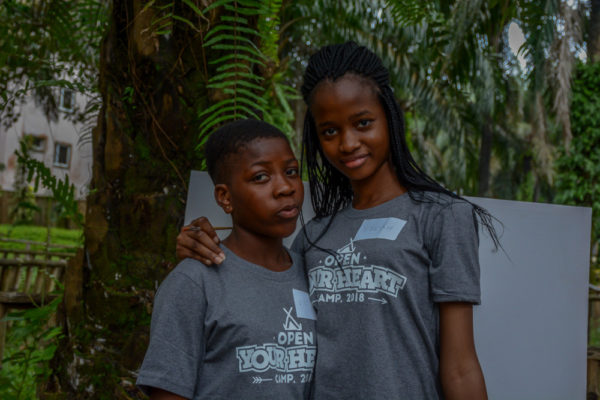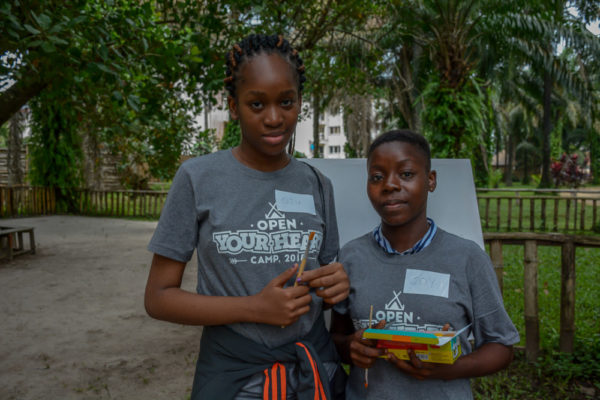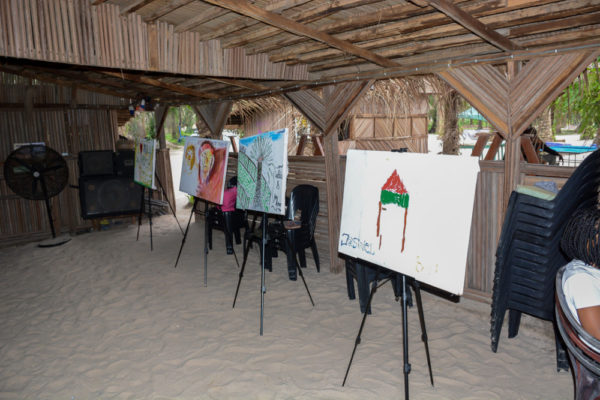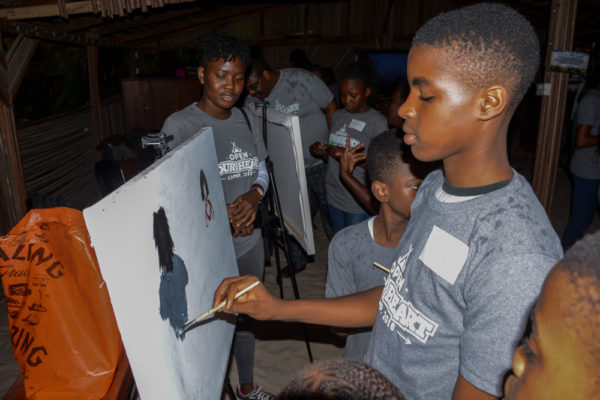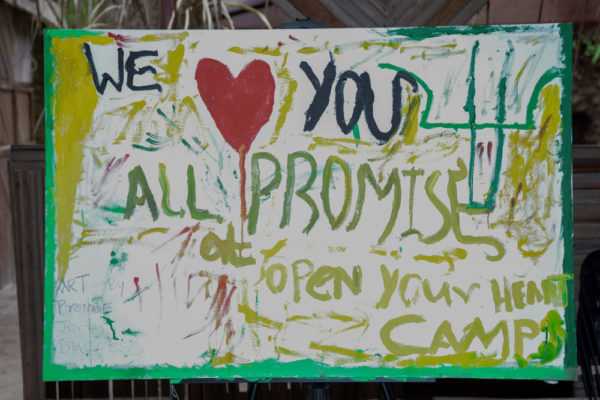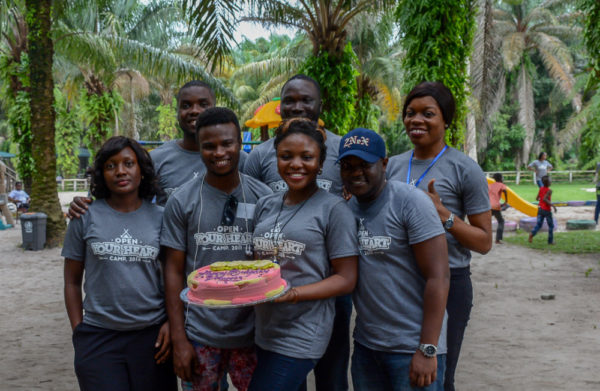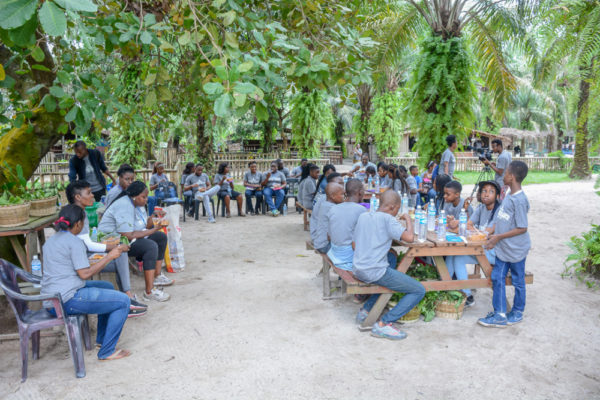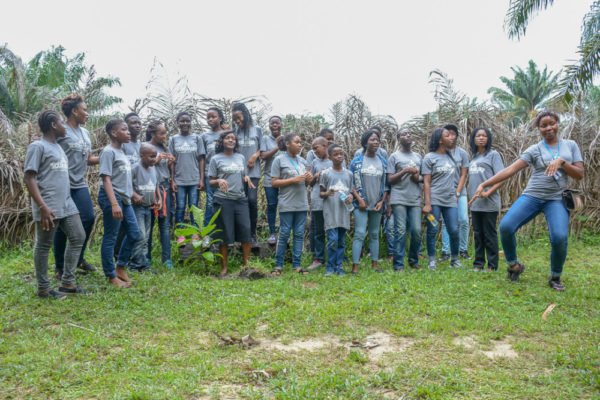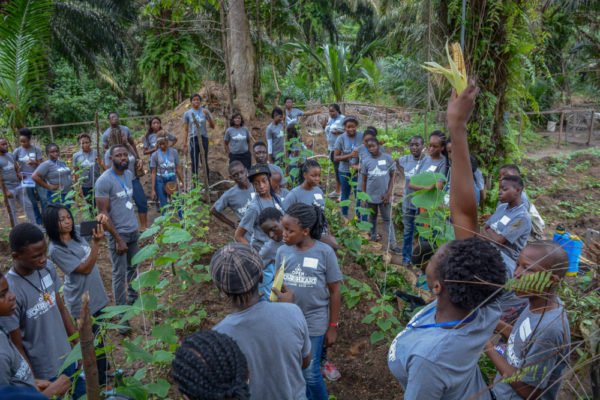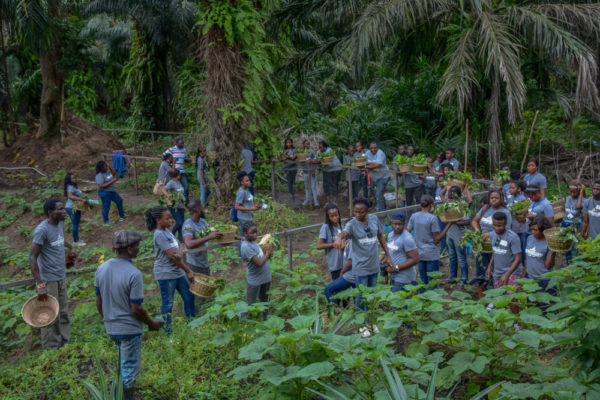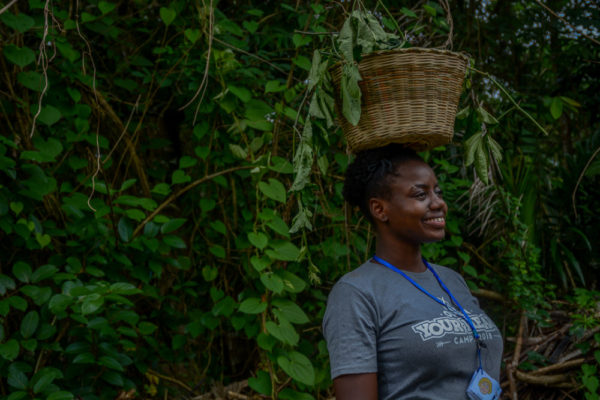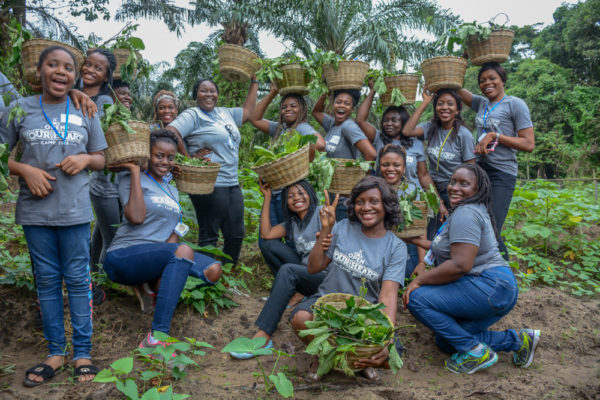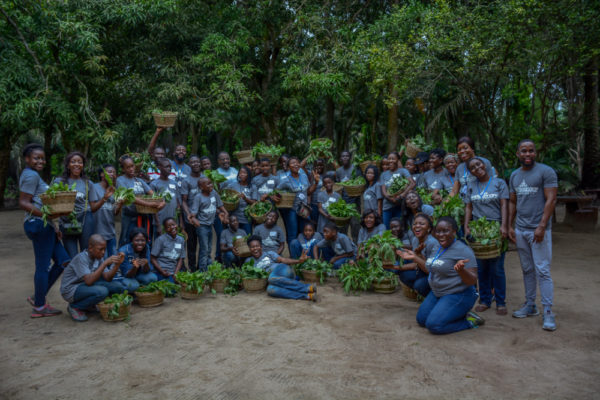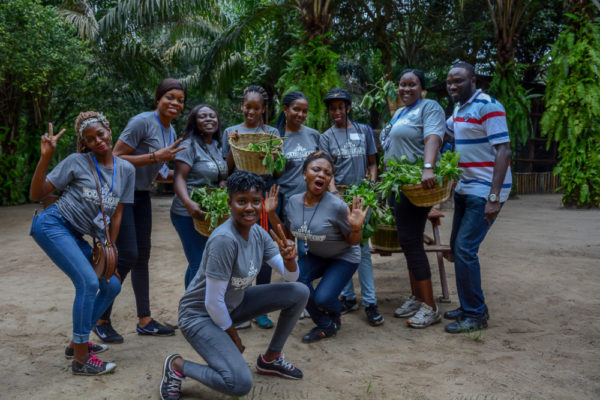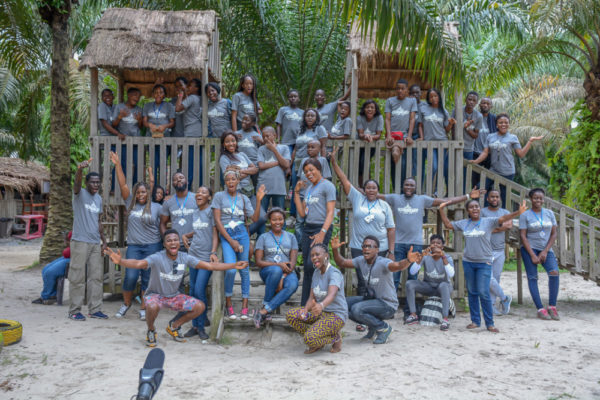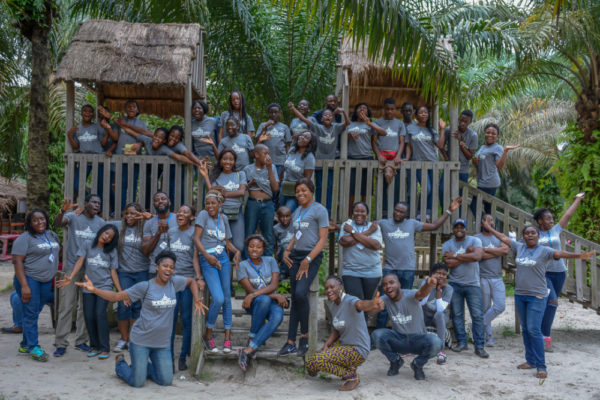 Check out the highlight reel of the camp experience here:
BellaNaija is so happy all the kids had fun during the Open Your Heart Camp. We're always looking to have differently-abled kids live full and rich lives. So happy!